•
Learn how tech is helping students across the US with Sonocent's free AT Success Stories
Sonocent's library of webinar presentations from disability services professionals is now available free online.
This means you can gain insight from a range of higher ed institutions about how assistive technology is impacting their students for the better.
Learn…
How Assistive technology provides better experiences for students with disabilities
How Sonocent Audio Notetaker has helped these institutions increase student independence, persistence and attainment
Why assistive technology is replacing traditional accommodations in colleges nationwide
You can access the presentations here for free.
About Sonocent
Sonocent has been transforming experiences for students with disabilities since 2007. By developing Audio Notes, Sonocent has helped those who struggle with note taking gain independence in the classroom.
To find out more about how Sonocent works with institutions across North America and the rest of the world, visit their website.
---
They proudly work with over 500 institutions to support students in reaching their full potential.
Digitising note-taking support
Software and service with inclusivity at its heart, so both you and your students have the support you need.
87% of students say Sonocent has improved their grades of 929 students surveyed in June 2016
---
Unleash your potential with audio notes
Take control of the information around you and find focus with Sonocent Audio Notetaker.
We use notes to record important information, but are we doing it right?
There's now a better way.
With Sonocent Audio Notetaker, your notes are more than just a verbatim record, they're a starting point for great ideas.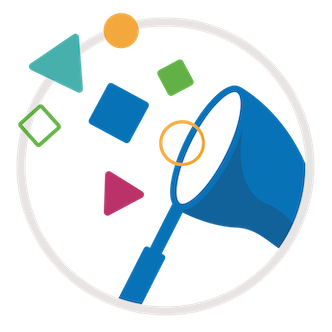 Record
Don't worry about missing anything, record your lectures and meetings as audio.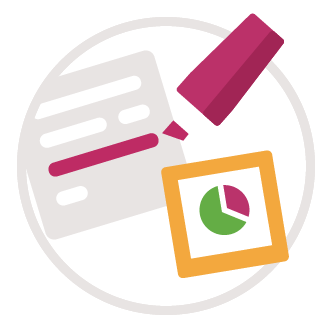 Annotate
Stay focused and listen actively, make brief annotations and colour highlight in the moment.