•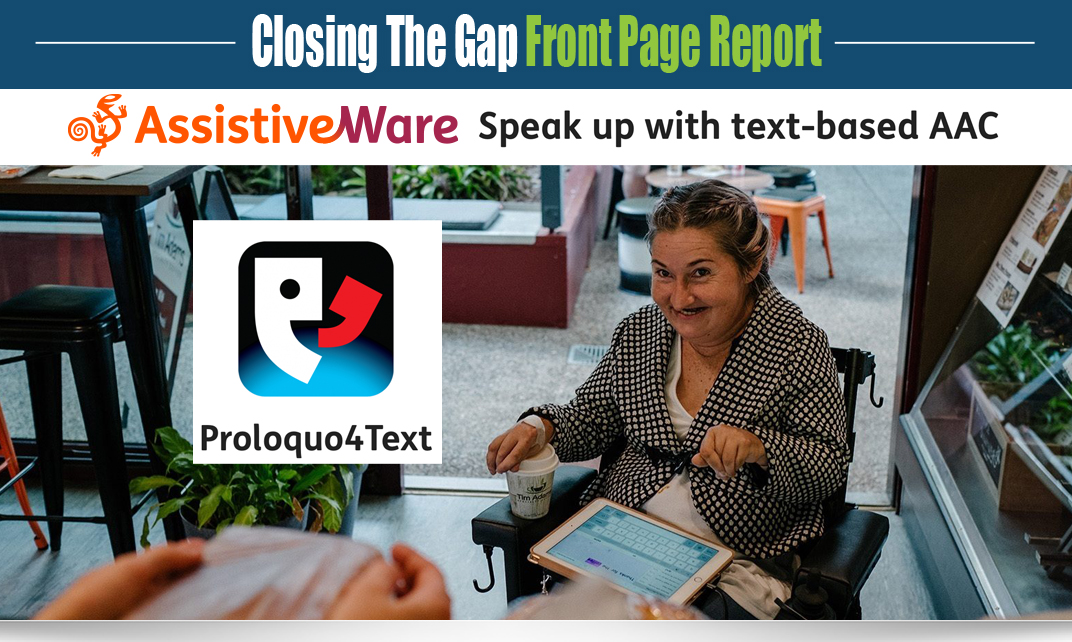 Speak up with text-based AAC
Not being able to speak isn't the same as having nothing to say. Children, teens and adults who can't (always) speak can use this Augmentative and Alternative Communication (AAC) app for iOS to communicate confidently. If you can write, you can use Proloquo4Text – it's that easy.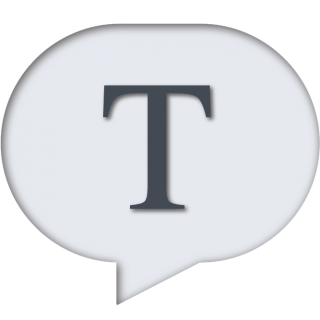 Make yourself heard
You'll love the freedom this Text to Speech app gives you to express yourself. Proloquo4Text's intuitive word and sentence prediction uses what you type to anticipate what you might say next – helping you save time and effort.
But what really makes this AAC solution stand out is the single screen layout, which keeps everything at hand. Proloquo4Text's versatility makes it useful for people with autism, cerebral palsy, ALS, and a range of other diagnoses.
Now available: Proloquo4Text for Mac
Proloquo4Text is also available now on the Mac App Store. They want to give people the freedom to choose on which device they prefer to use Proloquo4Text. You no longer have to switch between devices if you are using your Mac laptop at work or at school.
See Proloquo4Text in action
Built for your needs
Voices that speak for themselves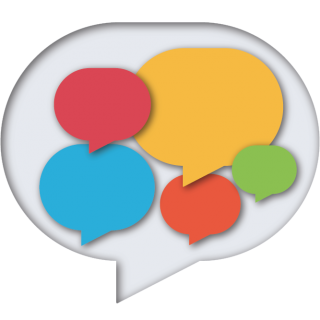 Proloquo4Text lets you be you. Choose from more than 130 voices, ranging from friendly adult voices to genuine children's voices. The voices are created using real recorded speech, making them feel surprisingly natural. For some languages, you even have multiple options.
Listen to Sharon (US EN)
Listen to Graham (EN UK)
Behind the scenes with Lost Voice Guy
Lee Ridley AKA Lost Voice Guy can't talk but isn't silent. He is (probably) the first stand-up comedian to use a communication aid. He won Britain's Got Talent 2018.