•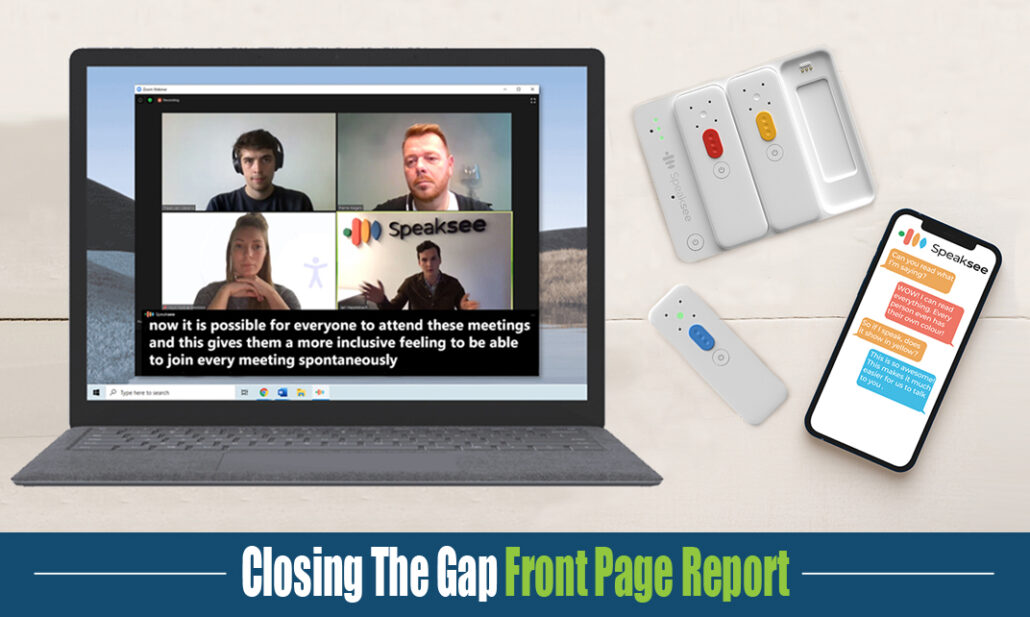 Enjoy Full Accessibility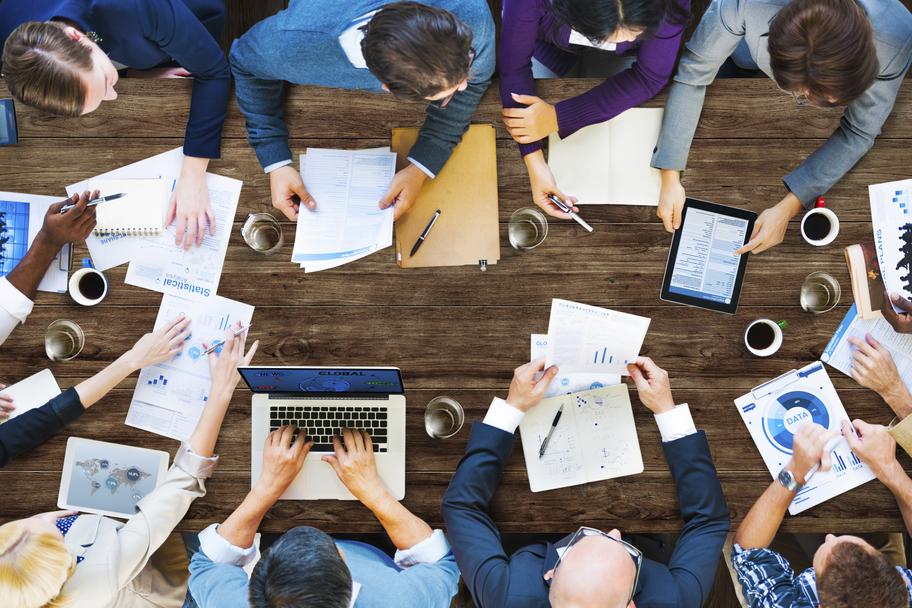 In-Person Meetings
Speaksee (patented) is the first microphone system able to transcribe up to 9 persons accurately.
Speaksee shows you in a different color per person what's being said so that you can easily see who says what.
Beam forming microphones ensure high accuracy also when there is background noise.

Digital Meetings
Speaksee AutoCaption live captions what's being said in a meeting in real-time so that you can fully participate.
AutoCaption can also be used for online trainings, webinars, podcasts or online video's.
AutoCaption works seamlessly with all conferencing platforms, including Zoom, MS Teams, Google Meet, WebEx and all others.
---
Speaksee Microphone Kit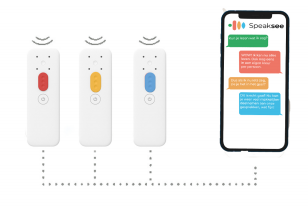 What is Speaksee? How does it work?
Speaksee captures the speech in conversations and transcribes it into text on a smartphone, in real time. This way people with hearing loss can read what's being said.

Speaksee Microphone
Speaksee uses an array of sensors, the microphone intelligently isolates and captures speech from the user and rejects noise from other sources. The system supports up to 9 microphones at a time.
Speaksee dock
Receives wireless audio signals from the microphones; processes conversational dynamics and sends audio data to your smart device for transcription. It also stores and charges the microphones.

On what devices can I use the Speaksee app?
Speaksee can be used on a variety of devices. The Speaksee app will be available for iOS and Android devices. For desktops and laptops, a web-app will be available. Sign up for our newsletter If you would like to be among the first to find out when the app is released, you could sign up for our newsletter on the home page.
Some Great Features: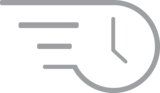 Real-time transcription
With their technology, the user is able to see the transcriptions immediately.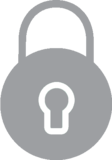 Security
Theye have hardware and software encryption because thery care about the security and privacy of their users.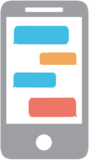 Speaker identification
Speaksee can identify the speakers, which appear in different colours on the smart device. This way it is easy to see who says what.
---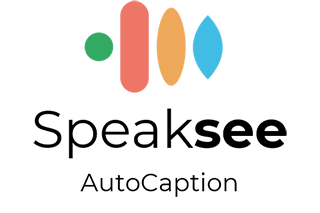 Speaksee Autocaption
What is Speaksee AutoCaption?
Speaksee AutoCaption automatically live captions all of your digital meetings.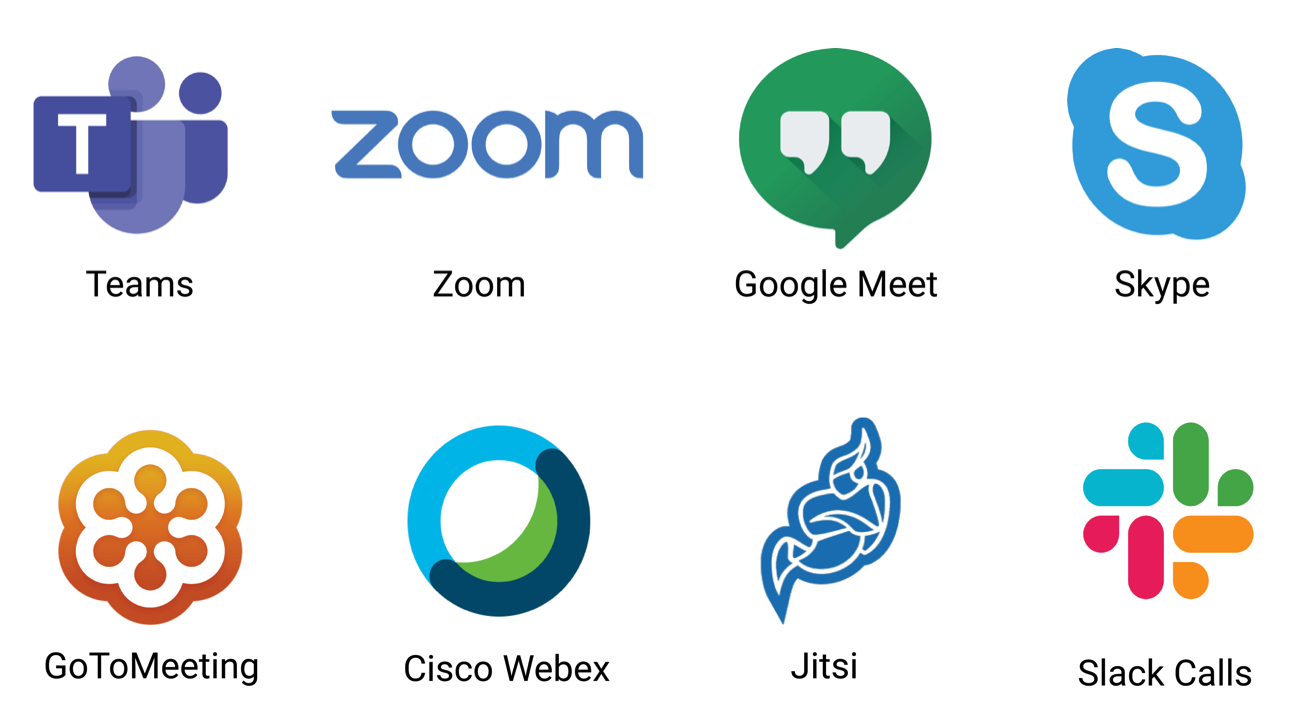 Software Independent
Speaksee AutoCaption works with all online (video-)conferencing platforms.
Autocaption Features: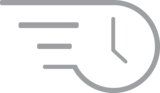 Real-time captions
With the Speaksee technology, you are able to see the captions immediately.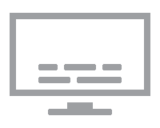 Caption overlay
Speaksee AutoCaption can be layered over any program, to provide captioning whenever you need it.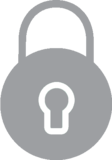 Security
They have software encryption because they care about the security and privacy of their users.
Autocaptions can even be used for:

Speaksee AutoCaption can also assist you with:
Online video-content
Podcasts and Radio broadcasts.
E-courses and online seminars.
Compatible with devices running Windows 7 or 10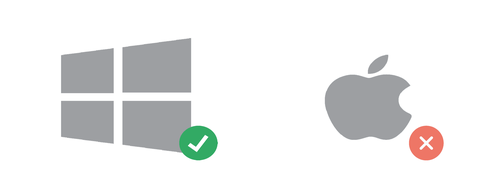 Currently Speaksee AutoCaption allows you to produce live captions during any conference call with colleagues, friends or relatives on any Windows OS device. MacOS is not yet supported.