•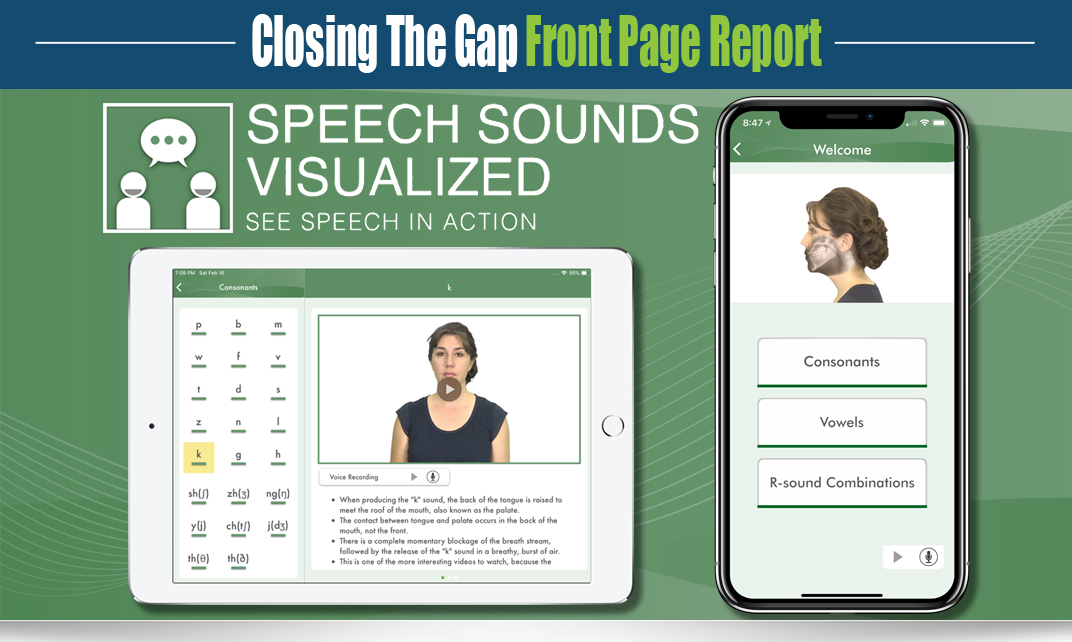 What if we could see speech in action? What if we could create a set of images that would be like having a mirror to see inside the mouth? Would these images help people who struggle with speech pronunciation to learn more readily and quickly? These were the questions Keri Jones and her team thought about when they set out to create their App, Speech Sounds Visualized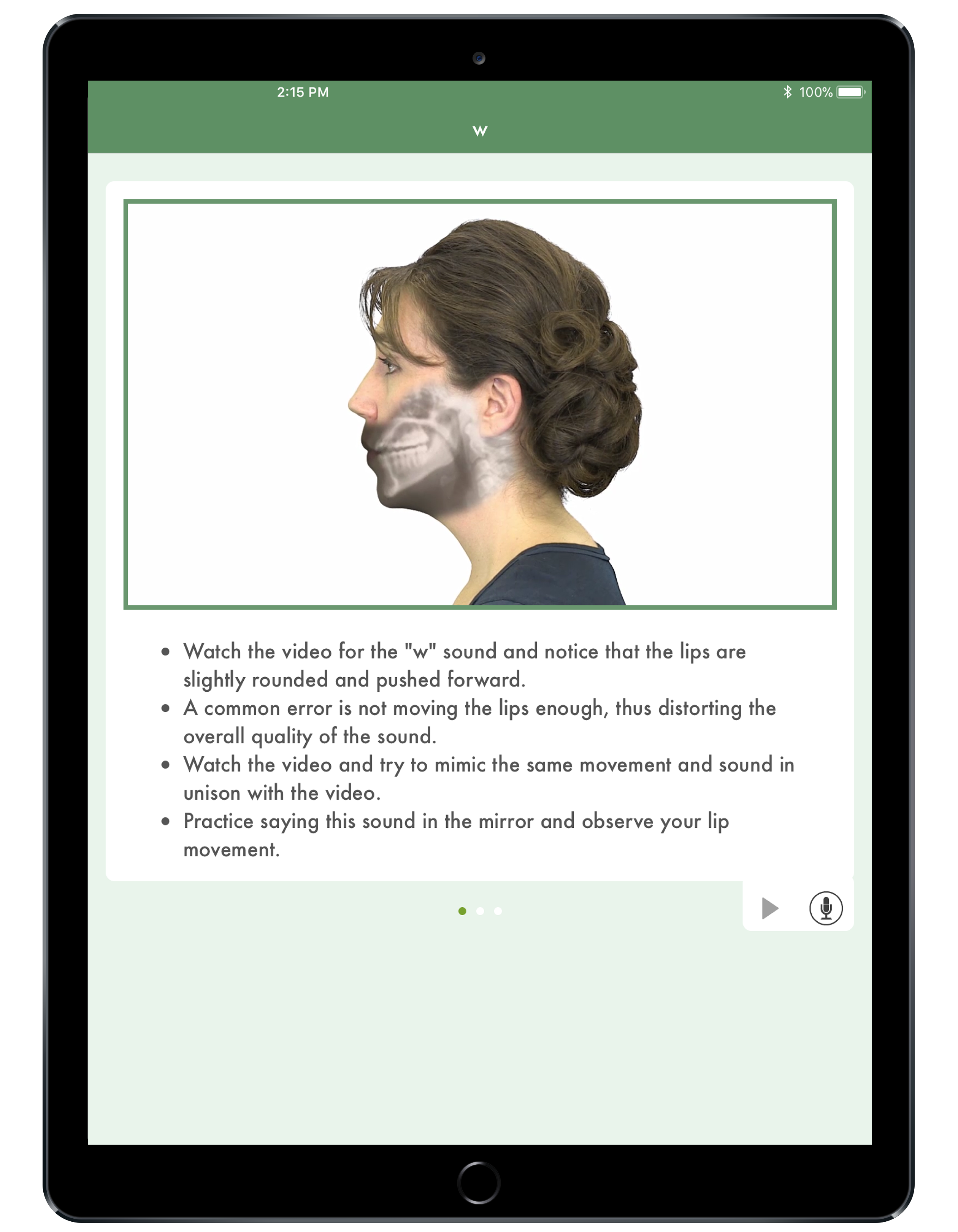 They've gathered x-rays showing speech sound movements and created visually stunning videos to help educate people about how English speech sounds are formed. The videos are further enhanced by written instructions to accompany each sound in the English language. Recording capability has been built into the App, so that users can record themselves practicing at the sound-in-isolation level, word level, and even sentence level. 
Apps have become very accessible for people worldwide, which is why Keri and her team felt it was the perfect platform to debut Speech Sounds Visualized. It was created for primarily for older children and adults and can be especially helpful for individuals struggling with the very complex R sound. Speech Sounds Visualized is only available for iPad and iPhone at this time, though the team is hard at work considering ways to make this program even more accessible!
---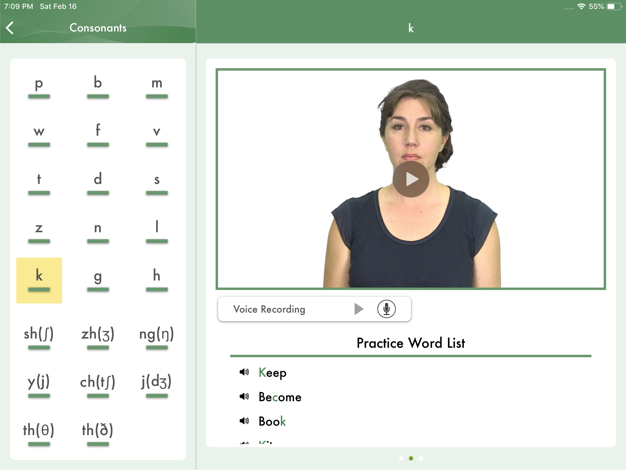 Helping you to understand, and be understood! Select the sound(s) you wish to work on, then watch visually stunning x-ray videos show how each sound is formed in the mouth. Instructions for each sound provided by a Speech Language Pathologist. This App is a must-have for anyone trying to improve their American English pronunciation, college students studying speech, or older children and adults struggling with articulation problems. The R- package is especially helpful for children working on that pesky R sound!
Designed For Pronunciation
Other programs offer computer-generated imagery to teach how speech sounds are formed. Speech Sounds Visualized are the only app in the world to offer visually stunning moving x-rays.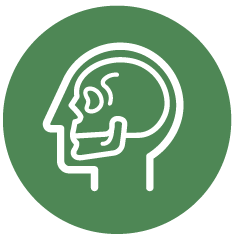 X-RAY VIDEOS
Innovative x-ray videos show how speech sounds are formed

WRITTEN INSTRUCTIONS
Instructions provided by an experienced Speech Language Pathologist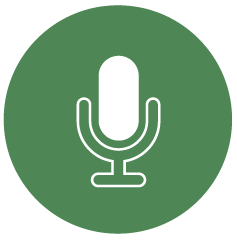 RECORD YOUR VOICE
Recording capability to master sounds, words, and sentences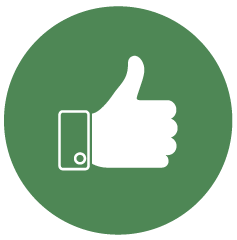 PRACTICE
Training which begins at the sound level and advances through sentences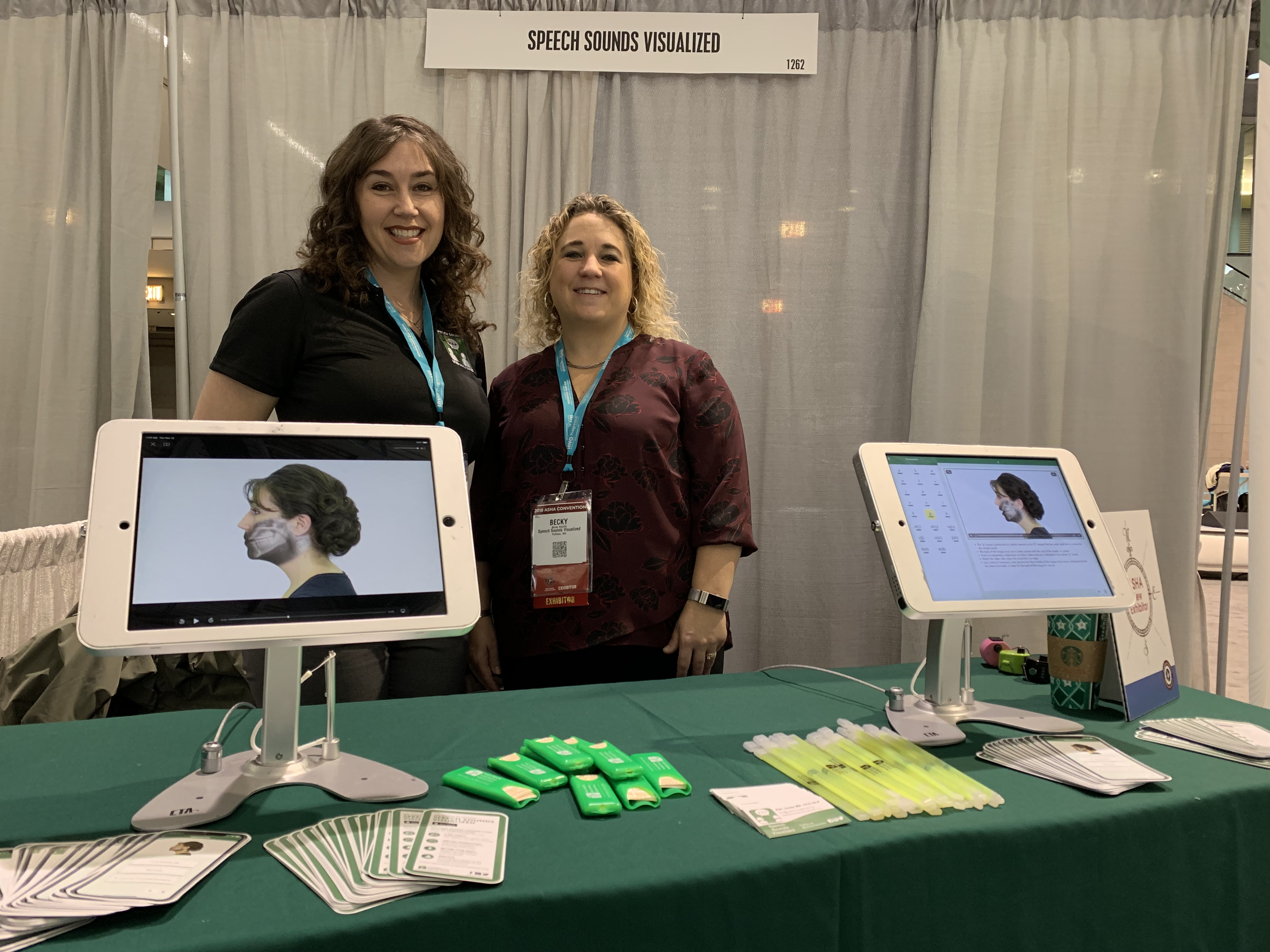 Keri is a Speech Language Pathologist at Pullman Regional Hospital in Washington State. With the help of her hospital's Center for Learning & Innovation, she created an App called Speech Sounds Visualized. Keri and her team enjoy being able to help people from all over the world through the App. Keri also enjoys seeing people of all ages for speech, language, voice and swallow needs at the hospital, where she has been employed for 12 of her 19 years as an SLP. 
Click here for more information on Speech S0unds Visualized.