•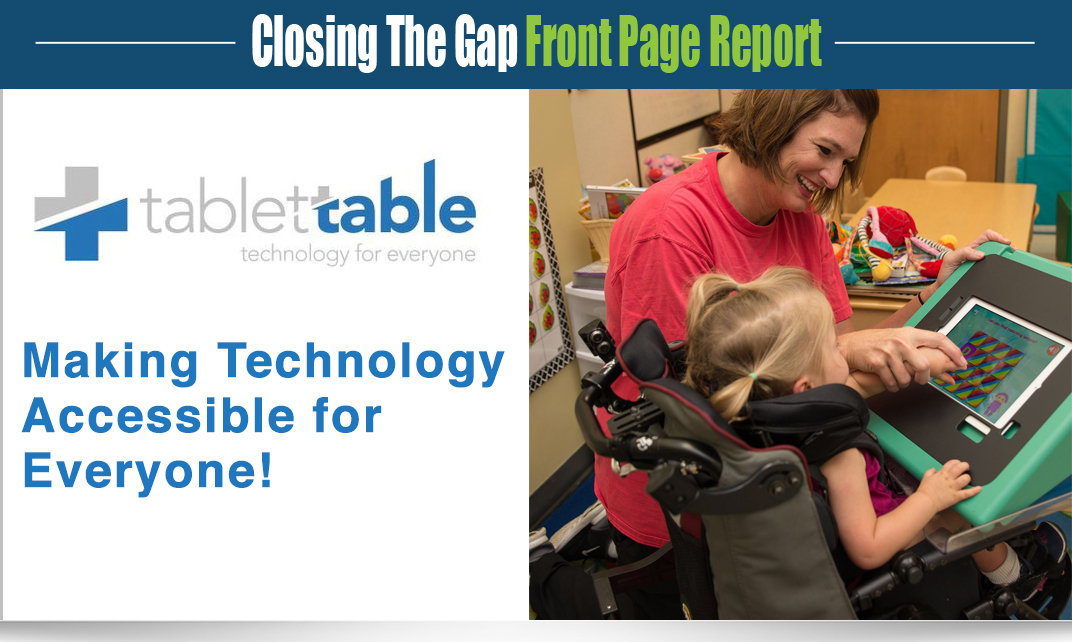 About TabletTable
They worked with teachers, therapists and parents to understand their assistive technology needs and designed TabletTable with those in mind for optimum use and minimal distractions.
Inspired by Hannah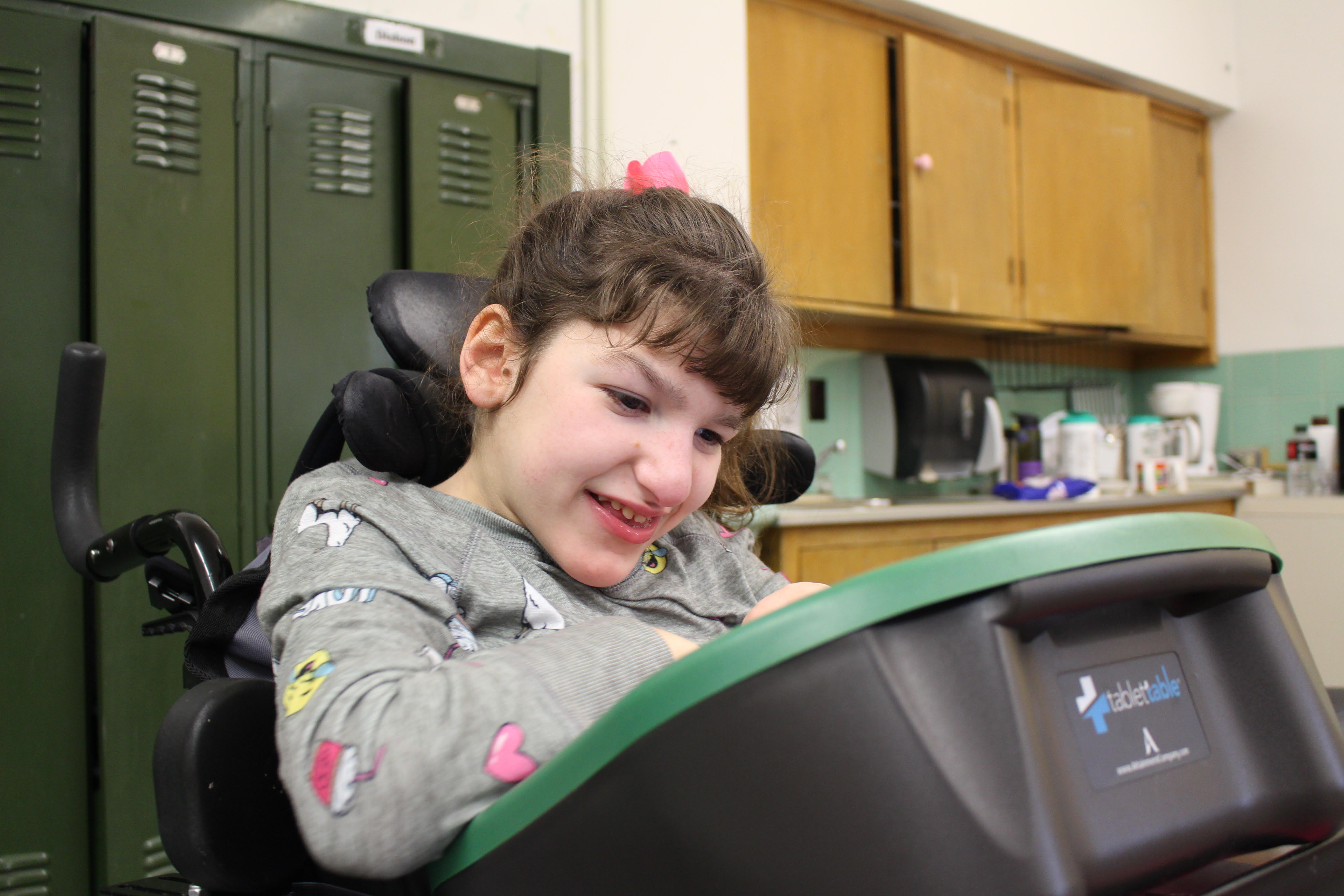 Hannah is a pre-teen who loves to make music and play games from her wheelchair. She needed a little extra help to interact with todays' slim and sleek computing devices.  Recognizing this, Hannah's grandfather, Don Albee,  built the original TabletTable. He didn't realize how big of a hit it would be in her classroom!  Soon he found himself crafting them out of wood in his garage in Western New York.  Don's son, Jeff Albee, decided to build on his father's original idea. He has been working with designers, therapists, educators and individuals to bring TabletTable to market to help make modern devices accessible for everyone.
TabletTable is a secure platform universally designed to make modern devices accessible and secure for everyone.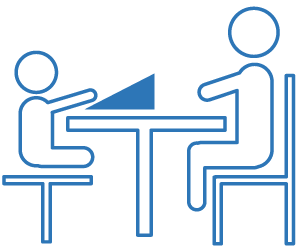 Medical/Therapy
TabletTable helps the caregiver focus on the patient, not the device.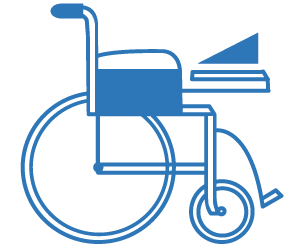 Motor Impaired
With TabletTable 50% of users noticed an improvement in fine motor skills.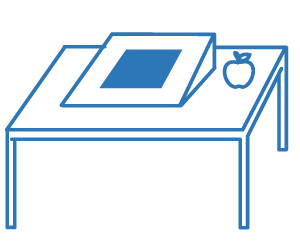 Education
Students collaborate around TabletTable rather than isolate themselves.
Product Features:
Provides an ergonomic, 22-degree angle design
Includes a built-in handle and a convenient storage space for chargers or other supplies
Offers solid construction and nonskid bottom for security and stability
Accompanied by Attainment's Grab & Go Case™
TabletTable helps people to reach and view the screen of an iPad Air, Air 2 & iPad Pro 9.7.
TabletTable's front panel keeps your tablet secure while providing access to buttons, speakers, headphones and camera.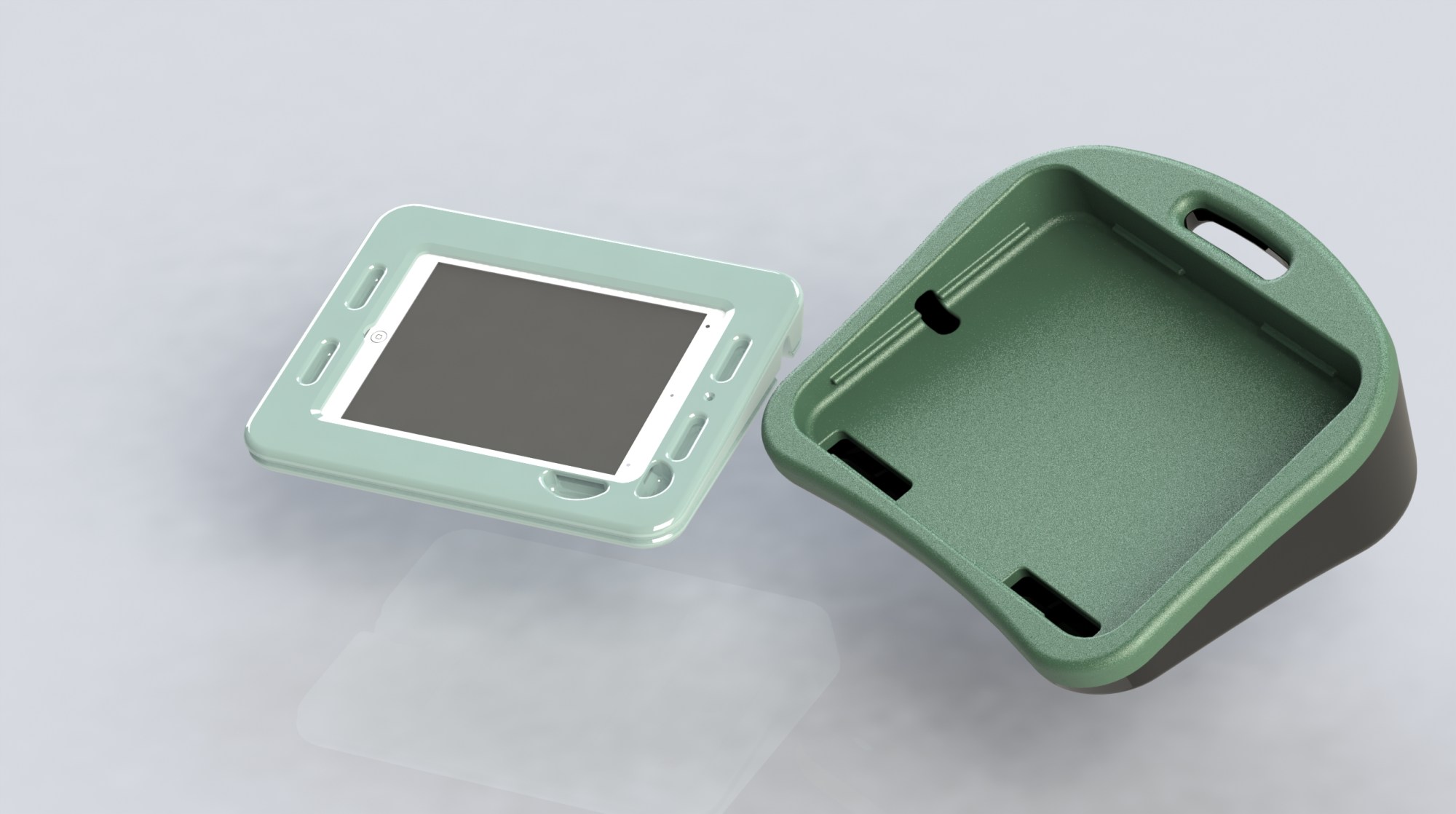 They put the handle, charger access and insert release in the back of the TabletTable…away from the user yet easily accessible to a therapist, teacher or parent.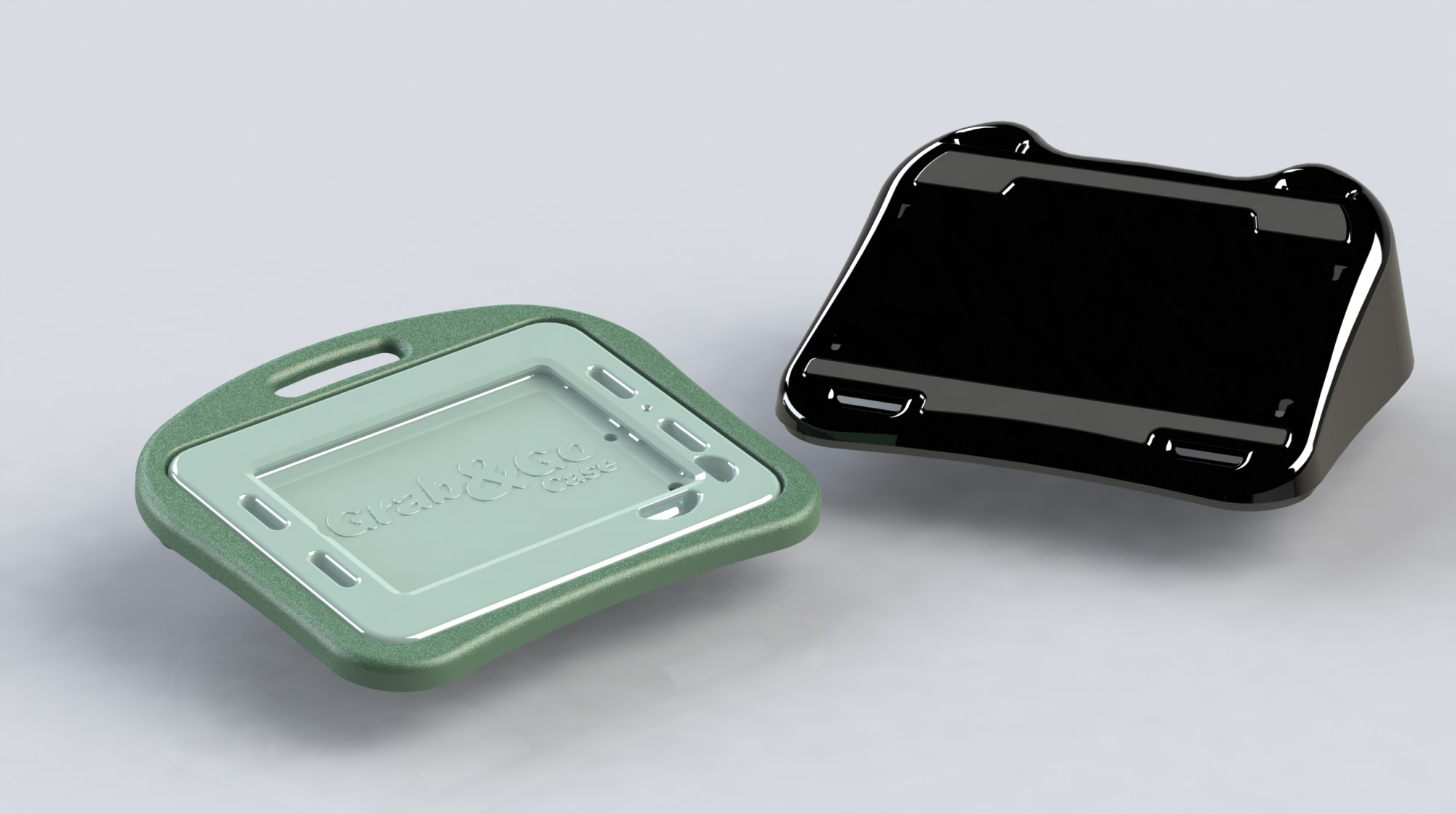 The bottom features oversized pressure sensitive adhesive grips as well as mounting options for screws, posts or straps.
Click here to learn more about TabletTable