•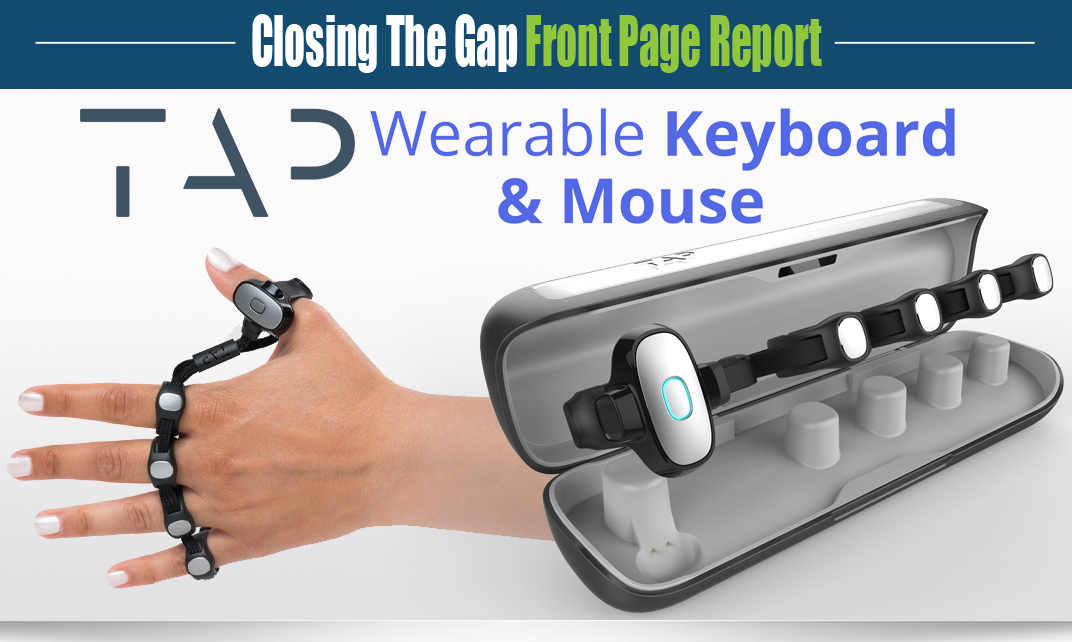 The Tap device is a comfortable wearable that sits at the base of your fingers and senses finger taps as input. Connecting to any Bluetooth enabled device, Tap users can compose text, play games, point, click and scroll using just about any available surface. In the VR world, the device removes the need to see what your hands are doing as tapping does not require the user to aim for keys. Users can now seamlessly edit documents, create spreadsheets, compose emails and texts all within a virtual environment.
Fully Inclusive Design
Tap enables visually impaired and disabled people to input quickly and accurately, with full privacy and control.
Tap allows vision-free, voice free communication and control of smartphones and other Bluetooth devices using just the fingers of one hand and any surface. Tap is a comfortable wearable that sits at the base of your fingers – you don't need to hold anything. It is made up of 5 adjustable soft u-shaped rings connected to each other with a braid. Users can compose text and control their mobile devices by tapping different easy to learn finger combinations on just about any available surface.
The Tap Alphabet finger combinations are easy to learn with their fun vision-free gaming app called TapAloud available on the App Store. The simple game and mnemonics teach you to tap so quickly you'll forget you're learning.
In addition to texting, Tap supports Apple's VoiceOver capabilities. They have created taps for the most commonly used VoiceOver functions. VoiceOver users, can text, navigate and control their phones without ever taking it out of their pockets, perfect when you're on the go. Imagine answering calls and sending texts by simply wearing earbuds and tapping on your thigh, while your phone stays in your bag or pocket.
---
Features
SINGLE HANDEDWEARABLE INPUT
BATTERY LIFE
8 HOURS TAPPING, 7 DAY STANDBY
12 MONTH WARRANTY
24/5 SUPPORT | 30 DAY RETURN POLICY
---
TAP for Professionals – Amplify Your Skills – Input Differently
Boost Your Presentation
A strong presentation is essential to good business – so why stand behind your laptop pressing "Next" on your slideshow? Tap allows you to connect to your Bluetooth enabled devices and control your presentations or other professional tools by tapping on surfaces. Use Tap to:
Control slides and media
Queue up videos or other presentation elements
Control multiple creative tools including Word, PowerPoint, Keynote and more
Take notes discreetly
Enhance your Efficiency
Tap lets you work on the go without needing to lug around a bulky laptop or external keyboard to pair with your phone or tablet. Imagine taking notes in a meeting using one hand, full concentrated on the presentation in front of you – or being able to use a small, compact keyboard on a quick flight to your next business meeting. You can also customize your Tap to create macros or other helpful shortcuts to save time and improve workflow. Tap is great for input while:
Traveling for work
Commuting in small spaces
During Meetings
On the go to activate apps and key controls
Lead and Innovate
Tap's custom mapping unlocks your ability to activate and control complex commercial devices like never before. With TapMapper, you can create custom commands for software, website or mobile apps, or anything else you may need to get the job done. The possibilities are endless. You can use Tap to control:
Virtual & Augmented Reality
Robotics
Drones
Military Applications
CAD Software
Security Equipment
---
TAP for Prerformers – Spice Up Your Performance Loop, Record and Trigger Sounds & Lighting
Enhance Your Show
With Tap you can seamlessly control and activate show elements that would have previously required outside support – allowing you to stand out against your competitors. Use your Tap to:
Loop Sounds
Control drone devices
Sync effects
Cue video or audio
Surprise Your Audience
Use Tap to surprise your audience and take your on-stage performance to a new level. By tapping on your body, speakers, mic, or even people in the crowd, you can trigger visuals and entice your fans. You can activate a variety of surprising effects without limiting your ability to play such as:
Sounds
Lighting
Fireworks
Lasers
Smoke / Fog / Bubble Machines
Master Your Instruments
Use Tap to create audio that you can control with a touch of your finger on any surface. You can test sounds, add or remove music from a performance, or master being a one-man show. Using Tap you can control your:
Percussion
Bass
Melody
Keyboards
The Tap keyboard can be used out of the box to control your favorite Mac, PC iOS or Android  performance software. It can also be customized with their TapMapper tool.
---
TAP for Kids – Stimulate Their Senses – Tap Makes Typing, Playing & Learning Fun!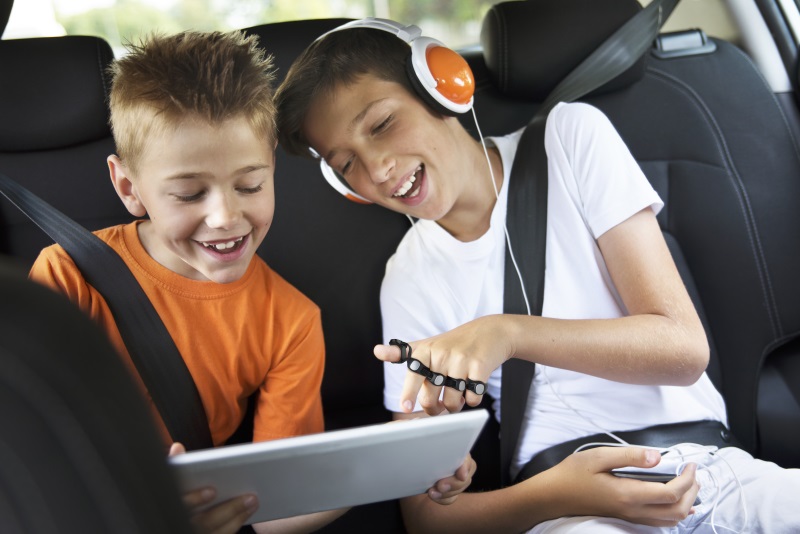 Hours of Engaging Game Play
The Tap is so exciting, your kids will be entertained for hours while learning new skills and honing their fine motor skills. They can also use the Tap to play their own favorite mobile, PC and Tablet games or control other devices.
Play on the go
Fully customizable
Enhances gameplay
Exercises fine motor skills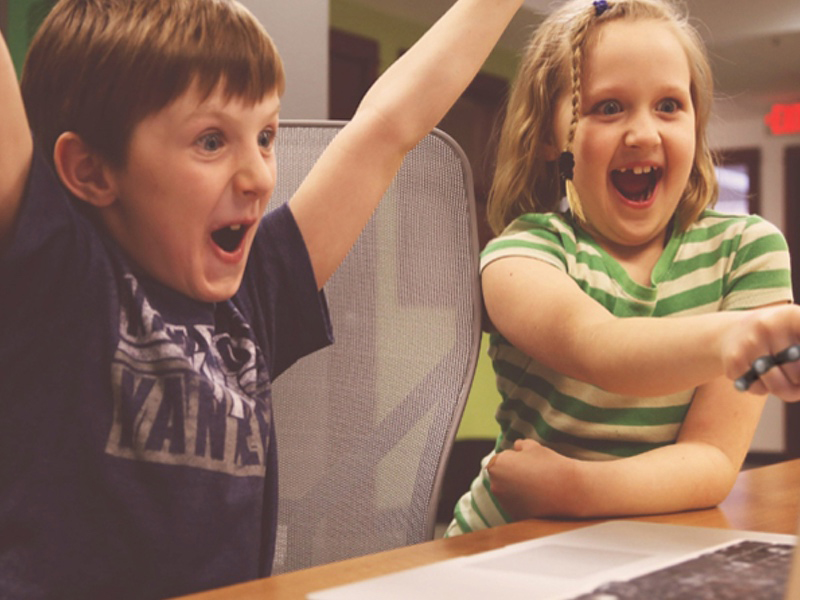 Develop Programming & Coding Skills
Tap is completely re-configurable! Kids can Re-Map their Taps to input code, activate mind games, control robots & drones. Using the TapMapper application, your children can understand creating customizations for software and begin understanding coding at a young age.
Learn to Code
Learn to Solve Problems
Control other STEM toys and games
Fun Language Learning
With the advance of new technology, kid's attention spans are getting shorter. What if there was an easy, revolutionary way for your children to learn the alphabet while staying safe and having fun? Tap activates your muscle memory and teaches children to learn an ergonomic and intuitive way to input language.
Faster than learning QWERTY
Works with Any Language
Compatible with Smartphones, SmartTV's, Laptops, PC & Tablets
---
TAP for Gamers – Power Up Your Gameplay – Input Differently
Step Up you PC Gaming
Tap can connect to any Bluetooth 4.0 enabled PC or laptop to take your gaming to the next level. You can upload TapMaps to play with your favorite games, or create your own unique macros to suit your needs. With the Tap paired to your PC you can:
Customize Keybinds
Never have your fingers on the wrong keys
Communicate with your existing peripherals
Injury-reducing ergonomics
Unlimited Possibilities
Enhance your gameplay by taking advantage of Tap's custom keymapping to have total control at your fingertips. You can rebind your spells, attacks, movements, or even inventory items. Tap works with a variety of games so you can play your way.
First person shooters
RTS Games
MOBAs
MMOs and classic RPGs
Casual gaming
Retro games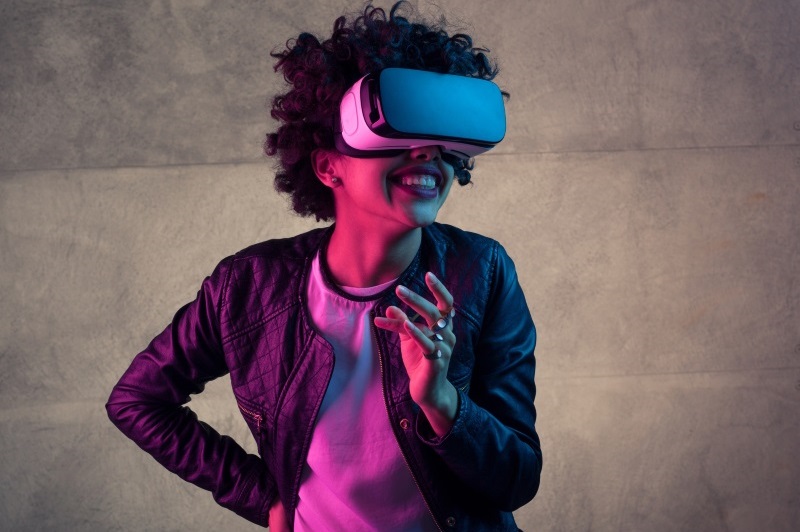 Complete VR Immersion
Tap pairs with several VR/AR headsets to keep you fully immersed in your element. Whether you need to enter text while creating 3 dimensional art, or look for new games, you can just Tap on your headset, arm or leg. Tap works with any VR headset that supports an external keyboard such as:
Hololens
HTC Vive
Oculus Rift
---