•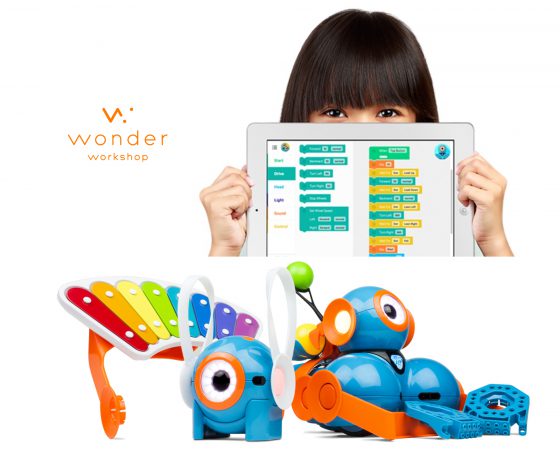 At Wonder Workshop, their award-winning Dash & Dot robots, easy-to-use apps, and engaging curricular resources  encourage hands-on play and learning to make creative problem-solving concrete and tangible.
Discover a magic mix of hardware and software
Their robust robots are ready to go, right out of the box. Dash & Dot are responsive robots packed full of capabilities that allow them to interact with students, their environment, and each other thanks to their multiple built-in motors, sensors, LEDs and audio capabilities.
Explore out-of-the-box innovation

No Assembly Required
Implement our ready-to-go robots with our five free apps, which include in-app puzzles and challenges, across all subject areas.

Grows with your students
Easy for beginners to get started, and then scaffolds learning through meaningful curricular and educational programs.

Supportive of 21st-Century skills
Encourage students to continue building critical thinking, creativity, communication, and collaboration skills for tomorrow's job market.
Program Dash to do anything from reacting to the sound of a clap to performing a victory dance to detecting and avoiding obstacles.
Bluetooth enabled, no Wi-Fi needed!
Detects objects in front and behind
Records custom sounds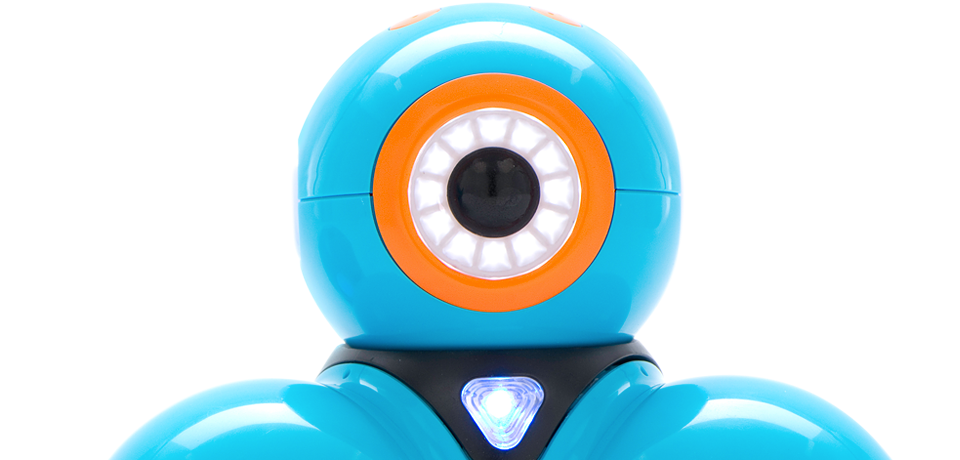 Moves in precise increments
Powers the Launcher and Xylophone
Charges in an hour
Push the boundaries of what is possible with Dot, a small but mighty robot. Dot is responsive and can interact with Dash with it's sophisticated technology.
Bluetooth enabled, no Wi-Fi needed!
Detects when it's moved
Includes built-in games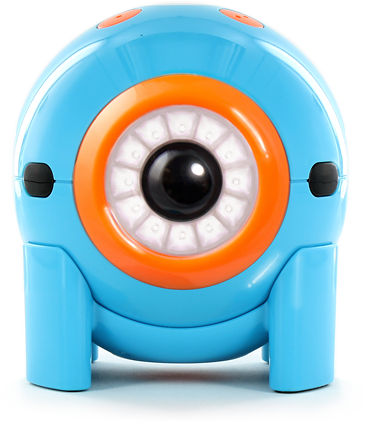 Expresses emotion with lights and sounds
Inspires with the Building Block Connectors
Charges in an hour
Bring coding to life through robotics for all Our products and apps teach students from kindergarten on up how to code. With each of our five apps, students tackle a series of challenges and in-app puzzles that introduce the fundamental concepts of coding. Our unique Wonder app uses state machine programming and an original visual design to advance young students' understanding of computer science. The Blockly app uses the most kid-friendly block-based coding on the market to introduce students to programming. And Swift PlaygroundsTM from Apple® now powers Dash!