•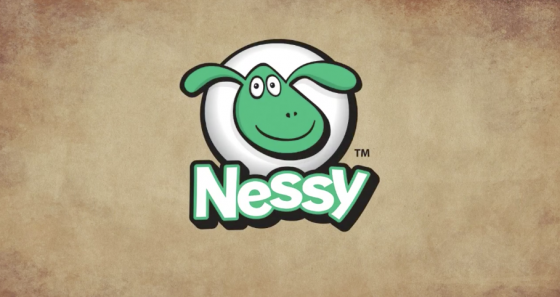 About Nessy
Nessy programs are designed to help students of all abilities learn to read, write & spell, especially those who learn differently, including:
Mainstream
ESL
Homeschool
Students with dyslexia
Most of all, Nessy believes 'Learning happens when it's fun!'
Nessy has been making fun, educational software for children since 1999 and has developed a reputation for exceptional quality. Nessy offers the complete dyslexia aware solution with a suite of multisensory products aimed at making learning to read, write and spell fun.
Nessy is used globally by hundreds and thousands of teachers and students and is a 3 time winner at the prestigious Educational Resources Awards.
The Nessy Philosophy
Nessy believes that if children have fun then learning becomes more memorable. Where children play games the increased level of engagement leads to dramatic improvements.
Combine this philosophy with a highly structured, incremental system based on well-established Orton-Gillingham principles of learning and you can see the reason why academic results show such dramatic gains.
Principles of Best Practice
Nessy Reading & Spelling adheres to the Orton-Gillingham approach meaning that each child receives instruction tailored to his or her specific needs.
Flexible enough to be adapted to how the individual learns. Nessy can be used to supplement an existing program or as a complete system of instruction.
Every resource is graded so the student is not expected to know anything that has not yet been taught.
Multisensory activities, reading and spelling are taught at the same time.
A highly structured, sequential, cumulative and systematic phonics based learning program.
Nessy aligns to k-5 common core standards
Nessy covers all aspects of the CCSS reading foundational skills:
Phoneme-Grapheme Correspondences
Six syllable types
Suffixes
Rhyming skills
Phoneme identity, blending and segmentation
And the essential components of reading instruction:
Phonological awareness
Phonics and word recognition
Vocabulary, fluency and comprehension
Click here for more information.