•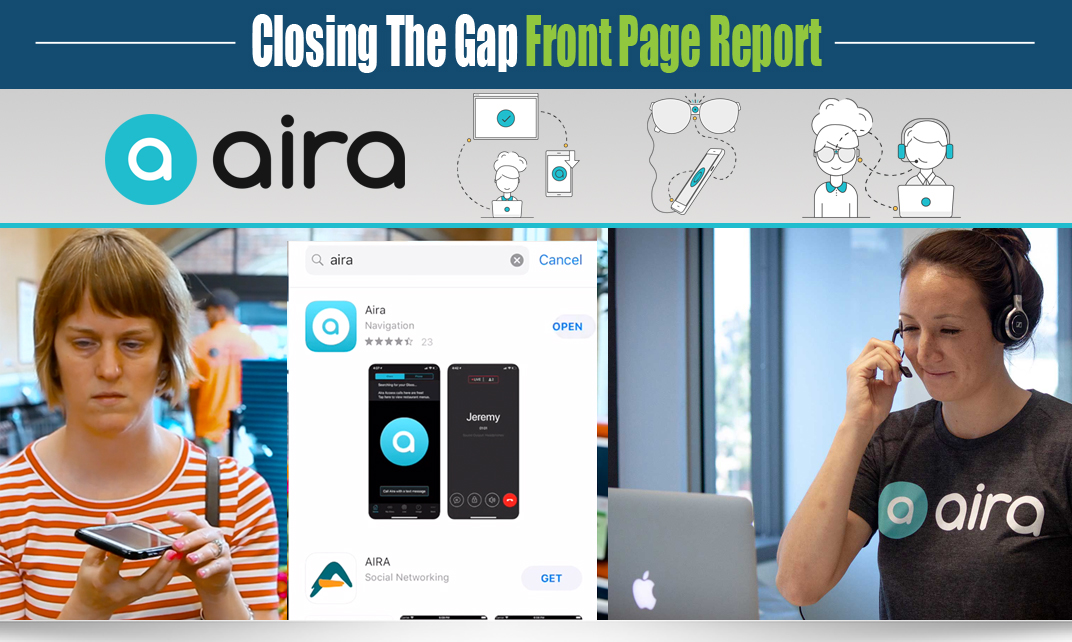 Connecting you to real people instantly to simplify daily life
1. Download the app
It's now FREE to download and available in the Apple App and Google Play stores.
2. Create an account
All they need is your mobile number to get started. No credit cards, no commitments, no problems.
3. Connect with a real person and get stuff done
A live, trained agent is just one tap away, ready and waiting to help you save time and do more.
Enhanced efficiency
When you need to do something where some extra information can help you save time and be more efficient, just open the app and give them a call. You'll connect with real, highly-trained people who can see your surroundings through your phone's camera.
Private and Secure
Protecting your privacy and ensuring you feel secure using Aira are our top priorities. Anyone you connect with will have passed robust background checks, signed strict privacy clauses, and undergone weeks of rigorous training.
Having trouble downloading the app? 

Simply call a specialist at 1-800-835-1934.
How Aira makes life more efficient
---
How it Works
Aira is on a mission to provide instant access to information to anyone, no matter where they are in life's journey. Whether an Explorer is learning, job seeking, working, parenting, or just living their life, Aira is there.
The world can be complex. Using Aira is simple.
Aira is a service that connects blind and low-vision people to highly trained, remotely-located agents. Through an app on your smartphone, or through an optional pair of Horizon Smart Glasses, Aira delivers instant access to visual information at the touch of a button – enhancing everyday efficiency, engagement, and independence. You can either use the service for free where all tasks under five minutes are covered, or you can sign up for a monthly plan for added flexibility.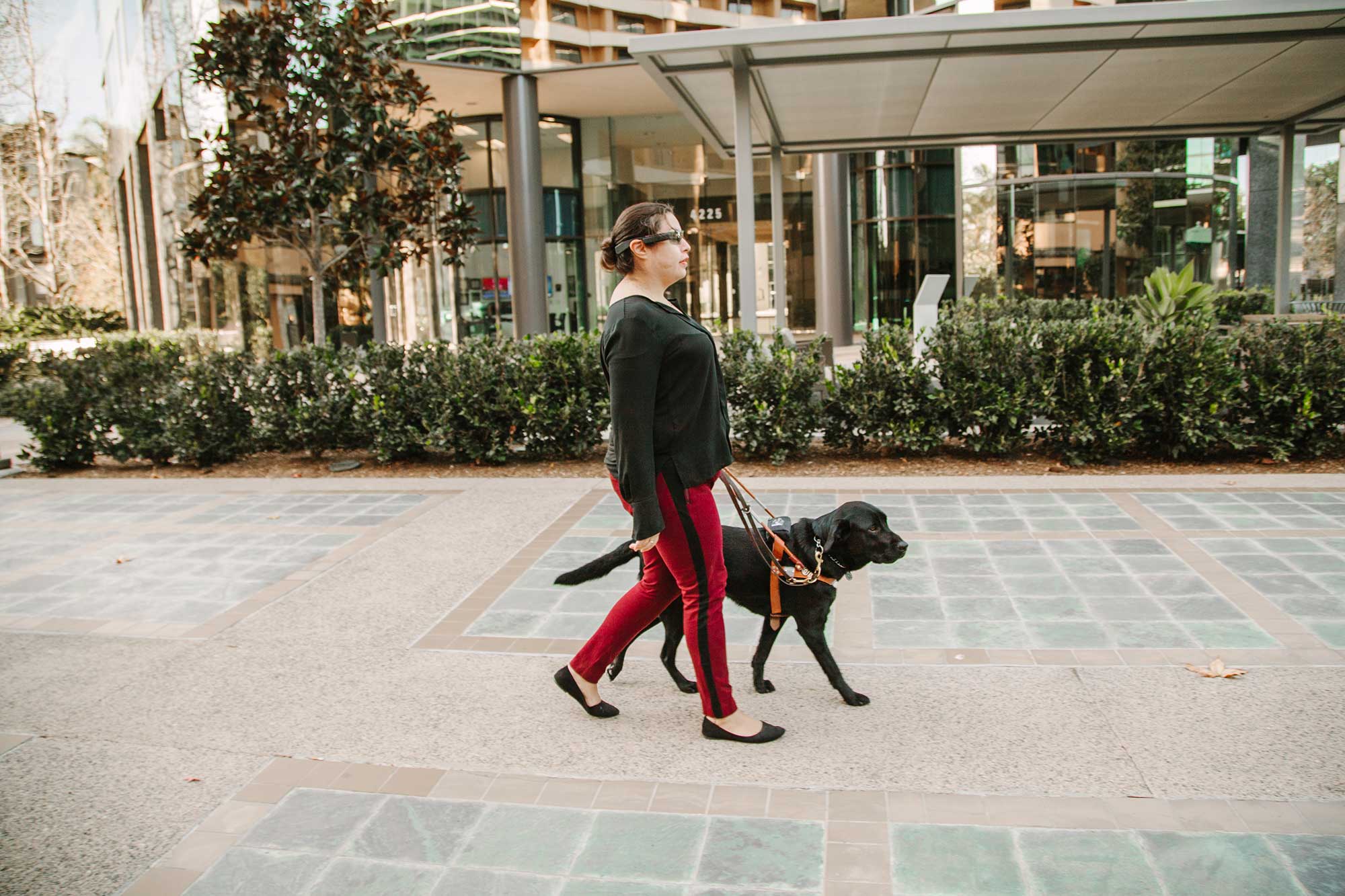 On-demand access to agents, a supportive community, and free offers
From the moment you set up your Aira account, you have all you need to explore the world with enhanced efficiency and confidence. Access agents on-demand for almost any task, take advantage of rideshare integration to get you where you need to be, and use one of their ever-growing list of free Aira Access offers to save you money while doing it. Daily tasks are a breeze when you have vision in your pocket, and when you're part of an expanding community of supportive Explorers.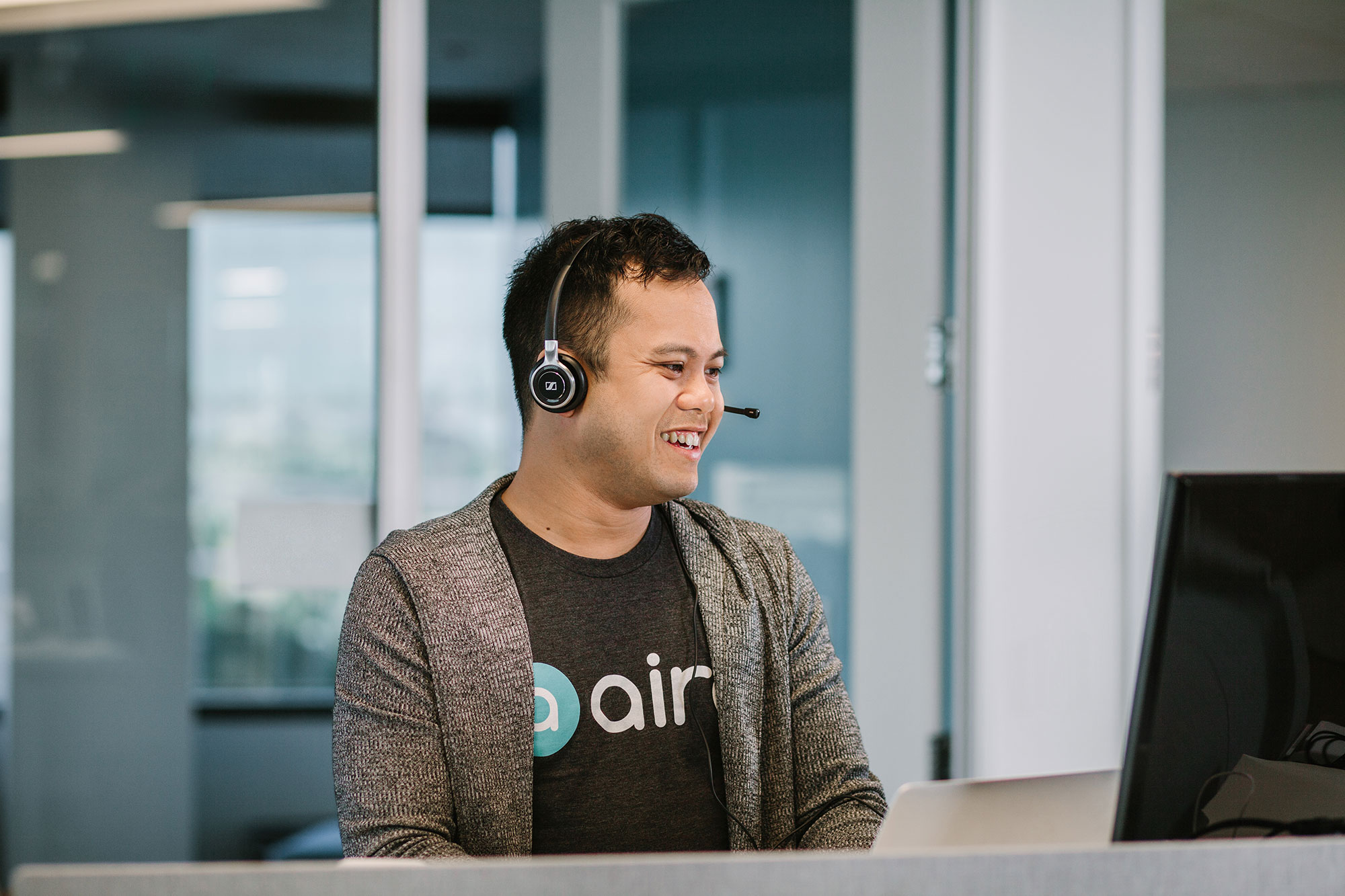 Professional, caring agents anytime you need them
Aira Agents are people passionate about what they do. They are the hand selected, specially trained professionals you talk with when you connect with the service any time and from anywhere. Agents and Explorers can do almost anything as a team. Talk to an Aira agent and you are talking to a person who loves their job every day.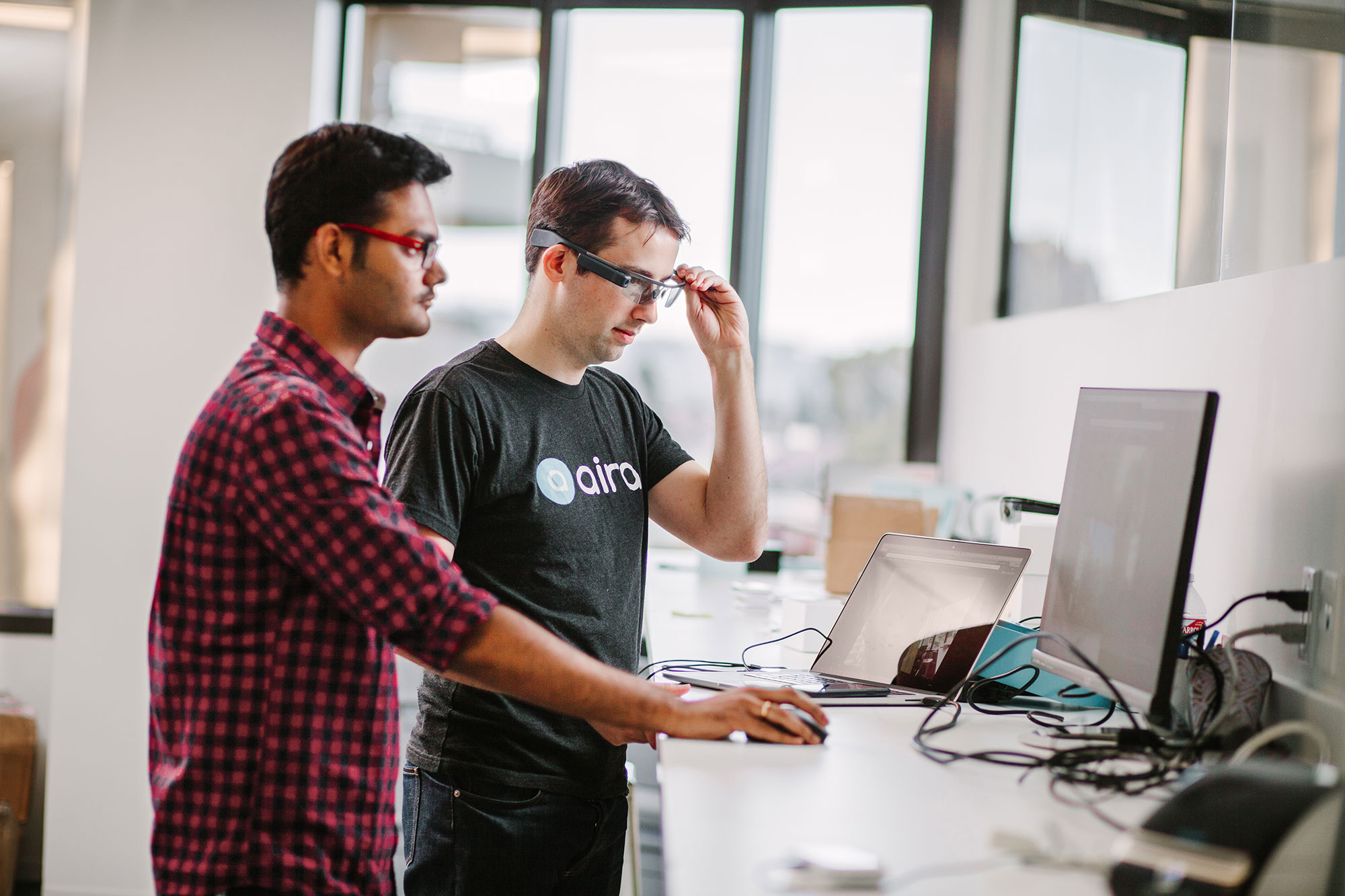 Worry-free support and constant innovation
Not only do you get training, ongoing support, and a growing list of offers that provide free access to our service, but they're also constantly looking for new ways to enhance the Aira experience. Like Chloe, their Artificial Intelligence agent. Chloe is capable of handling basic tasks like reading, and is always learning more. When you sign up with Aira, you'll have the opportunity to purchase the Horizon Kit, preloaded with Chloe – and ready to provide the ultimate hands-free service.
How do I create a free account?
Step 1: Download the free Aira app.
Step 2: Open the app, enter your mobile number and select the "Continue" button.
Step 3: They'll send you a text with a temporary, four-digit Aira code. Enter the code into the app to verify your mobile number.
Step 4: You're now ready to connect with an Aira agent. Try it out short calls of up to five minutes are free.