•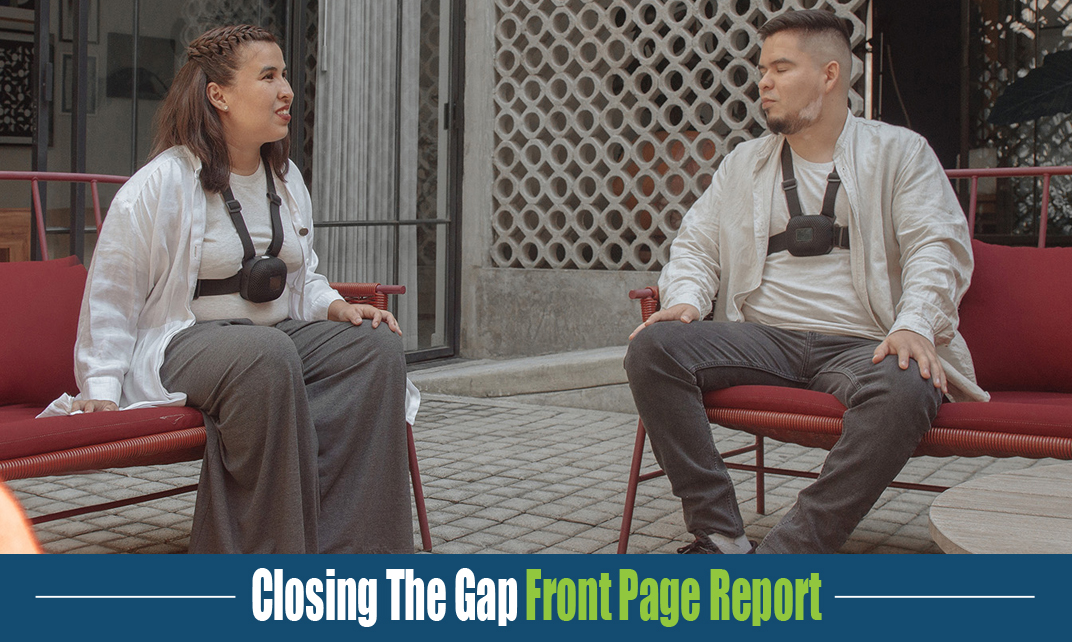 Technology you've never experienced before
Discover a new way of living that will change the way you explore the world.
In the future blind people will not depend on a white cane or a guide. A wearable with the potential to restore independence and freedom to people who have lost their sight.
Strap is a company that develops a wearable that detects obstacles on the floor and ceiling so that people with reduced visual capabilities can move more freely without using the white cane. It will change the life of visually impaired people.
Features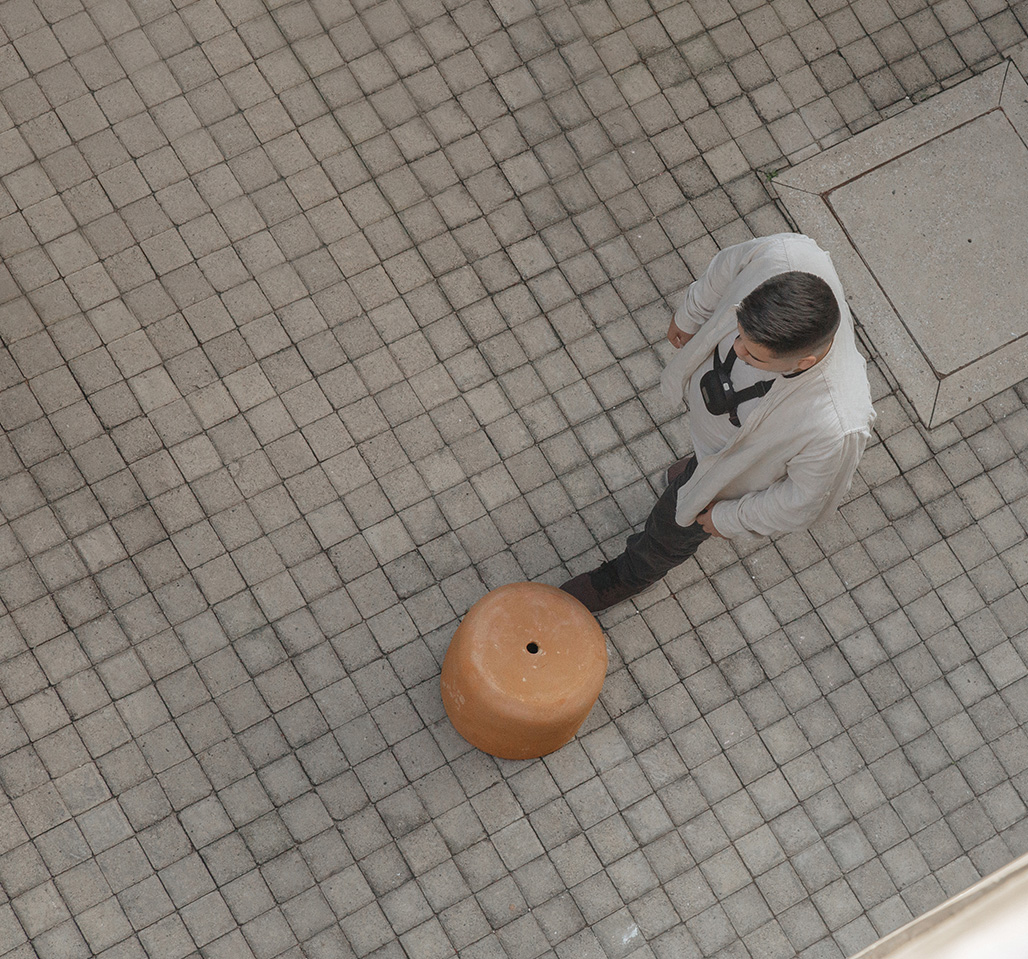 Obstacle Detection
Strap works by sending real- time information from sensors that detect obstacles at your head, chest, and below your waist – including oncoming bumps, holes, and steps.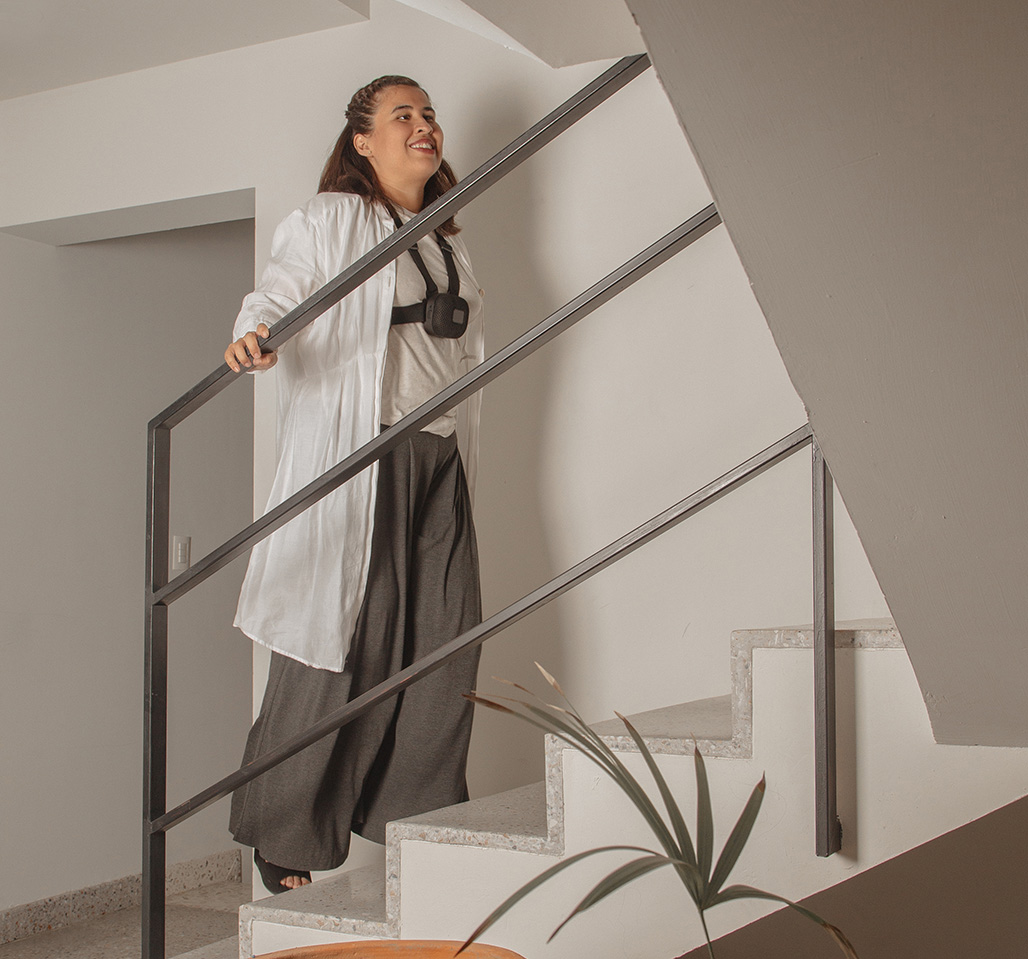 Stair Detection
Multiple sensors detect oncoming floor obstacles and allow users to go up and down stairs, hands-free, while wearing Strap.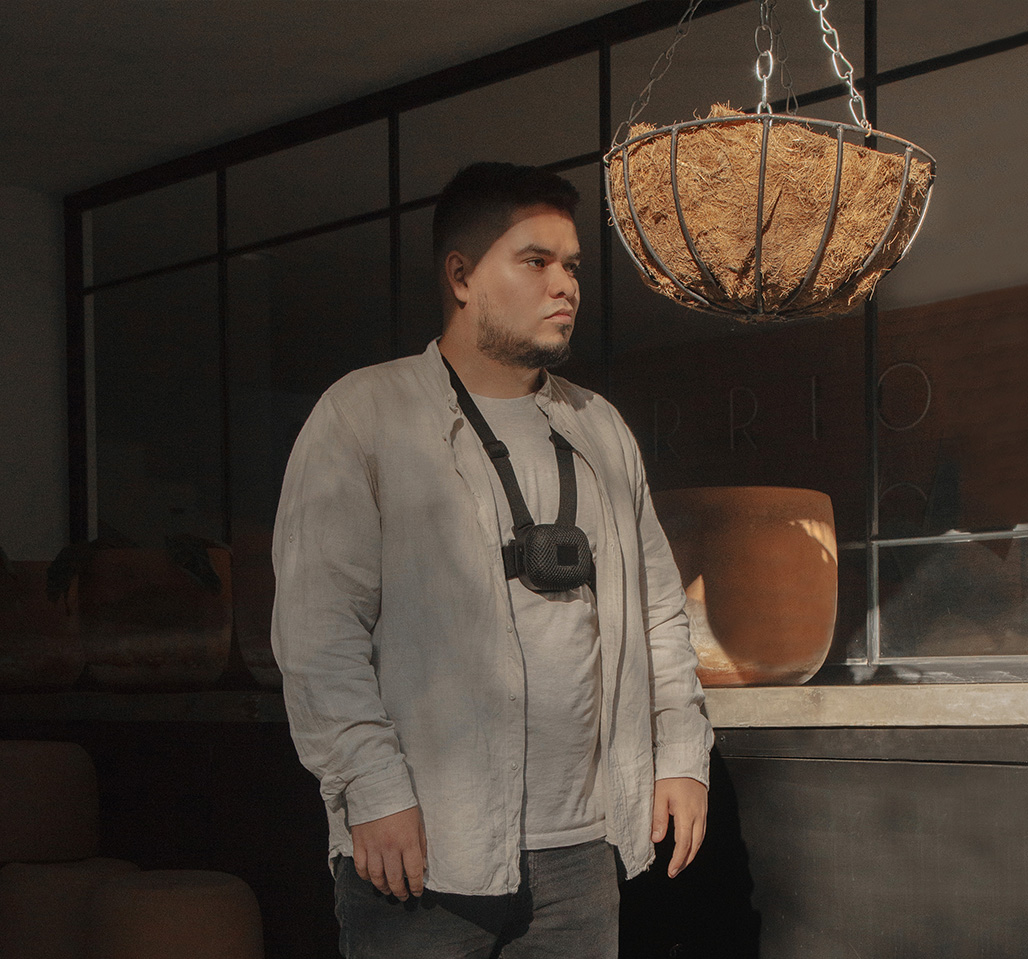 Advanced Haptic Feedback
Strap communicates with you by using a vibration communication method. These real time, mobility instructions guide and
engage you about your environment to keep you safe.