•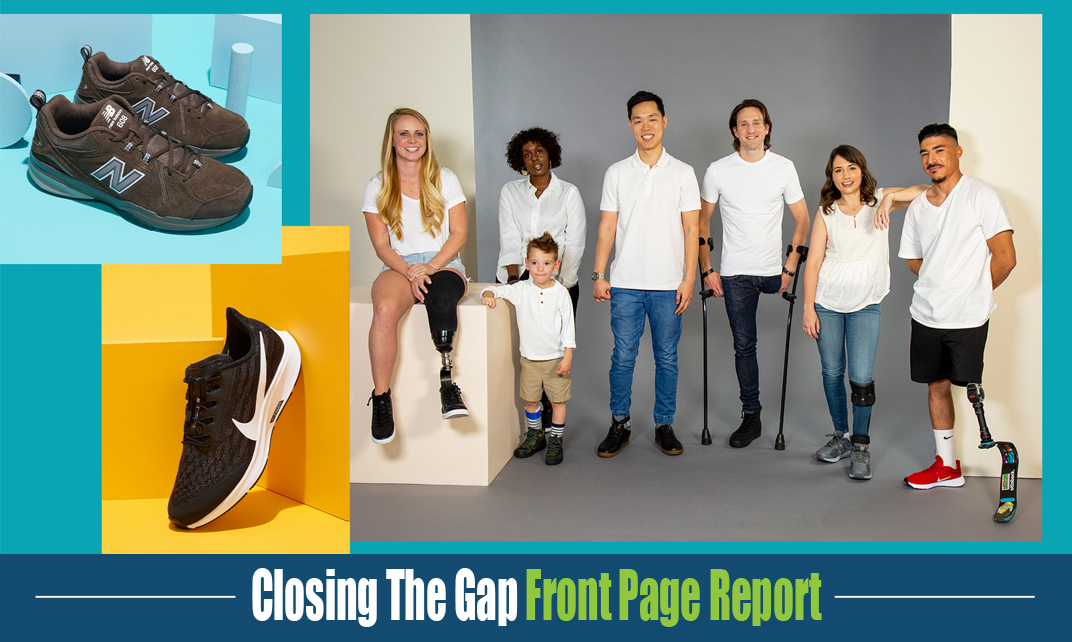 Welcome to the Single & Different Size Shoes Test
You can now buy a single shoe or build a pair using different sizes from some of your favorite brands!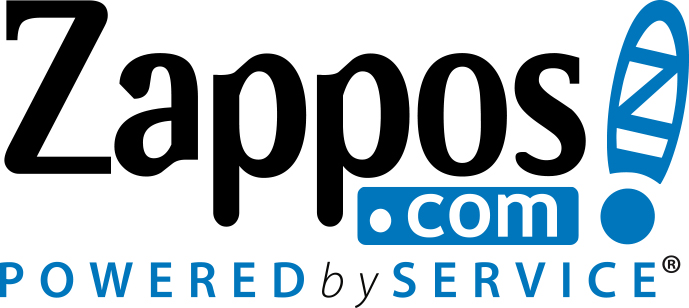 About Zappos Adaptive 
Zappos Adaptive is an extension of Zappos.com—an online retailer dedicated to providing the very best customer service experience. The goal of Zappos Adaptive is to connect people with products that make getting dressed easier for everyone. It's important to them that each and every person has access to clothing, footwear, and accessories that are functional, fashionable, and meet many types of needs.
---
Why is Zappos looking to do this?
Over the years Zappos has had many requests from customers about selling single shoes, or shoes of different sizes – this program stems from these requests. For all of those customers who have called them, emailed them, replied to them on social media, or completed their research survey – THANK YOU! Their goal is to create a solution for this.
Are you working with people from the disability community in creating this offering?
Their customers' input, feedback and stories are very important to them at Zappos and they are listening. They had tremendous response to their survey in 2019 and received a lot of emails from customers interested in the test throughout the year. They are using what they have learned to help shape the shopping experience for our Single & Different Size Shoes Test.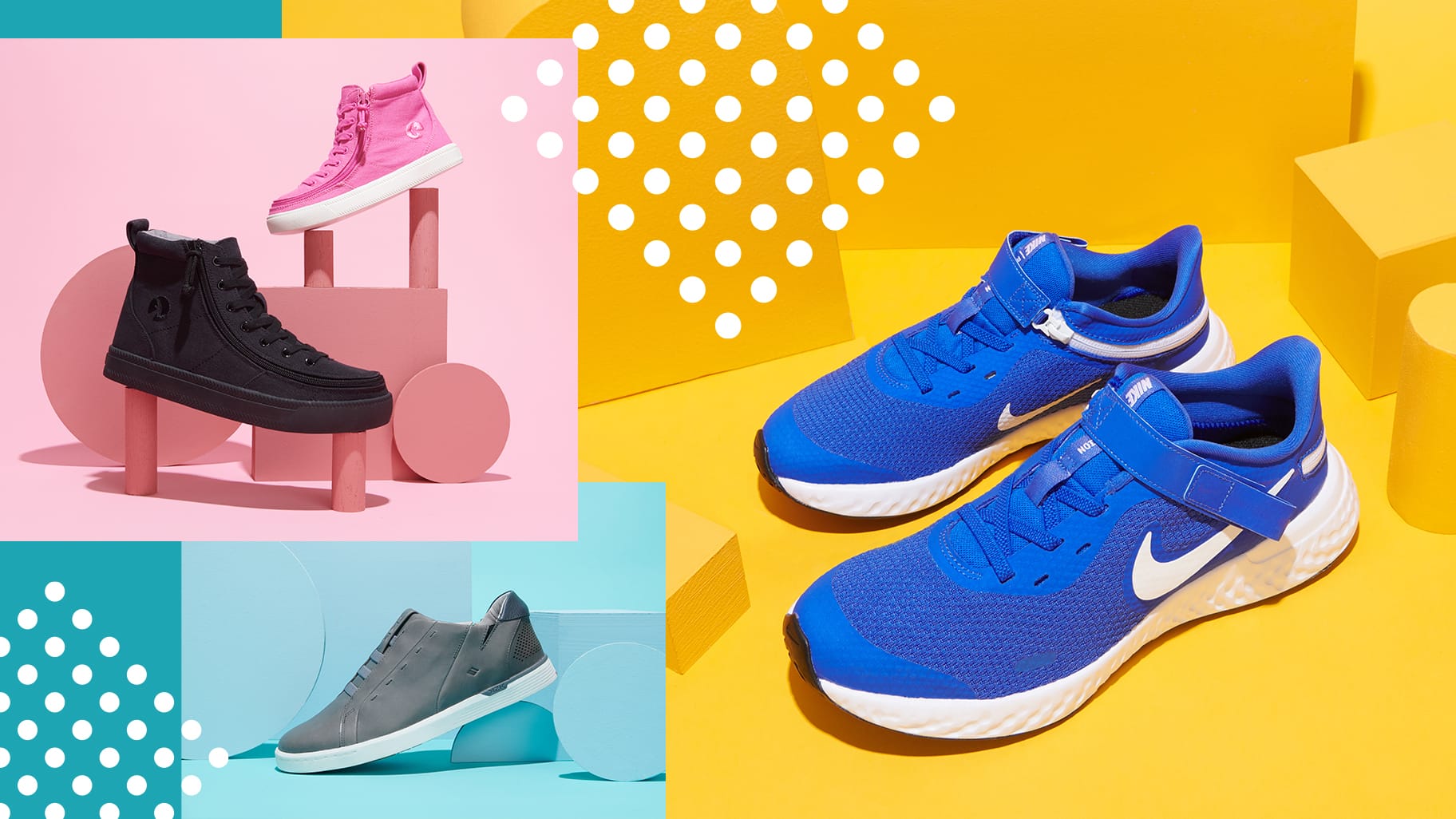 Can I buy just one (1) shoe?
Definitely!
Can I buy 2 shoes in different sizes to create a pair? Absolutely! Whether you are buying just one (1) shoe, or two (2) shoes of different sizes or widths to create a pair, we refer to this as buying 'single' shoes.
Can I buy mis-matched shoes?
Yes you can buy mis-matched shoes. From what they've been hearing, this is a new (or returning) trend and they want to support their customers. If you want to mix and match left and right shoes to create a mis-matched "pair" that will now be an option with this test. Just be aware that choosing different styles for your left and right foot may mean that each shoe is a different price and may fit differently.
I see you're calling this a TEST, what does that mean?
Traditionally, this would be referred to as a "pilot" or "beta" test. They've called it a "Test" to keep things simple. A pilot or beta test is usually a small-scale test conducted in order to evaluate feasibility, time, cost, etc., and improve upon the program prior to a full-scale release. For the purposes of this test, it means that they will be starting with a small number of brands and styles (with a full range of size and width options) before including a larger selection of brands and styles.
Do I need to be accepted into the test to purchase 'single' shoes?
No! When they launch, all existing and new customers are welcome to purchase single shoes via the Test.
How long will the test run for?
Once the test is live, we will monitor customer feedback, product sales, inventory levels and other factors on a regular basis and make changes to improve the experience. Where possible, they will do this on-the-fly. Where that's not possible, they may pause the test, change direction, and resume the test when they're ready again. No matter what, customer service is their number one goal and they will do their very best to keep you informed as they make changes to the program that will enhance the customer experience.
What happens at the end of the test period?
They plan to continue evolving the experience and as they receive feedback and monitor a variety of inputs they will reach a decision point and either, expand the program by adding more brands and styles, or end the program. With your feedback, they are hoping to make this program a success!
---
Jasmine's Single Shoes Story
After a snowboarding accident, Jasmine's shoe needs changed. Wearing a brace meant Jasmine needed one shoe size significantly larger than the other shoe. Jasmine shares her experience with needing two different size shoes.
A Funny time With Josh Sundquist
Meet Josh Sundquist. A motivational speaker, best-selling author and comedian. Josh can tell plenty of funny jokes and they often include what it's like living with one leg. Josh has joined the Zappos Adaptive team to introduce the Single and Different Size Shoe Test Program. He knows what it's like to need only one shoe but pay for two. You may have also seen his viral videos with his inventive Halloween costumes. There is always a funny good time with Josh around.
Click here for more information on Zappos Adaptive's Single & Different Size Shoes Test