•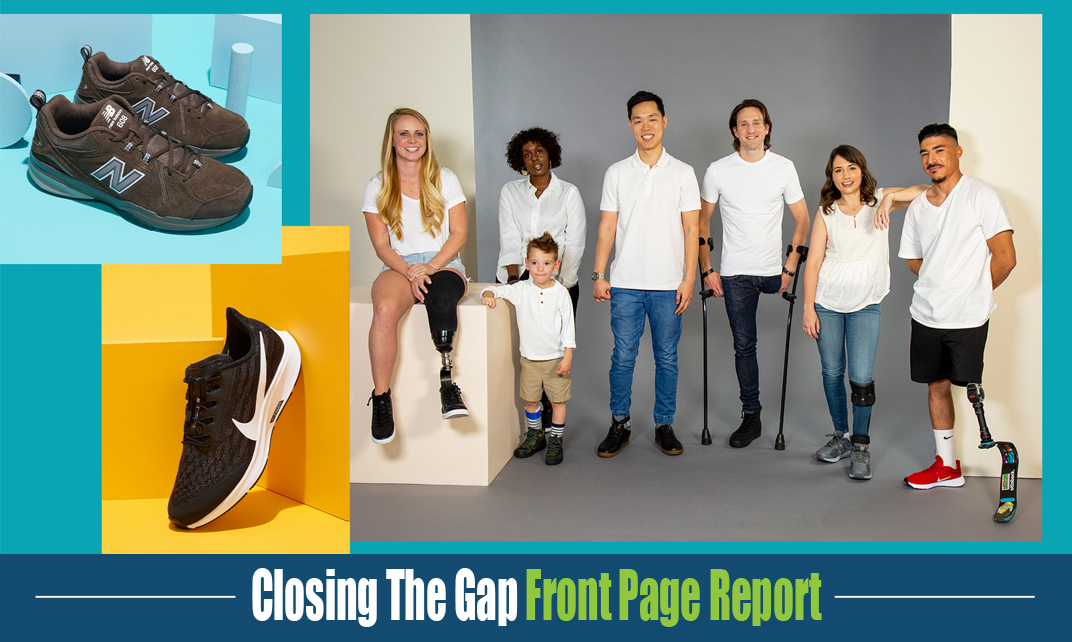 Welcome to the Single & Different Size Shoes Test
You can now buy a single shoe or build a pair using different sizes from some of your favorite brands!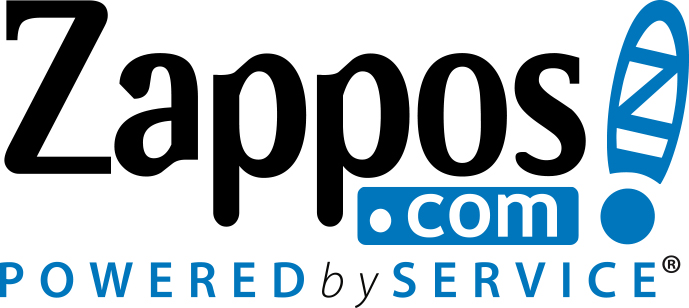 About Zappos Adaptive 
Zappos Adaptive is an extension of Zappos.com—an online retailer dedicated to providing the very best customer service experience. The goal of Zappos Adaptive is to connect people with products that make getting dressed easier for everyone. It's important to them that each and every person has access to clothing, footwear, and accessories that are functional, fashionable, and meet many types of needs.
---
Why is Zappos looking to do this?
Over the years Zappos has had many requests from customers about selling single shoes, or shoes of different sizes – this program stems from these requests. For all of those customers who have called them, emailed them, replied to them on social media, or completed their research survey – THANK YOU! Their goal is to create a solution for this.
Are you working with people from the disability community in creating this offering?
Their customers' input, feedback and stories are very important to them at Zappos and they are listening. They had tremendous response to their survey in 2019 and received a lot of emails from customers interested in the test throughout the year. They are using what they have learned to help shape the shopping experience for our Single & Different Size Shoes Test.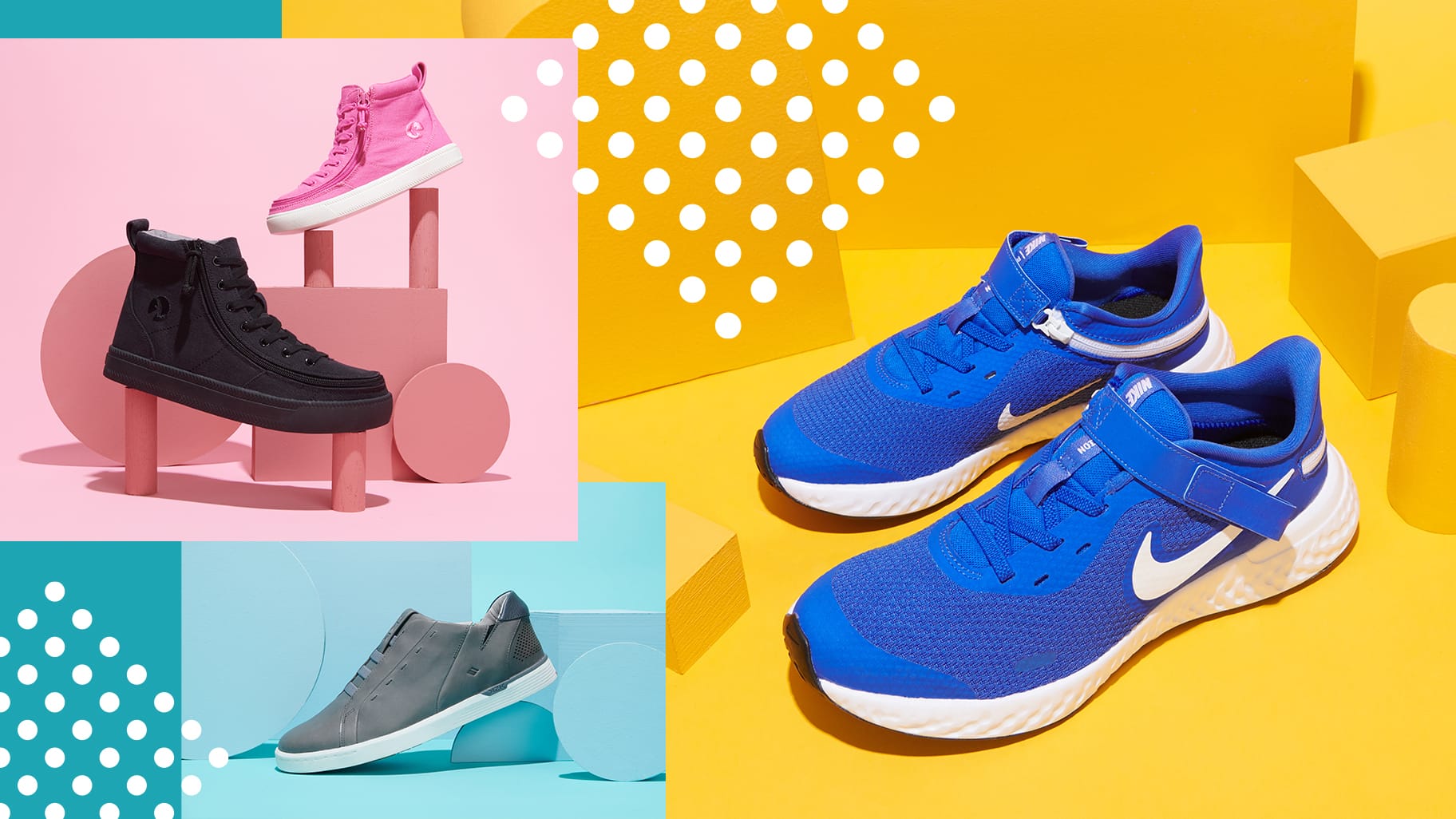 Can I buy just one (1) shoe?
Definitely!
Can I buy 2 shoes in different sizes to create a pair? Absolutely!