Build Capacity With State-of-the-Art Training, Tools and Resources
Closing The Gap offers a dynamic, online platform of on-demand professional development, resources and tools for individuals, school districts, rehabilitation centers, non profit organizations and universities who are using assistive technologies to support children and adults with disabilities.
Our goal is to help our members build capacity, grow their assistive technology skills and enhance their instruction using today's best practices & implementation strategies. We've helped thousands of teachers, specialists, practitioners, parents and end users, to expand and enhance their knowledge and skills while learning how to change lives with assistive technology. We hope you'll join us too!
Maximize Your Training Budget
MEMBERSHIP $449 annually
Access to All Live and Archived Webinars. CEUs Included Learn More
Six Issues Closing the Gap E-Magazine Annually. Full Archive Included.
The Acclaimed Resource Directory – A Guide to Over 2,000 AT Products
Exclusive, Members-Only Discounted Conference Registration Rate
Group Pricing Available 
In the coming months, over 200 billion dollars of stimulus dollars are being made available to K-12 schools and higher education institutions.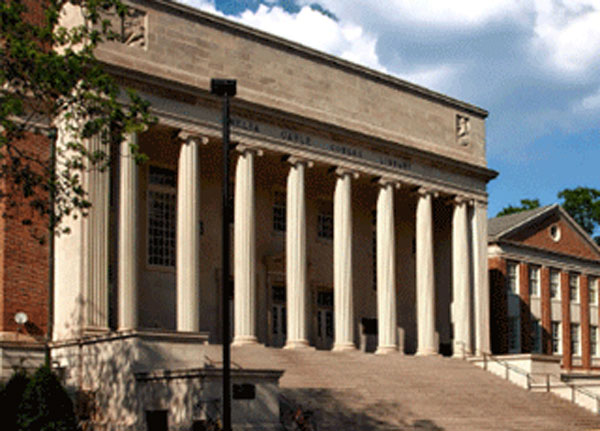 Professional Development
Live Webinars and Over 150+ Archived Webinars 
Browse the Live and Archived Webinars (using the menu above) to discover a diverse collection of training to meet your educational needs. Webinars recorded and added to the Archive within five business days. CEUs included.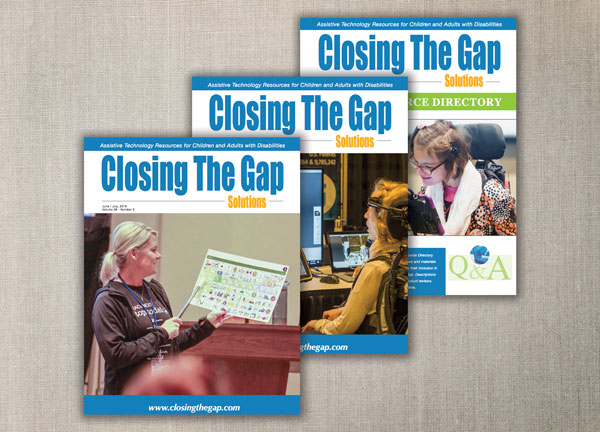 Resources & Tools To Stay Current
The assistive technology market is ever changing. Closing The Gap is a dedicated, non-bias news source, covering the latest AT developments.
Six issues are included with membership, including the acclaimed Resource Directory – A guide to over 2,000 assistive technology products for children and adults with disabilities.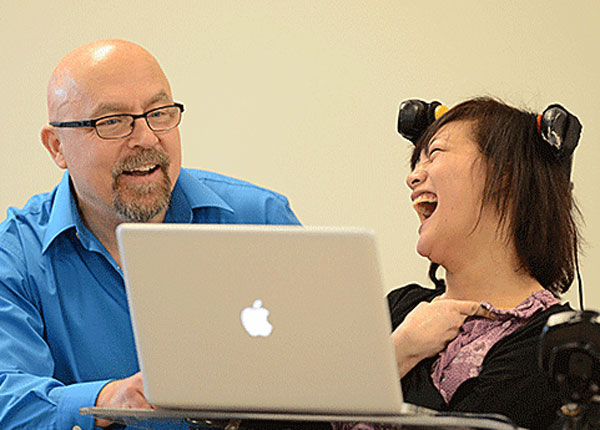 Convenient 24/7 Access
Learn anywhere, anytime.
Membership gives you the flexibility to learn at a time that's convenient for YOU.
A FREE 7-Day Trial Membership
With a trial membership you get to explore a sampling of content from our membership platform. 
After your trial, you'll want to enroll in the full membership for full, year-round access to our vast repository of resources and tools.
Solutions Members agree, it is one of their most valued professional resources.
"The most comprehensive resource available."
"The archived webinars are terrific! What a valuable resource and great reason to join!"
"INVALUABLE!!!! My enthusiasm for your site will be shared with everyone I meet."


"After taking a free trial, I wrote up a proposal for my Coordinator to have our entire department join. I can hardly believe how helpful this will be to our organization. We've watched webinars, downloaded articles to share with our staff and searched products through the resource directory. INVALUABLE!!!! My enthusiasm for your site will be shared with everyone I meet."