A Solutions Membership instantly puts you on the forefront of assistive technology!
For over 38 years, Closing The Gap has been a leading provider of assistive technology training, resources and tools. In 1982 Closing The Gap published the first dedicated magazine on the topic of assistive technology, and shortly thereafter hosted the first Closing The Gap Conference. We've earned an international reputation for delivering exceptional educational content and professional development.
Today, Closing The Gap offers a dynamic, online platform of on-demand professional development, resources and tools for individuals, groups and universities. Our goal is to help our members grow their AT skills and enhance their instruction using today's best practices and implementation strategies. We've helped thousands of teachers, specialists, practitioners, parents and end users, expand and enhance their knowledge and skills while learning how to change lives with assistive technology. We hope you'll join us too!
Solutions Membership Options and Benefits
STANDARD MEMBERSHIP $140 annually
100+ Archived Webinars On-Demand
Six Issues Closing the Gap E-Magazine
The Acclaimed Resource Directory – A Guide to Over 2,000 AT Products
150+ Contact Hours
$50 Off Standard, 3-Day Conference Registration
Implementation Tools and Strategies
PREMIUM MEMBERSHIP $440 annually
Standard Benefits plus …
Seat in ALL Upcoming Live Webinars
Each 90-Minute Live Webinar Includes 0.2 IACET CEUs
$100 Off Standard, 3-Day Conference Registration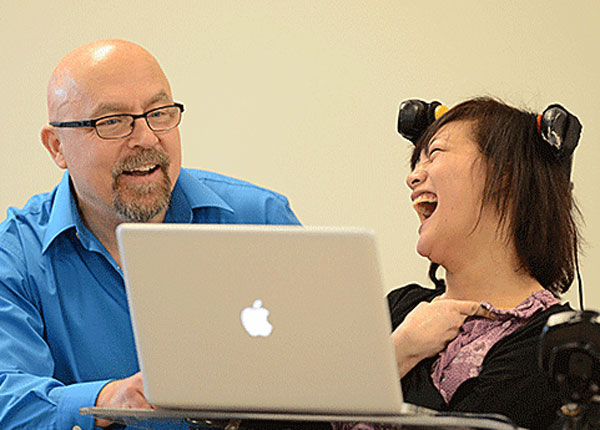 Convenient 24/7 Access
Learn anywhere, anytime.
Membership gives you the flexibility to learn at a time that's convenient for YOU.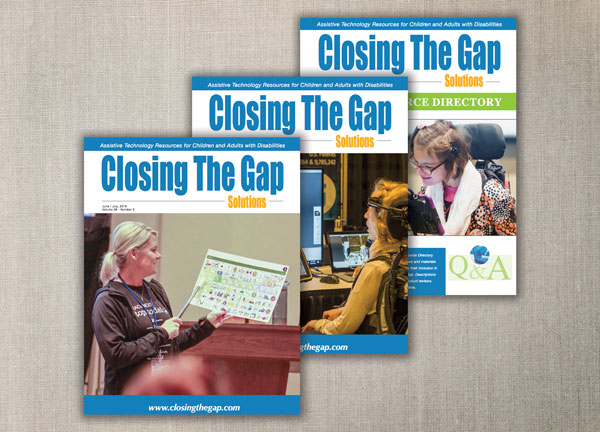 Stay Current
Membership will put you, your team or district at the forefront of  the latest research, product information, and implementation strategies.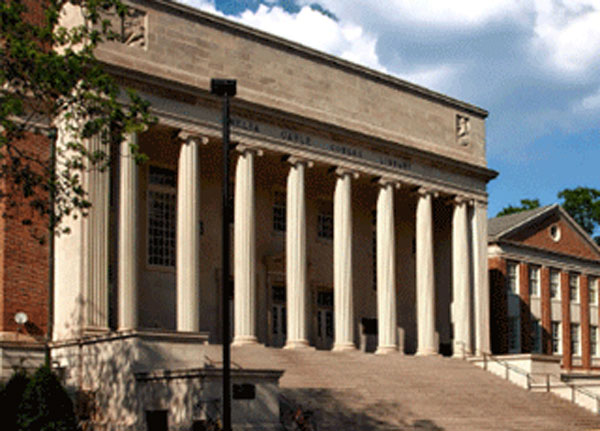 Professional Development
Professional development not only allows educators and practitioners to learn new styles, techniques, and tips, but also learn from experts in other areas to expand knowledge and improve holistic service delivery.