A Solutions Membership instantly puts you on the forefront of assistive technology!
Our members get the latest research, the most relevant webinars, impactful training, helpful e-magazine, comprehensive online resource directory, reviews and more.
All updated constantly and vetted thoroughly for quality by Closing the Gap.
The goal of a Solutions Membership is to empower you in your profession and help the lives of others at the same time.
Solutions Membership Options and Benefits
STANDARD MEMBERSHIP $140 annually
100+ Archived Webinars On-Demand
Six Issues Closing the Gap E-Magazine
The Acclaimed Resource Directory – A Guide to Over 2,000 AT Products
150+ Contact Hours
$50 Off Standard, 3-Day Conference Registration
Implementation Tools and Strategies
PREMIUM MEMBERSHIP $440 annually
Standard Benefits plus …
Seat in ALL Upcoming Live Webinars
Each 90-Minute Live Webinar Includes 0.2 IACET CEUs
$100 Off Standard, 3-Day Conference Registration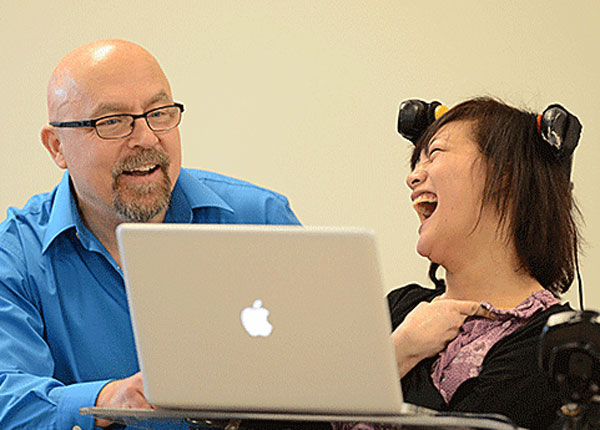 Convenient 24/7 Access
Learn anywhere, anytime.
Membership gives you the flexibility to learn at a time that's convenient for YOU.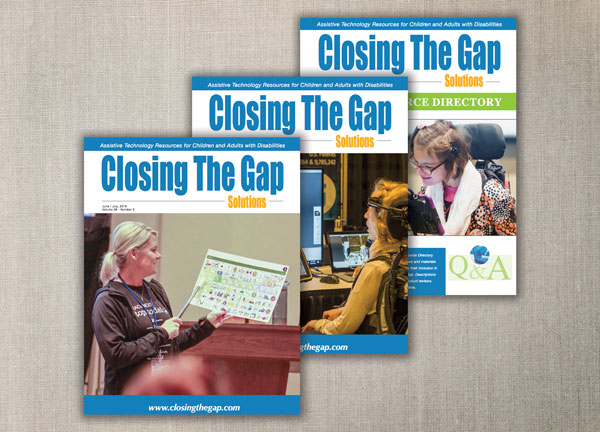 Stay Current
Membership will put you, your team or district at the forefront of  the latest research, product information, and implementation strategies.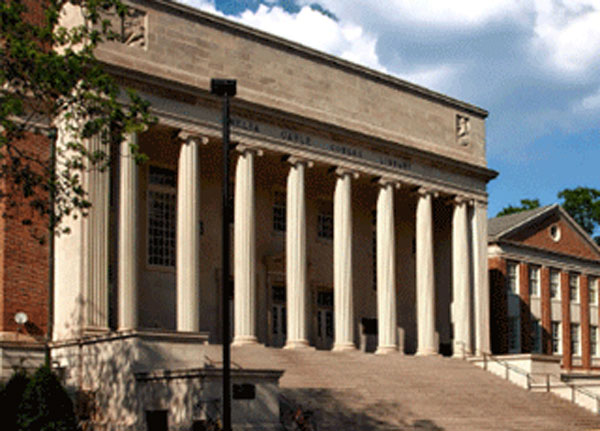 Professional Development
Professional development not only allows educators and practitioners to learn new styles, techniques, and tips, but also learn from experts in other areas to expand knowledge and improve holistic service delivery. 
A FREE 7-Day Trial Membership
Finding, Learning and Implementing the Right Assistive Technology is Difficult. Let Us Help!
With a trial membership you get to explore a sampling of content curated for your profession. 
After your trial, you'll want to enroll in the full membership to access a vast repository of assistive technology content. Solutions Members agree, it is one of their most valued professional resources.

"INVALUABLE!!!! My enthusiasm for your site will be shared with everyone I meet."
"The most comprehensive resource available."
"The archived webinars are terrific! What a valuable resource and great reason to join!"
Transition, Employment & Rehabilitation
"The cost of webinars more than offset the cost to purchase assets that may never get used."


"After taking a free trial, I wrote up a proposal for my Coordinator to subscribe our entire department to Solutions. We have been print subscribers for many years. I can hardly believe how helpful this will be to our organization. I downloaded articles to share with our staff and searched products through the resource directory. INVALUABLE!!!! My enthusiasm for your site will be shared with everyone I meet."