Advertising and Marketing Opportunities
Expand Your Reach, Generate Leads, Grow Sales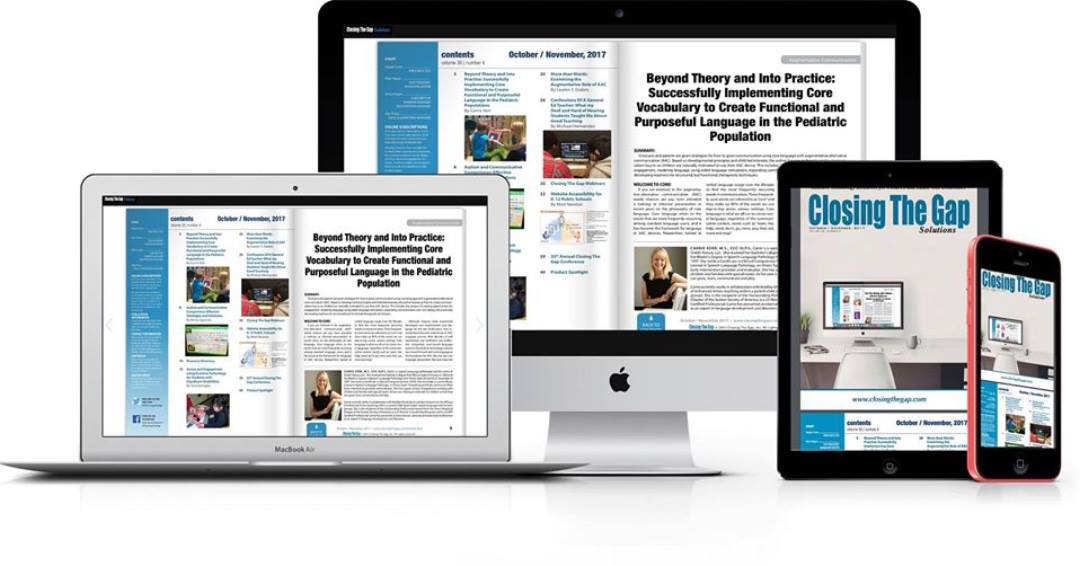 Advertising Options (Starting at $99)
Includes appearance in the Members-Only, Closing The Gap Solutions Magazine, and promotional articles distributed to over 26K contacts.
Maximize your advertising budget and save with an annual contract. Affordable annual contracts begin at $475.
Resource Directory (February/March) edition sold separately.
Front Page Report (FPR)
The Front Page Report is a blog dedicated to new and updated assistive technology product information. Shared across numerous platforms, it's where AT professionals stay abreast of current AT product news and information. 
Companies interested in expanding the reach of an existing FPR story can purchase Premium Front Page Report Coverage (available for $139) which includes additional social media posts and inclusion in the Product Spotlight Section of Closing The Gap Solutions Magazine.
Have a product release or update you'd like us to cover? Contact our editor and let us know.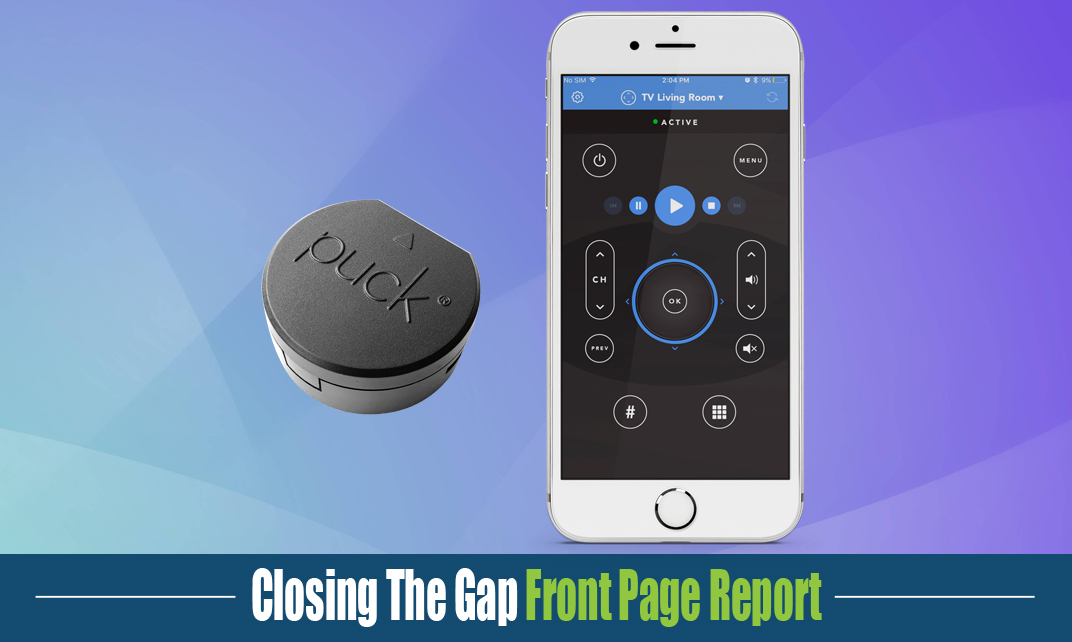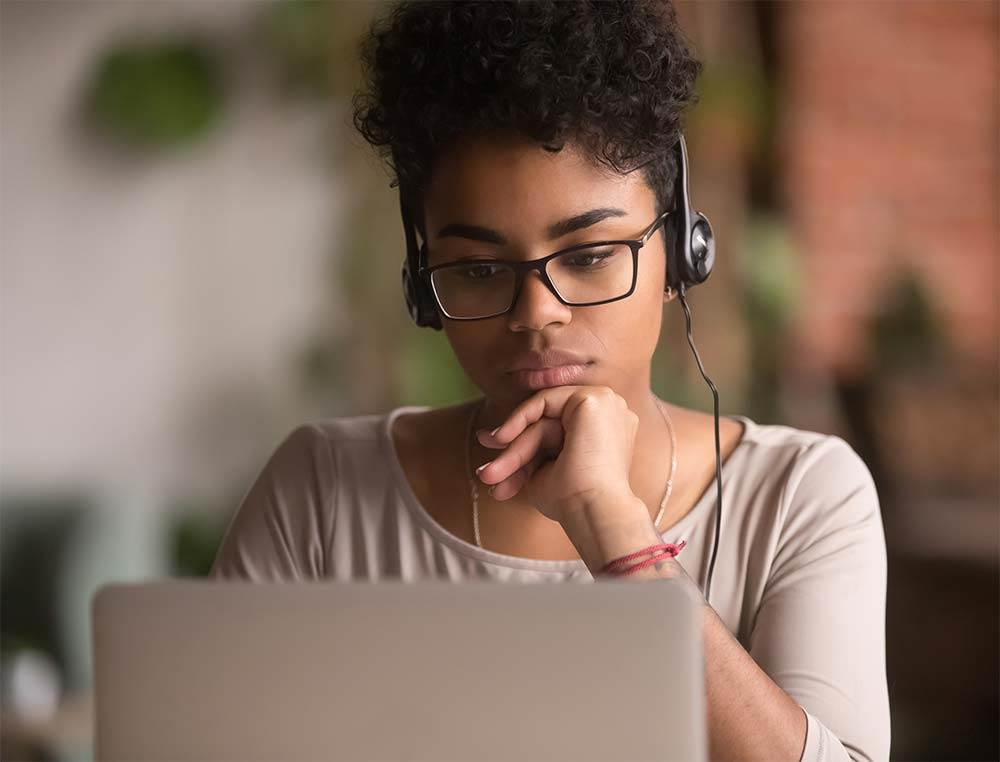 Sponsored Webinars
Expand your reach, generate new leads and grow sales. Interactive, live format allows for engagement, live demonstrations and discussion. An exceptional opportunity to connect with participants. 60- and 90-minute webinar options available.
Closing The Gap provides:
Webinar Hosting – Up to 300 seats included
Promotion of your live webinar to over 26K contacts (free registration for participants)
Upon completion, recording added to webinar archive, where Members have year-round access.
Sponsors receive participant list.
60 – minute webinar $650
90 – minute webinar $700
For an additional fee of $175, CEU's can be made available to attendees.
FREE! Resource Directory Listings
The Annual Resource Directory (published in the February/March edition of Closing The Gap Solutions) is a guide to over 1,500 products for children and adults with disabilities. It is the culmination of an extensive, year-round search for the latest software, hardware and other assistive technology products that are on the market today. Extensive online listings and flip book formats of the Resource Directory available.
There is no charge for inclusion in the Resource Directory.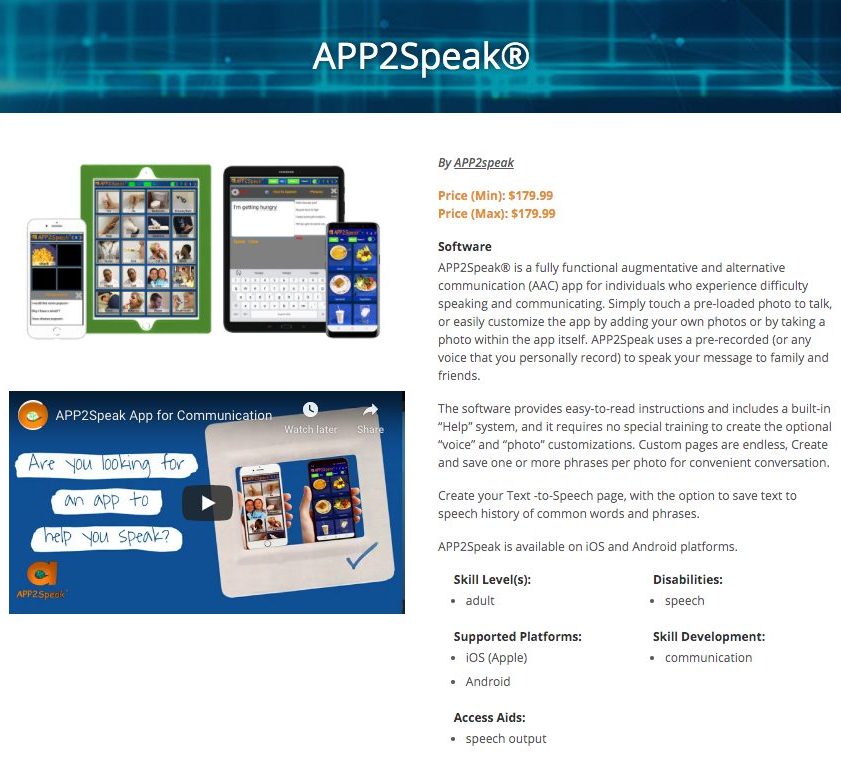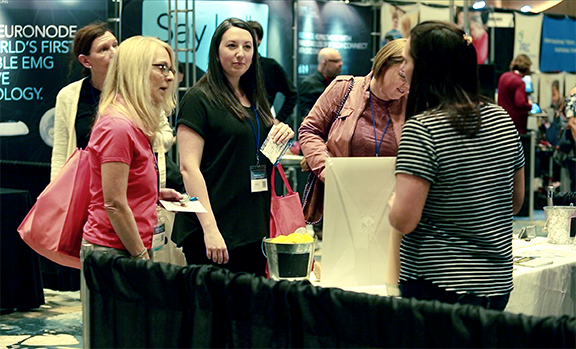 Exhibit – Closing The Gap Annual Conference
Internationally renowned and respected, Closing The Gap has a 39-year history as the industries' leading provider of year-round AT resources and training. Each Fall, individuals turn to the Closing The Gap Conference to see first hand the latest products, to network and to learn. In addition, as the first AT conference of the school year, exhibitors will have the opportunity to connect with high-level, influential, decision-makers at the beginning of school funding and budget cycles.