Marc Hagen
2020-09-14T09:33:55-05:00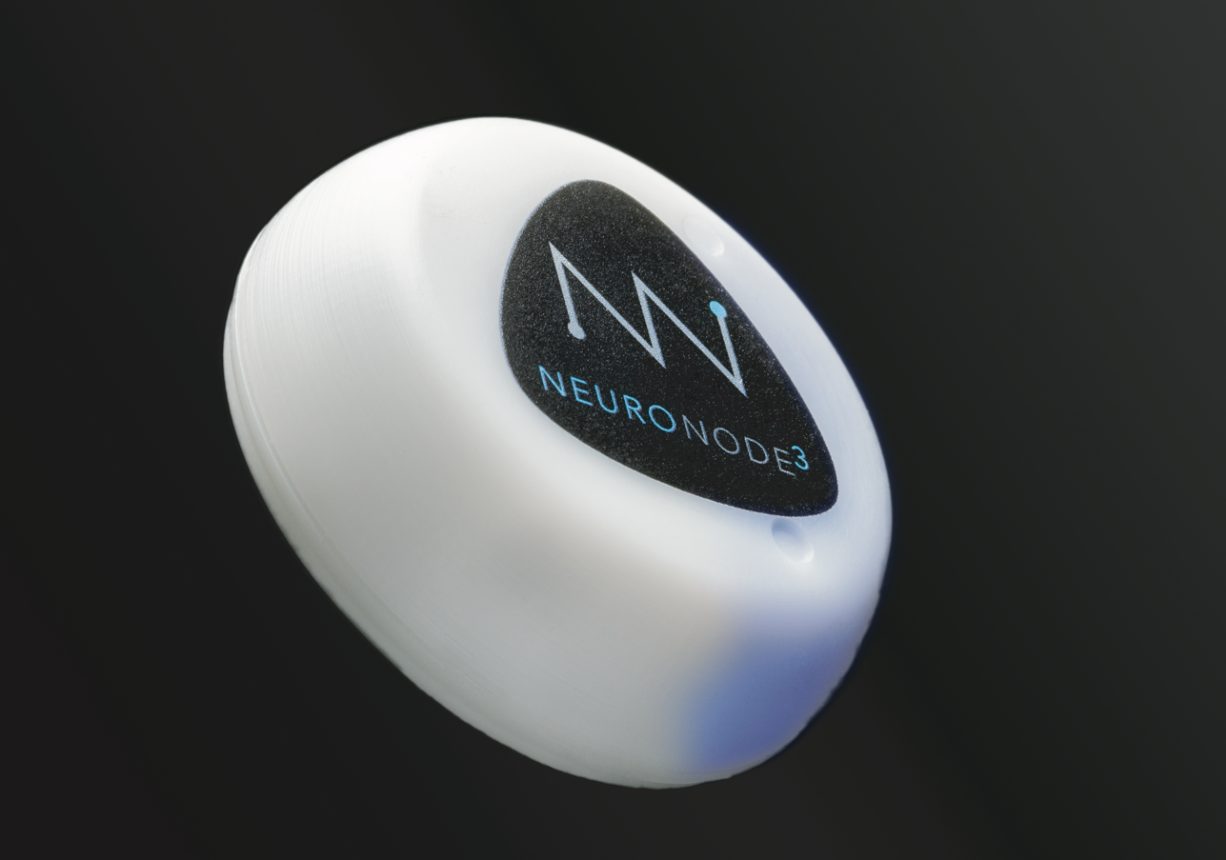 Control Bionics is excited to expand its Trilogy product line in the US to include the new GridPad Trilogy.
Now get the same great easy to use 3-in-1 solution found in the NeuroNode Trilogy with added durability and best-in-class battery life. The Grid- […]
NeuroNode Trilogy GridPad – Faster speed. Less fatigue. More durability.
Marc Hagen
2020-09-14T09:33:55-05:00