Accessing American Rescue Plan (ARP) Funds for AT Devices, Services, and Training
Evidence suggests that students with disabilities have been disproportionately impacted as a result of remote learning. The pandemic revealed unmet needs for assistive technology assessments, devices, training, and support.
Providing staff with professional development and AT training is essential in developing the skills necessary to:
address learning loss
prevent technology abandonment
increase effectiveness
build site capacity
and create defensible, sustainable assistive technology services for the long term
AMERICAN RESUCE PLAN (ARP) FUNDING
ASSISTIVE TECHNOLOGY TRAINING
Included at no additional cost with membership. Sold separately to non-members.
Not a Member? Join Today or Take the Trial
ASSISTIVE TECHNOLOGY TRAINING
CLOSING THE GAP SOLUTIONS MEMBERSHIP
Year-Round Professional Development, Evidence-Based Strategies, Resources and Tools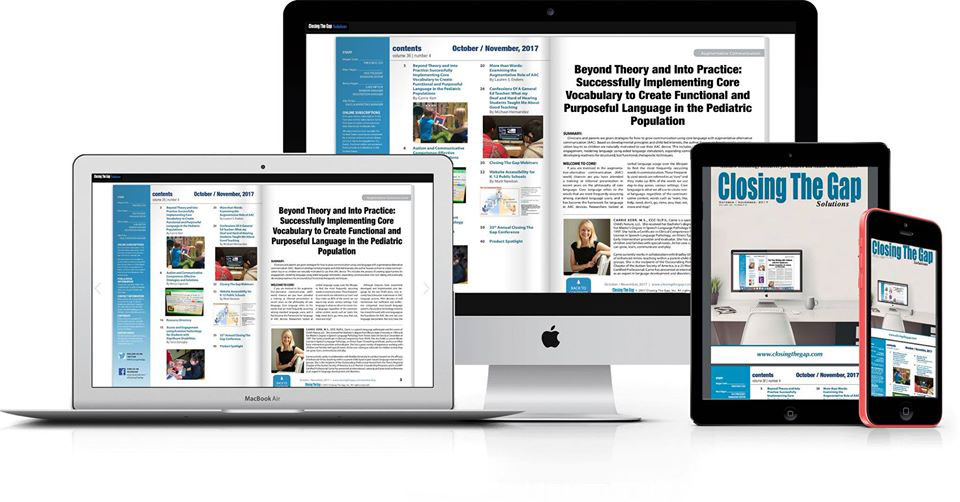 Does Your Team Have The Assistive Technology Expertise It Needs?
We're here to help. Solutions Membership is a state-of-the-art professional development platform, combining live and on-demand training, resources and tools, to assist educators and specialists achieve better outcomes for ALL students and clients. 
Use American Rescue Plan (ARP) Funds
If you're from a school district, federal ARP funding may be used for professional development that supports students' learning. Learn more