Accessing American Rescue Plan (ARP) Funds for AT Devices, Services, and Training
Evidence suggests that students with disabilities have been disproportionately impacted as a result of remote learning. The pandemic revealed unmet needs for assistive technology assessments, devices, training, and support.
Providing staff with professional development and AT training is essential in developing the skills necessary to:
address learning loss
prevent technology abandonment
increase effectiveness
build site capacity
and create defensible, sustainable assistive technology services for the long term
AMERICAN RESUCE PLAN (ARP) FUNDING
DEEPER LEARNING WITH APPLE
We're excited to share a SPECIAL ONLINE LEARNING opportunity from Apple, being made available to the public, at no charge.
This special series will be available online through October 31, 2022.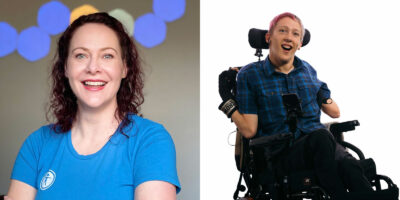 Communicate Your Way
Jessica Grauds, Accessibility Lead, Apple Initiatives
Christopher Hills, Accessibility Advocate, Video Editor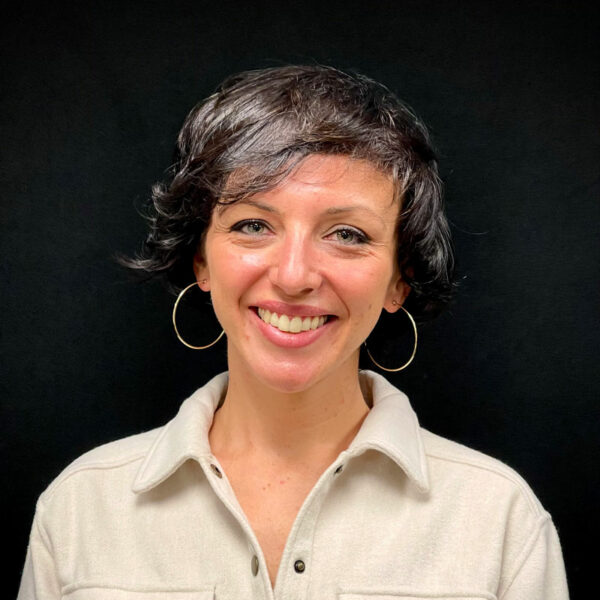 Simplify Your Life, Customize Your Device
Olivia Pos, Trainer, Apple Training Team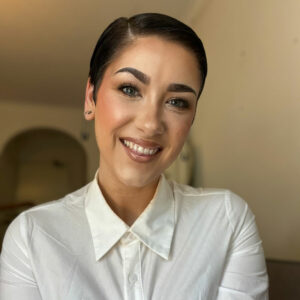 Personalize And Protect Your Hearing Experience
Peach May-Sullivant
Creative Apple Retail, Career Experience, Apple Initiatives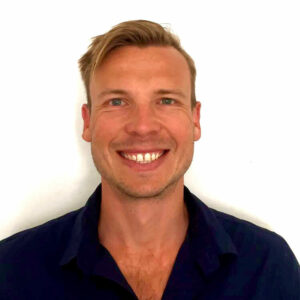 Healthy Connections
Ed Wittich
Health and Fitness Lead, Apple Initiatives
MAKE THE MOST OF APPLE TECHNOLOGY
ASSISTIVE TECHNOLOGY TRAINING
Included at no additional cost with membership. Sold separately to non-members.
Not a Member? Join Today or Take the Trial