•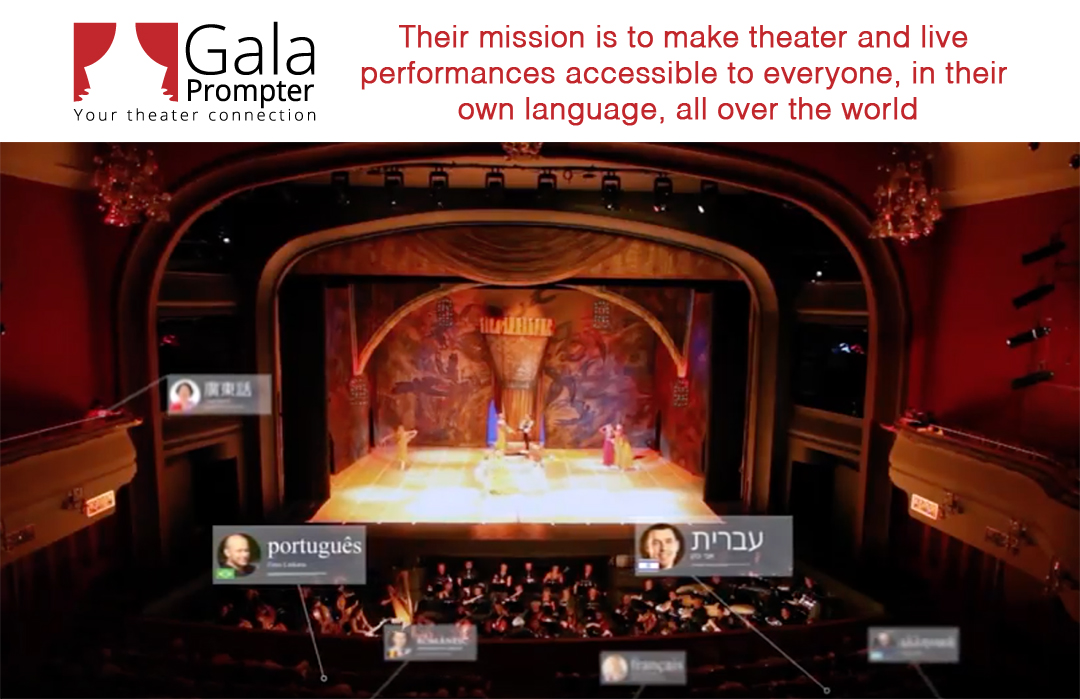 Live shows, theater, music and opera can include everyone, anywhere…
Their mission is to make theater and live performances accessible to everyone, in their own language, all over the world.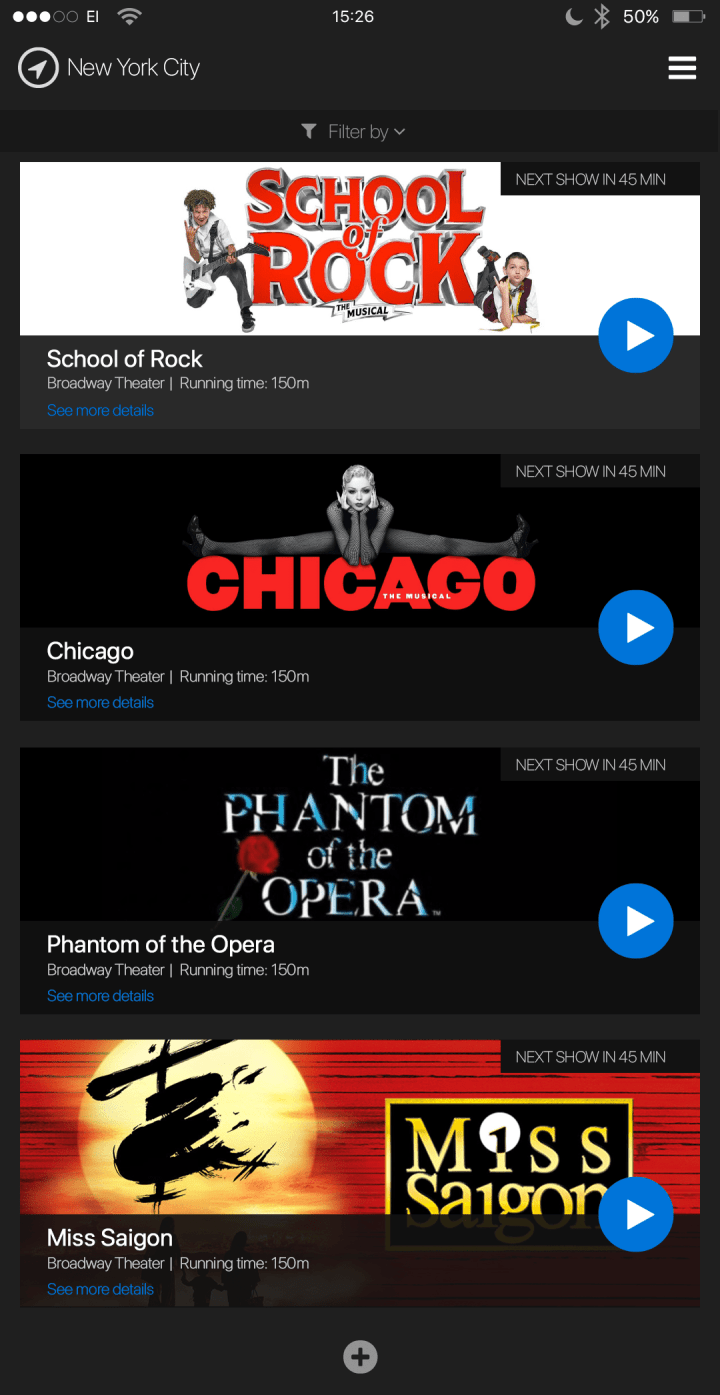 GalaPro opens the curtains to a universal cultural experience by delivering automated multilingual subtitles, closed captioning, dubbing, audio descriptions, and amplification to the user's own mobile device.
Imagine traveling to Japan, dropping in last-minute at a Kabuki performance and understanding it or attending Madame Butterfly for the first time without having to read a recap online just to make sure you'll be able to follow the story.
Enter the GalaPro app, where live cultural experiences are accessible, understandable, and enjoyable at the simple touch of a button. GalaPro is a natural solution for accessibility to the performing arts and live shows. The GalaPro app allows audiences to customize the live performance experience – from opera to plays and musicals – all in their own language.
This revolutionary, patent pending app enhances the audience's experience by delivering individual multilingual subtitles, closed captioning, dubbing, audio description, and amplification to the user's own mobile device. All content is provided in real time, using voice recognition technology, developed specifically for theater and live performances. This means anyone can enjoy the show at every single performance.
GalaPro is a solution for everyone, from seasoned opera and theater lovers to travelers, who need accessible solutions. Go ahead and see a show – any show! GalaPro will make sure you understand it all.
Venues providing their accessibility services with the GalaPro app no longer have to set special dates for open captioned or audio described performances. With GalaPro, these services are available every single performance and patrons can sit anywhere in the venue to use them.
How does it work? Simply download the app and choose from our participating theaters. You can search by city or current location. Once you choose your preferred theater you will be able to see the show offered with any variety of the available languages and accessibility services.
Subtitles & Closed Captioning
Customize your font size and brightness
Choose your preferred language from dozens of options. Customize your screen by choosing brightness and font size. Subtitles or closed captioning will appear as soon the show starts.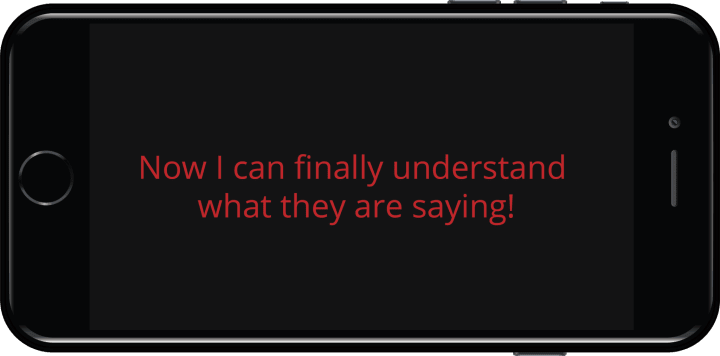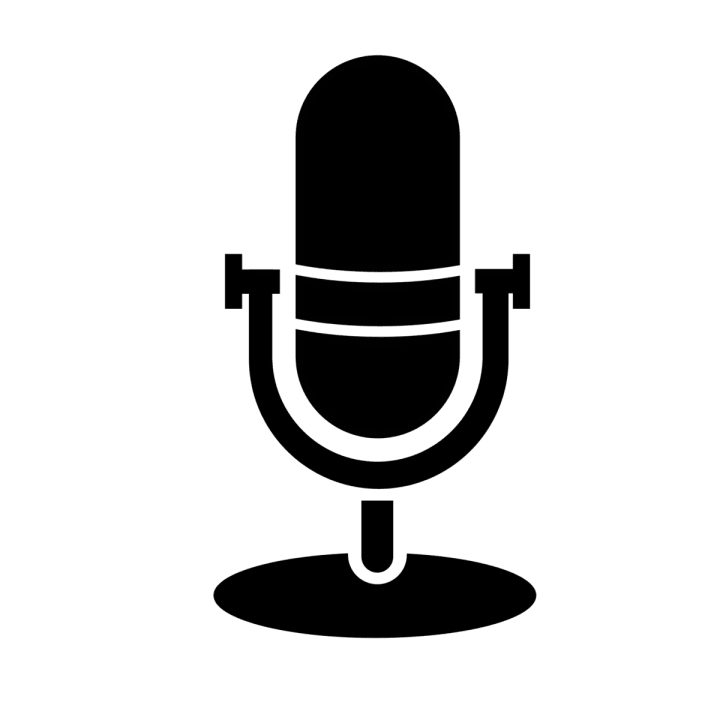 Dubbing
Prefer to use audio services for translation?
Just plug in your headset and choose your language. Adjust the volume and follow along with a live translation on-demand.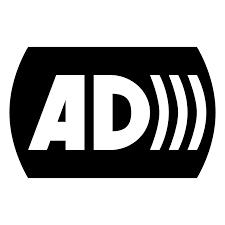 Audio Description & Amplification
Use your headphones to hear from every seat in the theater
These services are available to make sure the theater is accessible to everyone, no matter where they are seated. Plug in your headset, choose your preferred volume and enjoy.
How It Works:
GalaPro – Inclusive Solution for Live Shows
About their Company
Their Passion
Since they came up with the idea of an app that helps make live performances accessible to all people, they have been working to bring their dream to life.
They are theater, opera, and live show lovers who have attended performances around the world for many years. The idea for the GalaPro app came up one day while they were attending an opera performance that did have subtitles above the stage, but they were somewhat difficult to see and only in one language. GalaPrompter was born of the idea that live shows, theater, cinema and opera could be an experience anyone can enjoy, breaking down language, cultural and even physical barriers to make them accessible to all.
Once they had this idea, they couldn't rest. They formed a great team and started to design a system to support all opera and theater subtitling, dubbing and amplification that didn't require any installations or expensive hardware.
They realized they could extend it to all kinds of events once they had language capabilities – from conferences, to cinema, to lectures and more! The use of GalaPrompter marked the first time cell phones were welcomed into theaters; their technology means no back-light on the phone and that any incoming messages and phone calls are immediately blocked, resulting in a distraction-free experience for other guests and patrons. A natural next step was to extend accessibility beyond translation. They decided to digitize show programs, cast and theater info, and make it easy to buy your next ticket. They also wanted to create a social element, allowing patrons to rate shows while expanding the live theater and opera community in general.
Meet Their Team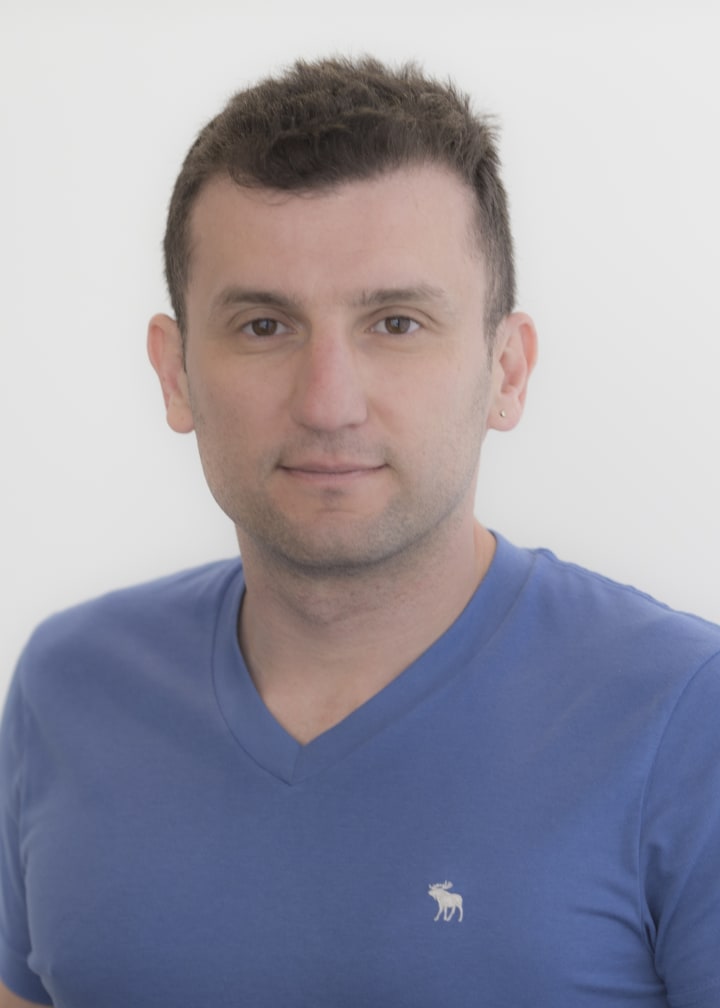 Hagai Pipko
Co-founder and CTO
With more than 15 years of experience in software engineering, Hagai brings the technical savvy to take accessible theater to the next digital level. Hagai's career trajectory speaks to his strengths, landing his first full-time position at a startup at 17. Since then, he's held leadership and management positions ranging from various small startups in Israel to high-tech companies such as RADVISION, Microsoft, and myThings.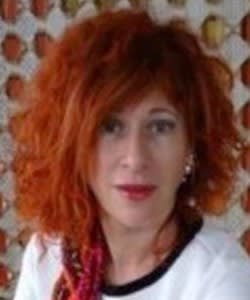 Dr. Elena Litsyn
Co-founder and President
Dr. Elena Litsyn is GalaPrompter's co-founder and seed investor. A multilingual connoisseur of opera and theater, Dr. Litsyn noticed a gap in accessible live performance that needed to be filled. Inspired by the rapid digitization of everything from laundry to car services, she realized here was an opportunity to make cultural experiences transcend language, audio, and national boundaries. Beyond the theater, Dr. Litsyn is also an expert in mathematical models.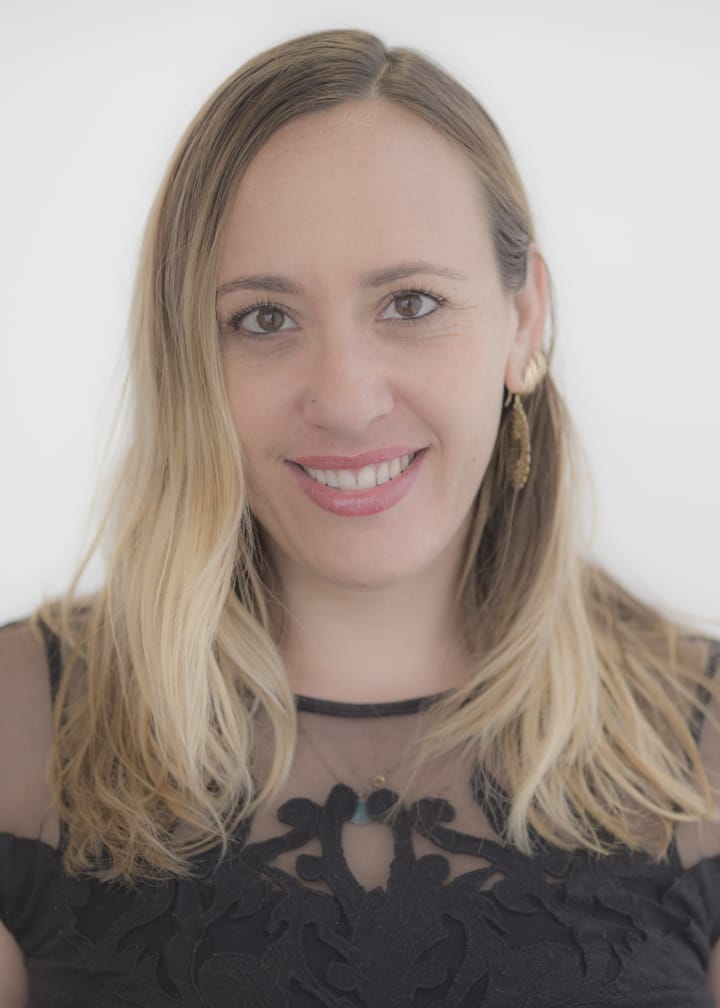 Yonat Burlin
CEO
Yonat comes with a vision to join her passions in technology, culture, and entrepreneurship into one great product. In previous roles, as VP Business Development and as the senior project manager for DLD Tel Aviv, Yonat has worked closely with entrepreneurs, startups, and hi-tech companies gaining comprehensive knowledge of the global startup ecosystem. She brings with her extensive experience in PR, Social Media, and online advertising.