•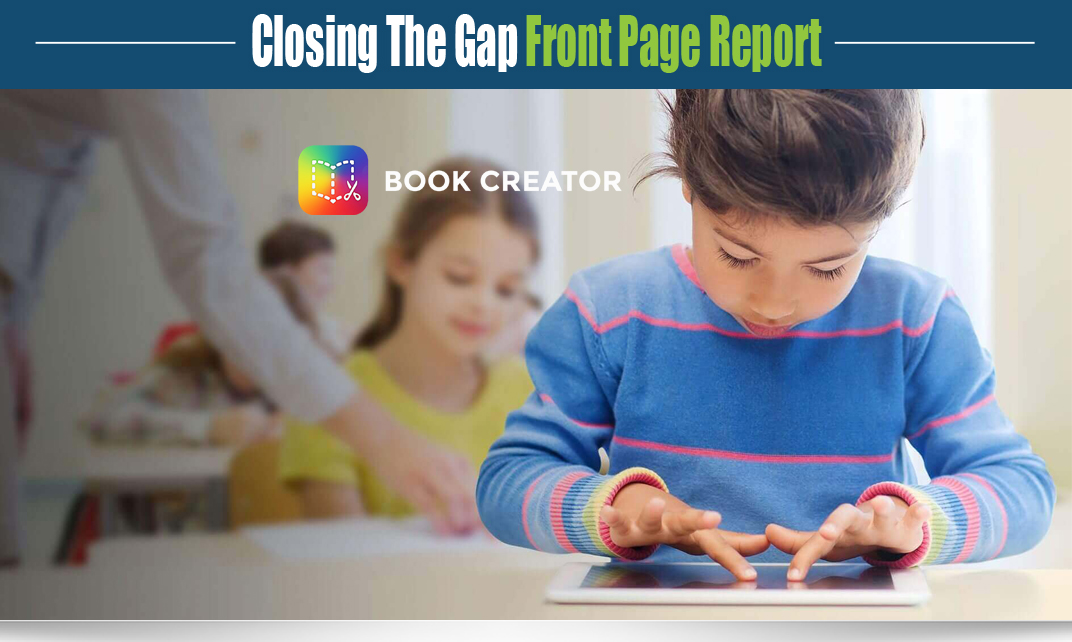 Unleash Student Creativity
Book Creator is a simple tool for creating awesome digital books. Create your own teaching resources or have your students take the reins.
Combine text, images, audio and video to create:
Interactive stories
Digital portfolios
Research journals
Poetry books
Science reports
Instruction manuals
About me' books
Comic adventures
---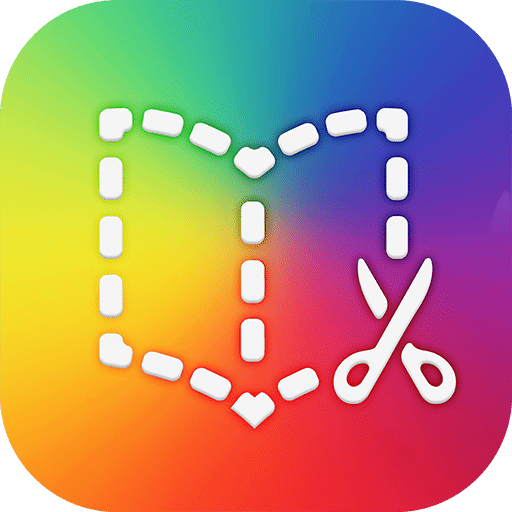 A set of tools so simple, anyone can use them.
Just tap the + button…
Real-time Collaboration
Students and teachers can work together seamlessly, across multiple devices, with real-time feedback.
Turn on collaboration and let your students work on a book at the same time! This only works in Book Creator online.
The Magic of AutoDraw
They've worked with the Google AI team to fully integrate the amazing AutoDraw directly into Book Creator.
Not the best artist? No worries! Simply start drawing the object you want and artificial intelligence will take over to suggest a variety of illustrations for you, from a library of thousands of professionally drawn shapes. Simple. Fun.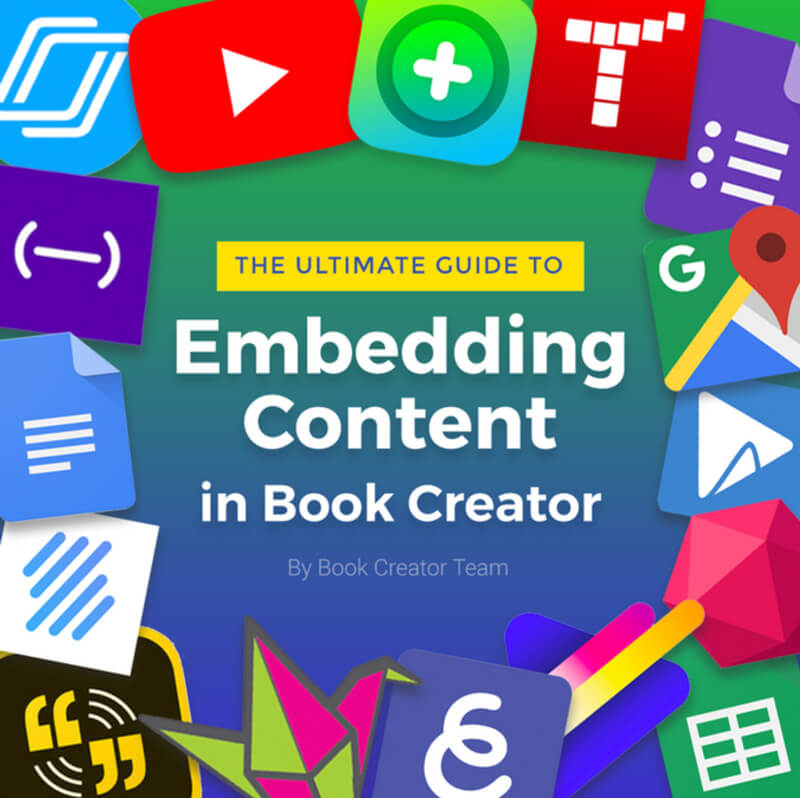 App-smash your way to creativity
They love student voice and choice. You can embed all kinds of content into Book Creator – Google Maps, YouTube videos, PDFs, spreadsheets, code creations… you name it!
It also plays nicely with other creativity apps such as Adobe Spark, Soundtrap, Explain Everything and Flipgrid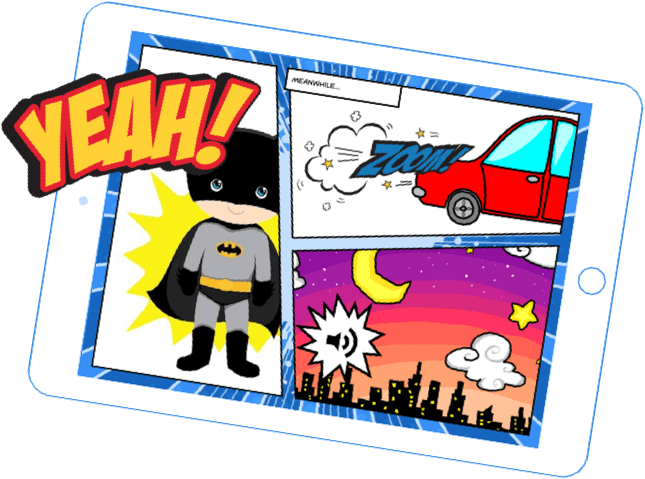 Add superpowers with comic templates and stickers
Comics can be an excellent writing stimulus for reluctant authors. Bring stories to life, or use the comic panels to plan or document a process. Or, just have fun with stickers!
---