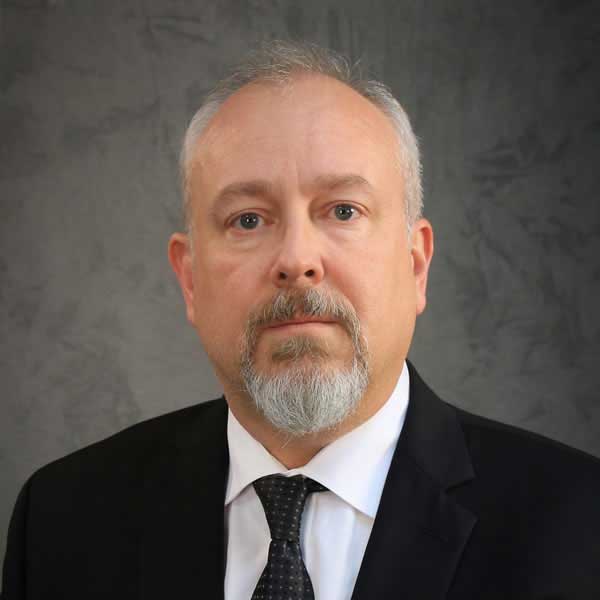 Presenter
Institution: Winona State University
Position: Department Chair of Leadership Education at Winona State University
Financial Disclosure:
Salaried staff at Winona State University
Experience
Steve Baule joined the Winona State University faculty in the summer of 2020, after 28 years in K-12 school systems in Illinois, Indiana, and Iowa and two years working in the University of Wisconsin system. He has written ten books on a variety of educational and historical topics. He has developed several innovative alternative learning programs for a variety of K12 students. He was recognized by the Obama White House in 2014 as one of the top 120 "#Futureready" superintendents in the nation. Baule earned doctorates in educational leadership and instructional technology.