•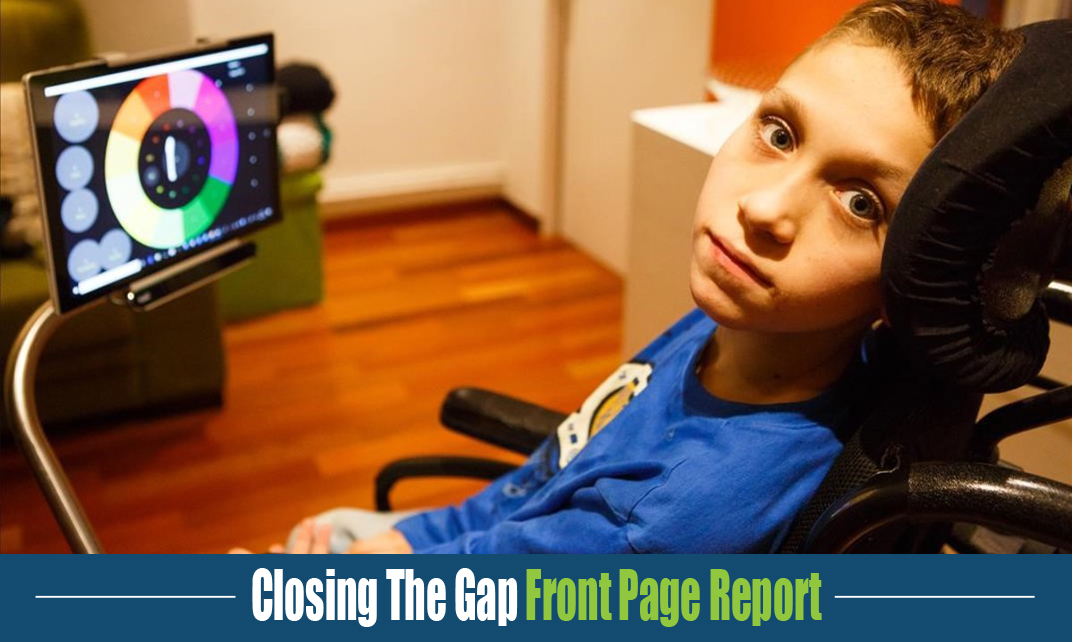 The EyeHarp is a gaze-controlled or head-controlled digital musical instrument. It allows people with physical disabilities to learn and to play music without barriers. Designed with musicality in mind, the EyeHarp offers the same expressive qualities as any traditional instrument.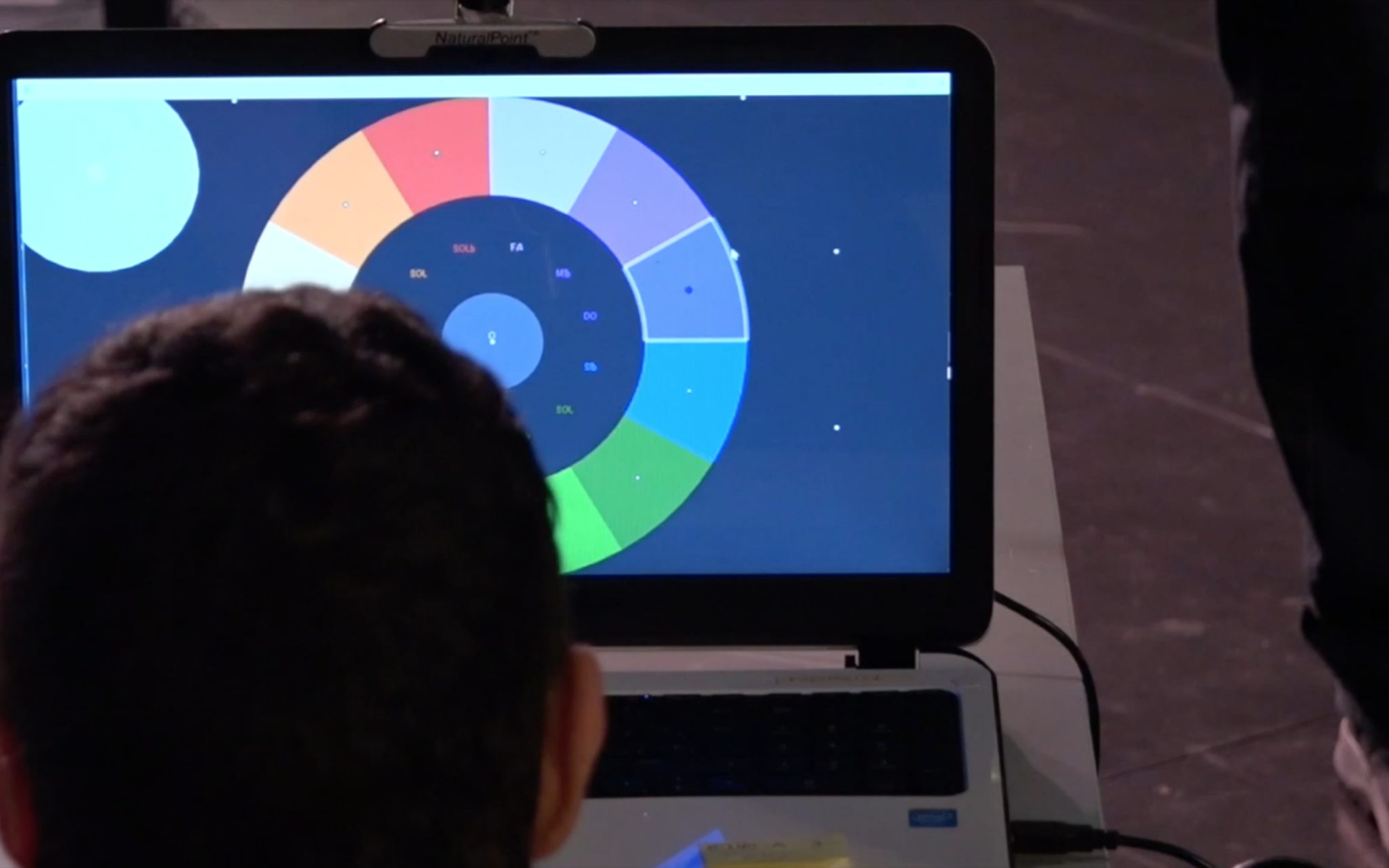 Accessible and Inclusive​
EyeHarp adapts to the level of musician, and is suitable for both people who have never played an instrument and for high level musicians. In addition, it incorporates a fun memory game for children and adults.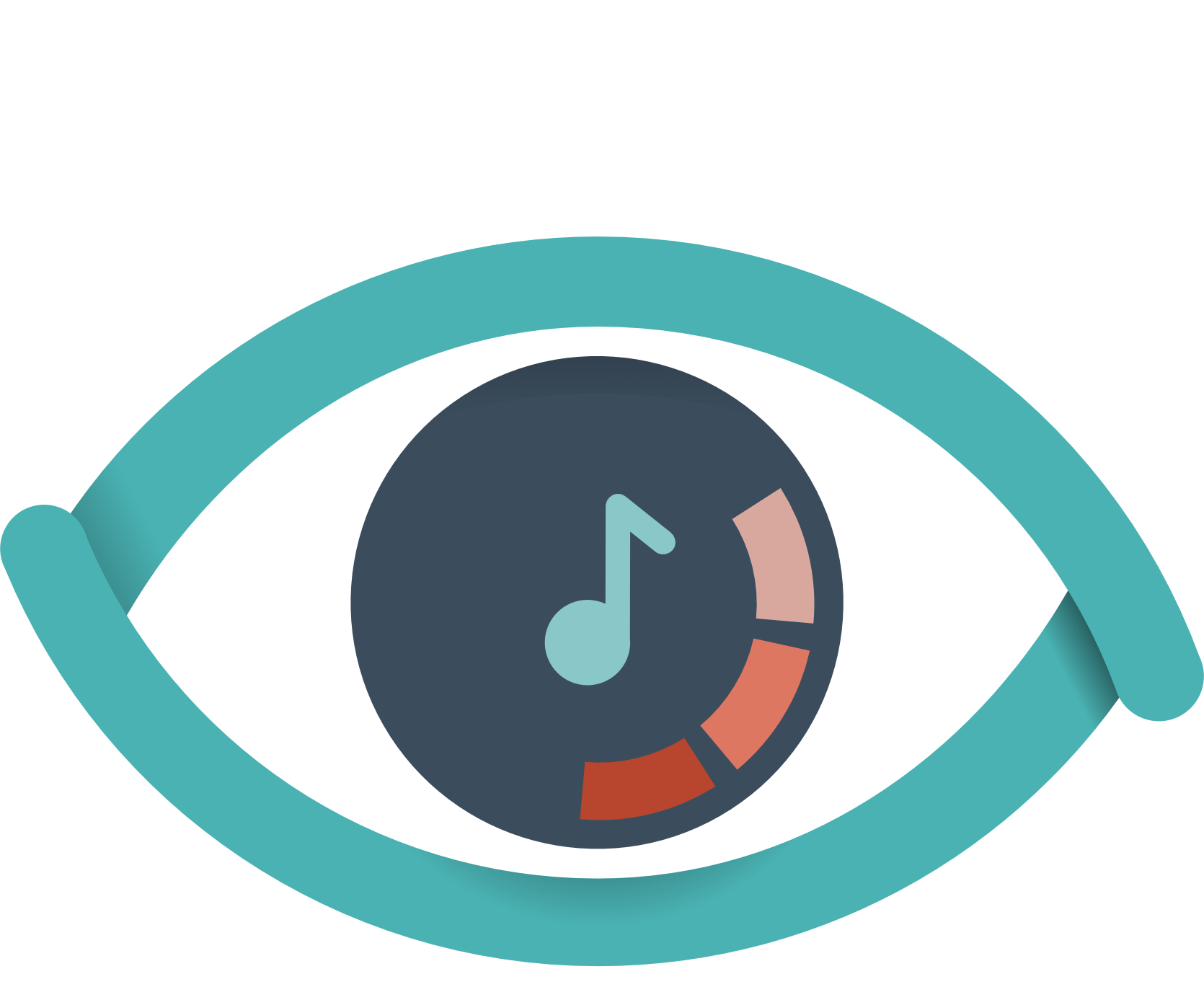 A Great Tool for Music Therapists
Music has numerous therapeutic benefits, and EyeHarp is perfectly suited for  music therapists who use it with their clients, and for schools or music teachers who have students with disabilities.
The EyeHarp is the life project of Zacharias Vamvakousis, researcher at the Music and Machine Learning Lab, Pompeu Fabra University, Barcelona. It began as part of his Master's and PhD thesis. Zacharias set out to create a solution for his friend, who, after a motorcycle accident, could no longer play the available musical instruments.
The premium version of EyeHarp is offered a very low cost . They  believe that assistive technology should be accessible to everyone. Cost, too, should not be an obstacle for those who need it.
The first commercial version of EyeHarp is already available. This version has several improvements and added functions.
Requirements
Windows OS
1.8GHz processor (minimum), Intel i5 2GHz processor or better (recommended)
4GB RAM (minimum), 8GB RAM (recommended)
850 MB free disk space
13" screen (minimum), screen sized 19"-27" is recommended
A Tobii eye tracker, or a head tracking device (such as SmartNav), or any device that can control the mouse pointer