•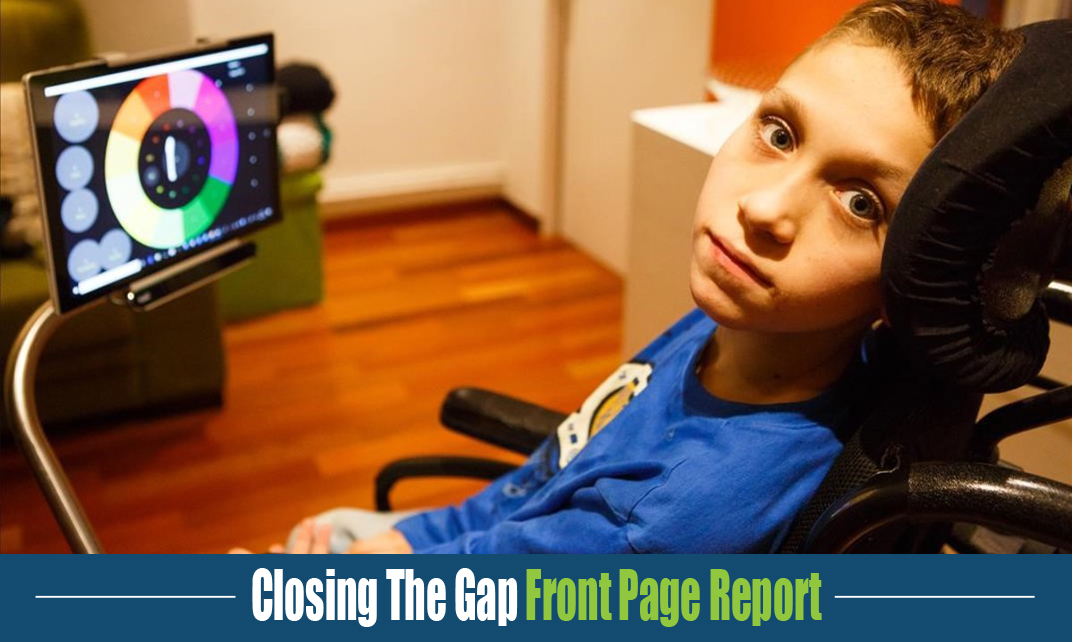 The EyeHarp is a gaze-controlled or head-controlled digital musical instrument. It allows people with physical disabilities to learn and to play music without barriers. Designed with musicality in mind, the EyeHarp offers the same expressive qualities as any traditional instrument.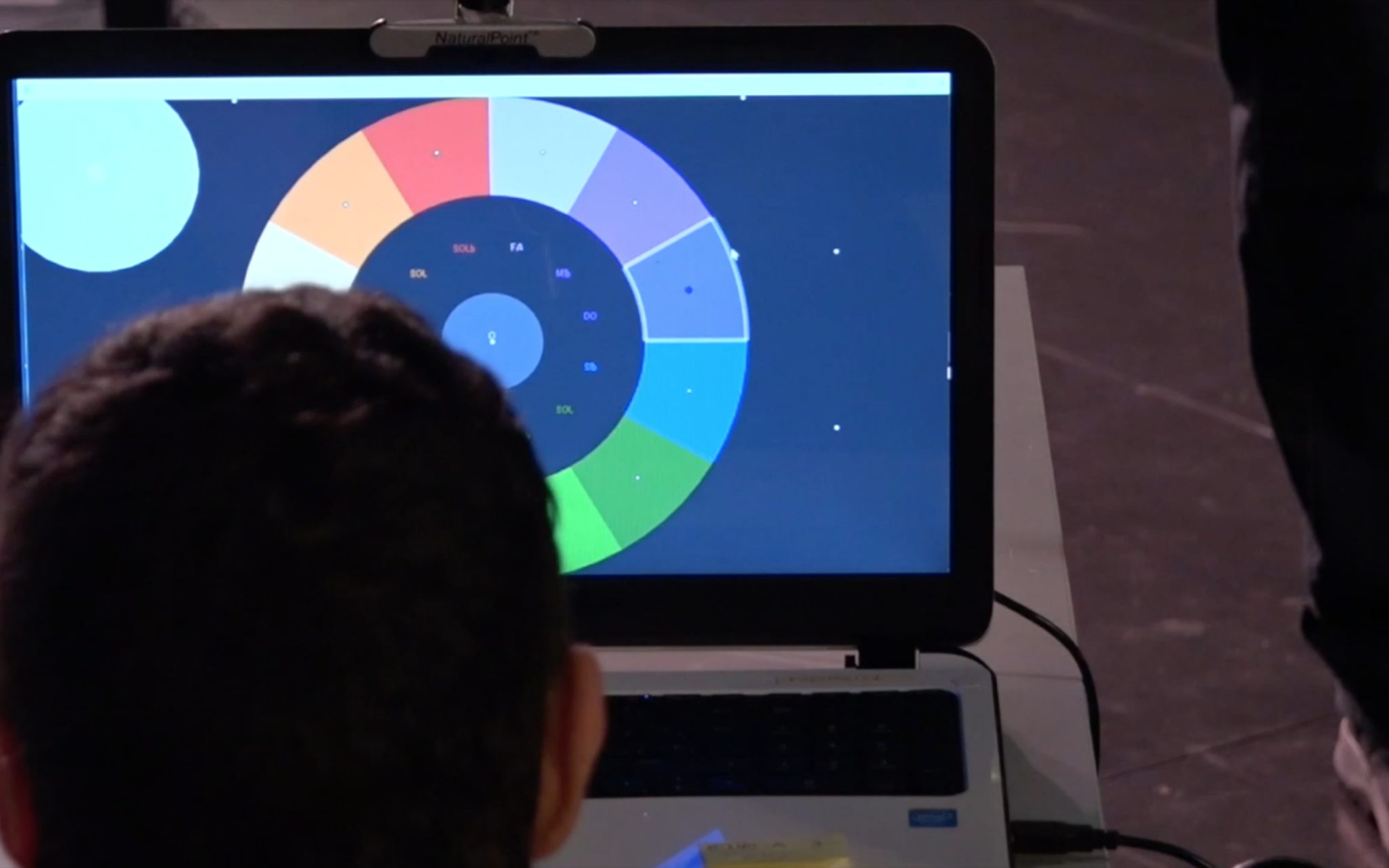 Accessible and Inclusive​
EyeHarp adapts to the level of musician, and is suitable for both people who have never played an instrument and for high level musicians. In addition, it incorporates a fun memory game for children and adults.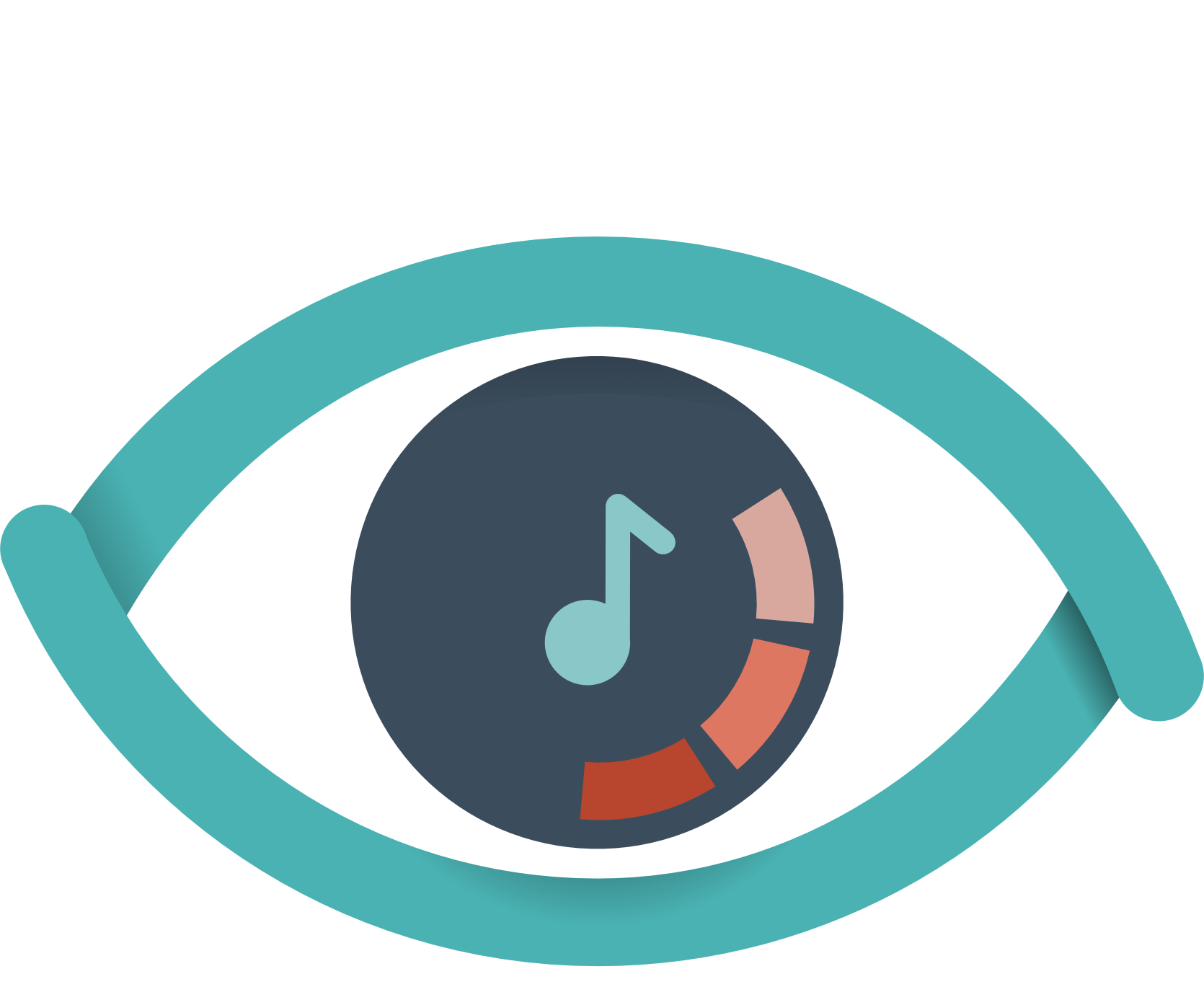 A Great Tool for Music Therapists
Music has numerous therapeutic benefits, and EyeHarp is perfectly suited for  music therapists who use it with their clients, and for schools or music teachers who have students with disabilities.
The EyeHarp is the life project of Zacharias Vamvakousis, resea