FREE RESOURCES DURING COVID-19
Supporting students and clients with disabilities is challenging.
We're here to help.
---
EXCLUSIVE OFFERS FROM ASSISTIVE TECHNOLOGY MANUFACTURERS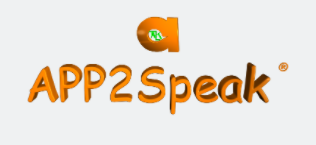 APP2Speak is an easy-to-use AAC photo-based software app for individuals who have difficulty with speech and communication. Available for both iOS/Android devices,
APP2Speak features preset, text-to-speech and endless custom pages. Customize to your needs by recording a personalized voice and upload your own images.
We offer virtual demonstrations and 14-day Free trials.
LEARN MORE

New High-tech Low Vision Aid Supports Students with Visual Impairments
eSight proudly launched its next generation of vision-enhancing technology, offering greater visual acuity, superior mobility, and mobile apps. Students have used their eSight to commute, see the board, code, 3D print, and more! Learn how eSight works in the classroom.
LEARN MORE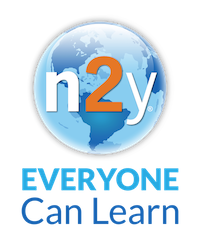 It's back-to-school time. Are you prepared with remote resources? Join n2y's Total Solution so your unique learners are ready wherever your classroom setting. Transform your learning environment by supplying access to the general education curriculum, empowering student achievement and supporting your educators' needs for standards-based content, assessment and data collection.  
Learn more about n2y's Total Solution!