•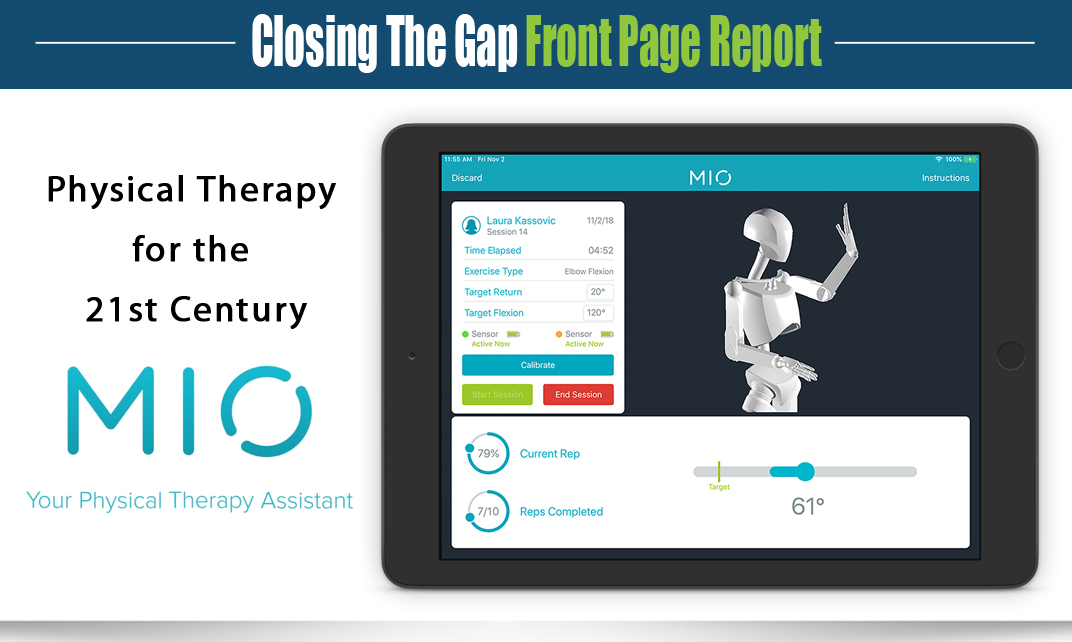 Physical Therapy for the 21st Century
MIO combines the simplicity of an iOS app with wearable sensors to give accurate range of motion measurements, real-time exercise feedback, and 3D movement tracking.
What is MIO?
MIO is a complete PT solution that automatically measures ROM, analyzes body movements, and provides built-in games/exercises to improve patient rehabilitation and decrease recovery times.
Introducing MIO Therapy

MIO integrates advancements in wearable technology with traditional PT exercises to better help patients.
---
MIO Sensors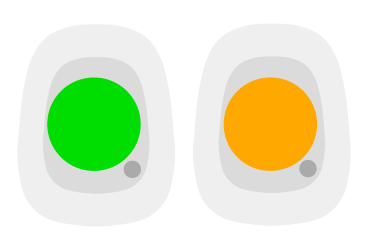 Stick or strap the sensors to virutally any major body part. Every movement of that body part and continuous ROM of the joint will be tracked/recorded!


Cutting edge wearable technology.
Industry leading motion sensors that are easy to stick or strap on anywhere. Our 9-axis IMU provides unprecedented accuracy in tracking limbs and joints in 3D space.
Precise Measurements for Any Limb or Joint
Just attach the MIO sensors to any body part with our supplied stickers or flexible straps and you're ready to measure, collect, and record all motion from that area.
Accurate Measurements
MIO sensors are extremely accurate, with a typical error rate of < 3°. Compare this with traditional goniometers, which have error rates of 5-10°.
Supports Most Body Parts
MIO sensors already support most areas of the body, including the wrist, elbow, knee, ankle, neck, spine, and shoulder. Additional support is added through free updates.
Technical Specs.
---
MIO App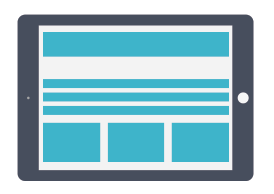 Better engage patients with games, exercises, or free-form 3D mode. View patient measurements, progress, range of motion data, and history at any time.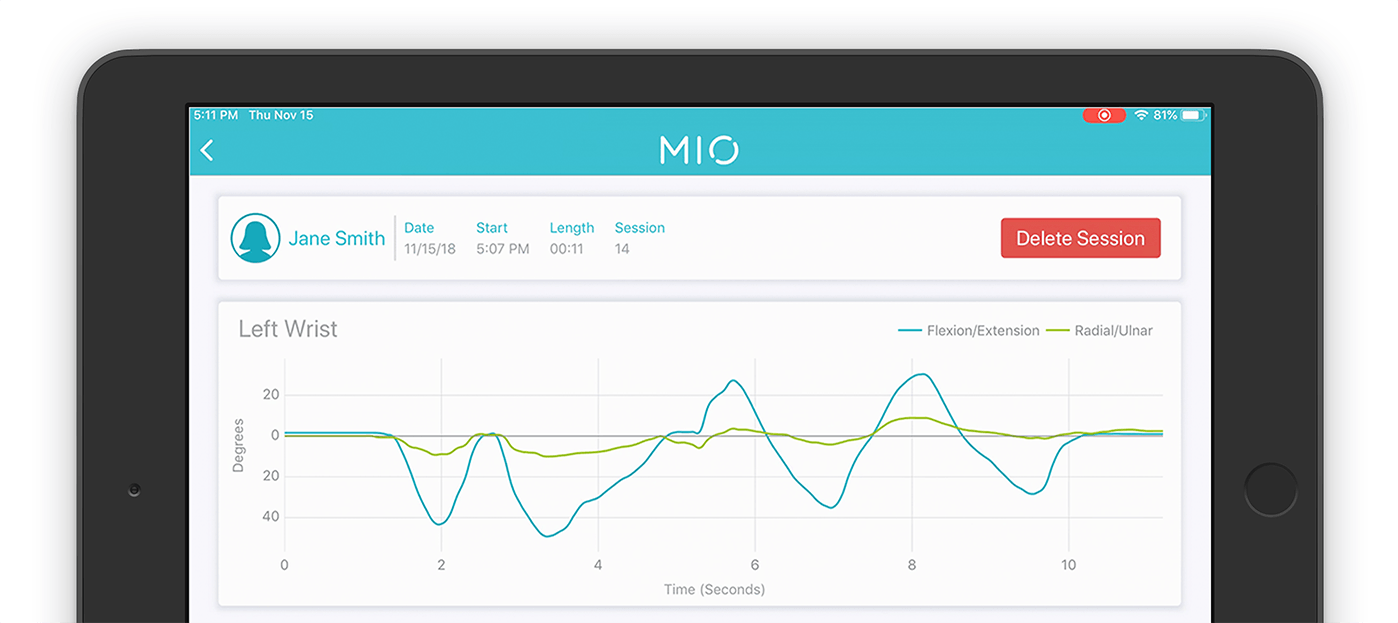 Better engagement, better data, better results.
Increase patient engagement with guided games and exercises. Incredibly accurate, always-on measurements. Review daily, weekly, and historical data anytime.
---
MIO Cloud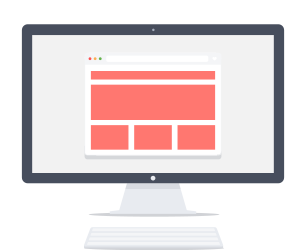 Automatically stores and backs-up patient sessions. Log in anywhere to view and download range of motion or exercise data. Unlimited storage.
Never worry about patient data again.
Automatic patient data backups, unlimited cloud storage, and a place to view or download your sessions.
---
Perfect for Physical & Occupational Therapists
MIO is the preferred tool for researchers, private practices, and clinical studies for ROM measurements and rehabilitation exercises.
Why should you be using MIO?
Better Measurements & Data
Hold your clinic to a higher standard of care and improve patient outcomes by leveraging more accurate measurements using our sensor based system.
Our auto-generated stats and reports better enable unbiased, data-driven decisions when it comes to patient progress and recovery.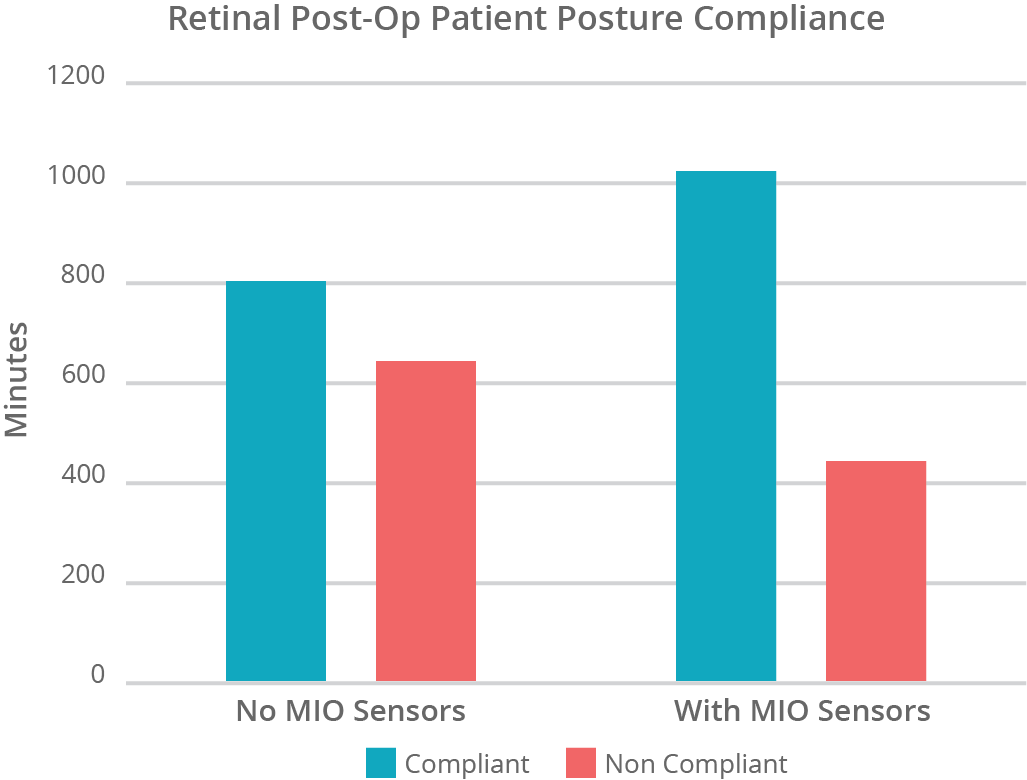 Increase Patient Adherence
Studies have shown that MIO sensors can substantially increase patient compliance. Early tests showed a potential 20-80% improvement in post-operative retinal surgery patients.
Lower the Cost of Recovery
Researchers found an average cost savings of $2,745 per patient treated using virtual physical therapy instead of traditional physical therapy.
MIO brings the effectiveness of traditional physical therapy into the 21st century by combining wearable sensor tech and augmented reality, making PT cheaper and more engaging.