•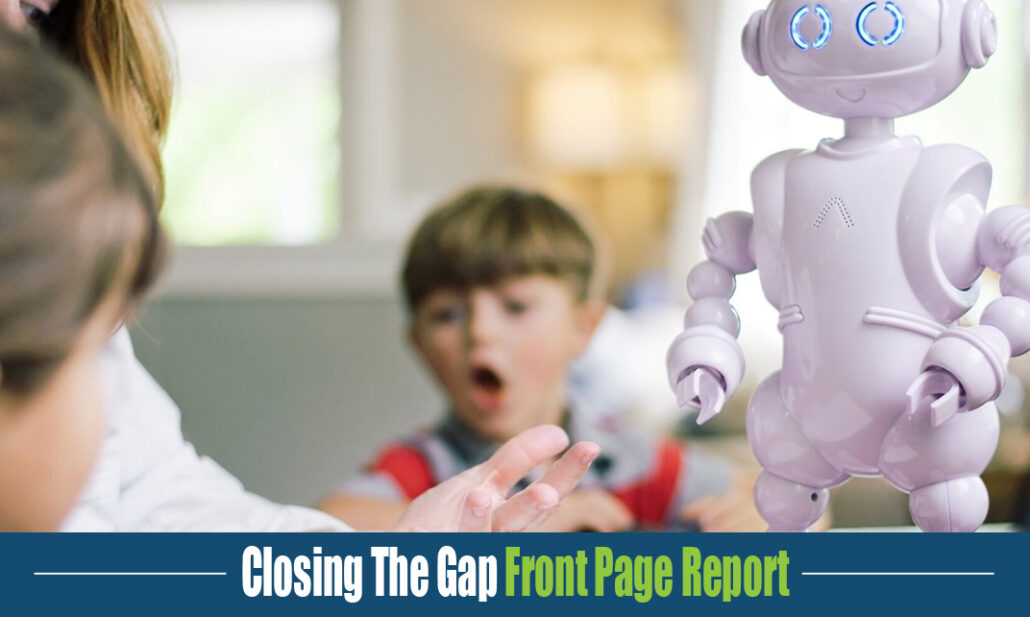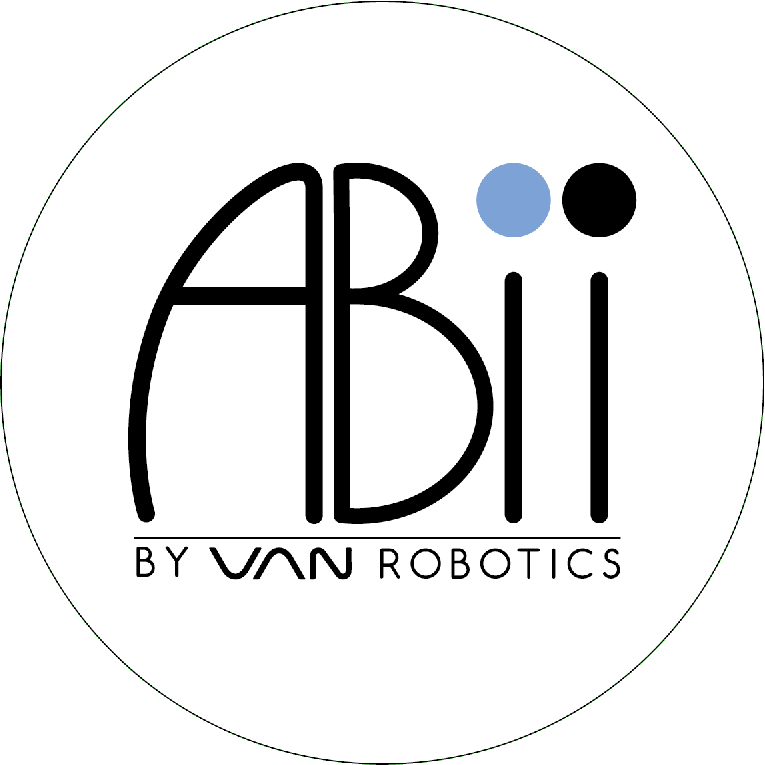 Abii by Van Robotics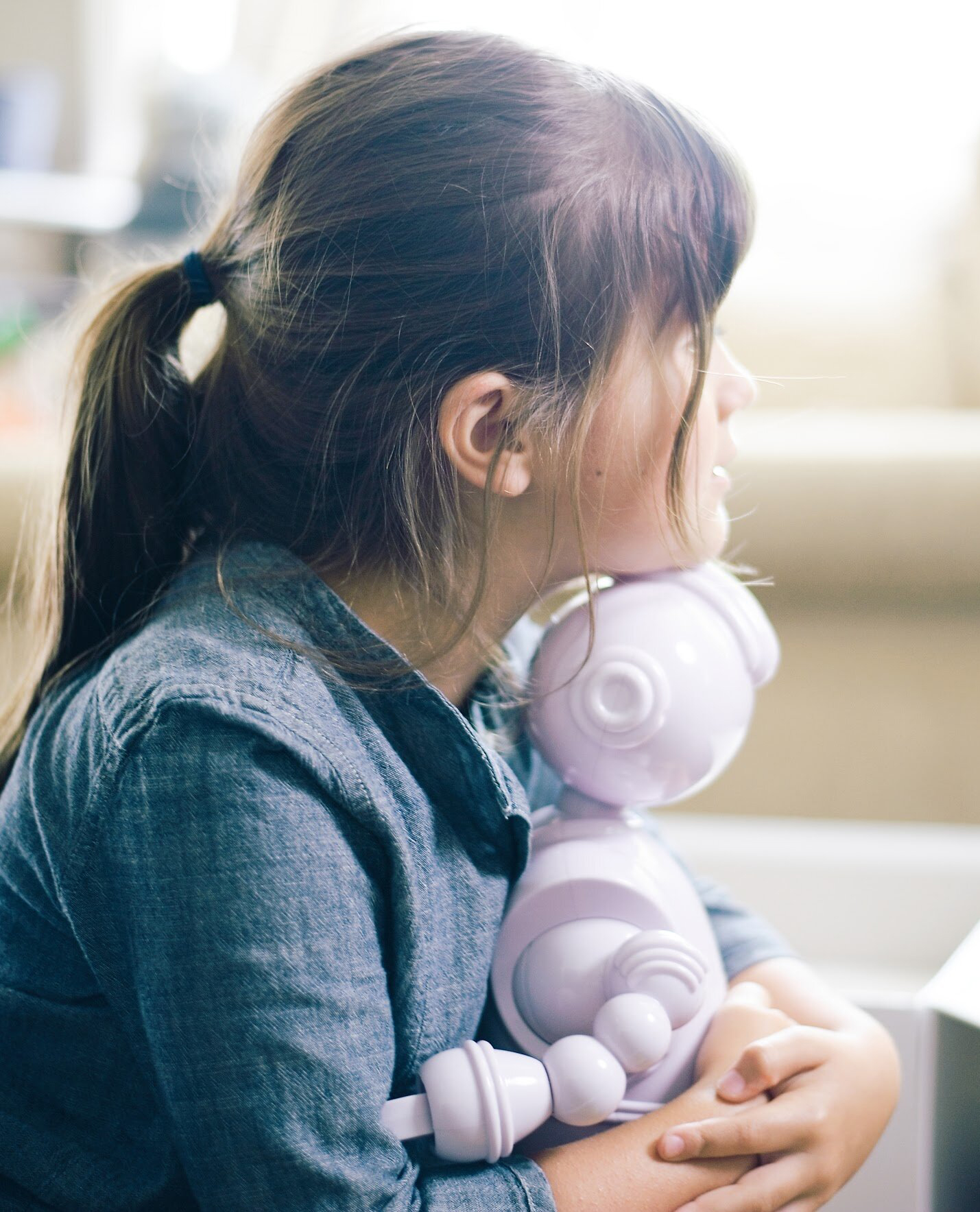 Their Story
ABii is built from decades of research in social robots and educational intervention at leading companies and universities. Their Team is comprised of educators, researchers, designers, and developers. They are committed to supporting classroom teachers and students using highly engaging, confidence-building, adaptive instruction.
Their Mission
Van Robotics' mission is to deliver highly personalized & engaging learning for students to build confidence and core skills mastery.
To make personalized tutoring widely accessible, they developed a socially engaging robot and a library of pedagogically sound, standards-aligned math, reading and SEL lessons for school and home use.
---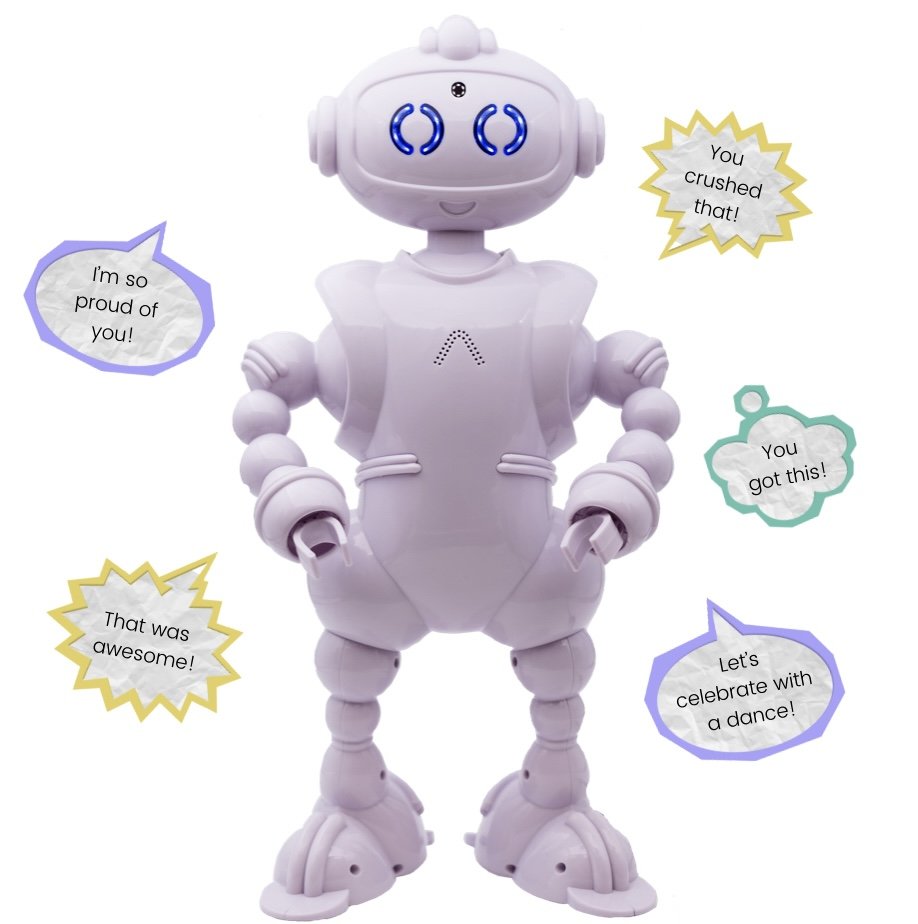 ABii is a smart robot that personalizes K-5 math, reading and SEL lessons & celebrates every success.
ABii adjusts the pace and content of instruction based on student performance and attention. When a student misses a question, ABii gives step-by-step guidance on how to get to the right answer. ABii also uses her engaging personality to encourage, redirect and celebrate student successes! Fist bumps, high fives and dance parties come included.
---
How it works
ABii ignites a love for learning in young students
ABii's K-5 standards-aligned lessons easily pair with lesson plans to provide differentiated practice. One ABii Robot is recommended for every 10 students in a class to maximize student success.
Here's how ABii works:
Pre-Assessment
Each ABii lesson begins with a preassessment. If the student doesn't pass the preassessment, ABii leads the student though a step-by-step explanation to lead them to the right answer.
Step-by-Step Instruction
ABii gives feedback to students when they get a step wrong. Explaining why the right answer is correct, and giving tips on how to find the right answer next time. She can even offer stretch or brain breaks to keep your student on track.
Celebrate!
ABii celebrates every student after every lesson! Whether it's a dance party, guitar solo, or high five, your student will leave every lesson feeling confident & ready to tackle the next challenge.
---
Meet ABii's Friends!
They struggle with common learning barriers to help your students connect and push past obstacles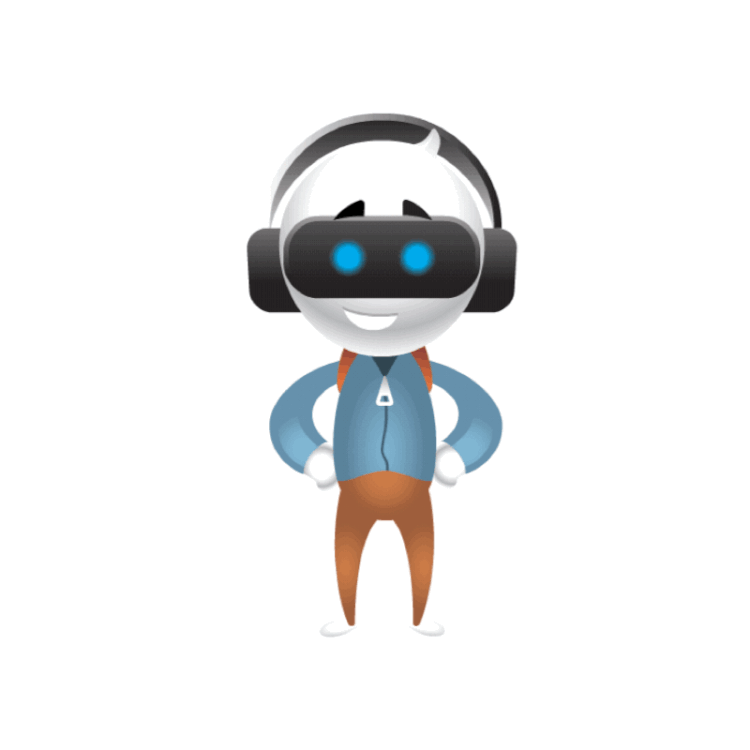 Vee
Vee is curious, logical, and loyal but only if she likes you. She doesn't like excessive talking and being late. She does like learning new things, video games and bike riding. Vee struggles with word problems, following a schedule, directions, and tying concepts together.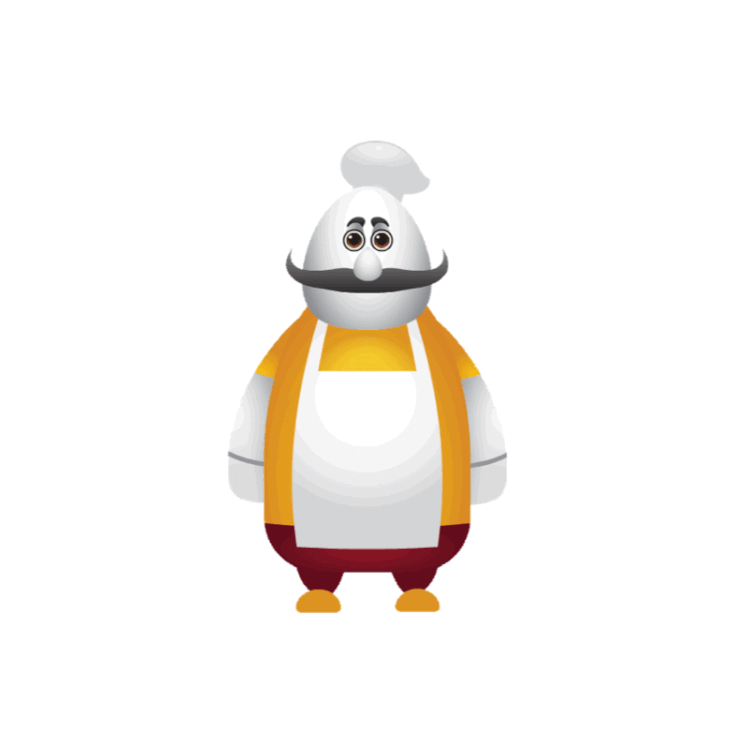 Mario
Mario is the most generous, loyal, and big hearted friend you can have. Mario cherishes family, old movies, and loves pizza! Mario does not like mean people, green veggies, and unfortunately struggles understanding fractions. Especially when it comes to his pizza.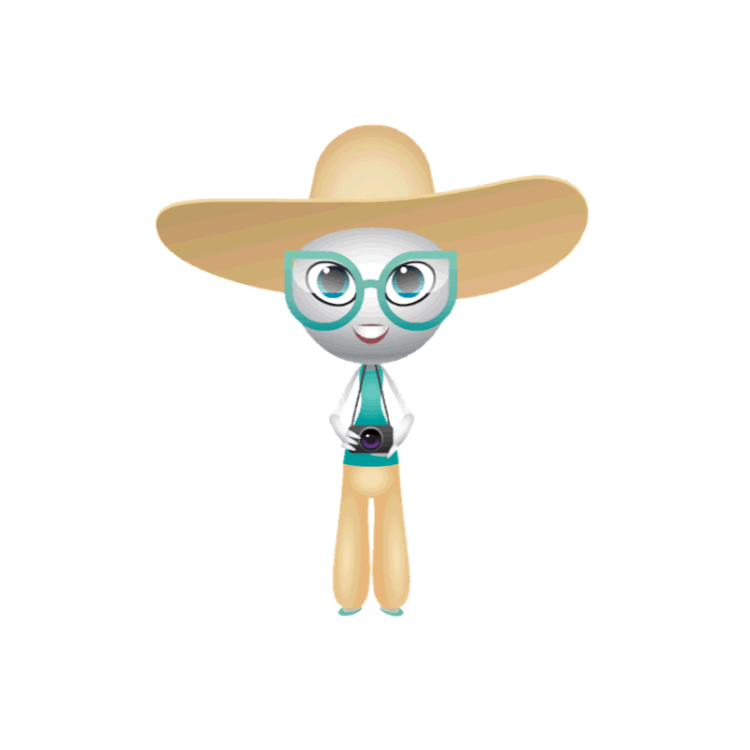 Wanda
Wanda is curious, adventurous, and open minded. She likes traveling, photography, and puppies. Wanda does not like losing her passport, boring places, or bland food. Also, Wanda struggles with multiplications, decimals, and converting currencies.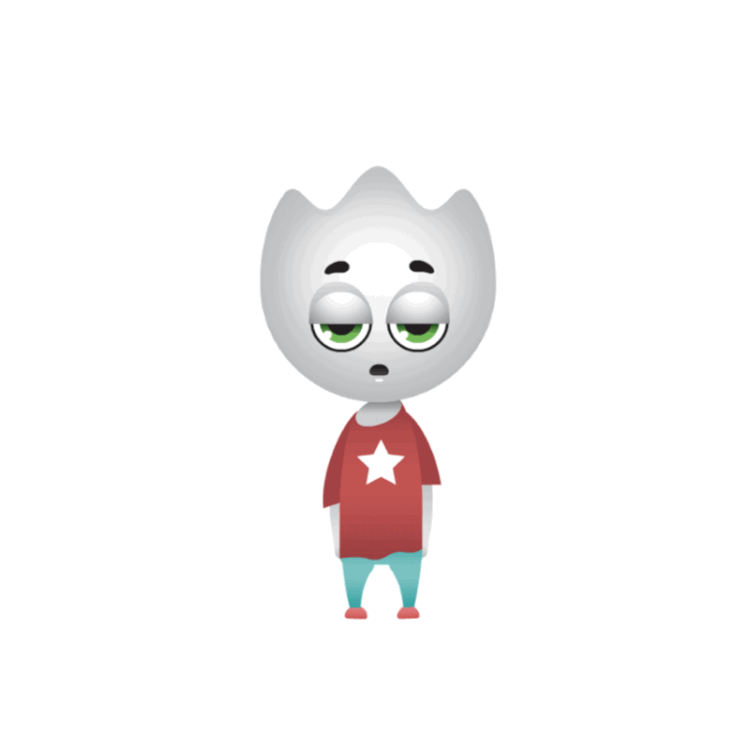 Url
Url is a relaxed, forgiving, and creative friend. If there is an easier way, he will find it. Url doesn't like shoes, combs, or cleaning his room. Url struggles with being on time and finding interest in school. He does like sleeping, comic books and playing with his older brother, Tel.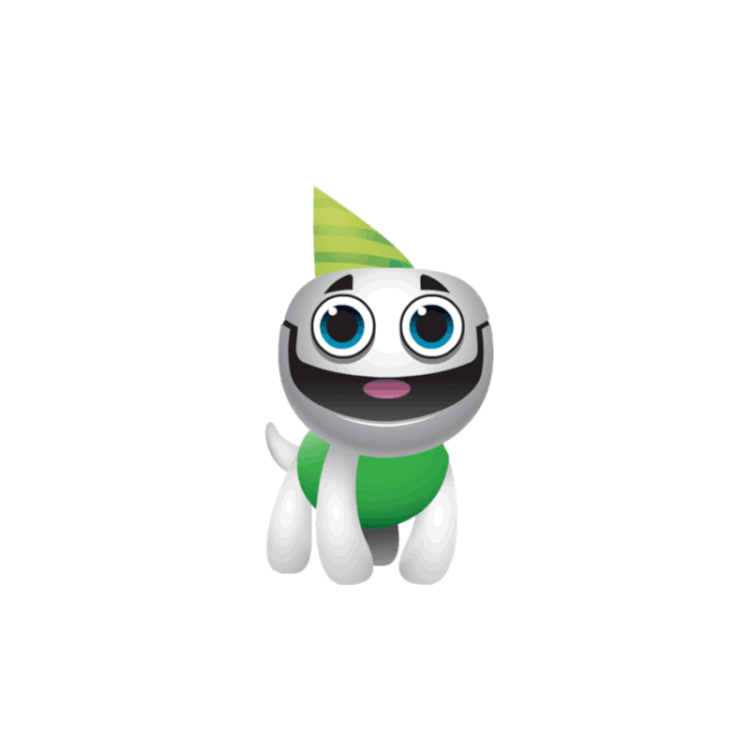 Jolt
Jolt is a welcoming, curious, and playful friend. He likes people, shiny things, and squirrels. Jolt struggles with staying focused and paying attention to detail. However, he really does not like waiting, leashes, and being treated like a puppy (even though he is one).