•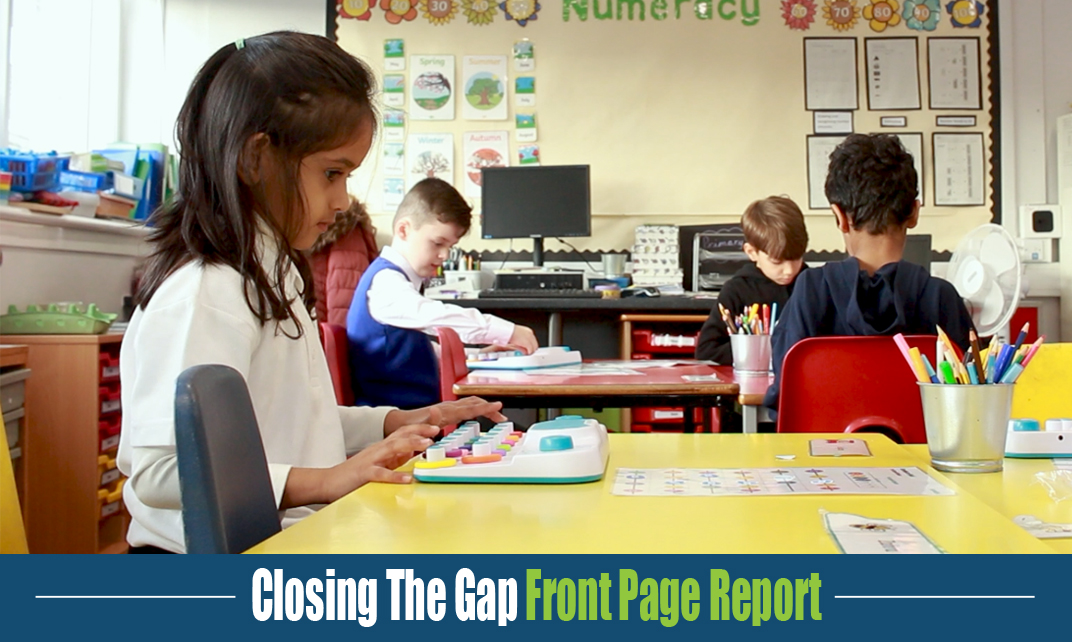 All You Need to Teach Music
Teaching music doesn't have to be daunting.
Introduce Early Years Learners from the ages of 3+ to music with Soundbops.
Teaching Music Made Easy
Music Education for All
---
An Instrument Designed for Children
Soundbops has been developed specifically for children aged 3 and up and SEN pupils. It is designed to support them in their early phases of dexterity and cognitive development.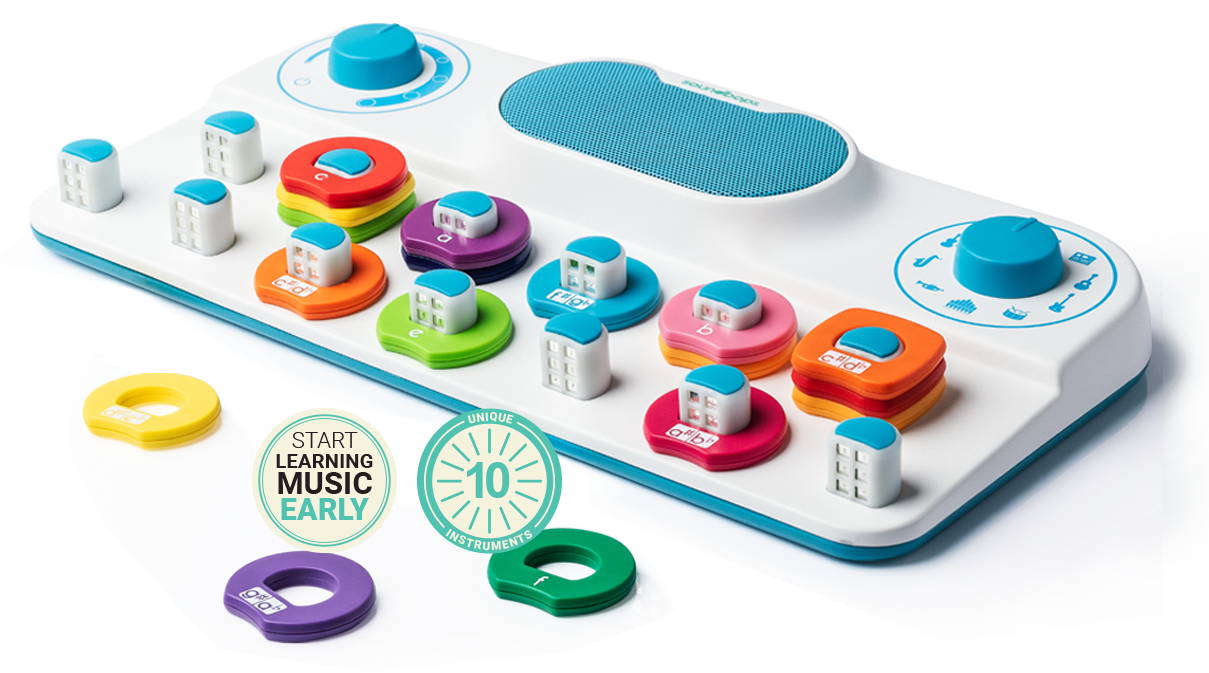 10 Instruments in One
Soundbops comes equipped with 10 unique midi sounds, encompassing all 5 of the instrument families. Bring your lessons to life with choice.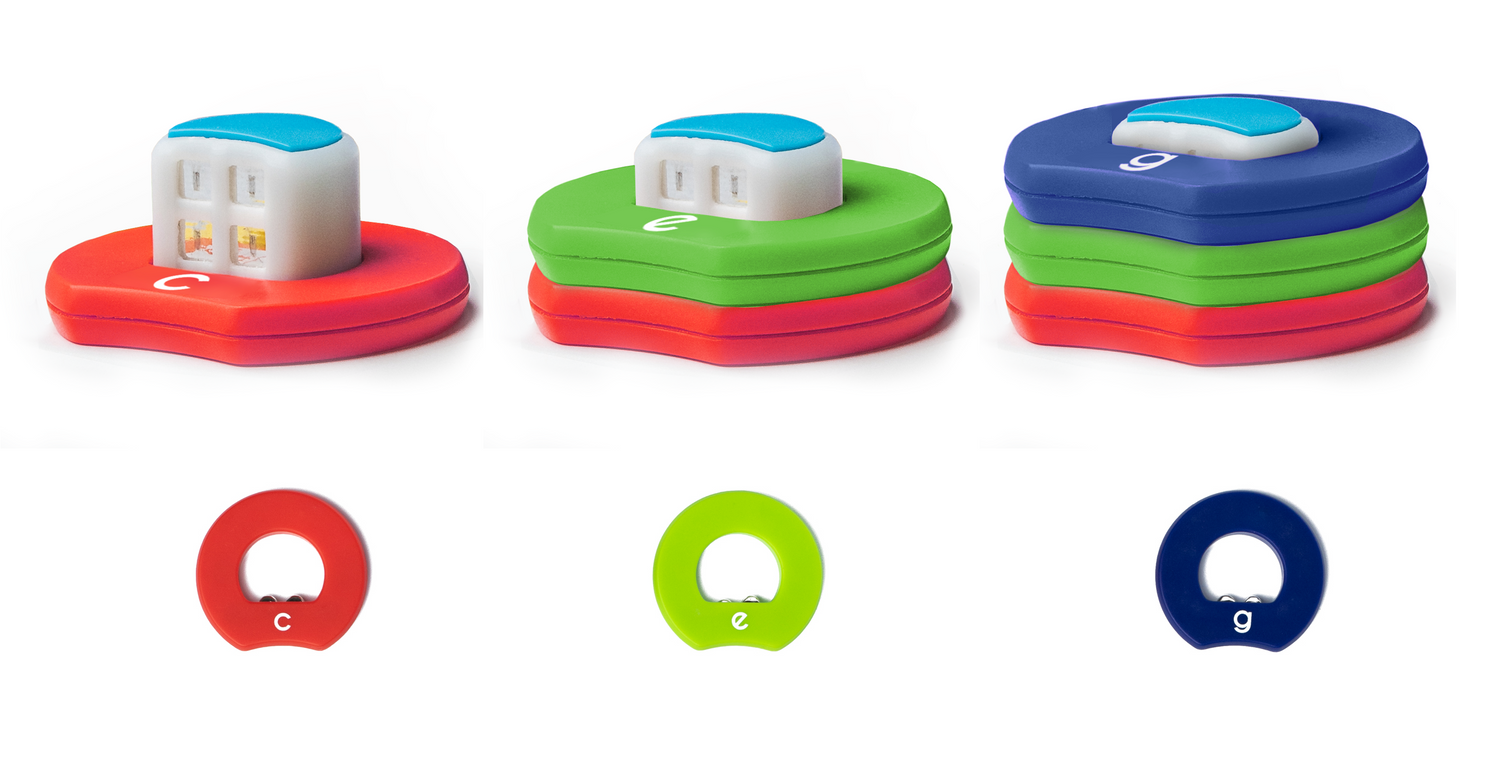 Build Chords
Young learners are able to visualise complex concepts such as chord building by stacking the notes on top of each other.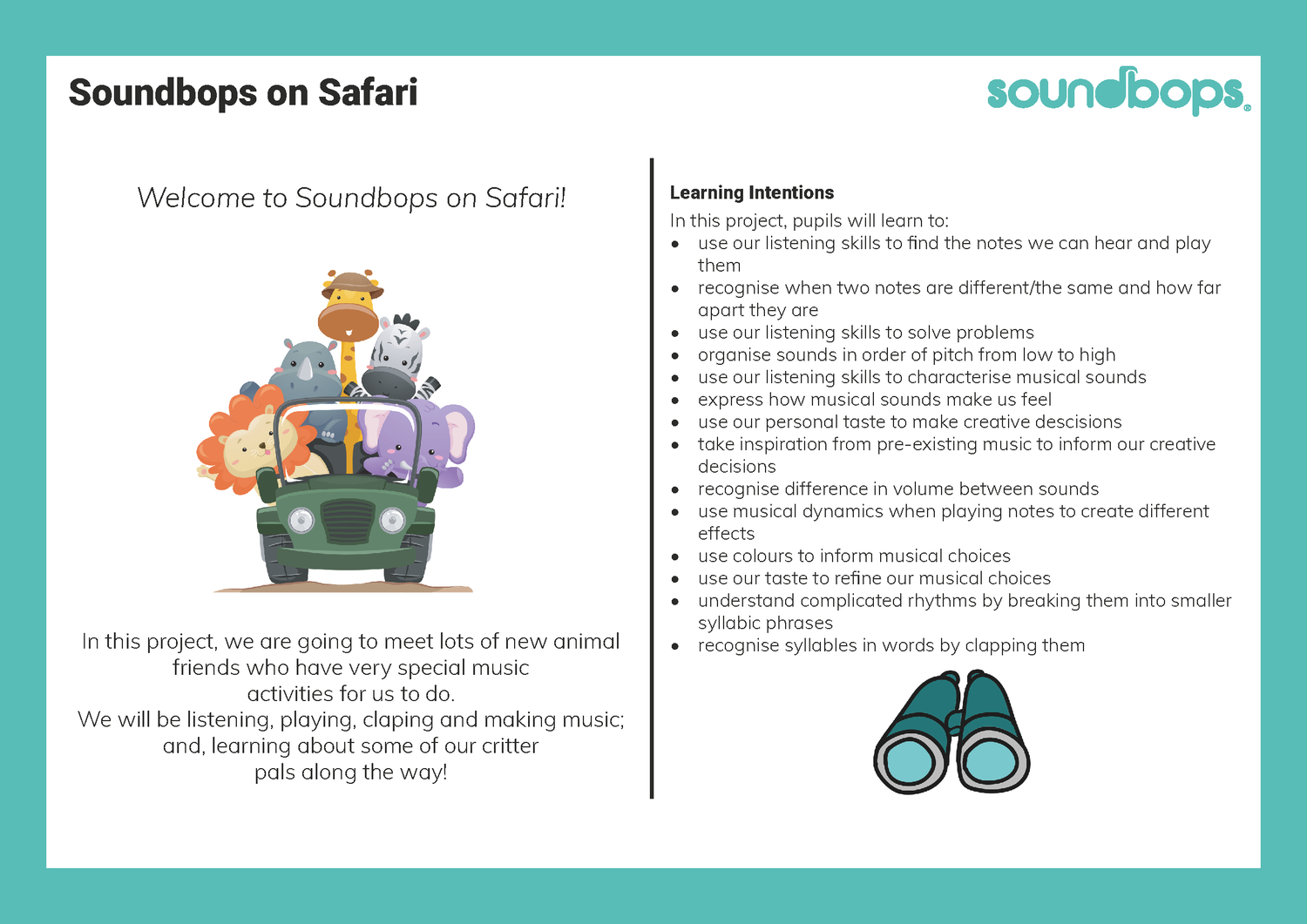 Resources that work for you
Professional, non-prescriptive teaching resources that align with educational experiences and outcomes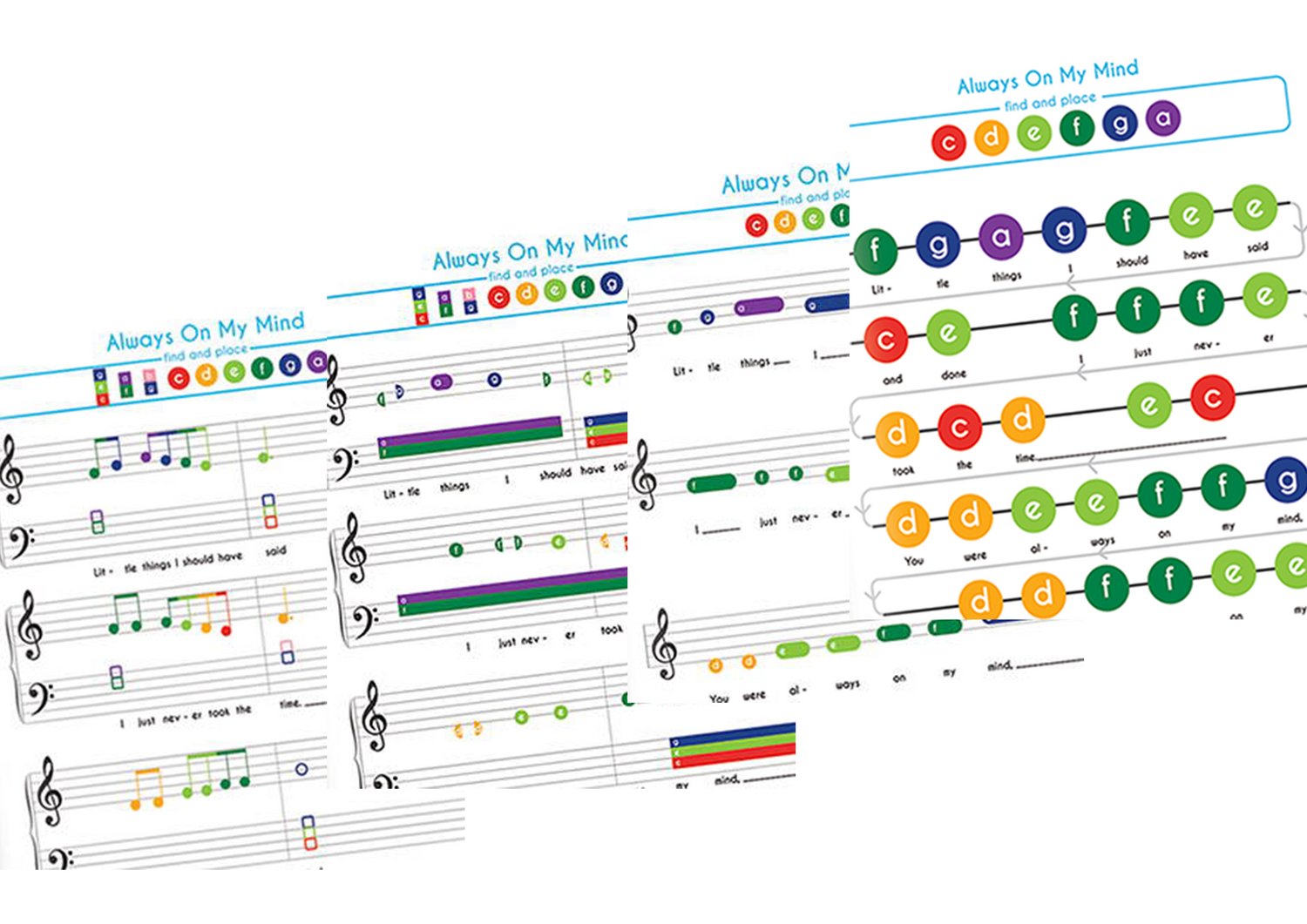 Sheet Music in Stages
Their different stages of sheet music allow children to grow with their musical learning and concentrate on enjoying playing songs.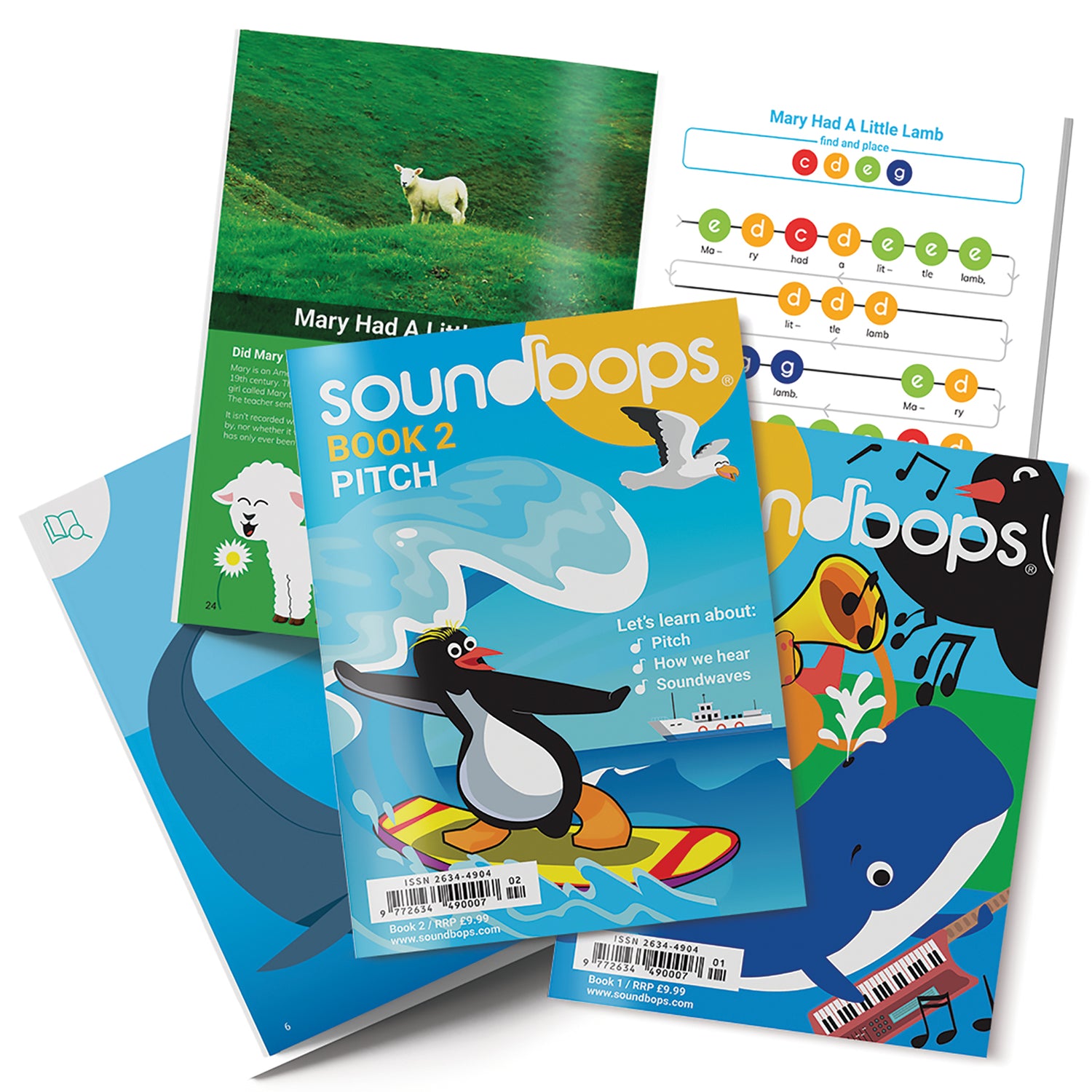 Songbooks with Real Songs
Books filled with songs from Twinkle Twinkle to Rocketman. No matter your preference for music you'll find something you love.
---
Why Music is Important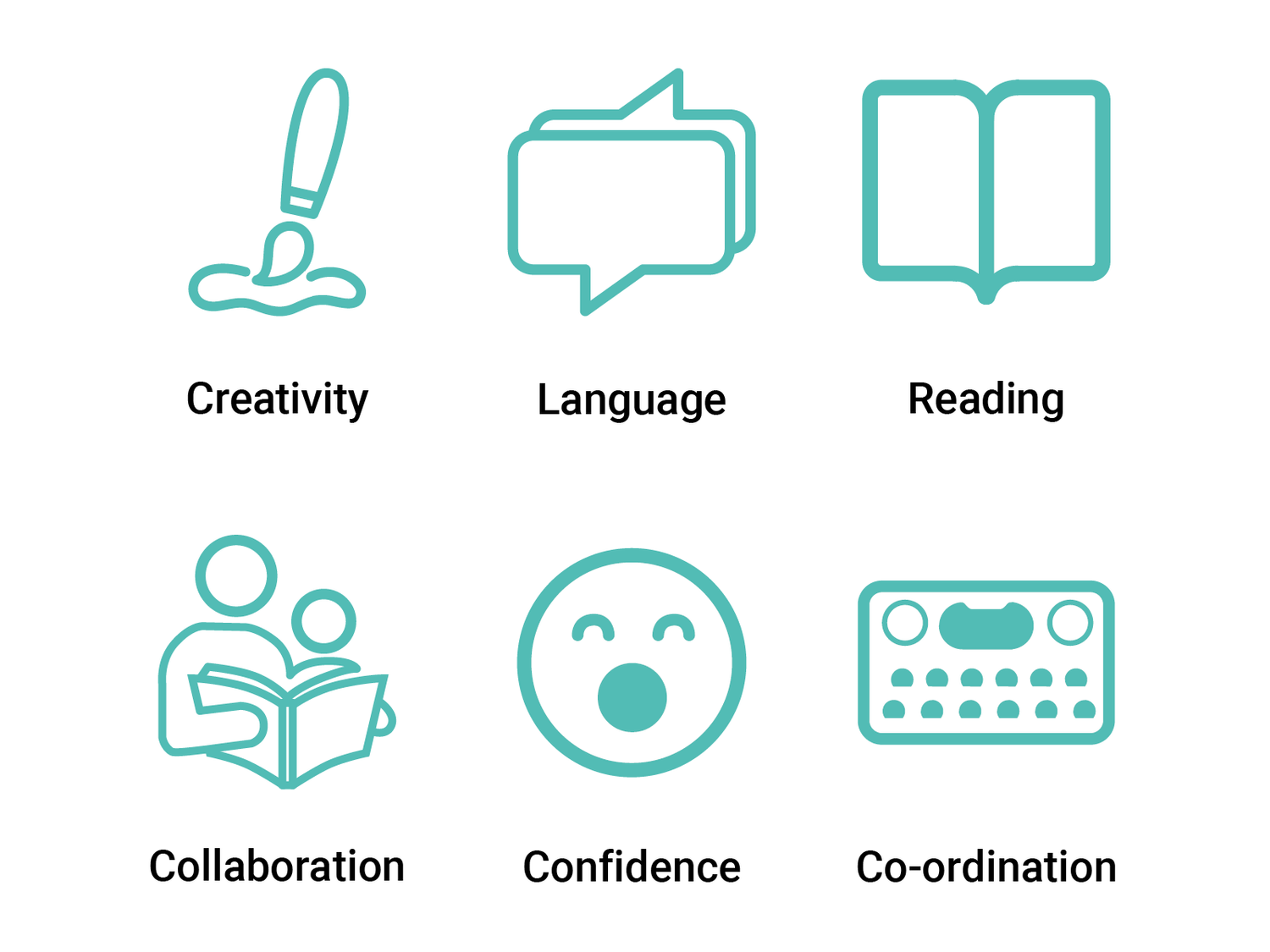 There is substantial evidence that learning to play music both enhances processing skills and benefits other cognitive abilities.
Musical skills have been shown to have a positive impact on language development, literacy, numeracy, intelligence, general attainment, creativity, fine motor co-ordination, concentration, self-confidence, emotional sensitivity, social skills, team work, self-discipline and relaxation.
Creativity
Studies of the effects of musical involvement among primary school pupils have shown significant increases in both creativity and in perceptual motor skills. These children scored higher than controls on transferable creativity, had higher levels of abstraction, and showed greater creativity in improvised play. They also demonstrated better motor development.
Collaboration
Studies in the UK with instrumental teachers working in schools reported considerable benefits of learning to play an instrument including the development of social skills; gaining a lifelong love and enjoyment of music; developing effective team-work; developing a sense of achievement, confidence and self-discipline; and developing physical co-ordination.
Language
When we listen to music or speech they rapidly and unconsciously process a huge volume of information. The ease with which they do this depends on prior musical and linguistic experience. This knowledge is learned through exposure to music and speech, and is automatically applied whenever we listen to music or speech. Speech and music share some processing systems. So, musical experiences enhance processing and have an impact on the perception of language which in turn impacts on reading.