•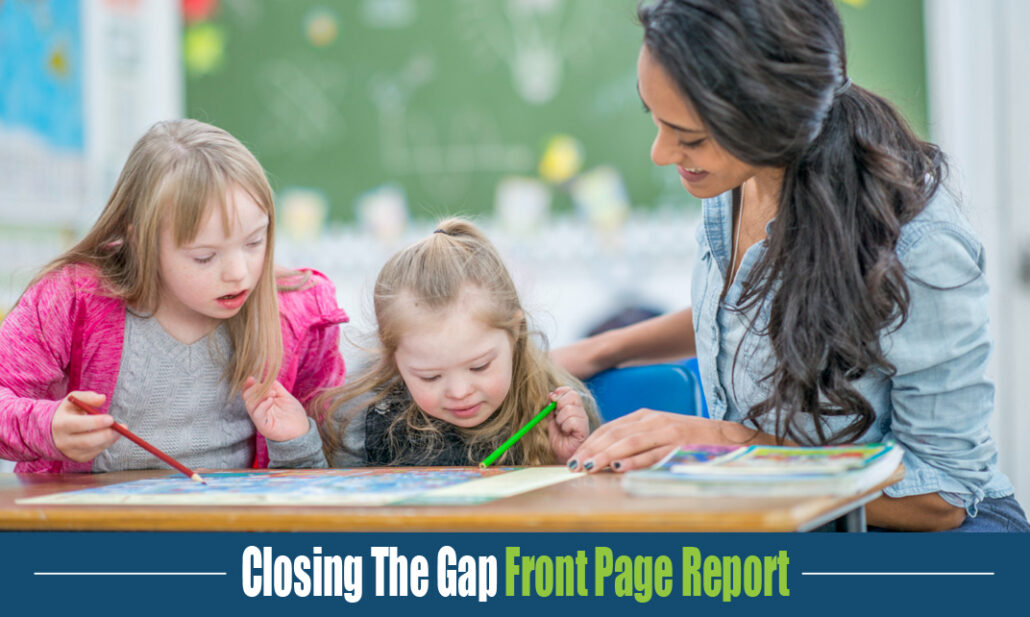 Welcome to TeachTown
An education software company that provides educators and clinicians curriculum and education programs that measurably improve the academic, behavioral and adaptive functioning of students with moderate to severe disabilities.
TeachTown's solutions utilize evidence-based best practices derived from Applied Behavior Analysis (ABA), improving student academic outcomes, and providing life skills that enable children with autism and related development disorders to thrive.
Who They Serve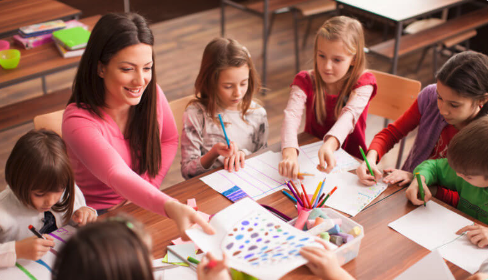 Schools & Districts
TeachTown's solution suite is founded on the methodologies of Applied Behavior Analysis (ABA): the only educational treatment that has been scientifically supported for students with moderate to severe disabilities, including those diagnosed with autism spectrum disorder (ASD), developmental disabilities, intellectual disabilities and emotional and behavior disorders.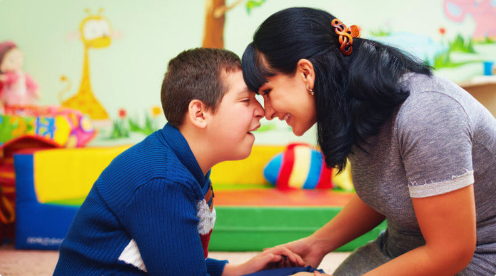 Clinicians
While Applied Behavior Analysis-trained clinicians are often times challenged to connect the treatment and progress made in office therapy settings to home and/or the school setting, TeachTown's solution suite records and summarizes client progress data, promoting full transparency and the ability for it to be shared with all members of a child's support team.
---
Their Solutions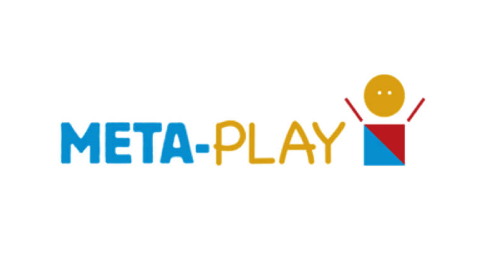 18 months – 4 years
TeachTown's Meta-Play solution offers a systematic, play-based approach to fostering the development of imagination and play skills in young children diagnosed with autism spectrum disorder (ASD), intellectual disabilities, developmental delays, and social and emotional disabilities.
Developmental 2-10 Years
TeachTown Basics offers a blend of computer-delivered and teacher-led applied behavior analysis (ABA) instruction proven to increase a student's vocabulary, listening skills, social-emotional development, independence, academics and cognitive skills.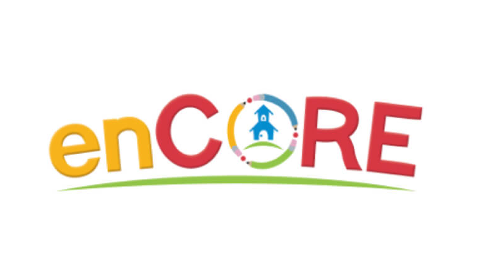 Kindergarten – 12th Grade
TeachTown's enCORE solution is the only standards-based, core-curriculum based on applied behavior analysis (ABA) that provides students with moderate and severe disabilities, including students with autism and other intellectual and developmental disabilities, access to the general education curriculum.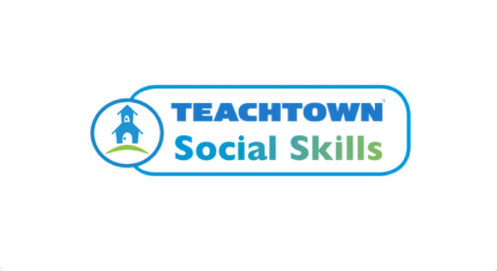 Elementary – Middle School
TeachTown Social Skills is a comprehensive curriculum broken down into two components: elementary-focused and middle school-focused. The solution teaches socially-valid skills for the younger age group, followed by an increase in emotional intelligence and building self-management skills for middle schoolers.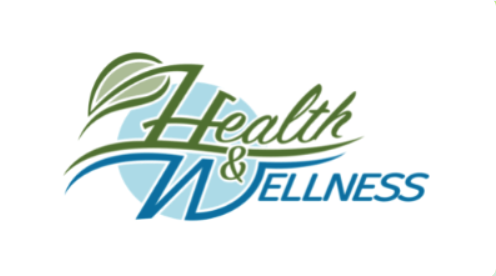 Elementary – Transition
TeachTown's Health and Wellness solution has been created to teach health and wellness skills to students with extensive support needs using evidence-based practices and technology-aided instruction.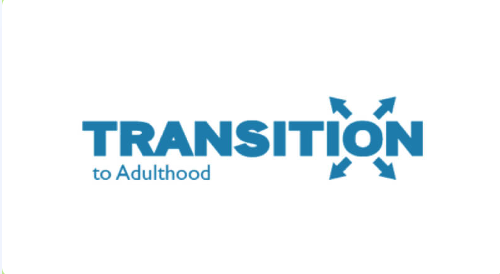 Secondary – Post-Secondary
TeachTown's Transition to Adulthood solution was built around evidence-based practices to meet the needs of individuals with autism spectrum disorder, intellectual disabilities and developmental disabilities as they begin transition planning.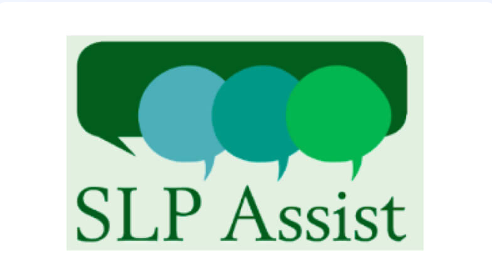 18 months – Elementary
TeachTown's SLP Assist provides technology-driven lessons for students, alongside a dashboard for SLPs to increase efficiency.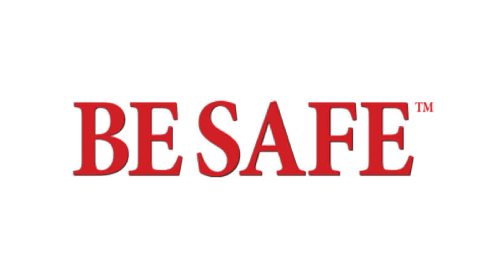 Middle School – Transition
TeachTown's BE SAFE solution is a curriculum designed to help teens and adults with moderate to severe disabilities learn how to interact appropriately with law enforcement, as well as how to handle emergency situations.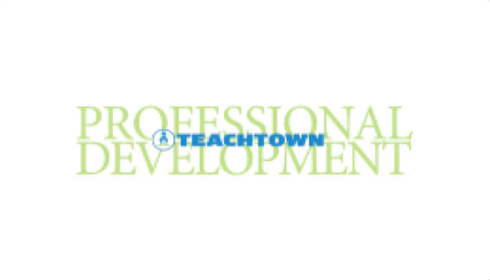 Continuing Education
As part of their commitment to improving student performance and teacher satisfaction, they offer various types of professional development — on-site training, webinars, online courses and more – that support the solutions and improve outcomes even further.