•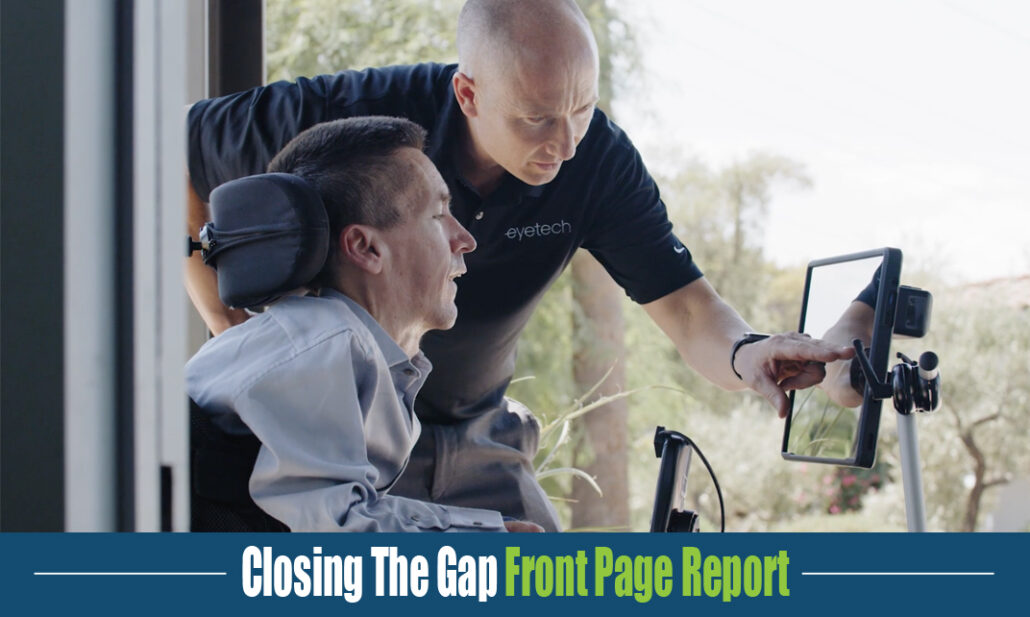 Eyetech Digital Systems' EyeOn Elite™ Tablet-Based Device with OnBright™ Suite: Innovative Eye-Gaze Technology Aims to Close the Gap Between Functional Speech and Creative Potential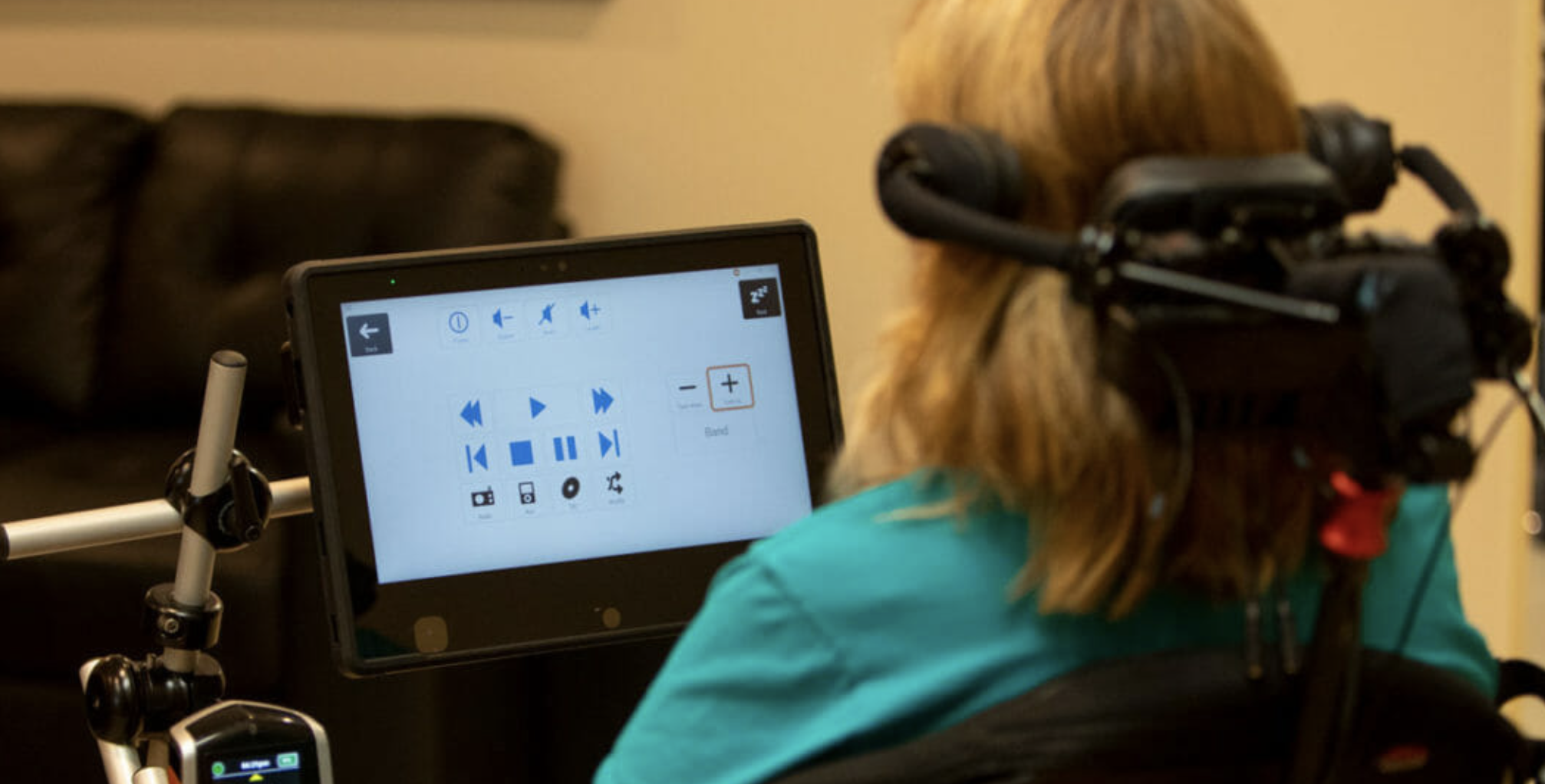 No one expects to experience a life-changing injury or diagnosis. And if that does happen, most don't expect to lose access to their speech or ability to write or type – critical tools for navigating the complexities and demands of day-to-day life. EyeTech Digital Systems' (the Original Equipment Manufacturer (OEM) for eye gaze devices) devices have revolutionized the technological toolsets available for individuals with speech impairment resulting from a birth injury, catastrophic accident or disease. Since EyeTech's initial development work, many have produced systems that assist with communications, but few of these are viable solutions for the extenuating circumstances of people with motor and mobility impairments that want more than just the ability to communicate.
If you can't write or press a button to speak, how do you communicate your hopes and dreams?
How do you build and maintain social connections with spouses, children, and your community?
How do you continue to work, or express yourself creatively?
EyeTech technology is revolutionizing speech and language, occupational, and physical therapies. A catastrophic mobility impairment no longer means the end of a career, education, or creativity. And EyeTech is committed to changing this narrative and supporting users to feel properly equipped to use the tools at hand that support independence and self-expression.
Overview
At EyeTech Digital Systems, they understand from their users that there is a functional need for solutions that do more than merely empower speech. Instead, there is a clear need and demand for tools to interface with daily life that also support independence. As communication channels become increasingly digitized, they believe that speech generation is only one tool in a larger toolbox of abilities. They embrace a responsibility to provide a spectrum of features that ensure their users are equipped properly to not only be effective communicators, but also achieve their own creative potential – whether that is with words, sound, or graphics – in a way that feels natural and authentic to who they are as a person.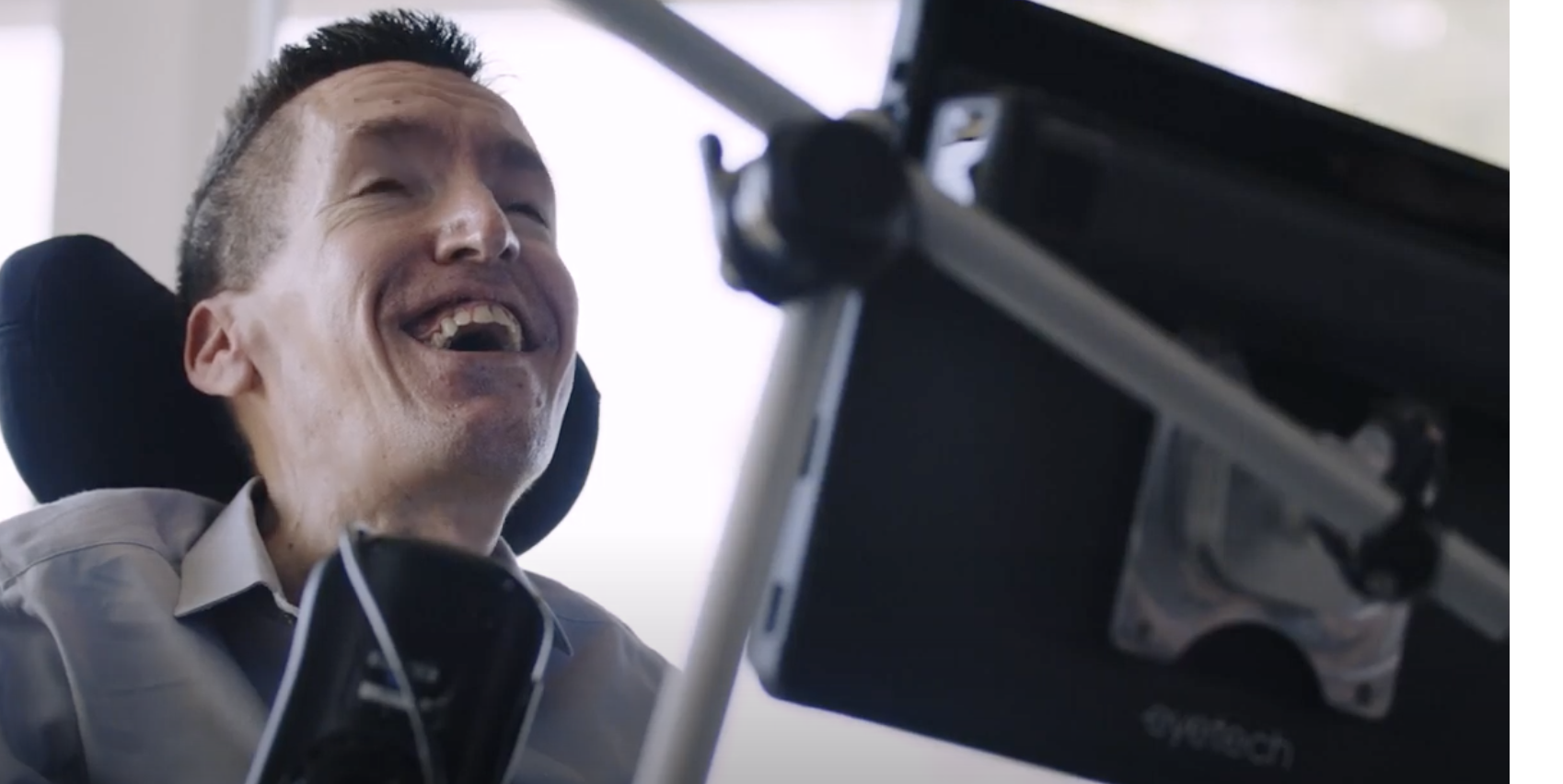 Establishing or regaining independence with a mobility or motor impairment is empowering but rediscovering creative expression in light of those setbacks can unlock and inspire new meaning. For our users, creative uses of eye gaze technology may look like:
An artist continuing to paint with her eyes after a paralyzing injury
An engineer developing and maintaining a career as a designer despite cerebral palsy
A writer continuing to share thoughts and reflections following an ALS diagnosis
A student graduating after a catastrophic accident
They are continually focused on developing solutions for users that help to reimagine the way people of different physical and cognitive abilities may need, and want, to interact with the world around them. Through augmentative and alternative communication (AAC) technology market feedback, user feedback from their success coaching team, and through active collaboration with speech-language pathologists, EyeTech has developed the Elite, a tablet-based eye gaze solution and the OnBright suite of products to include the following solutions that serve the spectrum of a modern human experience:
BrightTalk™, a text-based communication application
BrightControl™, providing the ability to remotely activate home devices such as TVs, lights, audio, and other IoT experiences.
BrightWeb™, an eye-tracking controller for web browsing
EyeOn™ Access, an eye-tracking mouse control system for computer interfacing and access to any application for work, learning, or leisure
Their newest addition to the OnBright suite of applications is BrightSymbol™, a symbol-based functional communication experience for both children and adult populations that allows users to explore and develop their own voice. This new innovative approach to communication is intuitive and easy to use, even for those users new to the technology.
Designed by SLPs, BrightSymbol is easy to customize for each user, cutting time, for the SLP or caregiver, to populate the books from hours to just minutes. The graphics can be customized to use pictures of people, places (ie; the user's bathroom) and belongings to make the experience more personal and meaningful.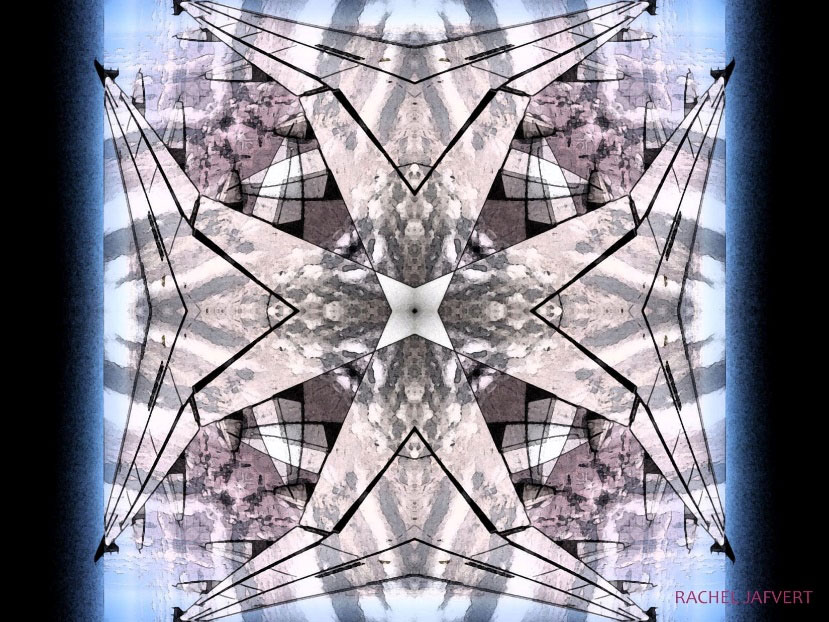 Like all EyeTech devices, the EyeOn Elite with OnBright comes with real time (M-F, 6am-6pm Arizona Time) access to EyeTech Success Coaches, who are available virtually to assist with device and software set up, troubleshooting and programming. These coaches work with users, caregivers and healthcare providers to ensure an optimal experience with the EyeOn Elite and the OnBright suite of applications for as long as the user has the device.
EyeTech is hopeful that the EyeOn Elite with OnBright will continue to improve equitable access to the breadth of the human experience – something they all rightfully deserve, regardless of our ability. Moreover, their commitment to ensure the functional support of these tools with their success coaching team reinforces their commitment to users that they deserve equitable access to all of the experiences that a fulfilling life provides.