•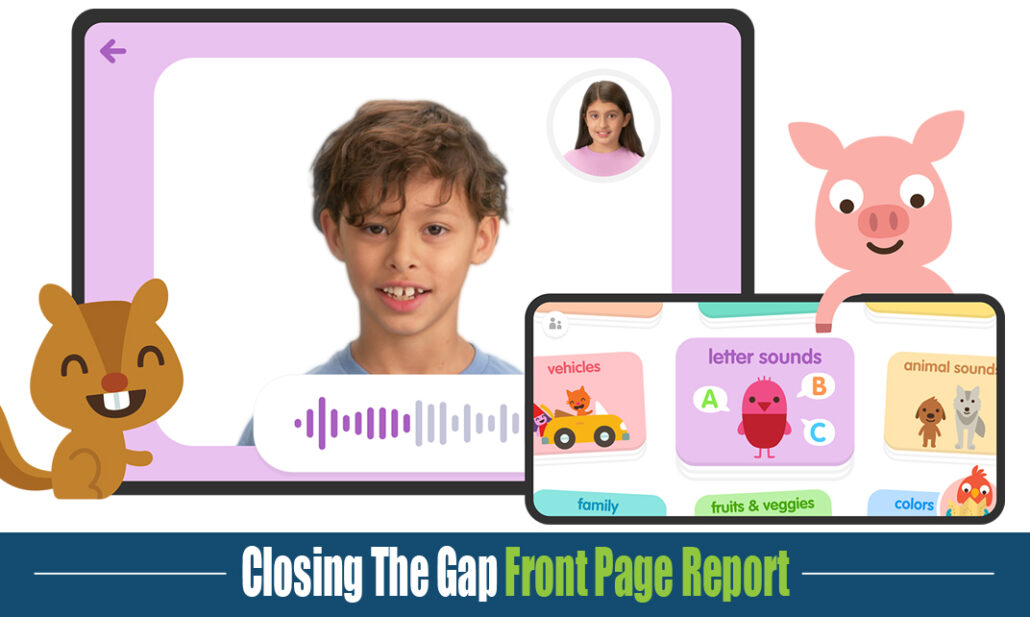 Discover the best app for speech therapy.
Hear your kid's first words
Designed with speech-language pathologists, Sago Mini First Words boosts your child's communication skills through fun and engaging learning games.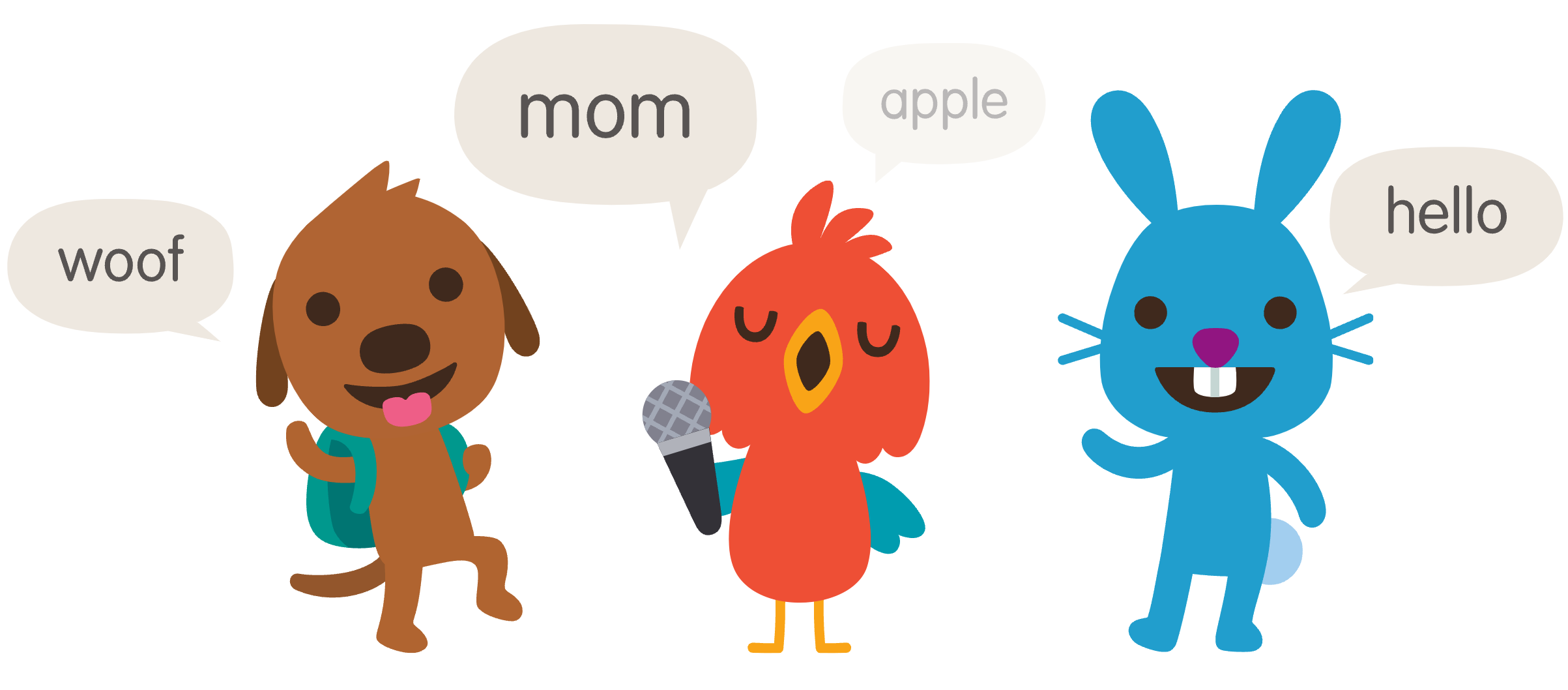 ---
---
Practice speech with playful learning games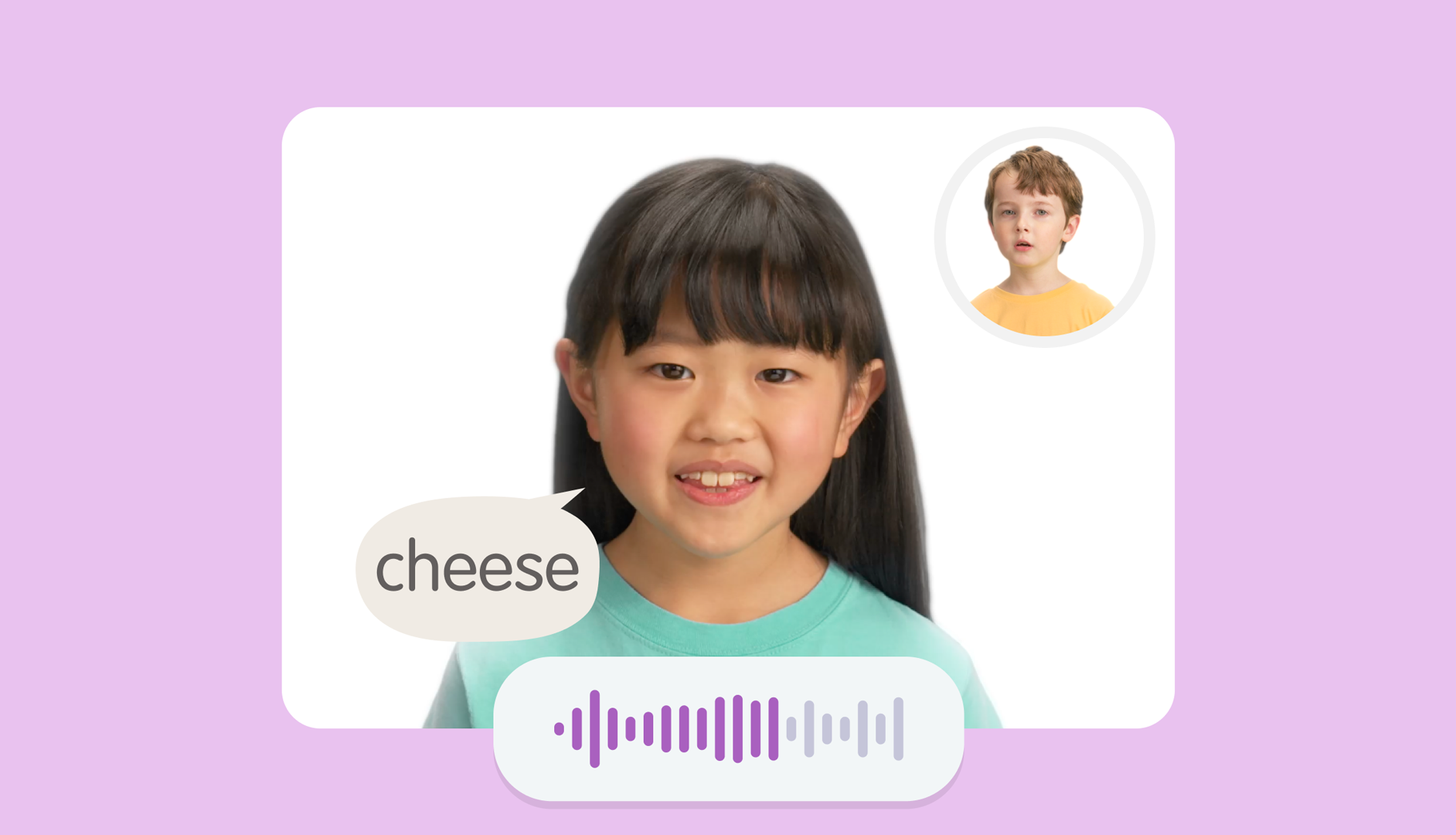 Mimic, repeat, master!
First Words utilizes interactive videos to help kids learn articulation and pronunciation from peers.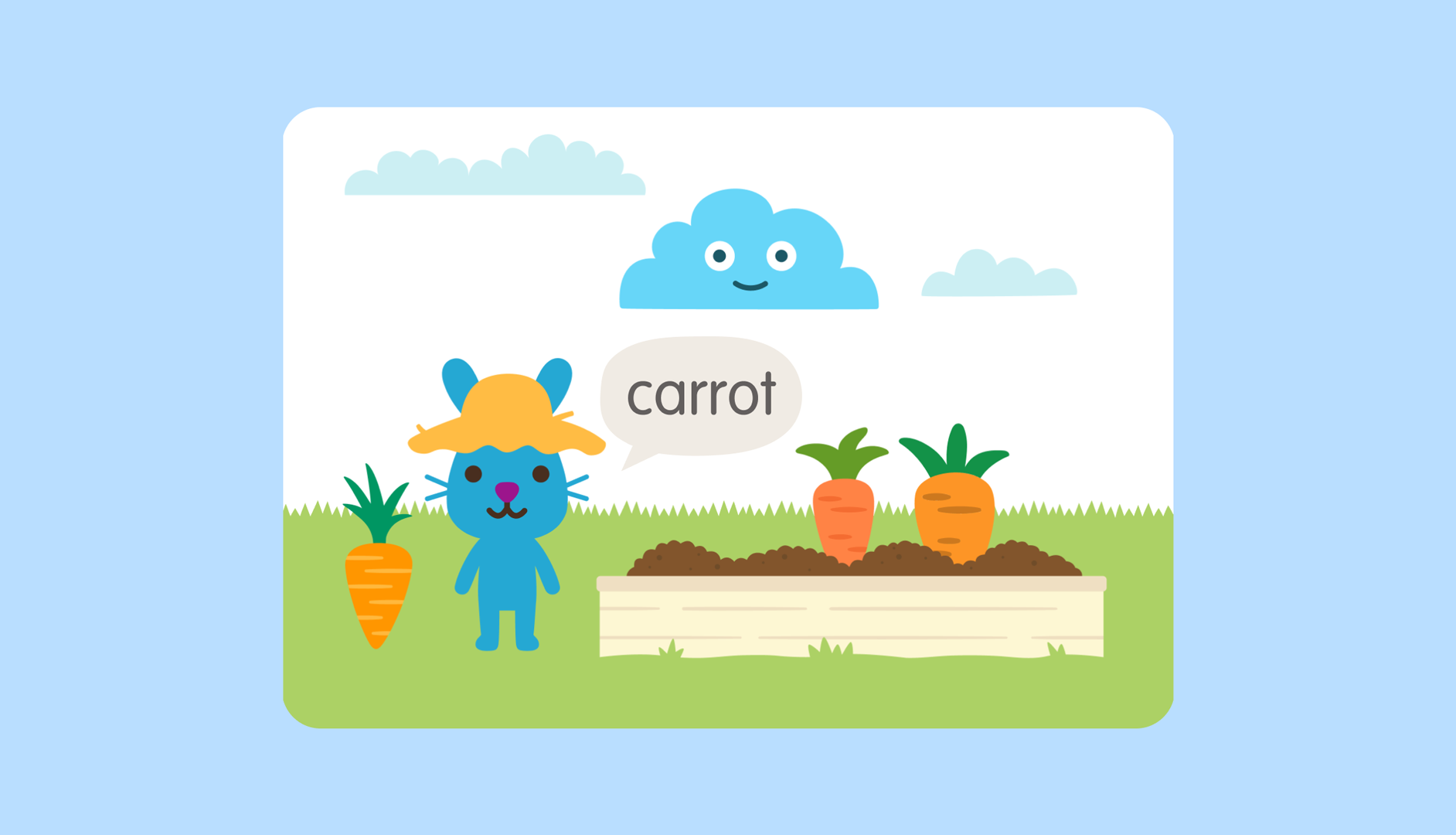 Curated Learning milestones
Designed by experts for children at varying developmental levels, including speech and language disorders.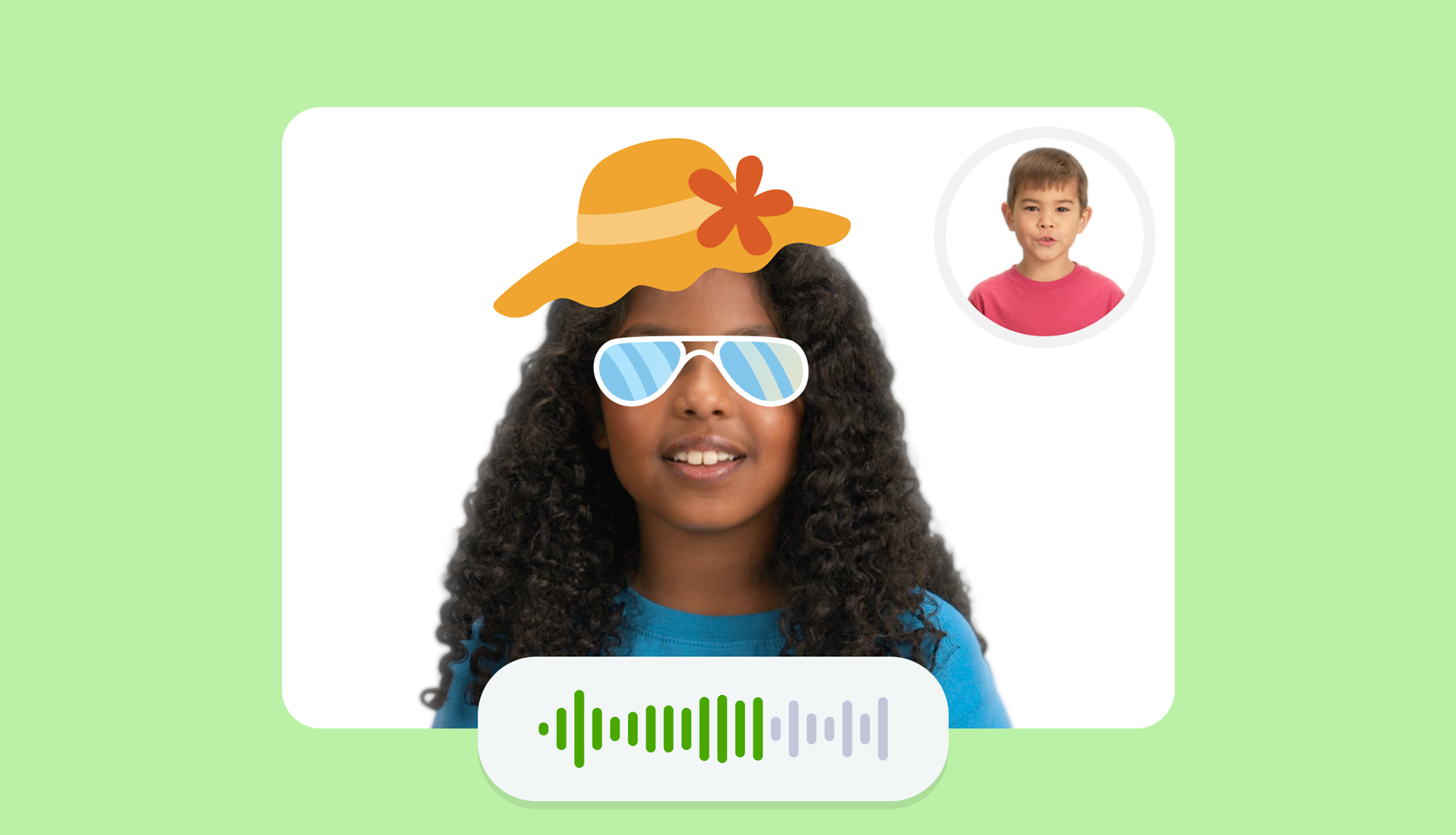 Strengthen speech skills
Educational mini-games and video build your child's vocabulary, comprehension, and confidence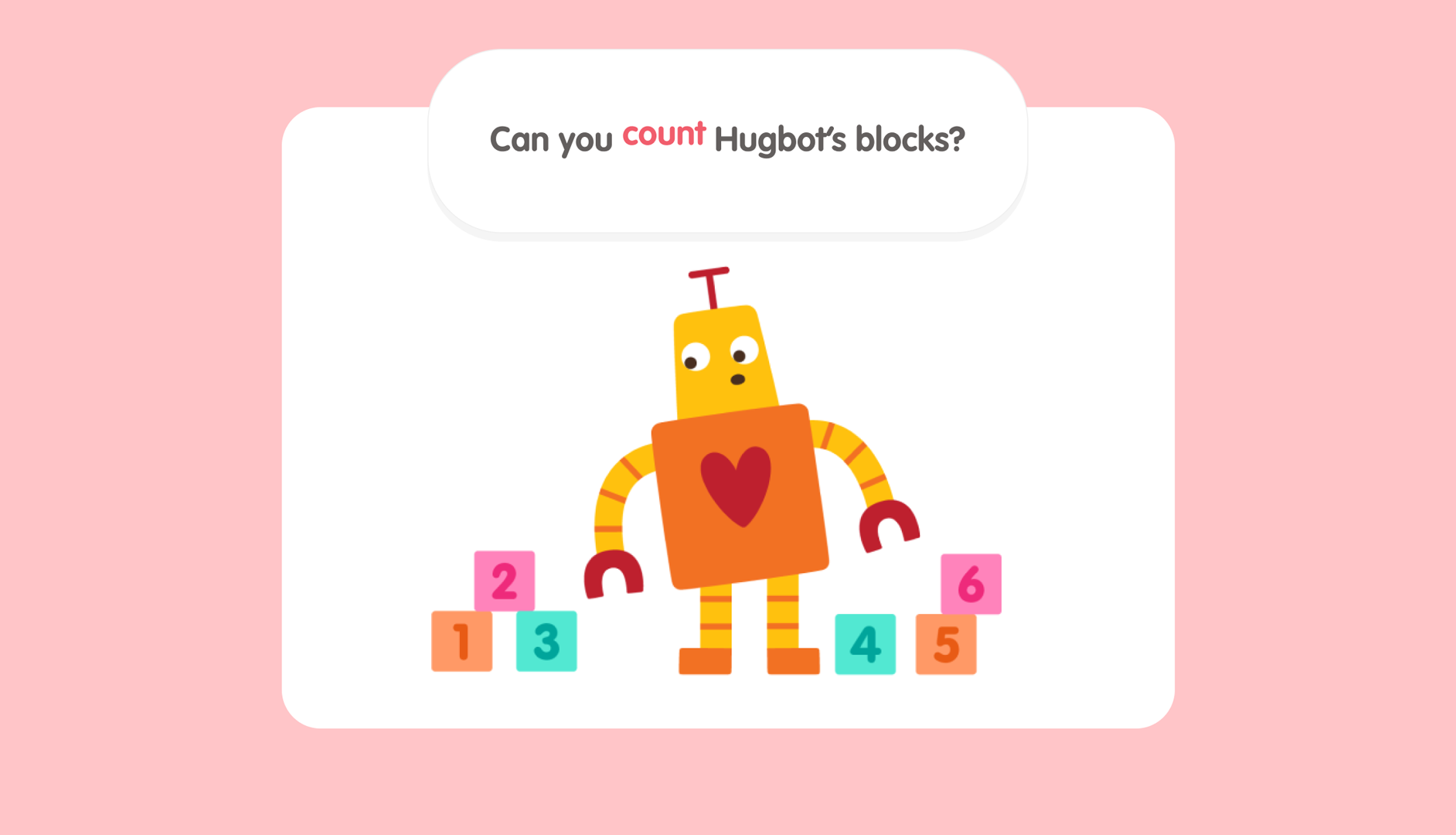 Become a part of the story
Reinforce the words and phrases learned through fun stories that help solidify the content
Hundreds of mini-games and activities, with new ones added monthly

Features for both parents and kids

Perfect for all development levels
Play on the go

Use across multiple devices

Learn hundreds of new words

Child-led learning
New content every month

Designed with speech experts

Kid-approved topics
---
TORONTO, April 7, 2022 /CNW/ – Spin Master Corp. (TSX: TOY) (www.spinmaster.com), a leading global children's entertainment company, announced that its Sago Mini studio has partnered with Otsimo, a developer of game-based learning apps for children with special needs, to release a new app focused on early speech development. Designed with speech pathologists, child psychologists and early child development experts, Sago Mini First Words™ provides children ages five and under with a customized learning experience, strengthening critical language skills through enriching activities, playful mini-games, and interactive videos.
Read more here –  Spin Master's Sago Mini® Studio Collaborates with Otsimo On A New Speech App for Children: Sago Mini First Words™