•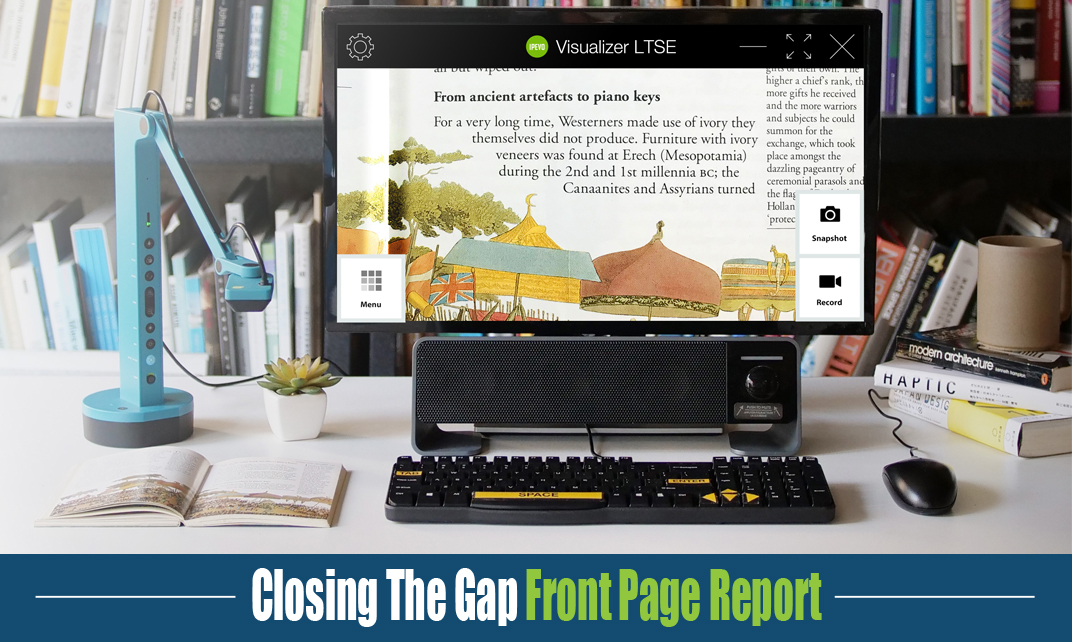 IPEVO Visualizer LTSE – The Accessibility Software for Your Document Camera.
IPEVO Visualizer LTSE is the first accessibility software designed for our document cameras. With assistive features such as voice-over, keyboard accessibility, video filters, magnifier, and reading aids built-in, low vision users can freely and easily navigate through it to adjust the live images coming from a USB or wirelessly connected IPEVO document camera using the keyboard alone.
Feel Safe Using Their Software

No collection or accessing of any personal information.

No registration required.

All pictures and videos taken are stored on local drive.

Easy to be completely uninstalled when not required.
Features
Voice-Over Support
Visualizer LTSE has voice-over support, meaning it will work with the Narrator function of Windows PC and will read out any icon or option you select.