•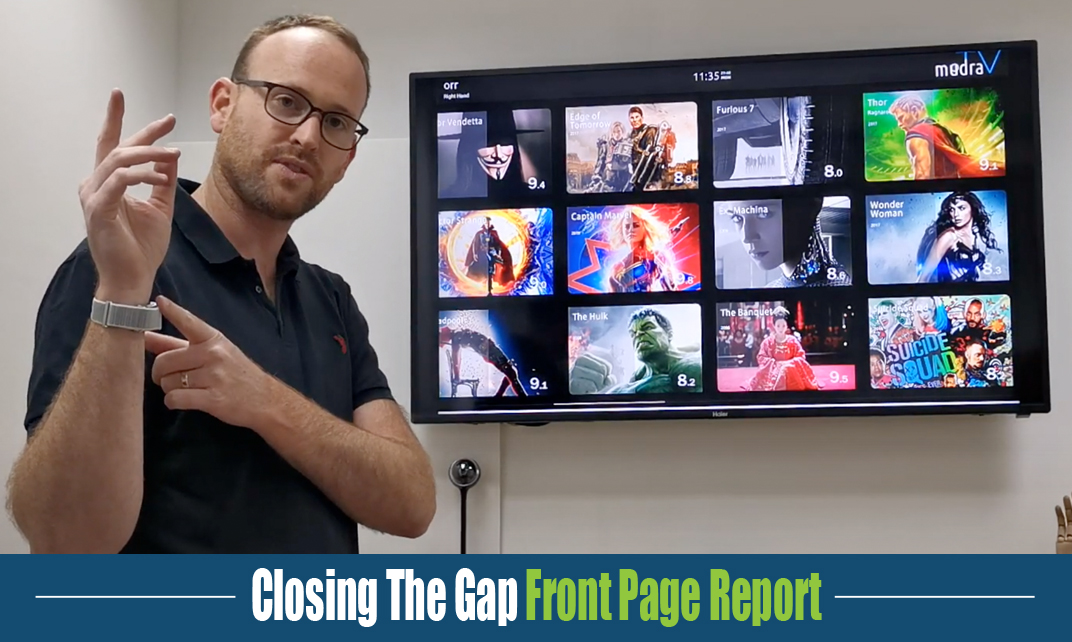 Meet MUDRA -Mudra is the world's first Neural Input wristband.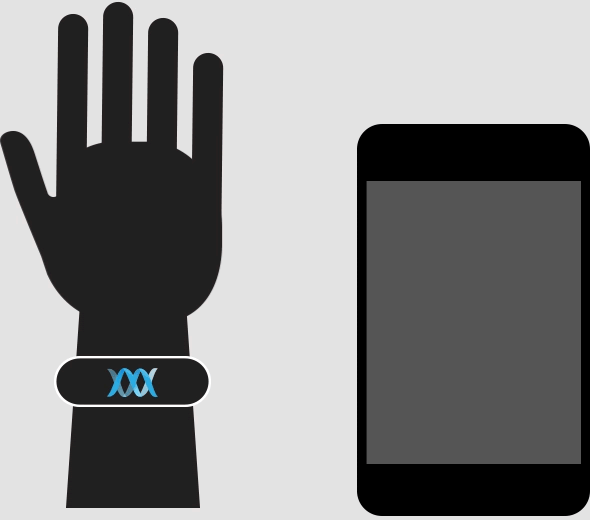 Wearable Devices Ltd. develops a non-invasive neural input technology that allows operation and control of digital devices using subtle finger movements and fingertip pressure.
Mudra transforms interaction and control of digital devices to be as natural and intuitive as real-life experiences.
Using Mudra you can create amazing, delightful and intuitive user experiences which will become the standard of wearable Human-Computer Interaction.
Mudra makes your Hardware and Software instantly intuitive to use, with first of its kind fingertip pressure detection and accurate finger gestures recognition.
With Mudra you can build applications for Smartwatch, Virtual Reality, Augmented Reality, Mobile Phone, Smart Television, Gaming, Robotics and Digital Health.
Their Technology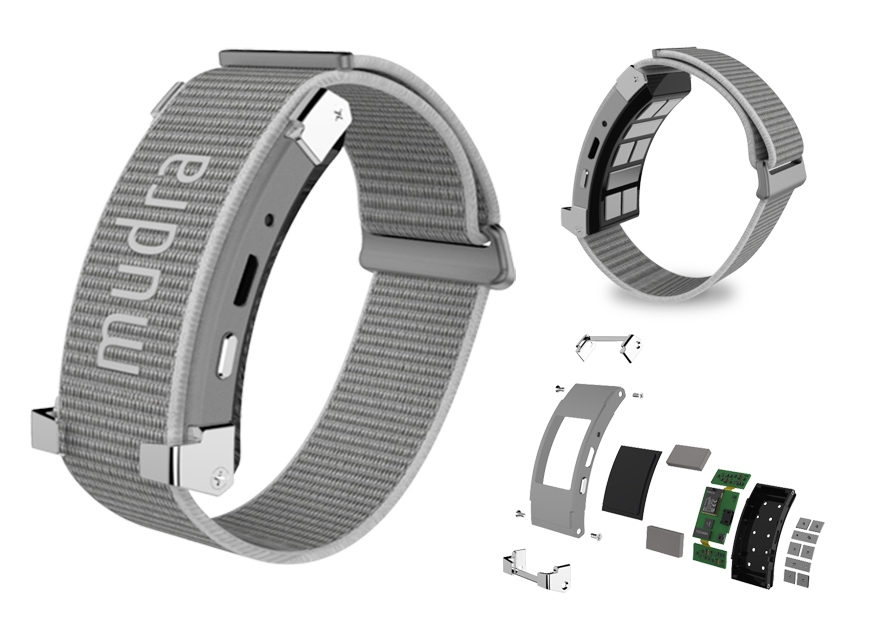 The human wrist is a highly valuable "real-estate" for sensing the human body. Nerve bundles and arteries pass directly beneath the skin thus it is possible to sense the electrical conductance of the nerves and other bodily functions and collect valuable data.
The Mudra technology utilizes recent breakthroughs in Artificial Intelligence in order to comprehend streams of incoming data from each user's unique physiology in very high sampling rates. With the use of Deep Learning algorithms and Convolutional Neural Networks, we translate digital signals, and classify them as one of the gestures
When the user moves his fingers, the SNC sensors detect biometric signals originating from the nervous system passing through the wrist. Deep learning algorithms translate electronic signals and classify them as a user-intended gesture. Each gesture defines and transmits a unique interaction with the device.
Their state-of-the-art miniaturized and low-power electronics, combined with cutting edge machine learning and deep learning algorithms (running on TensorFlow), are aimed to provide the most intuitive and stable interface multi-platform solution. Their technology is cross-platform, running applications on Android, Windows, and iOS.
Simple Gestures Control it All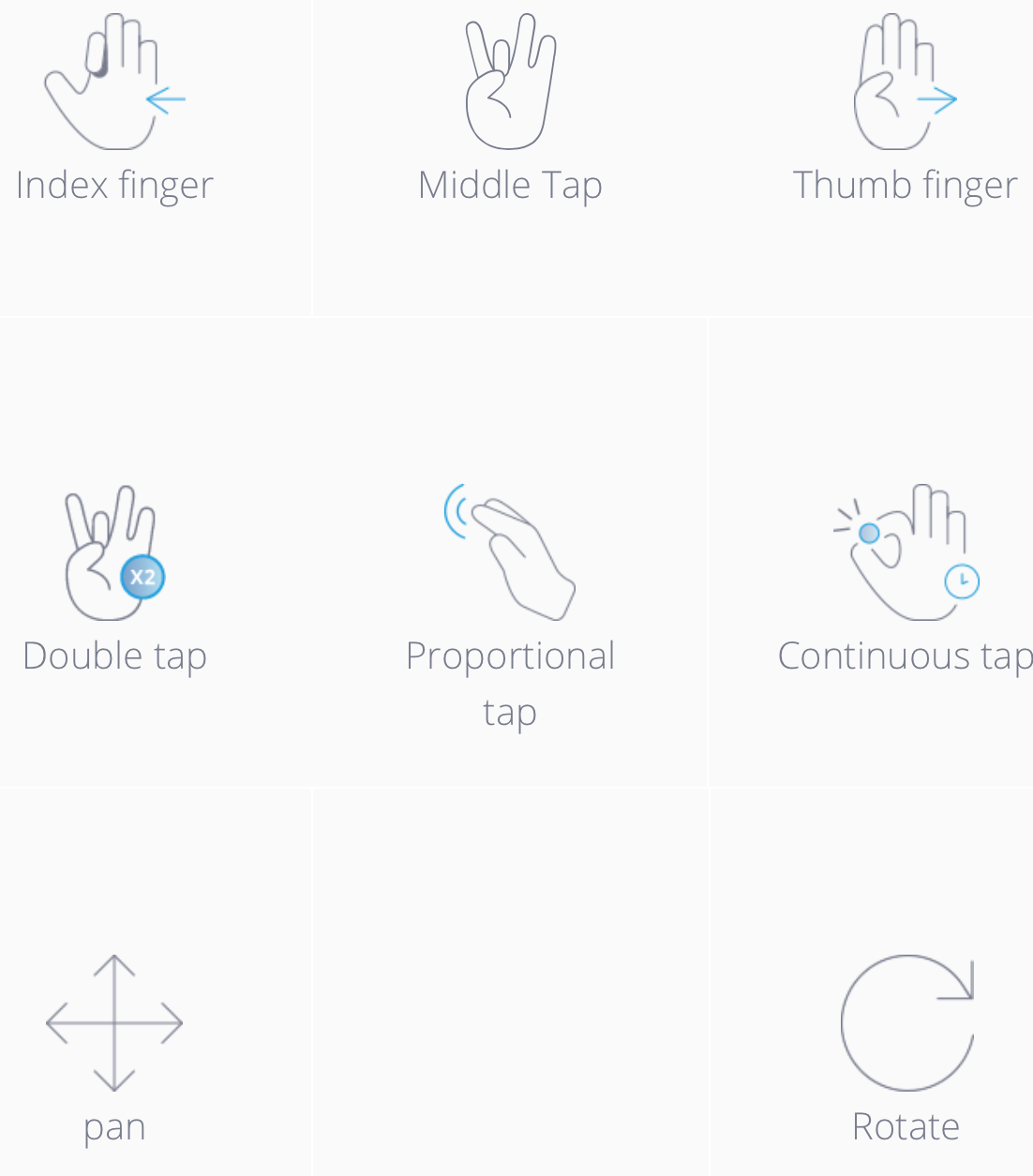 They are tailoring the right user experience for each device type and control function. Mudra supports Discrete interactions, Continuous interactions and Air-Touch interactions. Discrete gestures are the individual movements of a finger, e.g. index, thumb, soft tap on the thumb. Continuous gestures are various fingertip pressure gradations applied on physical objects or between fingers. Air-Touch gestures combine fingertip pressure and air-mouse, e.g. slide to unlock.
Smartwatch same-hand operation
Mudra enables innovative games and applications controlled by the same-hand using subtle finger movements, on a visible display, while multi-tasking or on-the-go.
Augmented Reality Interface
Mudra's hands-free natural interaction with augmented data layers, holograms and physical items gives control outside the field of view, in a natural form, indoors and outdoors.
Virtual Reality Controller
Mudra creates a real-life immersive game experience, where the fingers are free to reach out to touch, hold and grab naturally and intuitively.
Mobile, PC & Console
With Mudra you can enrich video games using your own tailored gestures for the scene, and create the best gaming experiences.
Monitoring & Sports Analytics
Improve skills and performance in training and live games with real-time feedbacks, monitoring and analytics.
Human-Computer Interaction
Research new frontiers of Human-Machine Interfaces, and accelerate user immersion and fidelity of intention.
---

Mudra Inspire
A New digital Experience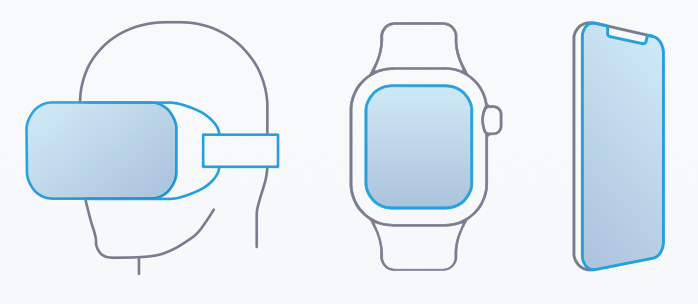 Multiple Devices
You can develop with Mudra for AR/VR headset, smartphone, smartwatch, TV Laptop and develop your own device.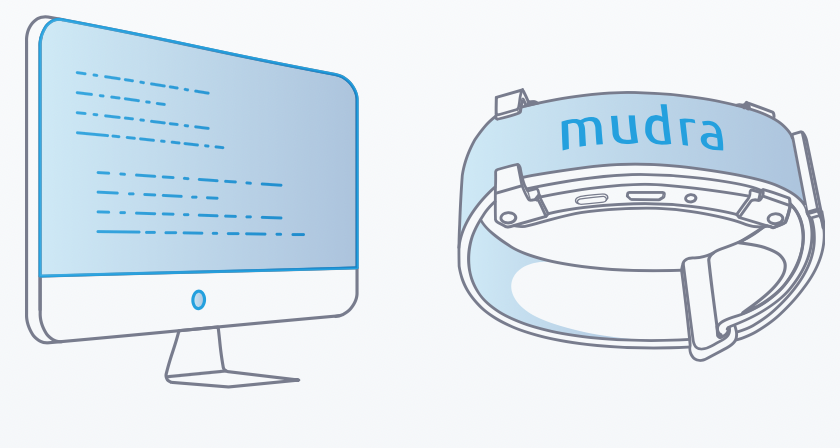 Build Your Dream
Mudra API & SDK documentation empower you to develop your own game, application, interface and hardware device.


Real Life Natural Interaction
With Mudra your fingers are free to touch, hold, navigate, move, zoom and operate devices, regardless of FOV limitations.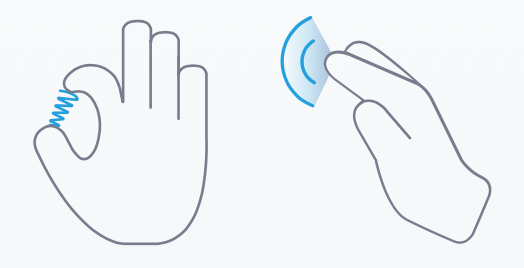 Gradational Pressure
A world novelty, the Mudra device detects the gradational pressure levels you apply on physical objects or between fingers.


Subtle finger Movements
Reach out and touch! Mudra detect subtle individual finger movements, m and the soft tap of fingers on each other.

Cutting Edge Technology
Mudra patented SNC sensor taps into your brain commands to the nervous system, with advanced Machine Learning algorithms.
---

World's First Smart Band for Apple Watch
Change the way you use your watch
Use your Watch Anytime, Anywhere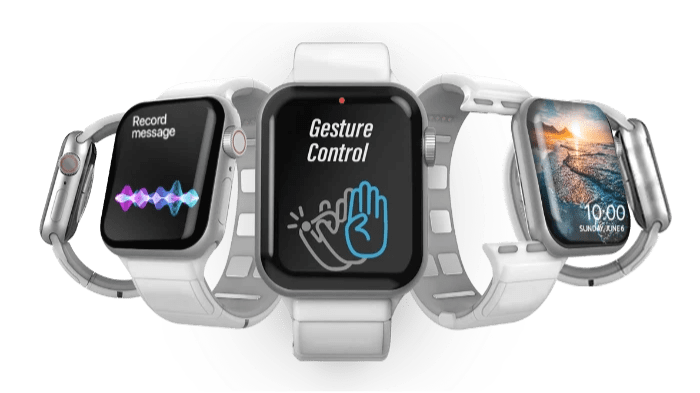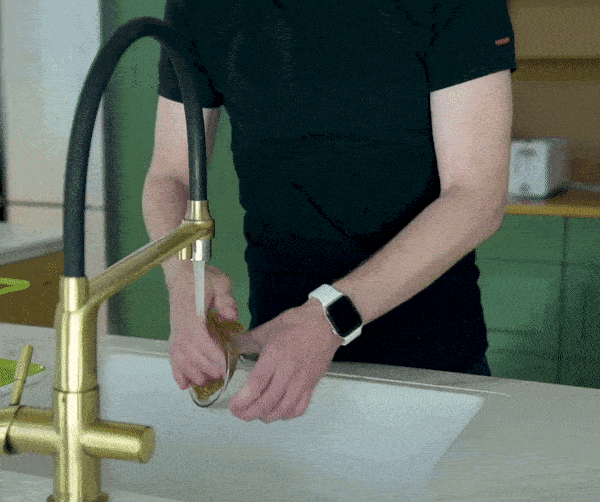 One-hand control
Control your watch using only the hand that wears it, even when you have gloves on or when your hands are wet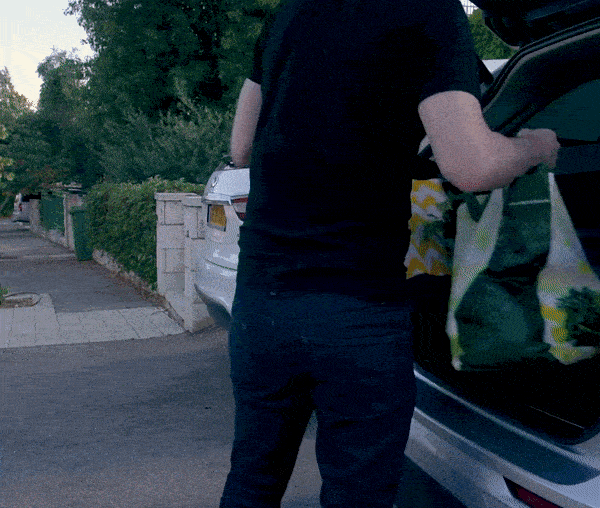 Getting things done
Accomplish your tasks without using your nose to take or dismiss important watch events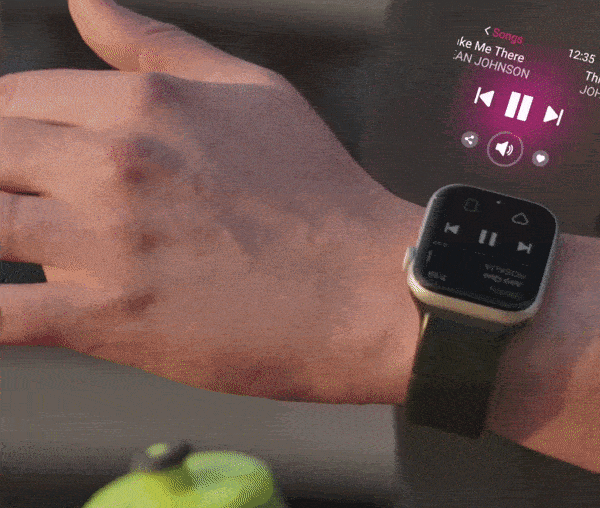 Multitasking on the go
Switch tracks, skip around, adjust volume, while exercising without interruption
Simple, Accurate & Reliable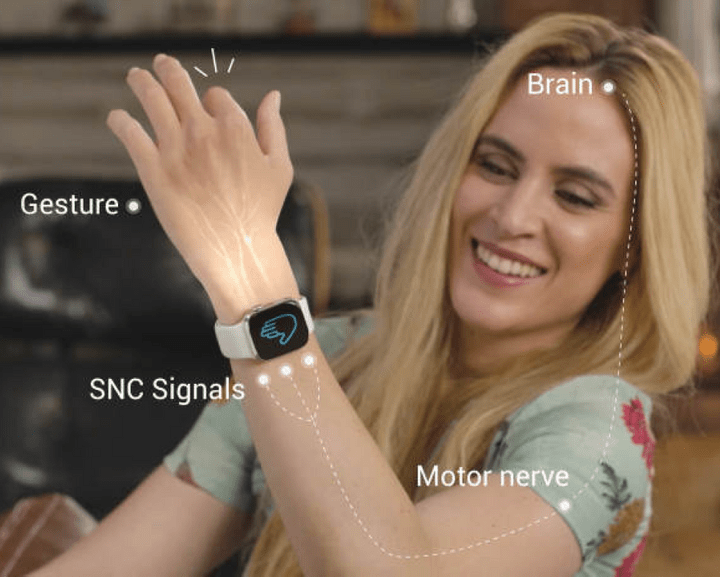 Neural Input Technology
Whenever you intend to move a finger, electrodes in the Mudra Band capture the neural signals sent from your brain, through the wrist, to your fingers
Real-time accuracy
Their patented SNC sensors capture the neural signals, while our deep learning AI algorithms decipher the signal pattern and classify which finger is being moved
Reliable
They reduce errors by applying a unique algorithmic pipeline which learns intended gesture vs. unintended movement, and connects it with the context of the user's activity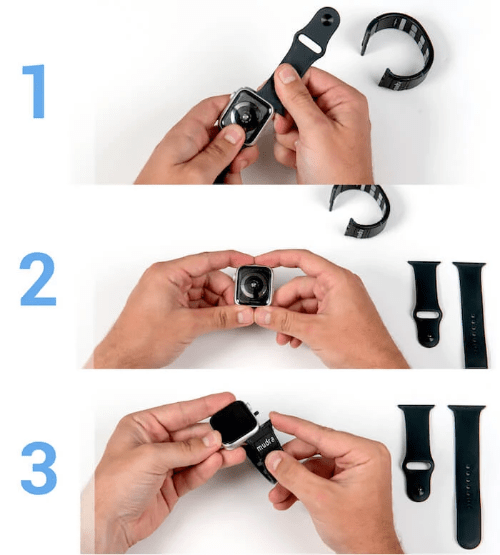 Swap your old band
Fits 38mm/40mm & 42mm/44mm watch sizes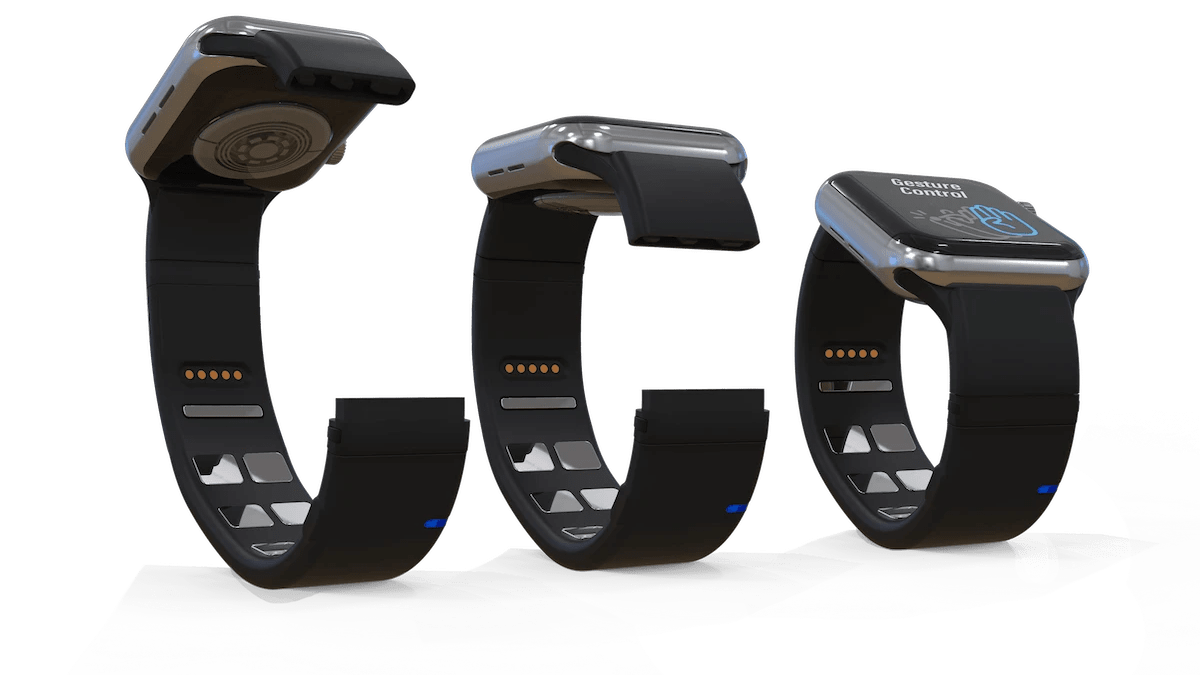 Snap it on 
The circumference of the band can be adjusted to fit different wrist sizes