•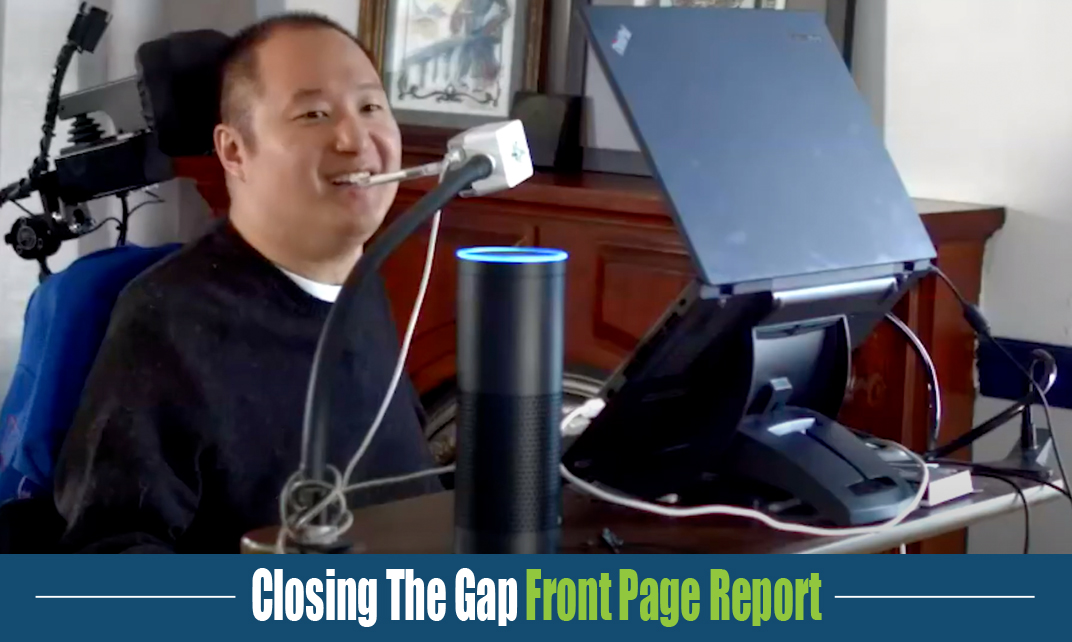 Alexa Accessibility – Make more possible with Alexa
Amazon recently launched the Alexa Accessibility Hub, a new website that serves as a central resource for customers to learn more about Alexa Accessibility features, how-tos, and customer stories. Alexa offers many features that can help people of all abilities be more connected, more entertained, and more independent, including Alexa Captioning, Real Time Text, Show and Tell, VoiceView Screen Reader, Tap to Alexa and voice control for smart home devices. They continue to build new features and offerings with all customers in mind, which you can find on this new site.
You can find more information on the website, as well as customer stories here. Additionally, for more information about accessibility features they offer across Amazon, see here. 
---
Alexa Accessibility
Alexa continues to open possibilities and new ways to experience the world. Alexa's accessibility features are helping people be more connected, more entertained, and more independent.
This is Alexa for everyone
For useful reminders. For reaching out to friends and family. For help in the kitchen. For making your day a little easier. Explore how Alexa's accessibility features can fit into your life.
---