•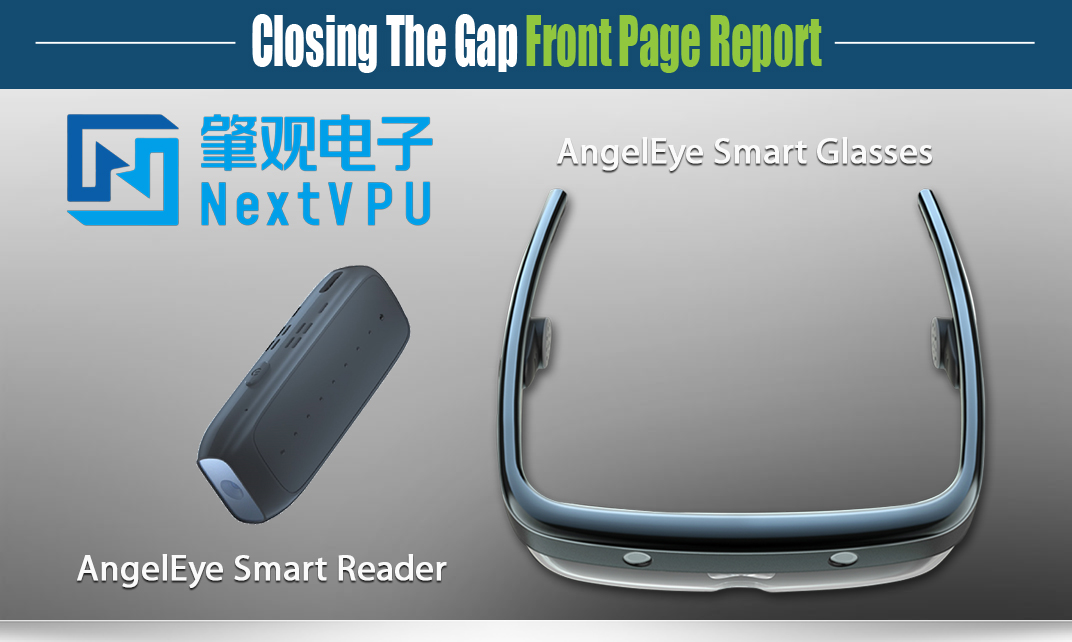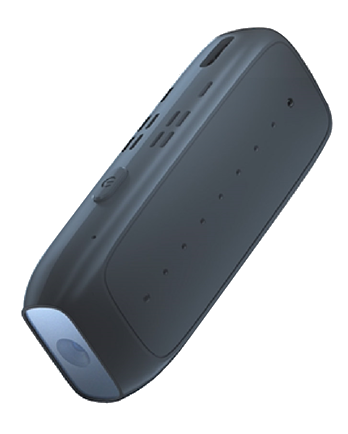 AngelEye Smart Reader
Another way to explore
AngelEye Smart Reader redefines the possibilities of reading with the cutting-edge computer vision and the artificial intelligence technology. It is portable, easy and integrated with the function to read printed text from any surface and recognize money.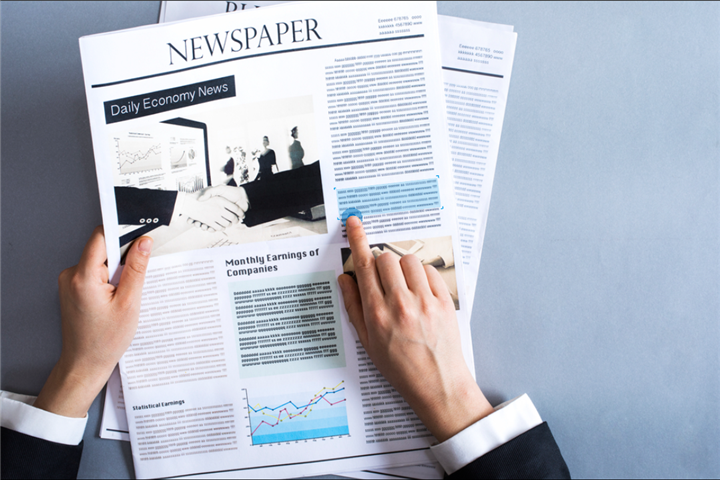 Point Gesture
Recognizes the text above the finger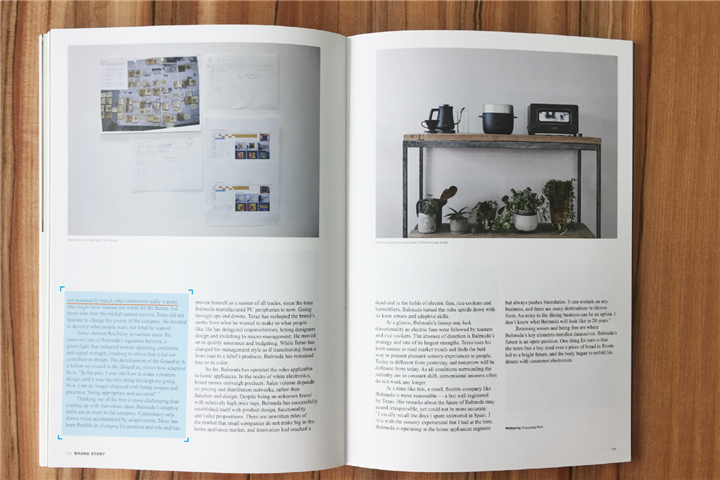 Layout Analysis
Correctly order all phrases and expressions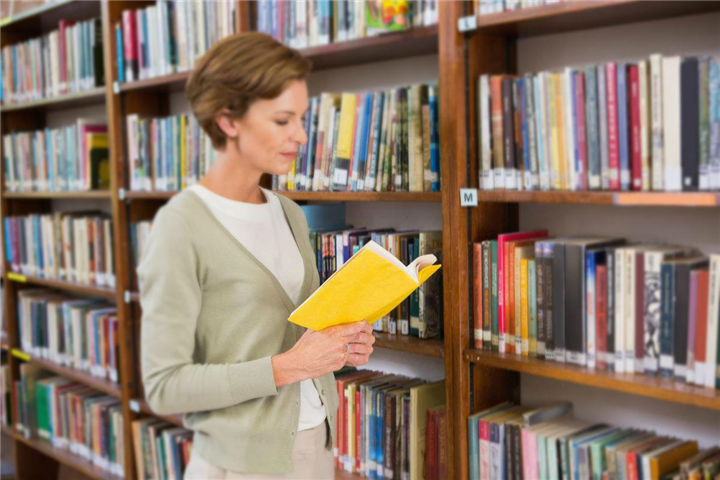 Intelligent Interaction
Adjust sloping or vague words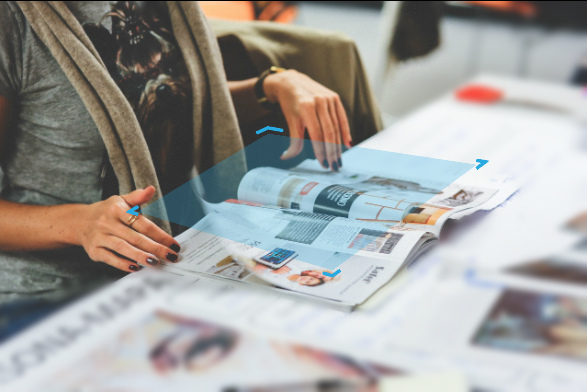 Background filtering
Reading experience optimization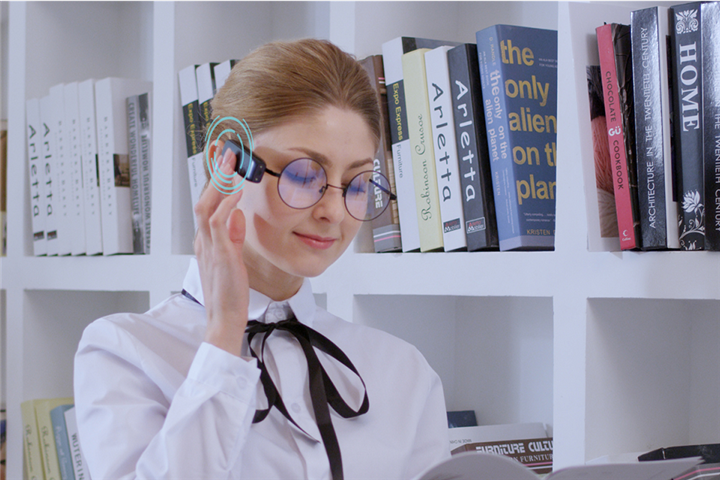 Offline
Enjoy everywhere!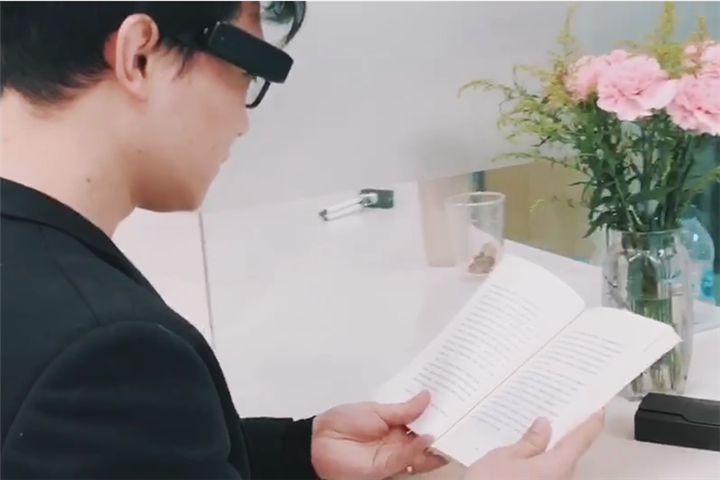 Pause whenever necessary
Pause or continue at any time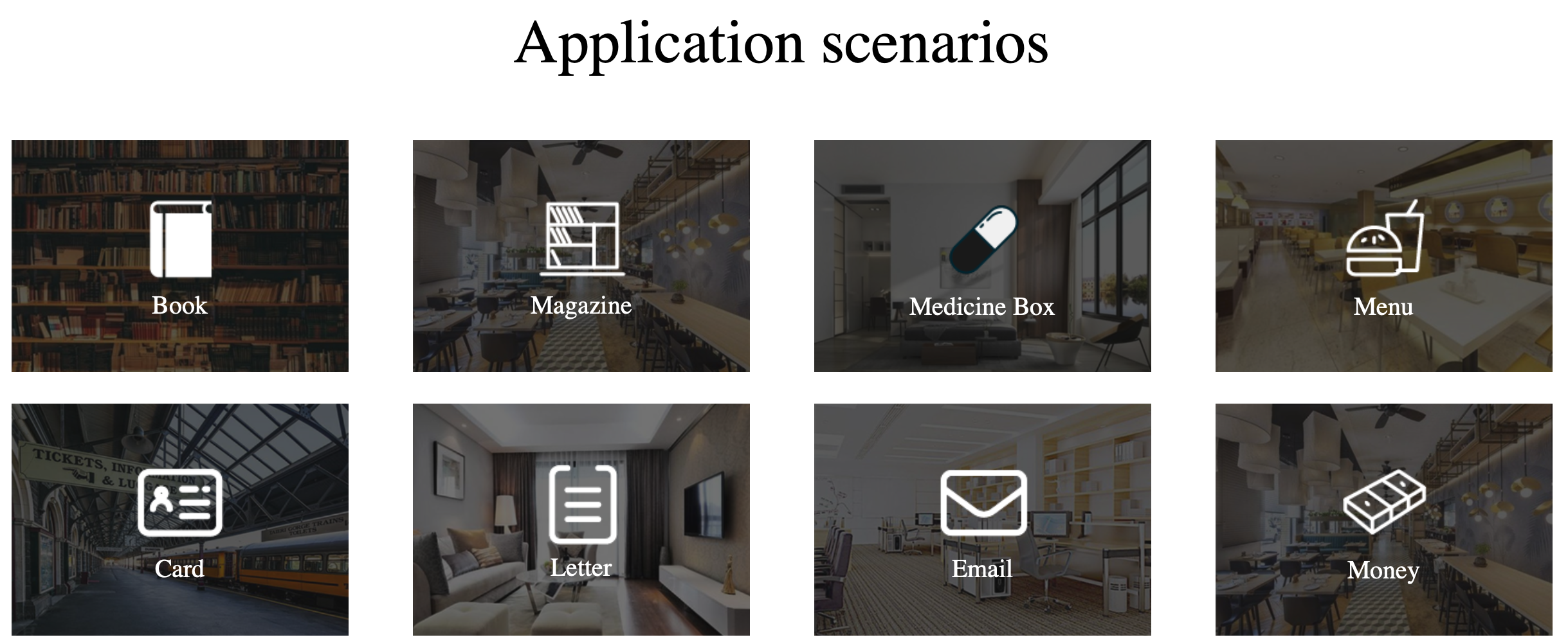 ---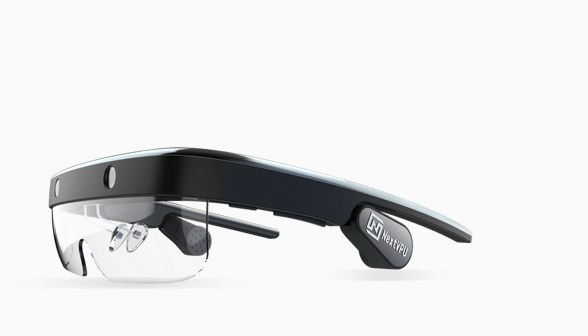 AngelEye Smart Glasses
The magic of black-tech and vision
AngelEye, the world's first smart glasses to assist blind people perceiving the world, by transfer the visual information into auditory, based on advanced artificial intelligence and computer vision technology.