•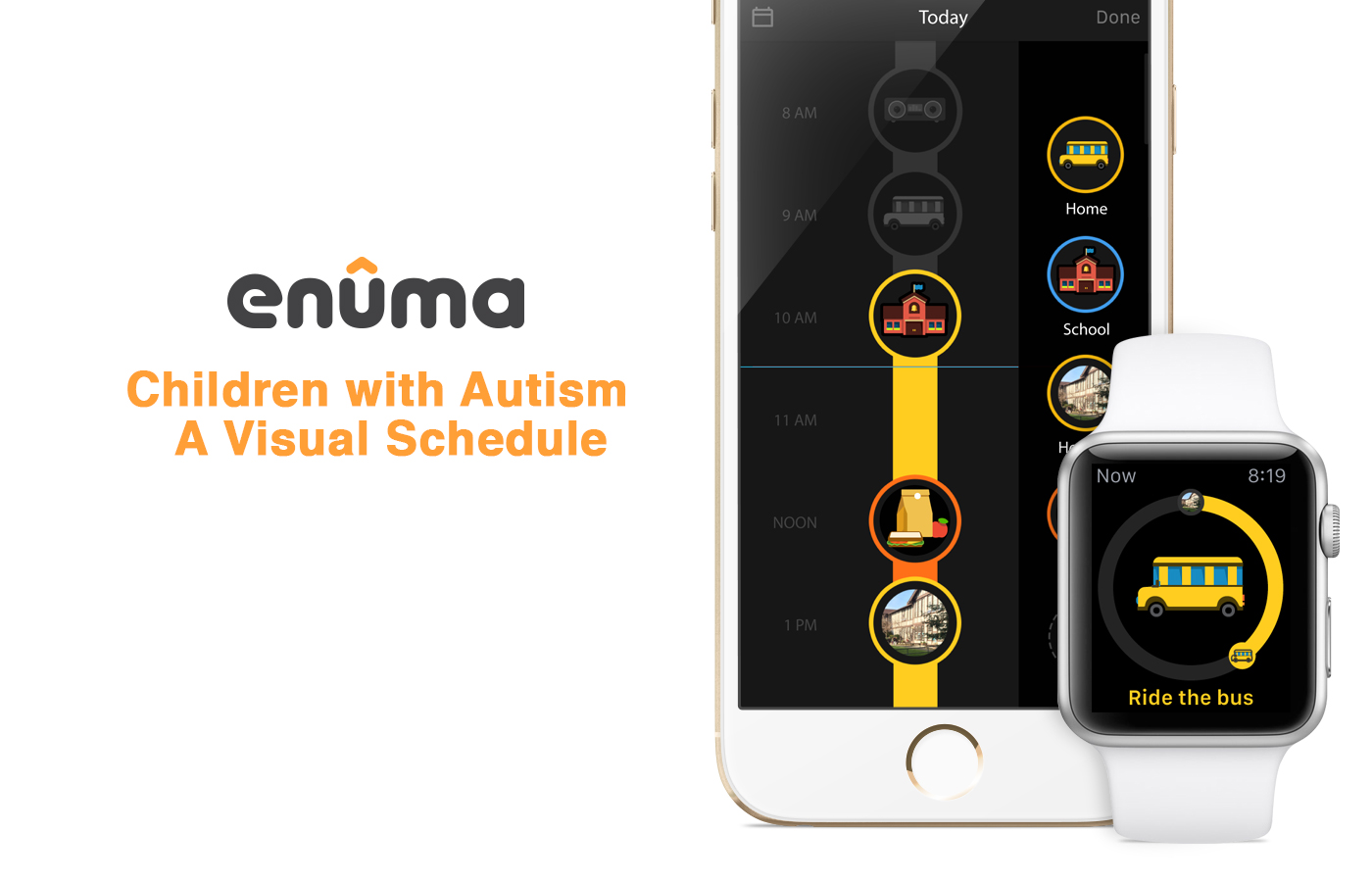 Visual Schedule by Enuma is the first wearable picture-based scheduler designed with children and adults with autism in mind.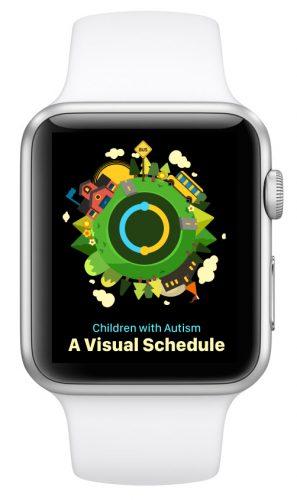 Visual Schedule's intuitive user interface makes it easy to create a picture-based, personalized daily schedule. Empower yourself or your child to keep track of scheduled activities independently. The app's accessible design helps build deeper understanding of time management and and important schedule-related concepts, including:
Recognizing what activity you are engaged in the moment
How long the scheduled activity will take
When to get ready to transition
When the next scheduled activity will happen
What tasks need to be completed within the current activity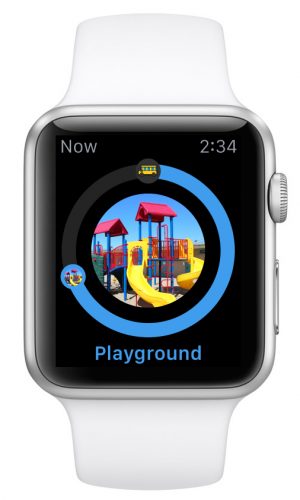 Compatible on any iOS device or Apple Watch, Visual Schedule's user-friendly feature-set helps individuals stay focused and present in order to complete any task at hand.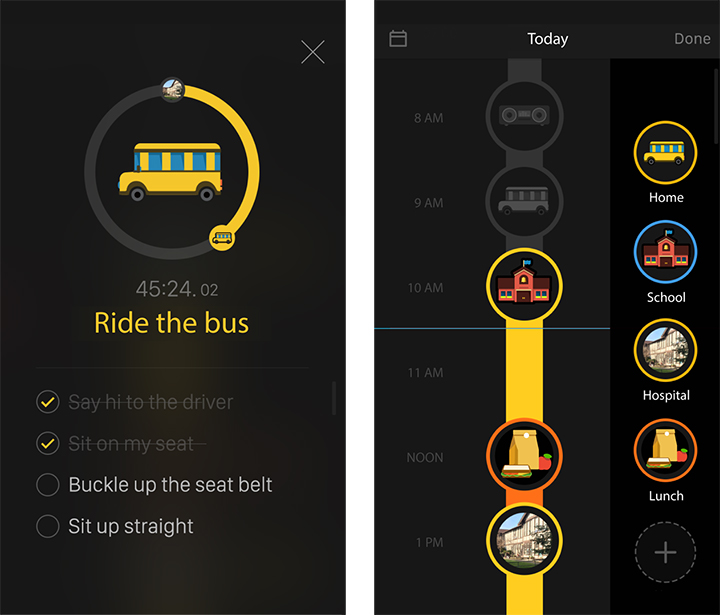 Visual Schedule functions beautifully on any iOS device or used in conjunction with the Apple Watch.
Features
Check the status of an event happening now
Review all tasks related to the event
Create and edit custom daily and weekly schedules with simple tap and drag functionality
14 default event icons for school and home
Easily create custom event icons using photos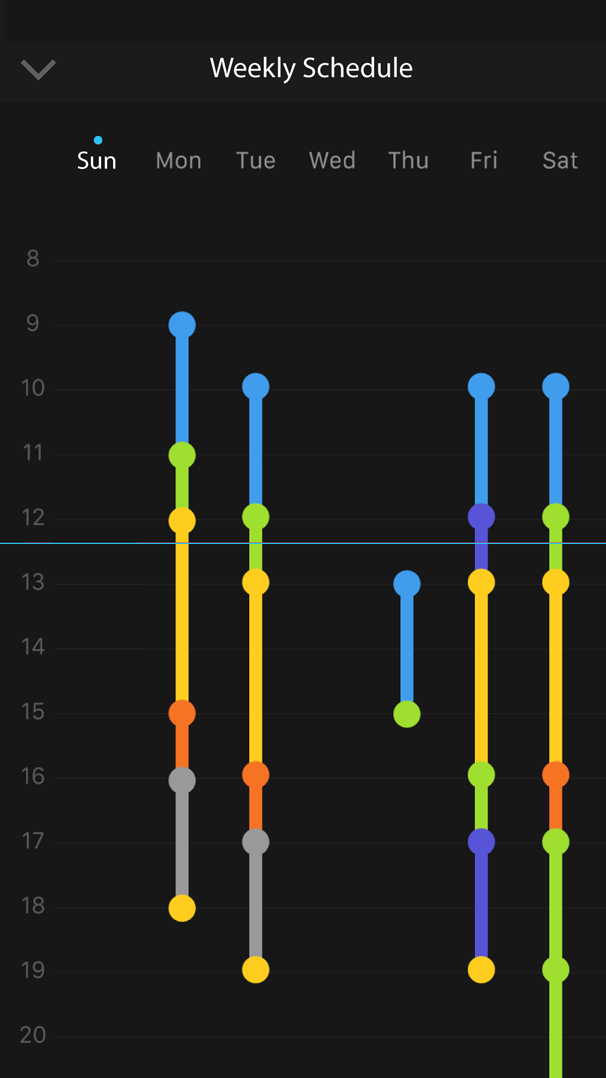 Creating the day's schedule is a snap with 14 ready-made schedule icons. Quickly view the whole week in one glance.
Traditional Visual Schedules vs. Visual Schedule app by Enuma:
Understanding and following a daily routine is an important life skill that is often difficult for children who struggle to manage their time. Not knowing what comes next can decrease a child's ability to self-regulate potential anxiety. Teachers and parents spend time making visual schedules, task analysis and social stories in order to help children understand and follow daily routines, but employ antiquated mediums like paper calendars and visual timers, which are time intensive to create and maintain. Conversely, some high-tech schedulers are utilized by adults in teaching children, but are too complex to be used independently by the children who really need it. Visual Schedule by Enuma hits the sweet spot by utilizing simple and effective graphics and interfaces to empower children to take control of their personal schedules.