•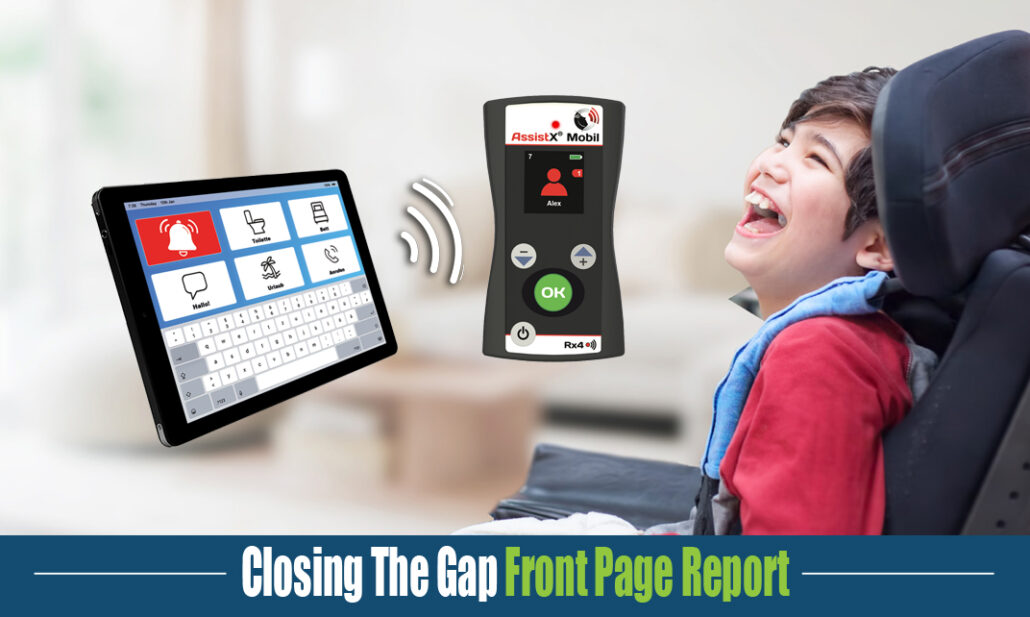 Assured Calling! With Your Communication Device
Communication via language and writing is an important basic need. Being able to call other people is also an important form of communication, and being able to call confidently is perhaps the most important. The possibility of calling assistants or relatives by radio outside of the room creates security, more privacy and thus a significant increase in quality of life. For those communicating, an important addition to their communication device supports.
A flexible, wireless call system is particularly important if people are not looked after individually or if the domestic situation does not make complete monitoring possible. It helps to avoid emergency situations or simply to give a feeling of security.
Across several rooms, it is often difficult acoustically to hear ringing tones from communication devices with certainty.
With AssistX Mobil, calls can be triggered directly via the electronic communication aid via touchscreen, eye control or scanning. The device only needs to have environmental control functions (infrared or Easywave radio).
AssistX Mobil can also be controlled directly with sensors and buttons. In addition, alarm outputs from pulse oximeters or ventilators can be used to trigger calls.
Calling is often the most important and fundamental way of communication. Here AssistX Mobil is a practical, safe and flexible tool.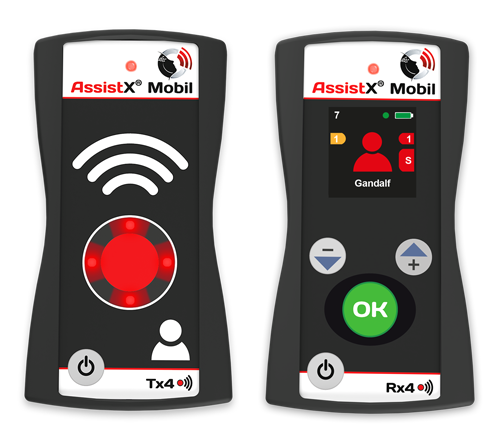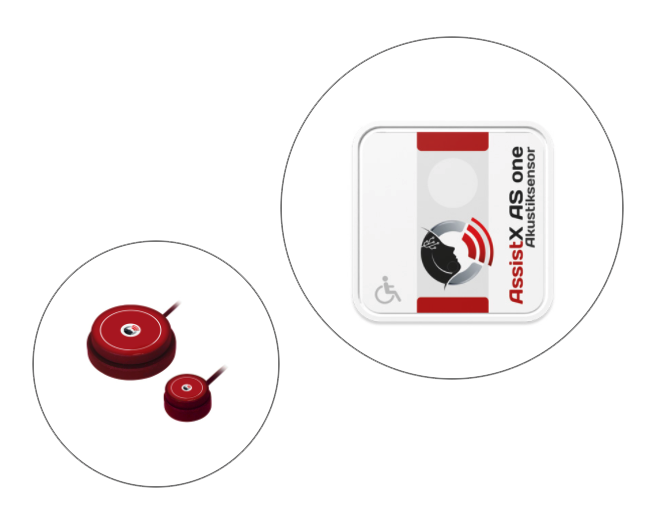 Flexible
AssistX Mobil can be adapted to individual needs. Communication devices can trigger calls via infrared or radio, but buttons and sensors can also be connected directly.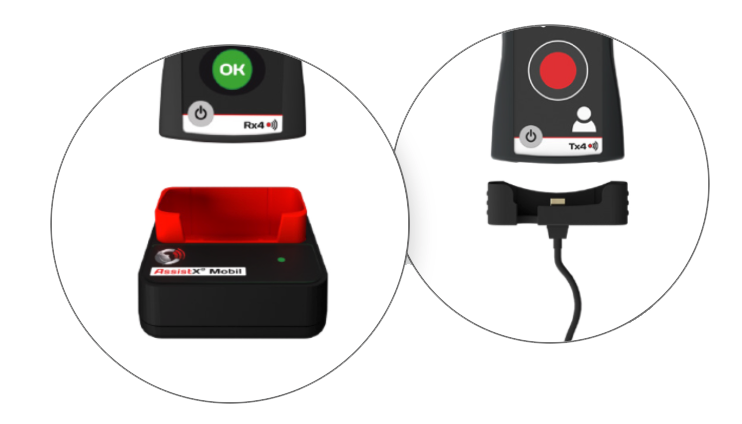 Suitable for everyday use
A call system should also function in an uncomplicated manner in harsh everyday operation. Charging the batteries, assembling and connecting other devices has to be easy.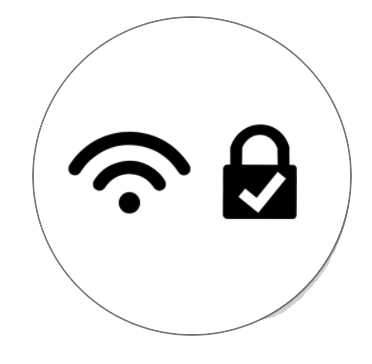 Secure!
AssistX Mobil uses a secure frequency and is based on the DIN VDE 0834 standard. Every call is safely acknowledged, the connection to the recipient is continuously monitored.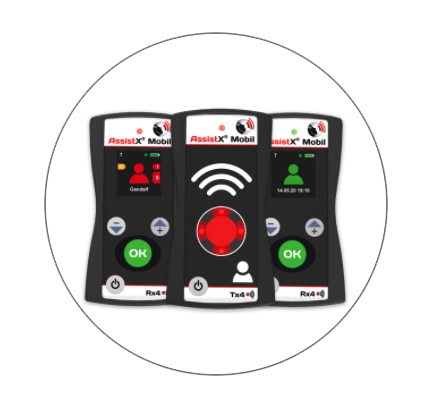 Teamwork
For use in residential groups, nursing homes and clinic areas, several transmitters and receivers can be combined to form a call system. Repeaters make long ranges possible.
---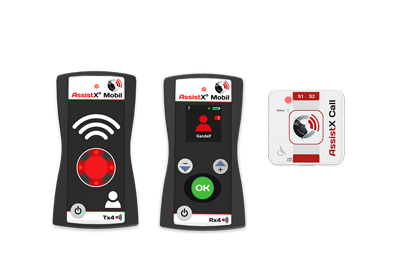 ASSISTX
With the AssistX product family, we have created an innovative series of products that meet the requirements for security, individual adaptability and fault tolerance.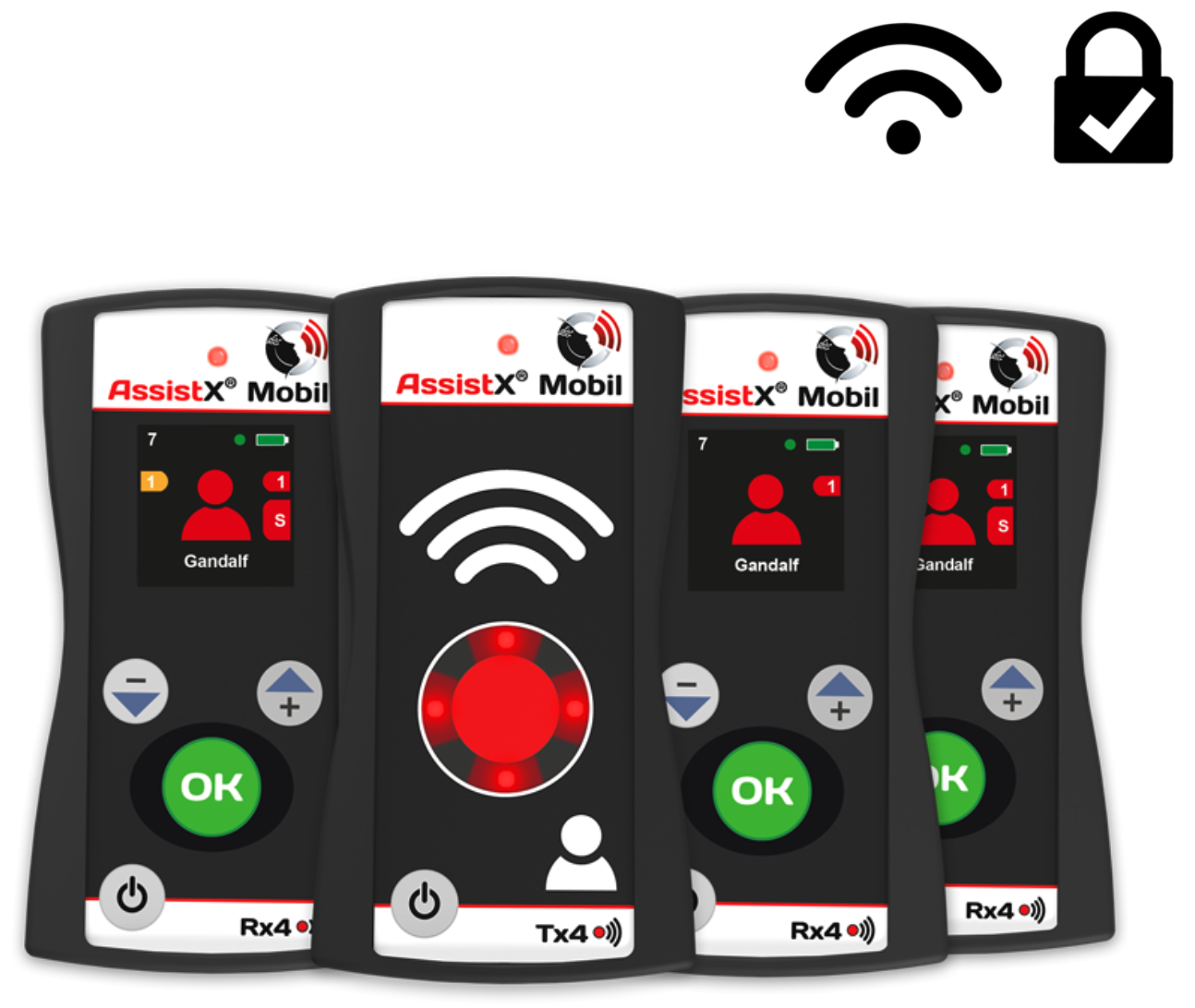 Safety
CAPITALIZED
The high demands on functional reliability and error prevention in intensive care, in the home environment and especially in clinic and nursing home use are optimally met with the AssistX product family. All requirements are based on the DIN VDE 0834 standard, all functions are continuously monitored to ensure the best possible safety.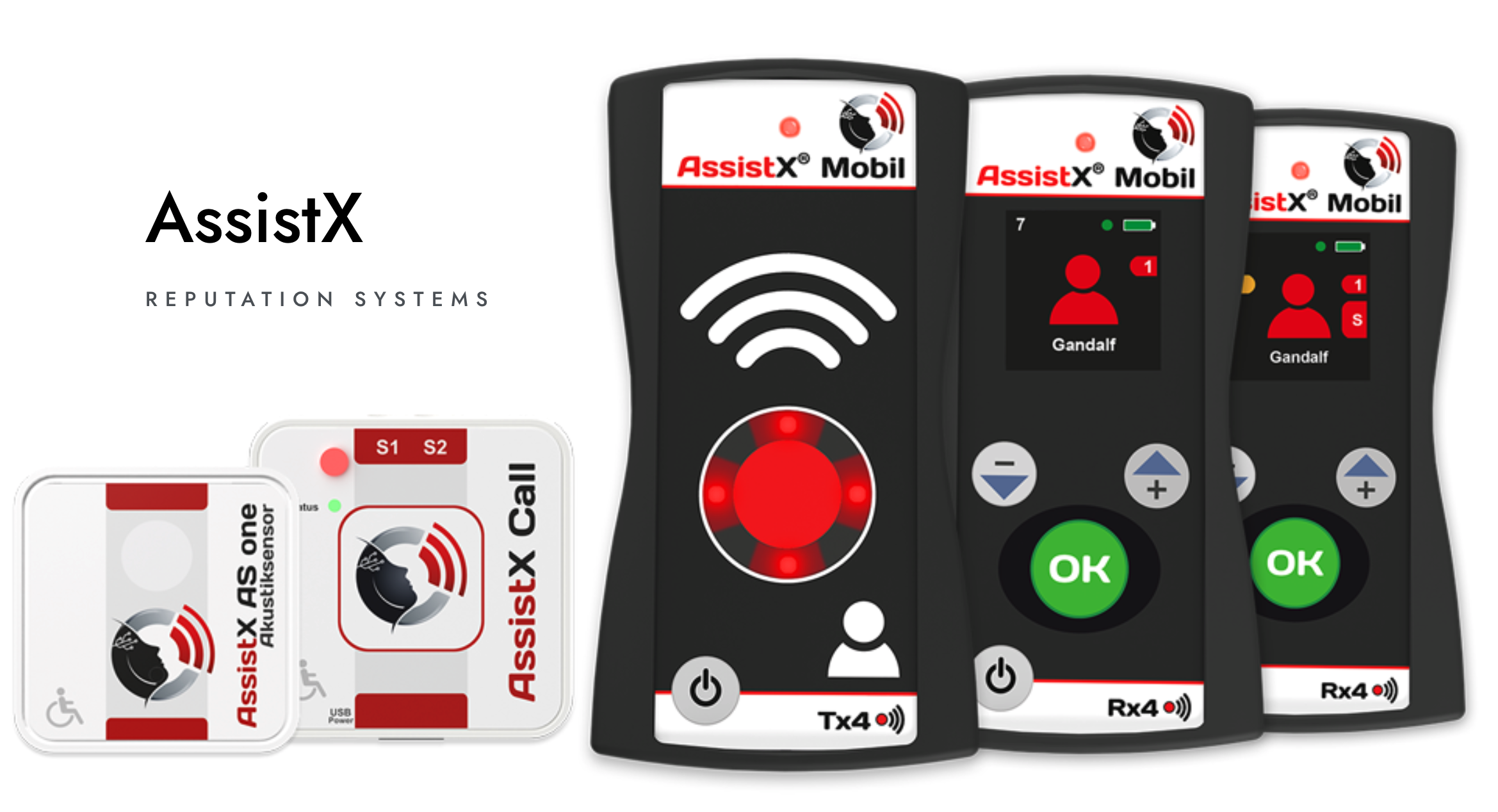 Suitability for everyday use
SIMPLY PROFESSIONAL
With a high level of security and a wide range of possible uses, everyday operation must be easy. The AssistX call systems meet this requirement through many suggestions from practice. Together with tried and tested accessories, this is the key to problem-free operation.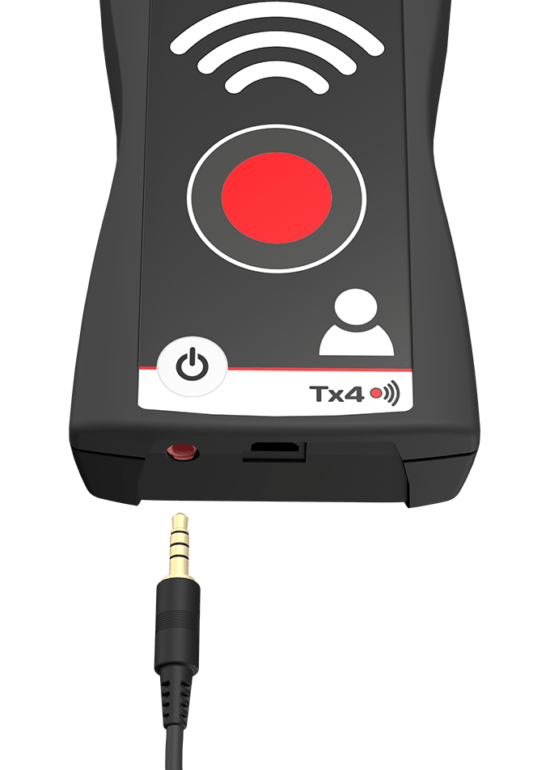 Assistive call triggering
ASSISTX MOBILE & CALL
M it a user-friendly AssistX port equipped for call release , k LEVERAGING any S sensors or switches connected to. External devices with a call output , e.g. B. pulse oximeter , can be used as a trigger. Individually for each user.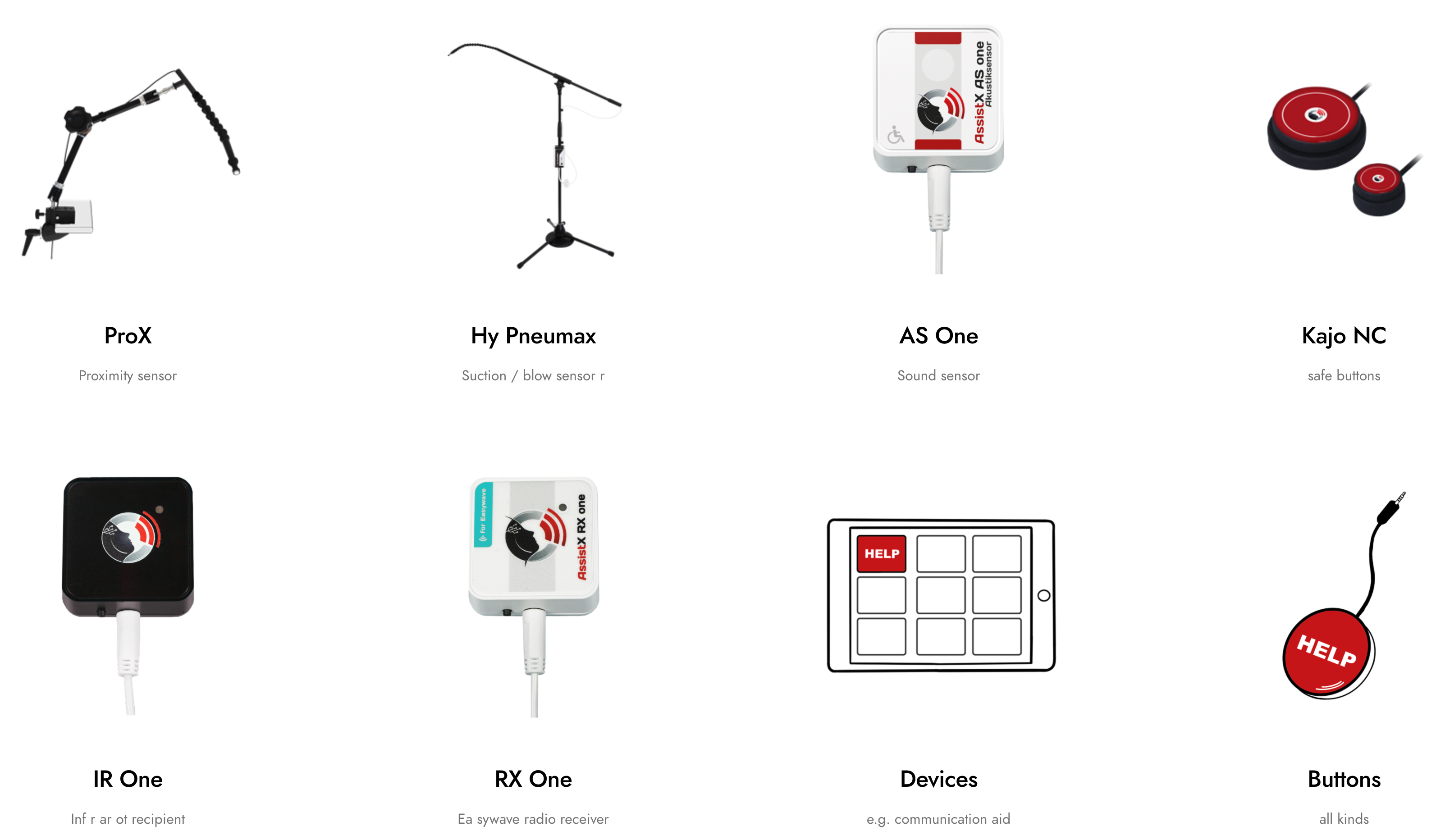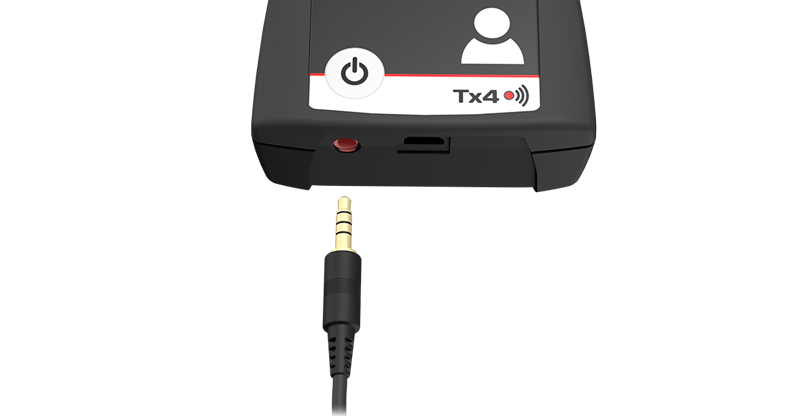 AssistX port
VERSATILE AND SAFE
The AssistX call systems have the patented AssistX port through which any sensors and control elements can be connected via the 3.5 mm jack sockets. The control element is recognized automatically and adapted accordingly. The power supply for active sensors and a reassurance lamp function is also provided via this port, which you can recognize by the pink socket. The port is monitored and reacts to critical changes (e.g. cable break or permanent contact).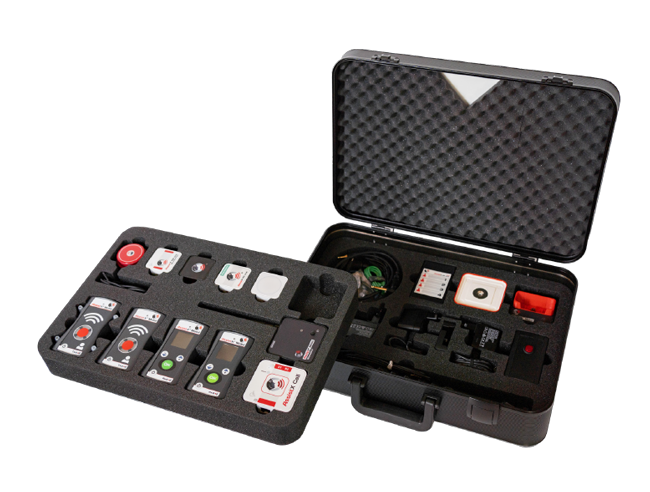 AssistX demo kit
FOR ALL ASSISTX CASES
The AssistX Demo Kits are now available in three versions: Especially for use in intensive care, for clinics and homecare or fully equipped for all cases! You always have everything with you for presentations and tests. The compilation of the different variants can be found here . The cases can be upgraded at any time, there is space for everything in each.