•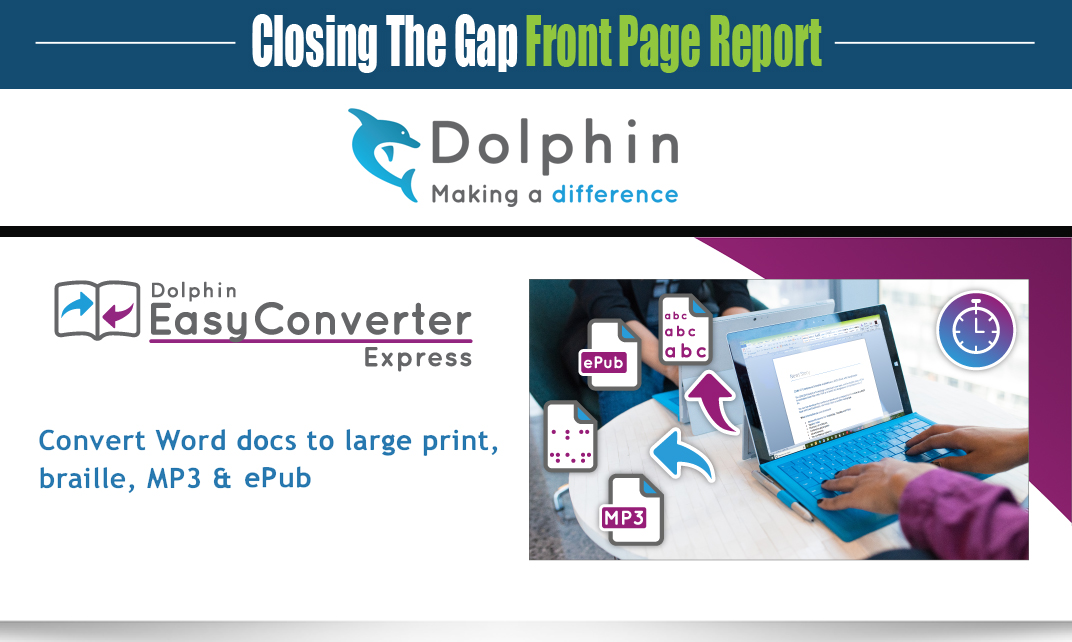 EasyConverter Express
Convert Word docs to large print, braille, MP3 & ePub!
EasyConverter Express enables school districts, companies, non-profits and government agencies, to instantly provide accessible formats of the information that is critical to the core mission of their environment! Whether you're the author of a document in MS Word or you're the recipient of that document, you can quickly convert it into the four most widely embraced accessible formats with the click of a button—Braille, MP3, Large Print and ePub.
EasyConverter Express is a tool that facilitates Universal Design, it enables everyone within an organization to be part of creating compliant, shareable, accessible information.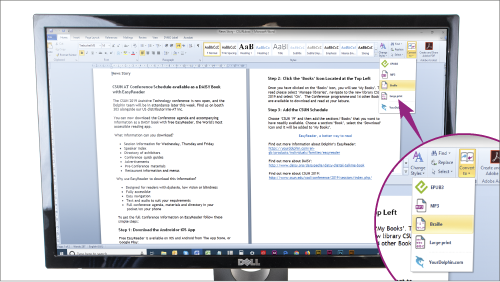 Convert Directly From Word
Once installed, EasyConverter Express is part of the MS Word "Home" Toolbar! Simply click the Convert To button, select the format(s) you want and voila!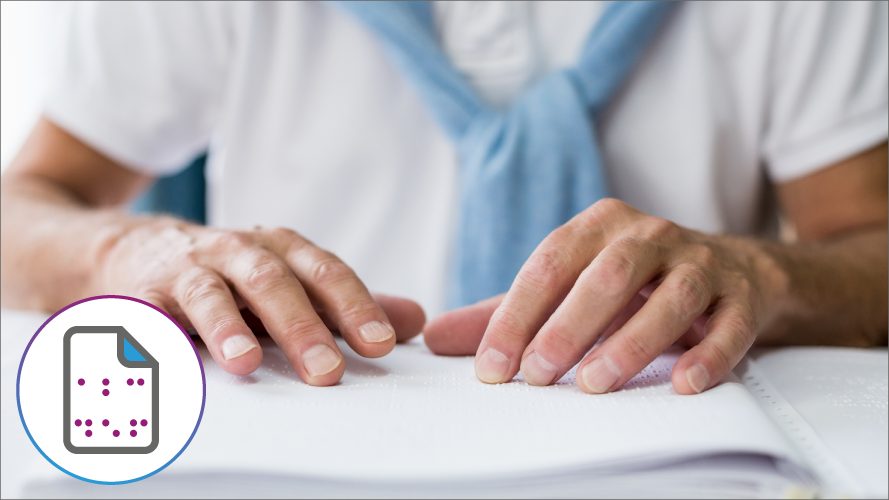 Create Braille
EasyConverter Express creates contracted and uncontracted braille for a range of language codes including UK and US English, Australian, French, German, Swedish and many more. Send your braille conversion directly to your embosser to print hard copy braille. Select from a range of paper sizes, so your dots always fit your page. Share the braille file (.brl) with individuals that prefer digital braille via their portable braille display.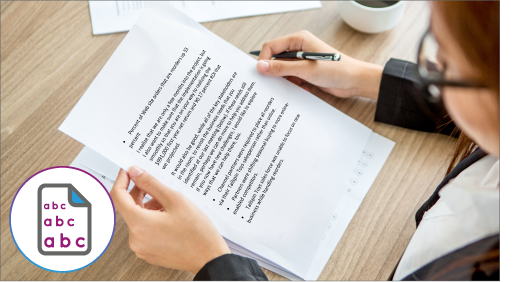 Create large print
Select a new font or keep your document's original font
Pick your reader's preferred font size
Send your large print copy directly to your printer or save for future use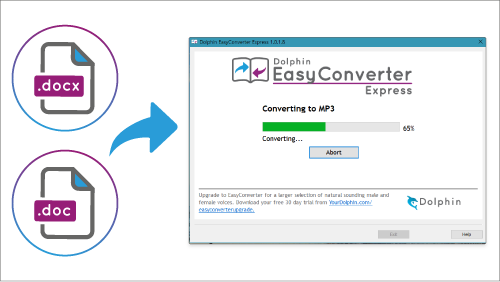 Create MP3s
Convert your Word documents into speech
Choose from a range of human sounding synthetic voices
Save your MP3 to your PC, network or the cloud to share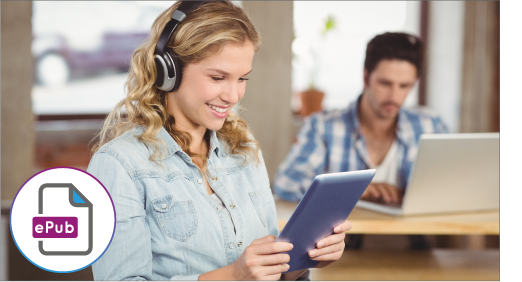 Create text-only ePub format
Automatically builds in full document structure
Share with files to play on a DAISY player or on a phone with the FREE EasyReader app
EasyConverter Express Benefits
Communicate with the widest audience
No matter the type of organization you're part of, providing instructional materials and communications in a range of alternate formats ensures you are reaching the broadest possible audience.
People with:
low vision or blindness
dyslexia or specific learning difficulties
visual processing problems
cognitive differences
poor reading speed
low literacy
native language barriers
limited physical abilities
Section 504 and 508 Compliance
EasyConverter Express empowers your organization to create accessible information in-house, enabling you to fully comply with disability and equality legislation. Investing in EasyConverter Express is low-cost, requires little training and no expertise.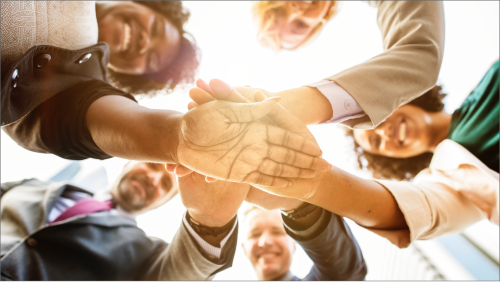 Promotes 21st Century Ideals and Inclusion
There are so many mobile apps, digital readers, assistive technology tools and accommodations available in this digital age that having materials and communications in all formats just makes good sense. EasyConverter simplifies and expedites the delivery of these formats and assists you in being able to include everyone, anywhere, all of the time. It is Universal Design at its best!
Click here for more information on EasyConverter Express