•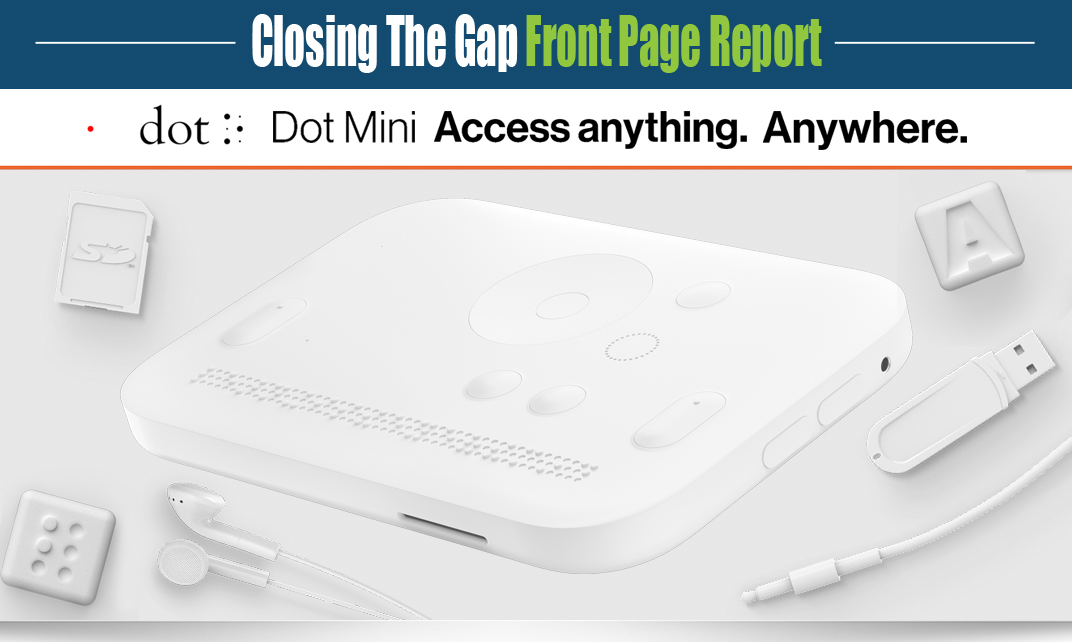 Dot Mini
Access anything. Anywhere.
Accessibility
Experience content like never before.
Dot Mini is the first smart media device for the visually impaired. It combines innovative technology, software and design, for experiencing content like never before. Access books, magazines, audio, and even movies. Unlimited possibilities lie in the palm of your hand.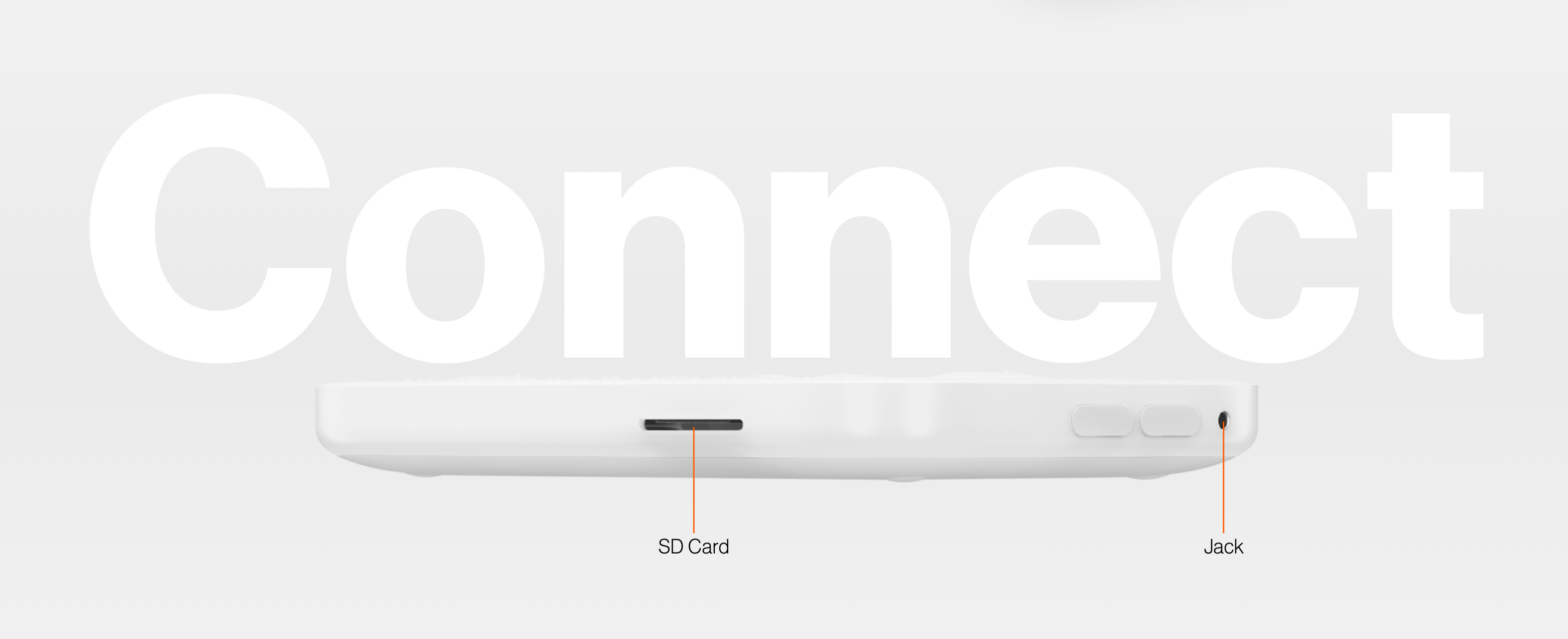 Connectivity
Your entry point to everything.
With Dot Mini, you can have it all. This device can access almost any media, in many ways. Load content from a SD card, directly connect with other devices via Bluetooth, and USB. Stay in touch with Dot Mini.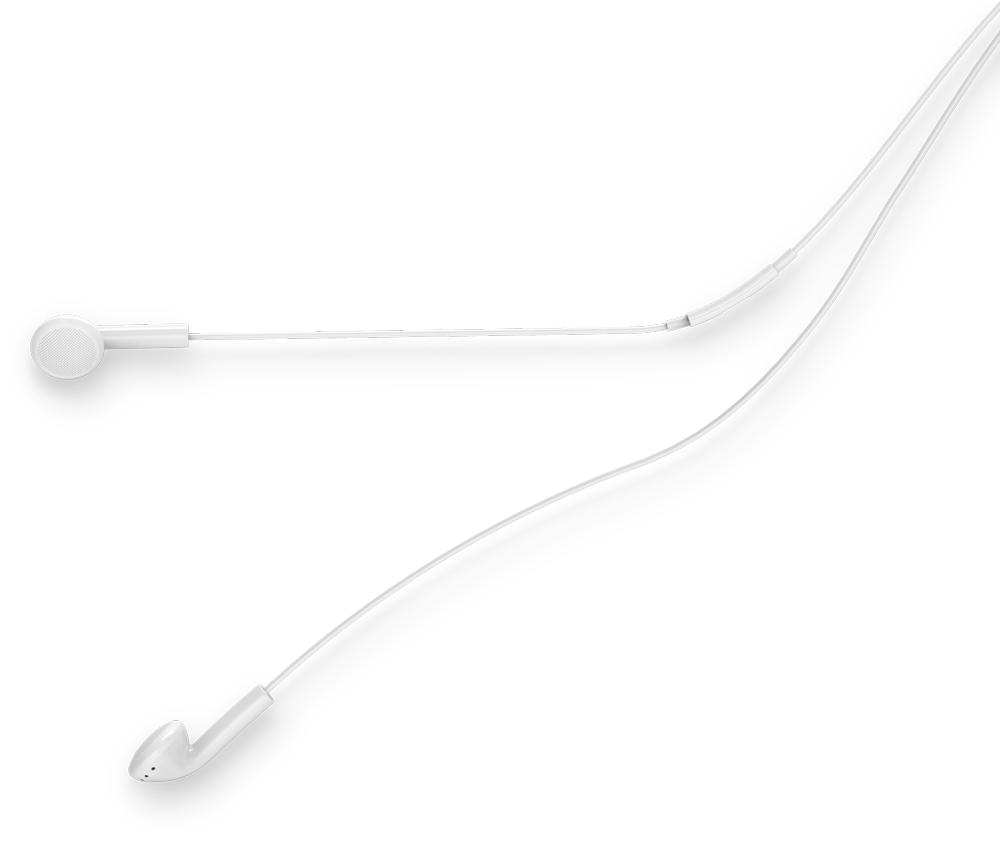 Audio Mode
Combine your senses. Enhance your experience.
Dot Mini goes far beyond Braille. The integrated audio function opens up a whole new dimension. Learn Braille easily. Capture content faster. Listen, read – or do both simultaneously. Dot Mini gives you the freedom to experience any content in any way.

Display
Tap into the future. Read at ease.
Dot Mini's 16 Braille Cells are powered by our innovative Dot actuator technology: Ten times smaller, lighter and more energy efficient than conventional devices. It feels great and has a fast refresh rate, while being durable and easy to repair. Enjoy the best possible reading experience with Dot Mini.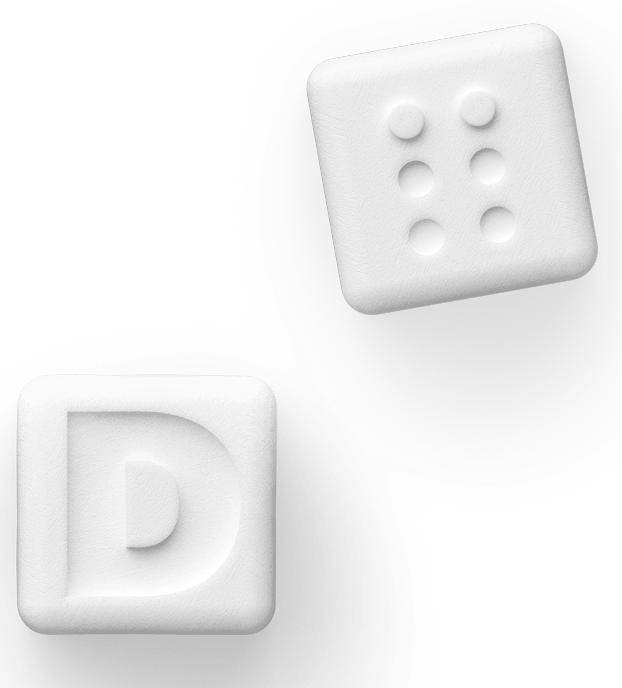 Dot Translation Engine
Get lost in books, not in translation.
The Dot Mini's integrated Dot Translation Engine uses AI to surpass the accuracy of other translators. It automatically translates from English to contracted Braille. Read anything, from any source. With this tool, you'll never be lost in translation again.
Portability
Perfect size. Always by your side.
Dot Mini fosters productivity by design. Its compact, lightweight technology allows you to take it everywhere you go. Read a book at the park, study on the train, or take it to the classroom. Wherever you go, Dot Mini will be there for you.
Capacity 
All your content in one place.
Dot Mini is your personal library — a pretty big one actually. Thanks to 8 GB of internal storage, and even more via SD card.  (Up to 32GB)Save all your books, magazines, documents, and music. Have it ready whenever you need it. Go beyond limits with Dot Mini.
Specs:
Size: Width 165 x Height 18 x Depth 110
Weight: 283g.
Keys: Power, Vol up/down, Back, Directions Keys, Enter, Shift, CTRL, Next, Previous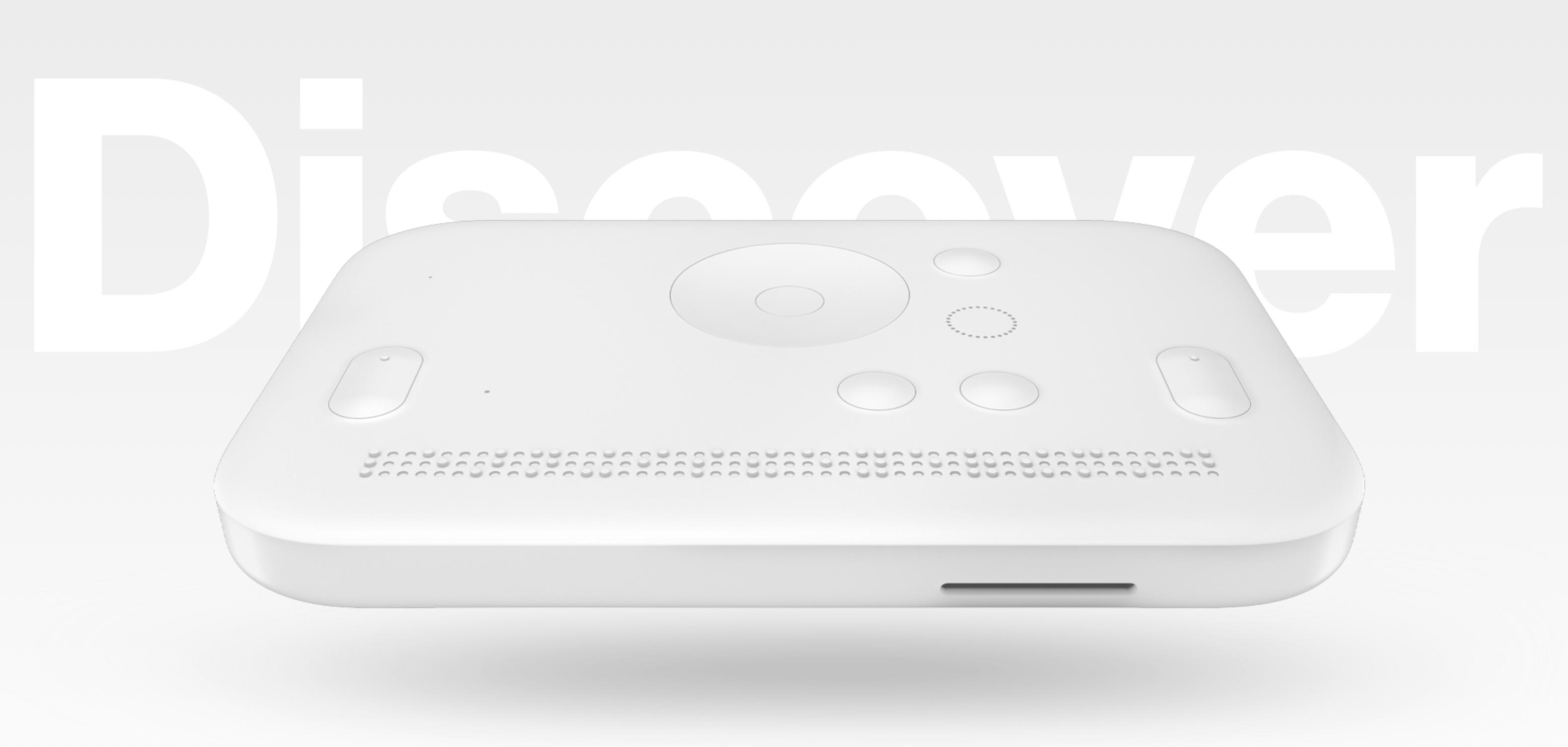 Applications
Endless possibilities, right at your fingertips.
Pursue new possibilities with this smart media device. Their open source technology allows the Dot Mini to grow as time goes by. Expand on what you know and add what you need. A whole new chapter awaits with Dot Mini.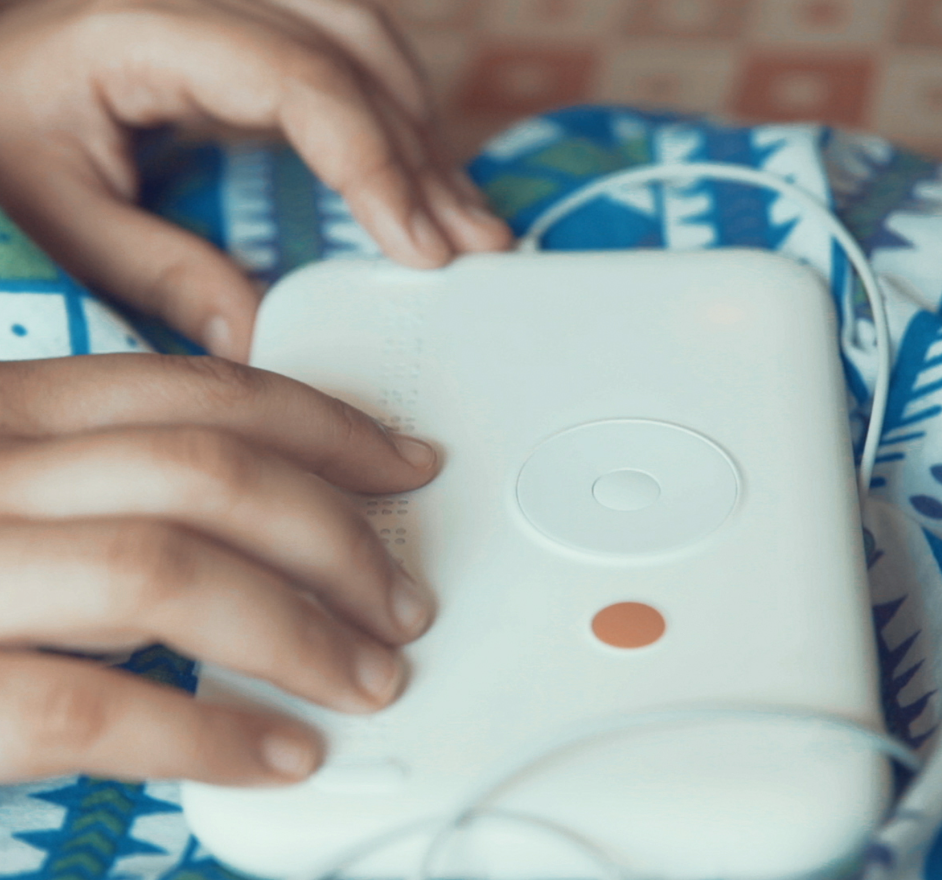 Online Libraries
Hundreds of thousands of books are available for Dot Mini through partnerships with big online libraries.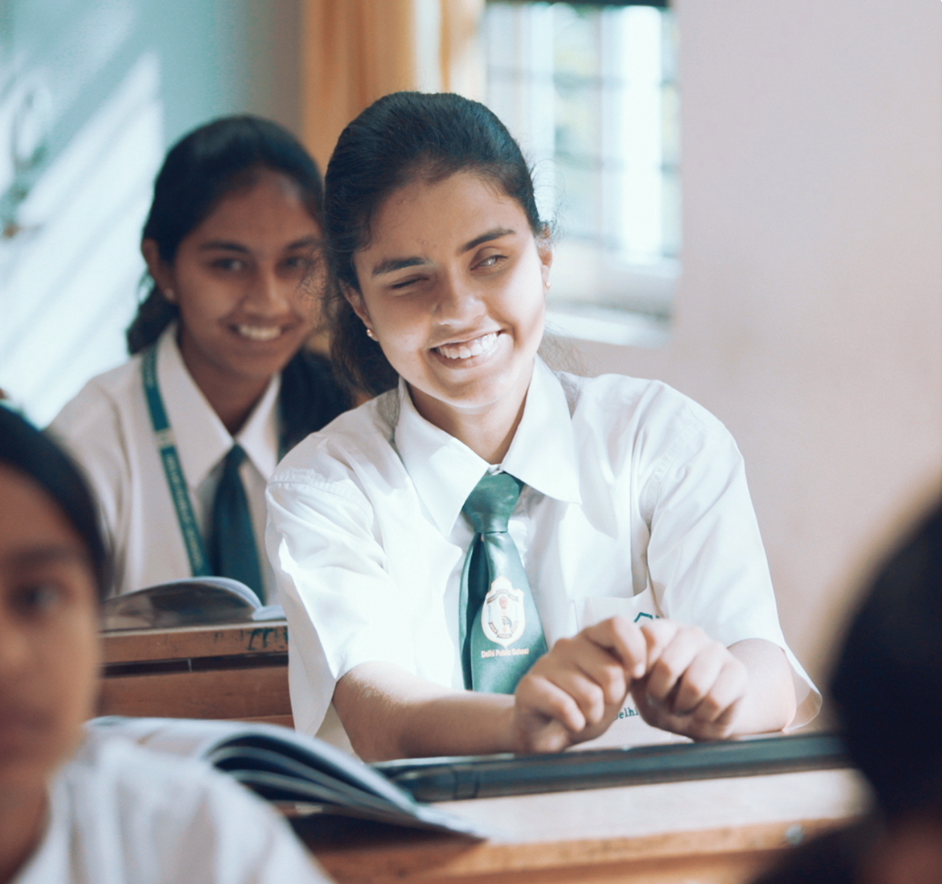 Education
Dot Mini is used by schools to improve the learning experience in and out of the classroom.
Interactive Applications 
Intuitive control elements and voice recognition facilitate interactive applications.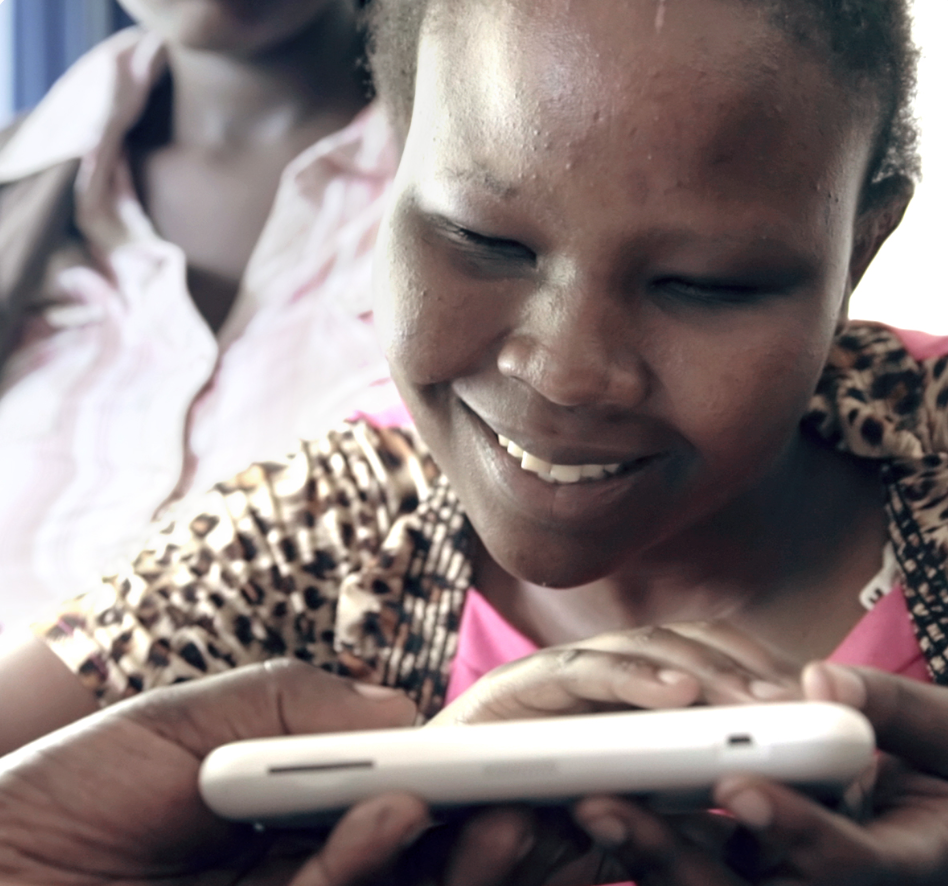 Internet Access
Dot Mini can be connected to the internet via Wi-Fi to browse websites and read e-mails.