•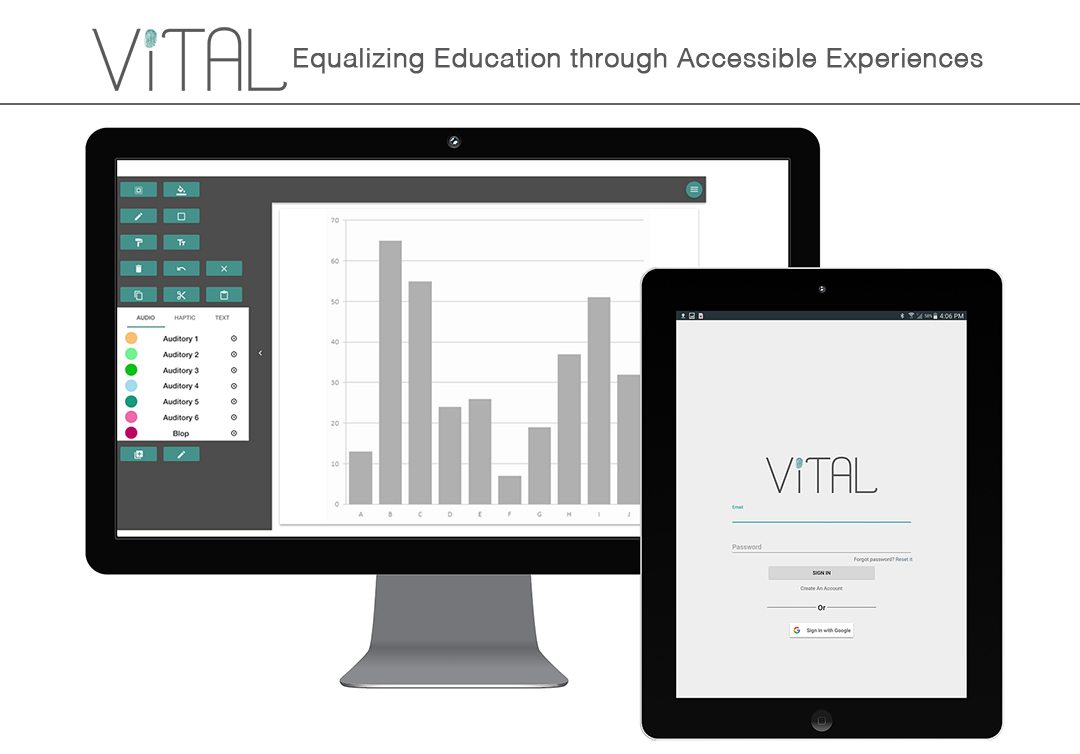 Their Story
In 2010, Dr. Jenna Gorlewicz was a doctoral candidate at Vanderbilt University, where she was researching the design and assessment of haptic and mechatronic systems with applications in education and medicine. At the time, tablets were just launching, and Jenna was intrigued by the opportunity to incorporate tactile feedback on touchscreens – after all, touch was a crucial component of touchscreens, yet they were heavily visual input/output devices. Developing new hardware was and still is a research aim that Jenna focuses on, but the reality of implementing new hardware into an educational classroom is challenging. Instead, Jenna was driven to use hardware that was already being adopted in the classroom (e.g. Android and Apple tablets), but to leverage it in a new way, and to do so for the benefit of individuals who are underrepresented in science, technology, engineering, and math (STEM) classes.
It was after being introduced to Ann Smith, Teacher of the Visually Impaired (TVI) in the Metro Nashville Public School system, and her students, Kira and Quinn, who were challenged with succeeding in STEM classes because they were blind, that Jenna found her passion, and ViTAL's first vision was born. As a STEM advocate, Jenna found it unacceptable that Kira and Quinn couldn't keep up in their classes because of a lack of appropriate resources, and worse yet, the problem facing these two students is not uncommon among the blind and visually impaired population. While there is a rising number of  BVI students seeking higher educational experiences, just under a third of the BVI population between the ages of 21-64 have attained a high school diploma or equivalent. This situation is exaggerated in STEM fields, where much of the content relies heavily on graphical information presented visually. These unfortunate events are not due to BVI individuals being incapable of high academic achievement, but rather, due to inadequate technologies and resources available to them.
Ann, Kira and Quinn's enthusiasm hinted to Jenna that she was onto something, and this excitement was confirmed when Vanderbilt released a video and article on the demo, spurring interest from around the world. Since this initial discovery, Jenna and the team have persistently worked to deliver on ViTAL's mission: to afford all students an equally inclusive, equally accessible, and equally independent education.
---
From tables to graphs to maps, create digital, accessible learning content with Vital that can be explored by students with visual impairments on tablets!
Existing Materials Transformed to Accessible Content
At Vital, they believe that all students should be provided truly accessible learning content. Whether created for a student with a visual impairment, ADHD, autism or dyslexia, students can explore and learn through sensory channels that best fit their learning style. Students with visual impairments can explore the tablet through their sense of touch by feeling vibrations, much like exploring tactile graphics, and listen for audio cues and text-to-speech. Continue reading and learn how digital, accessible learning content can be created for your student with Vital.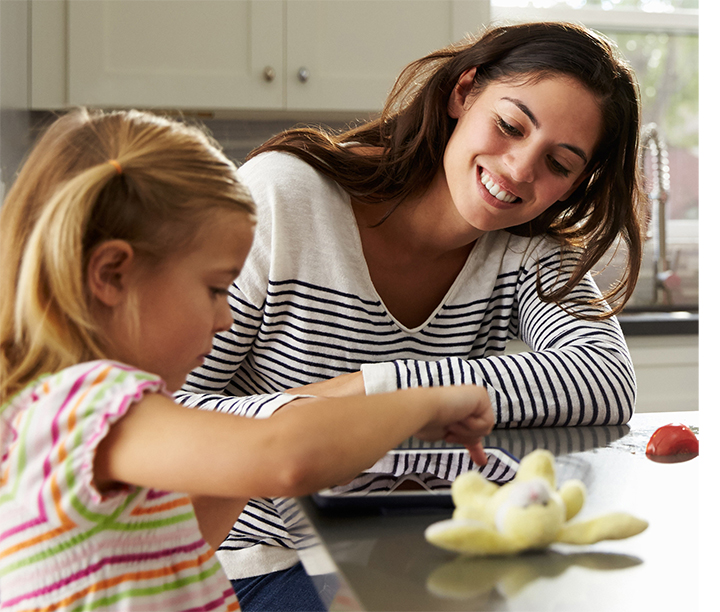 Parents can access the innovative Vital software at home to work one-on-one with children on their tactile and learning skills for academic success.
A Complete Home-Based Learning Program 
 Easy-to-learn software for parents to create customized learning materials for daily skills and success in school
Utilizes multisensory learning, incorporating the child's sense of touch, hearing and sight for an optimal and engaging experience
See, hear and feel the same material as your child, bridging the gap between a sighted parent and child with a visual impairment
A Complete Graphics Learning Program for Your Child
Vital for Parents is a customizable tactile graphics software, described as an innovative learning solution for children with visual impairments. Parents are no longer unable to read and help their child with school work or daily skills. With Vital, create graphics that both parents and children can hear, feel and see on a tablet. The software was specifically developed for children with visual impairments, but is also known to benefit students with ADHD, autism and dyslexia, providing a multisensory approach for traditionally only-visual materials. Schedule a free demo to learn more about Vital. 
---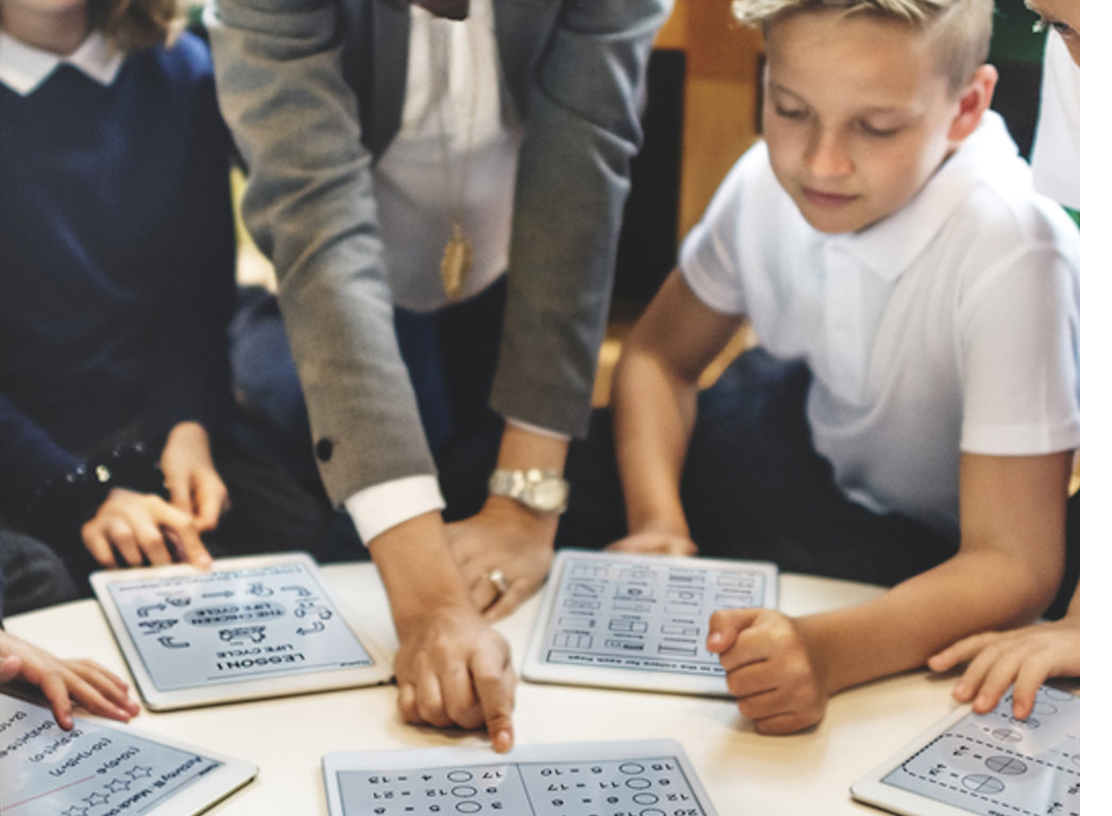 Learn how Vital can bridge the gap between digital content and tactile graphics to create an accessible and inclusive learning experience for K-12 students.
Vital for K-12:
Truly Accessible Learning Materials  
 Transform adopted learning materials and curriculum into accessible content
Deliver graphics that can be explored by a student with a visual impairment on a tablet
Greatly improve the diversity and inclusivity of your classrooms, providing multisensory learning materials for differently-abled students
Create Accessible Learning Materials for Your Students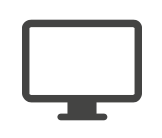 Teacher Tool
With the Vital Web App that can be accessed via any browser, teachers and support staff upload existing learning materials; add haptics (vibrations), text-to-speech and auditory feedback; and share the newly-created accessible content with students.

Mobile Application
Students access their prepared accessible materials through the Vital Mobile App on a tablet. The fully-accessible app gives students independence in their learning, allowing exploration of content via touch, sound and sight.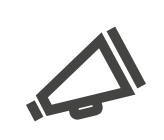 Coming soon!
Teachers can save and share materials that have been transformed into accessible formats. Contribute and pull from a repository of already-created, accessible content.
Click here for more information.