•
Private, Hands-Free Computer Access in Virtual Reality
Eyeflite Ava Software – Your Accessible Virtual Assistant
Hands-free computer access
Head tracking provides complete control
Voice dictation allows faster typing
Easy setup – start using in minutes
No gaze calibration, no wires, no mounts
Complete privacy
Games built for head-tracking
Quickly and easily alert a caregiver to remove the device via text message or email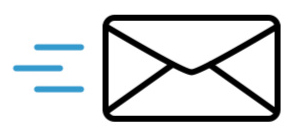 Write Emails & Texts
Use head-tracking or voice dictation to respond to a friend's text message, write business emails, or do your homework hands-free.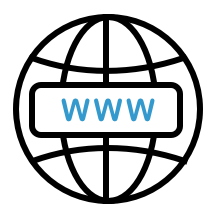 Surf the Internet
Browse the internet, check social media, catch up on the news, watch videos, and more with the web browser.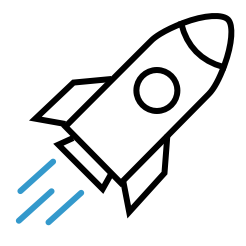 Play Games & Relax
Choose the virtual environment that you enjoy the most and play a variety of games specifically created for head tracking.
How AVA Works
---

Empowering Your Every Day
Meet Ava, software designed to improve your daily life, because they believe that a disability should not define one's abilities.
What is Ava?
Ava is hands-free computer access software in virtual reality (VR). Ava runs on the Oculus Go, an affordable and untethered VR headset. With Ava you get:
Private computer access that includes a web browser, text editor, and text messaging
Intuitive software designed from the ground up to be controlled entirely through head movement
Voice dictation available to allow faster typing
Individualize the software on the fly with settings such as dwell time, keyboard selection, cursor sensitivity, virtual environment, and more
Mini-games specifically designed for head control
Different virtual environments in which to work and relax
New exciting features released via software updates
What is needed?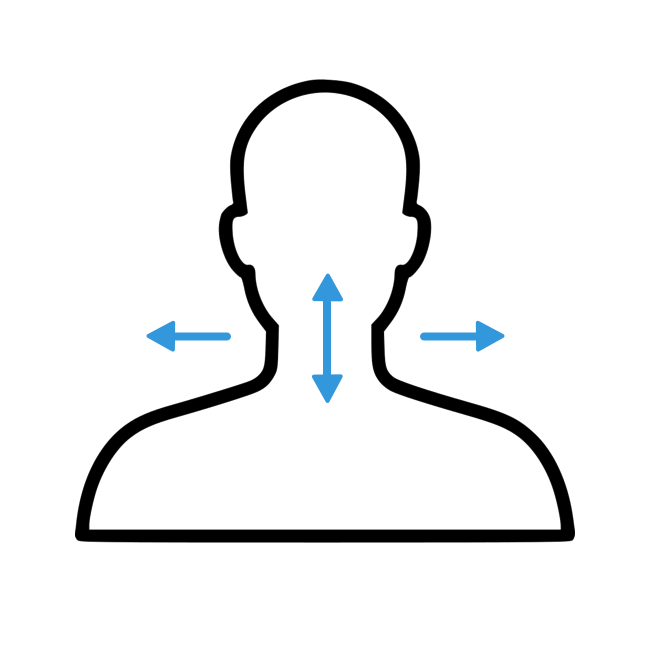 Head Movement
In order to use Ava, you'll need to be able to bend your head forward and backwards, as well as rotate to the left and right. For those with limited range of motion, Ava allows you to customize the cursor sensitivity to accommodate reduced head movement.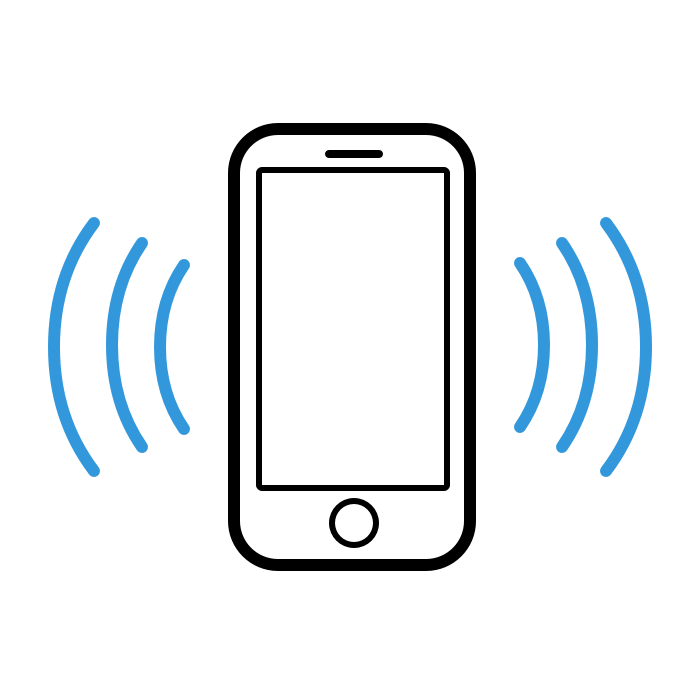 Smartphone
A smartphone will allow you to get started with the Oculus Go, download device updates, and allow you to share your screeen with your friends and caregiver.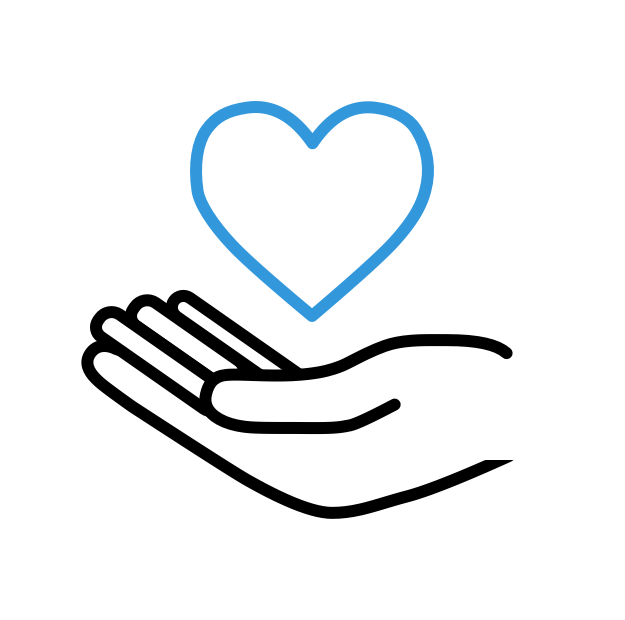 Caregiver
You might want a caregiver or friend to help you put on and take off the Oculus Go headset. While using Ava, one click notifies a caregiver/friend anytime you'd like to take a break. Notifications are sent via text or email, your choice.
Eyeflite Ava will ship with these features:
YouTube viewer
Web browser (in beta)
Text messaging (device has it's own phone number)
2 mini-games
Note taking app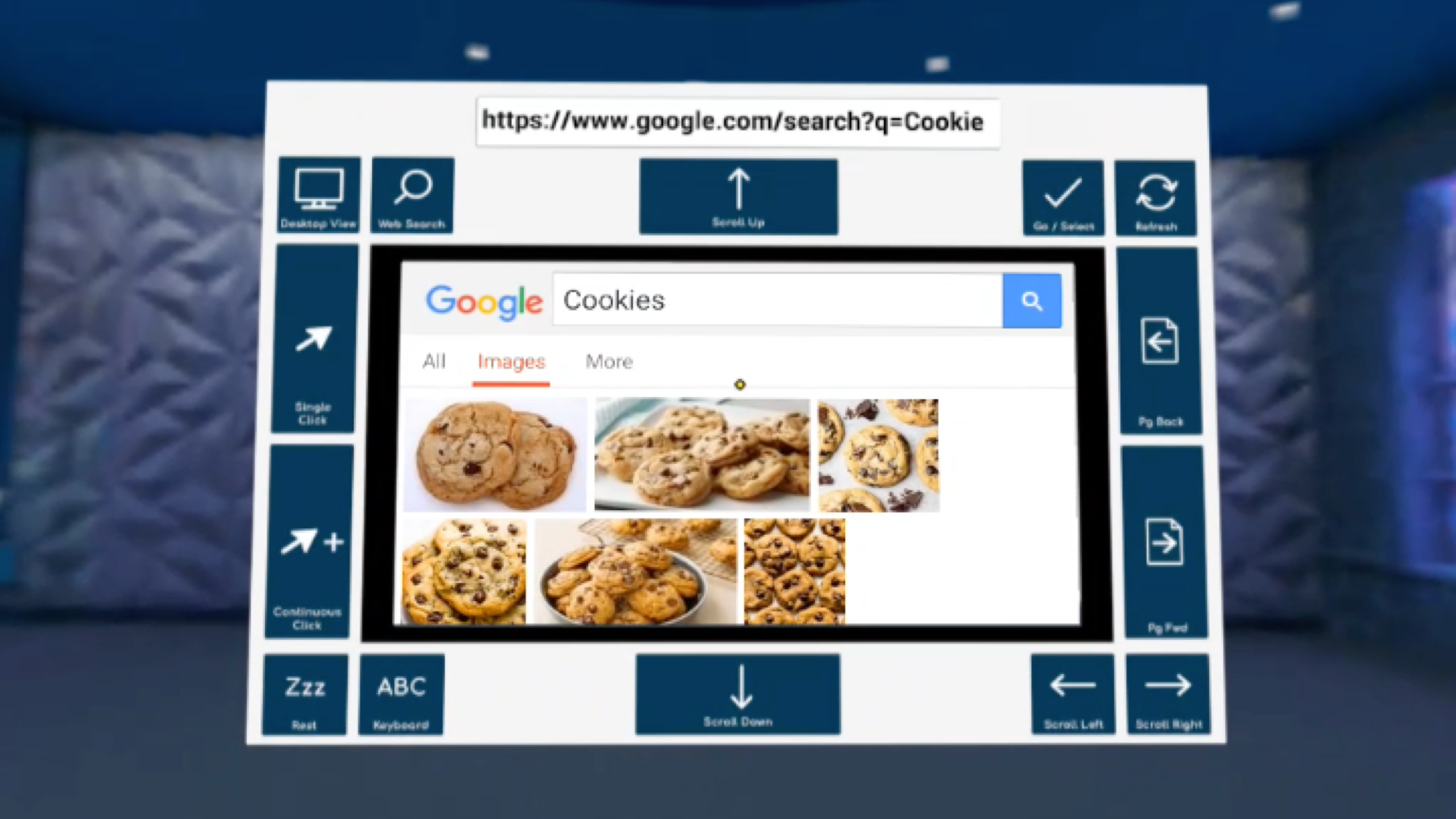 Web Browser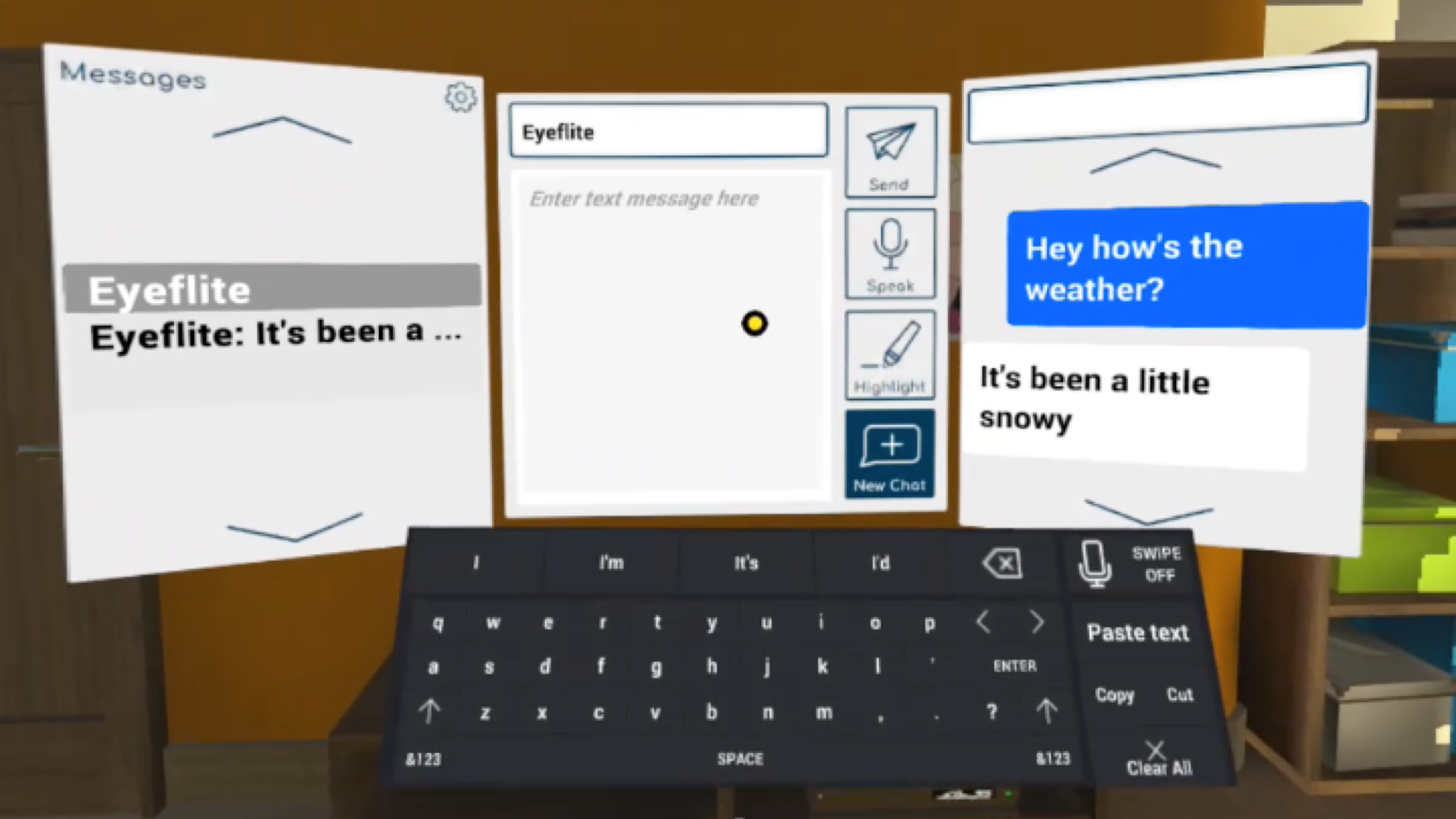 Text messaging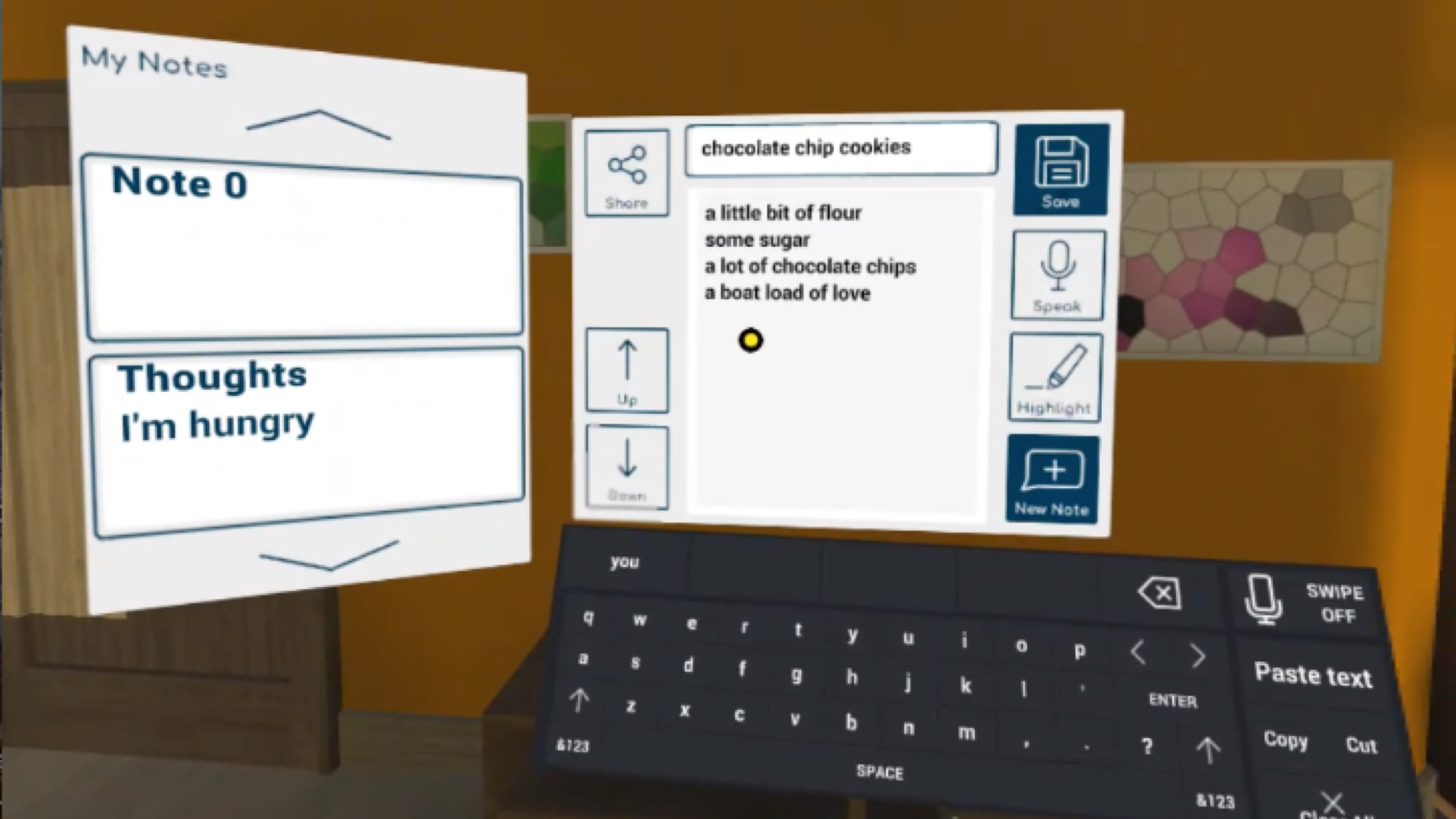 Note taking app
They'll  be building and releasing new features throughout the rest of this year, of which users will get free, automatic updates via wifi.
Hand-free YouTube with Eyeflite Ava