•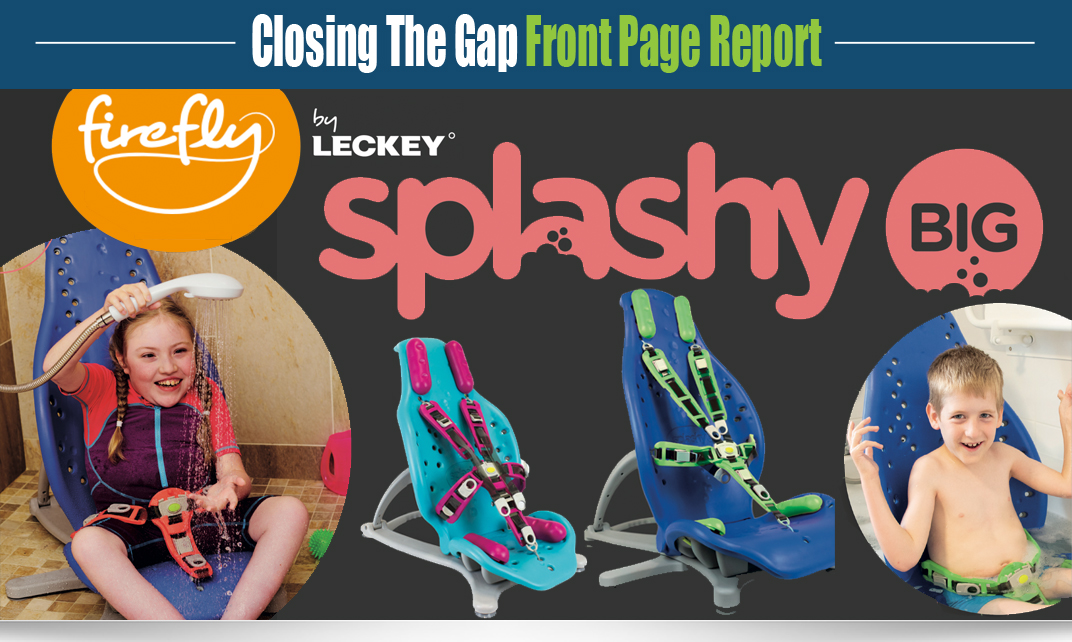 Splashy Big – Portable Bath Seat
Splashy Big is a portable bath seat for kids & teenagers with special needs. 
Multi-purpose seat for older kids and teenagers
With all of the features and benefits of Splashy, Splashy Big opens up many more opportunities for 8-16 year olds who want to participate in fun activities with friends and family. 
As your child gets older, Splashy Big can help promote and encourage independence at bath time. Bathing as opposed to showering can facilitate a more dignified approach to washing because it allows your child to control their experience which promotes independent self-care skills and encourages improved self-esteem and well-being. 
Splashy Big can also be used in the shower or outdoors to give your child access to new environments – it can provide postural support at the beach while your child feels the waves on their feet or digs their toes into the sand.
Product Overview
Suitable for kids and teenagers aged 8-16 years old with a max. user weight of 55kg/121lbs.
Warm-touch, quick-drying covering material makes it suitable for any water environment.
Splashy Big's floorsitter has 26 recline positions, from upright (106°) to right back (140°).