•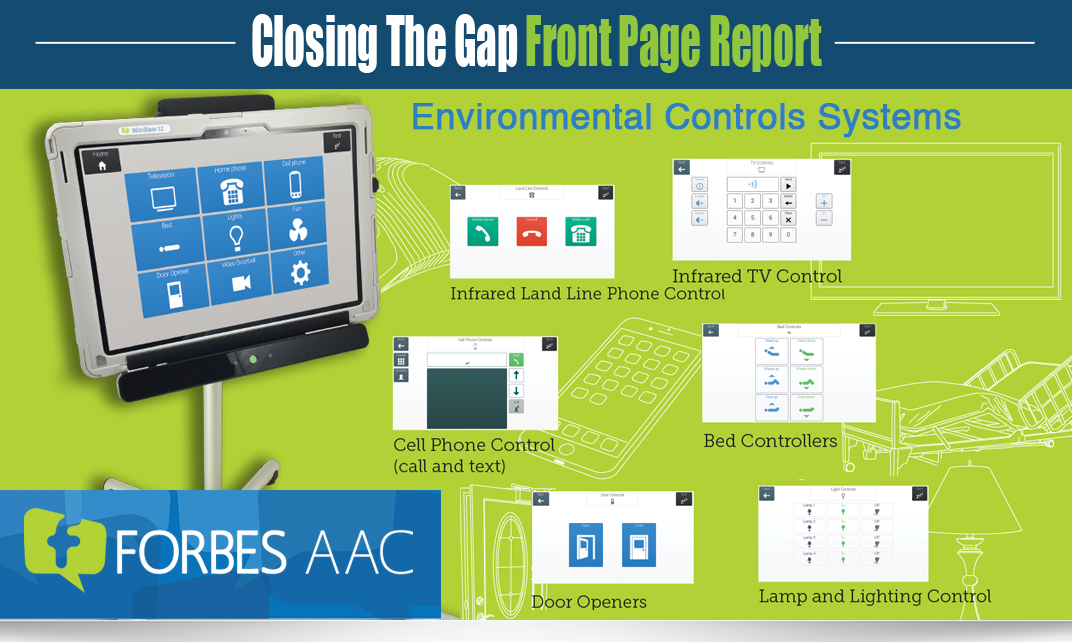 Their approach for a complete Environmental Control System starts with a thorough needs assessment to understand all the determining factors in setting up a finely-honed system.
Upon completing this crucial first step, Forbes AAC will design a system that best benefits the end user and their specific needs. The next step is the installation and configuration using our top of the line components that includes custom access methods such as; touch, scan, switch, headmouse and eye tracking.
They will then provide in-home training and implementation as well as ongoing supportive service and maintenance making for a perfectly controlled environment for our clients.
Components include: 
Infrared TV Control
Infrared Land-Line Phone Control
Cell Phone Control (call and texts)
Lamp and Lighting Control
Bed Controllers
Door Openers
Door Camera Systems
They provide:
Needs assessment

 

System design

 

Installation and configuration

 

Configuration with custom access methods including: touch, scan switch, headmouse and eye tracking

 

Training and implementation

 

Ongoing supportive service and maintenance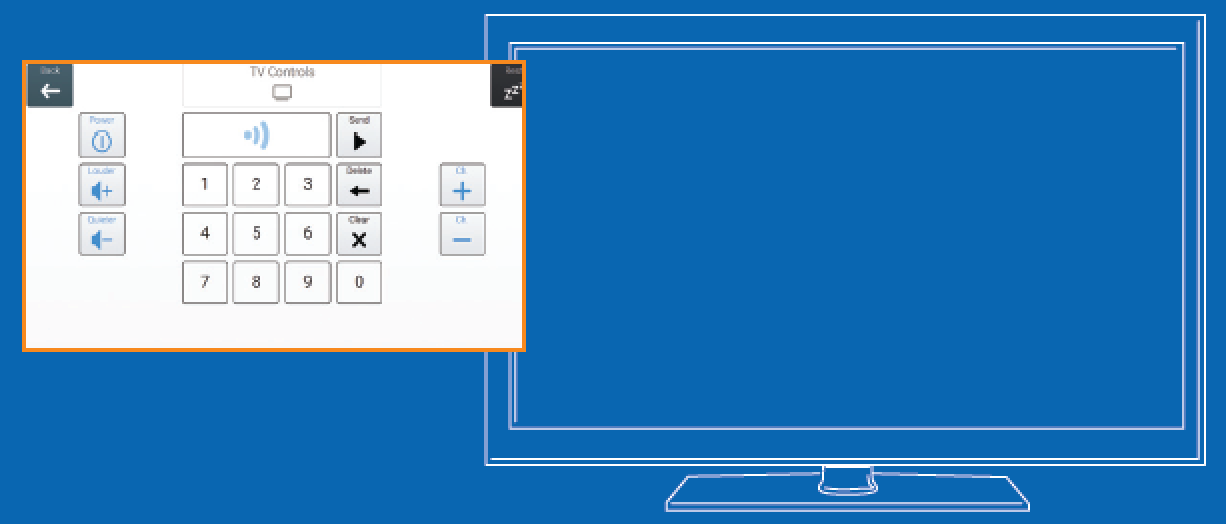 Infrared TV Control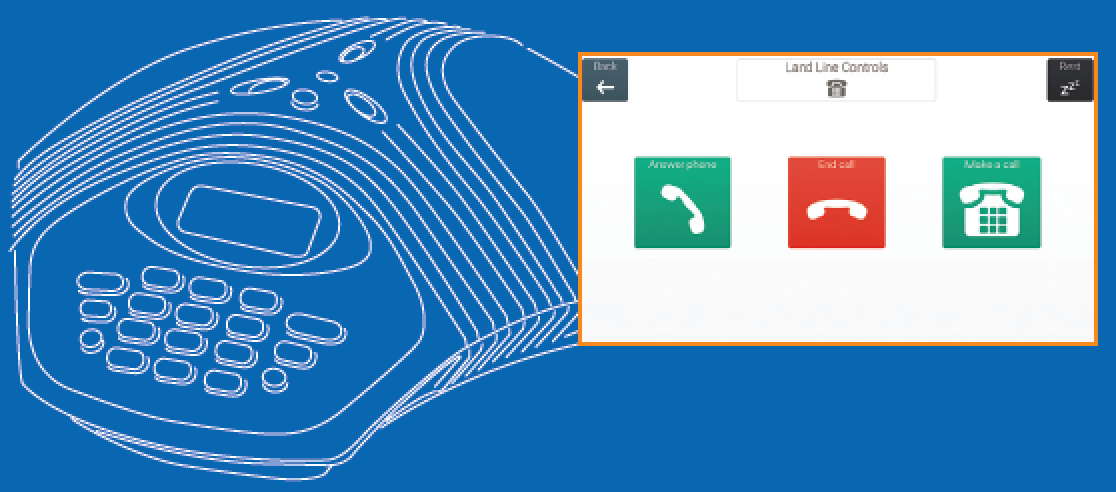 Infrared Land-Line Phone Control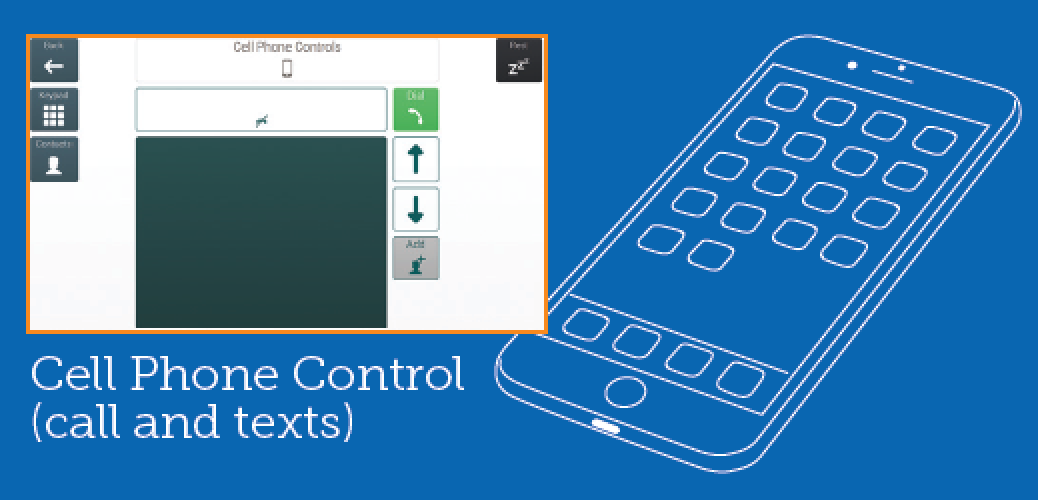 Cell Phone Control (Call and Texts)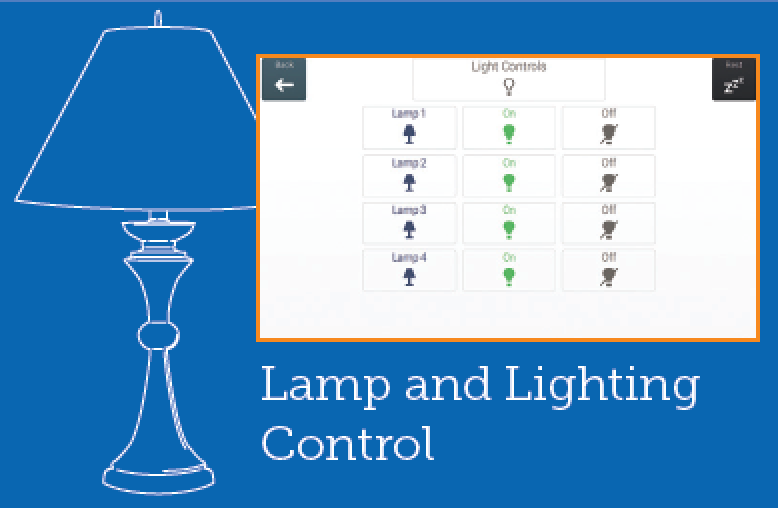 Lamp and Lighting Control

Bed Controllers
Door Openers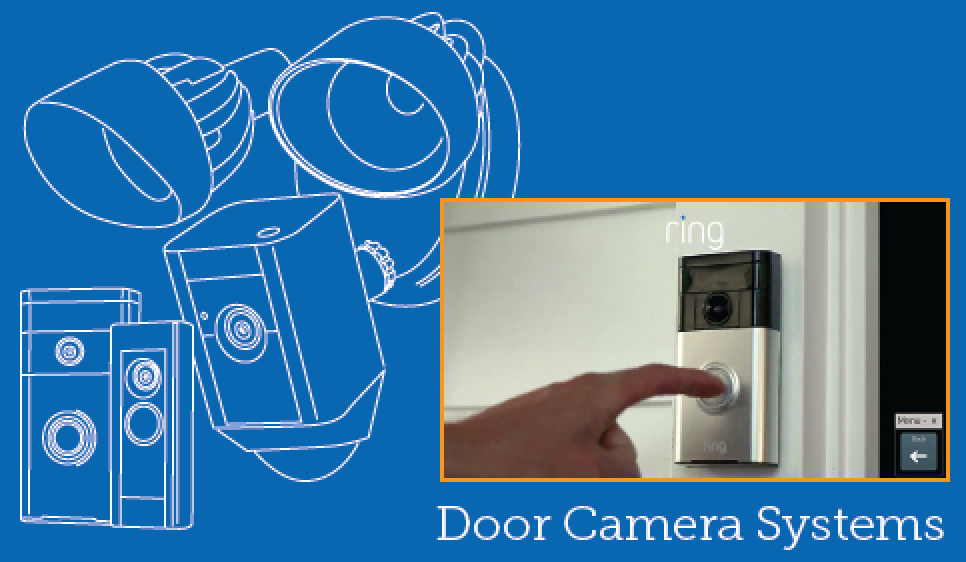 Door Camera Systems