•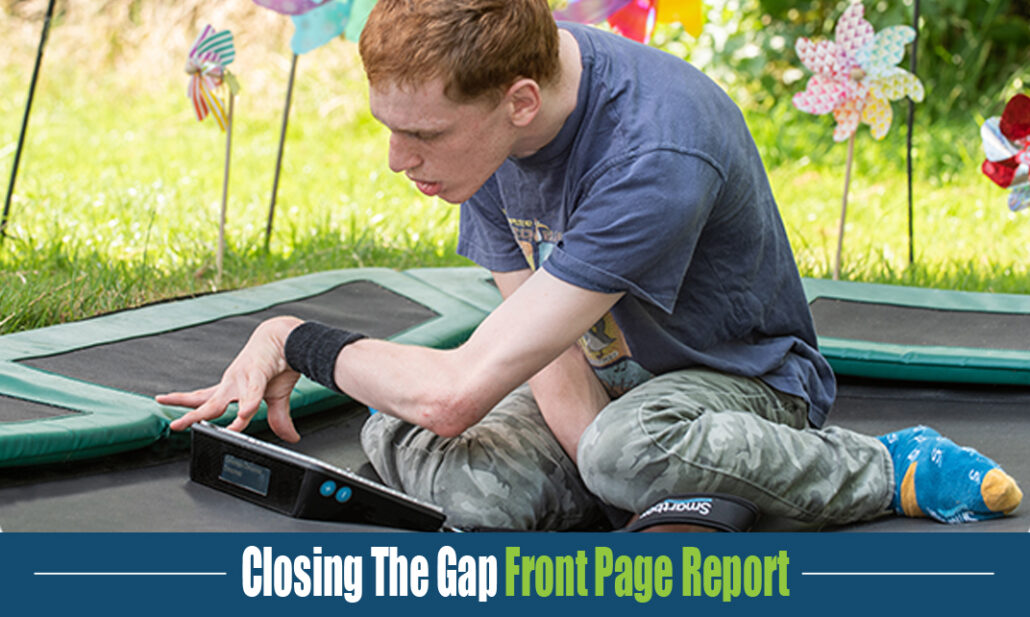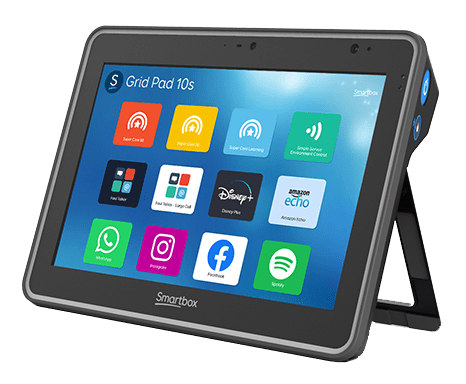 Grid Pad 10s is a dedicated, multi-access device designed for users who want a portable and rugged communication aid.
Built for AAC
The high-quality engineering and unique set of features bring you a next generation AAC device designed with independence and durability in mind.
---
Key features
Their most powerful 10" AAC device
Intel i5 processor for fast communication
10" daylight bright and antiglare display
Multiple access options
3.9" full colour second screen
Built-in infrared Environment Control
7 hours real-world usage battery life
High quality amplified sound
Remote power button
Tactile, water-resistant buttons
Flip-out stand, strap and mounting options
Antimicrobial casing and screen
Splash and dust resistant
Powered by Grid 3
---
High-performance computing
Discover a whole new class of performance with an Intel i5 processor, 8GB of RAM and a 256 GB SSD hard drive – perfect for getting your message across quickly and using all the features within Grid.