•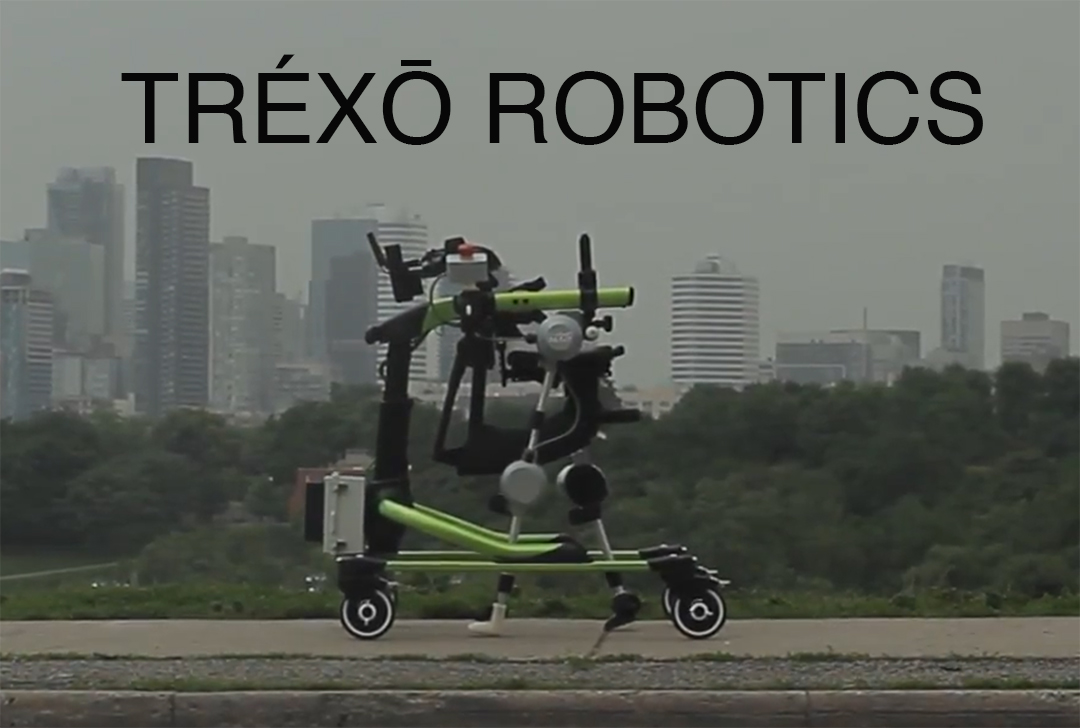 At tréxō robotics, they are building one of the first exoskeleton devices designed specifically for children with disabilities such as:
Cerebral Palsy
Traumatic / Non-traumatic brain injury
Paraplegia
Spinal Cord Injury
Rett Syndrome
Neuromuscular Disease
Stroke
Hemiplegia
Degenerative Lower Extremity Joint Disease
510000 
Children Live With Cerebral Palsy
564000 
Children Will Have A Traumatic Brain Injury This Year
5300000 
People Live With Some Form of Paralysis
Attach to any walker
tréxō is designed to attach onto any major existing walker or gait-trainer. You can easily convert your current passive walker into a fully powered exoskeleton device .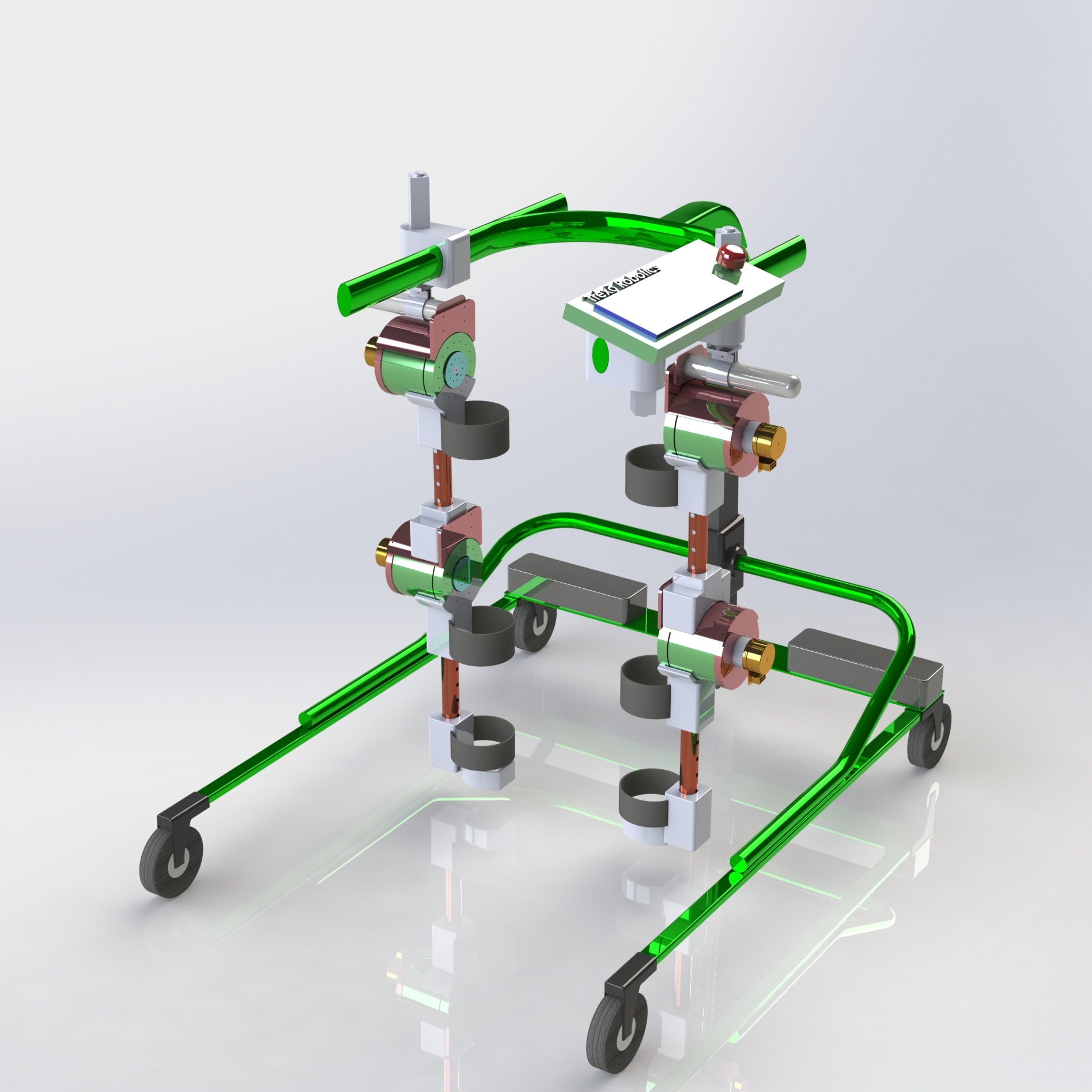 Mobile
tréxō is battery powered and is designed to provide a full day of battery charge. You can use your device in the comfort of your home, or enjoy the outdoors.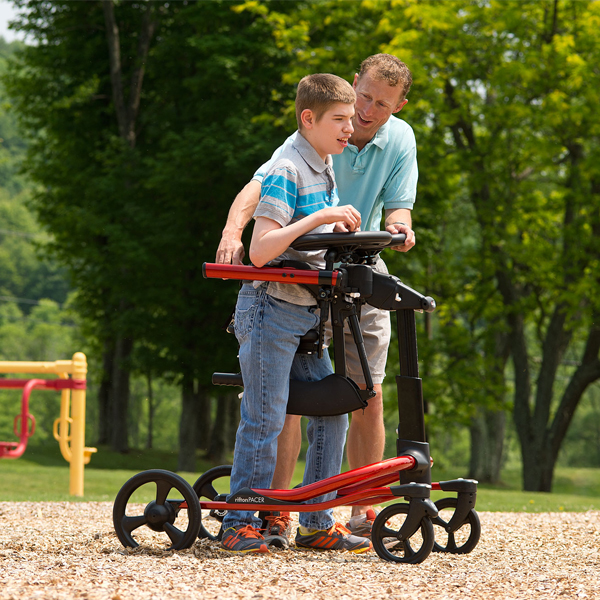 See Progress
View the progress of your child over time as they continue to use tréxō. Reduce the strength and support provided by the device as your child gains strength.