•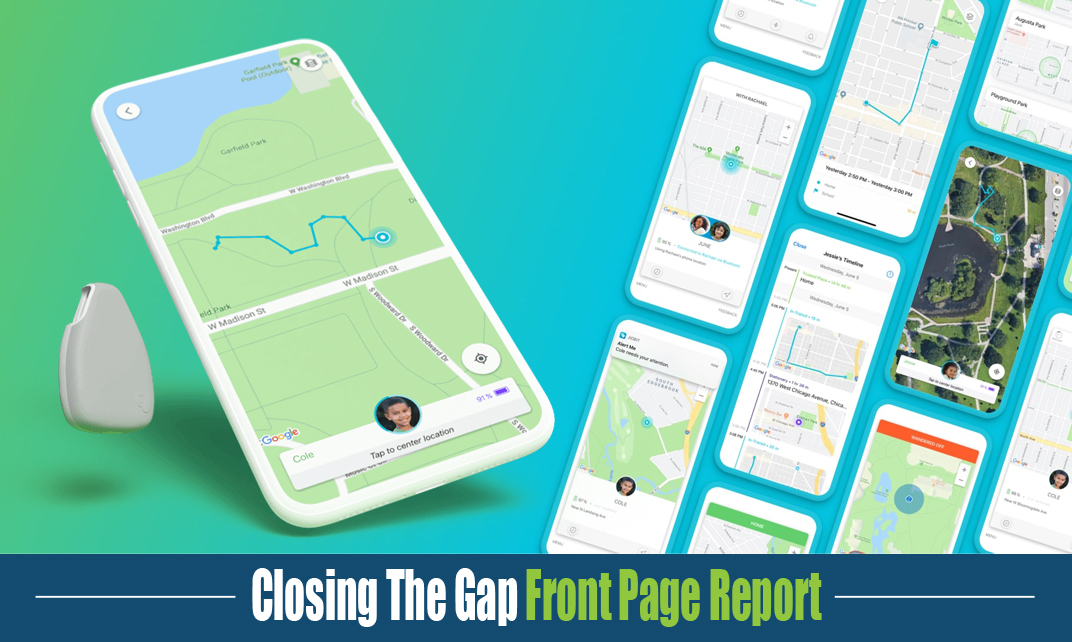 Your special child has special safety needs.
The smallest, long-lasting, real-time location tracker designed to keep up with your child, no matter how far they wander.
The world's smallest, long-lasting location monitor.
Jiobit is the first-of-its-kind patented location tracking platform that uses Bluetooth, Wi-Fi, Cellular and GPS
Made for families. Built by parents.
You shouldn't have to fuss over complicated technology. That's why Jiobit has no power button, no switches, no extra hardware, and no complicated setup. Designed and engineered in the US by world-class mobile device experts, Jiobit's patented Progressive Beaconing technology sets it apart from other trackers.
Jiobit Stories
Real stories from real parents, really using Jiobit
---
For children who have a tendency to wander.
Whether to seek out a place of interest or escape a stressful situation, Jiobit's FastLink™ Technology will alert you if your child leaves a safe environment.