•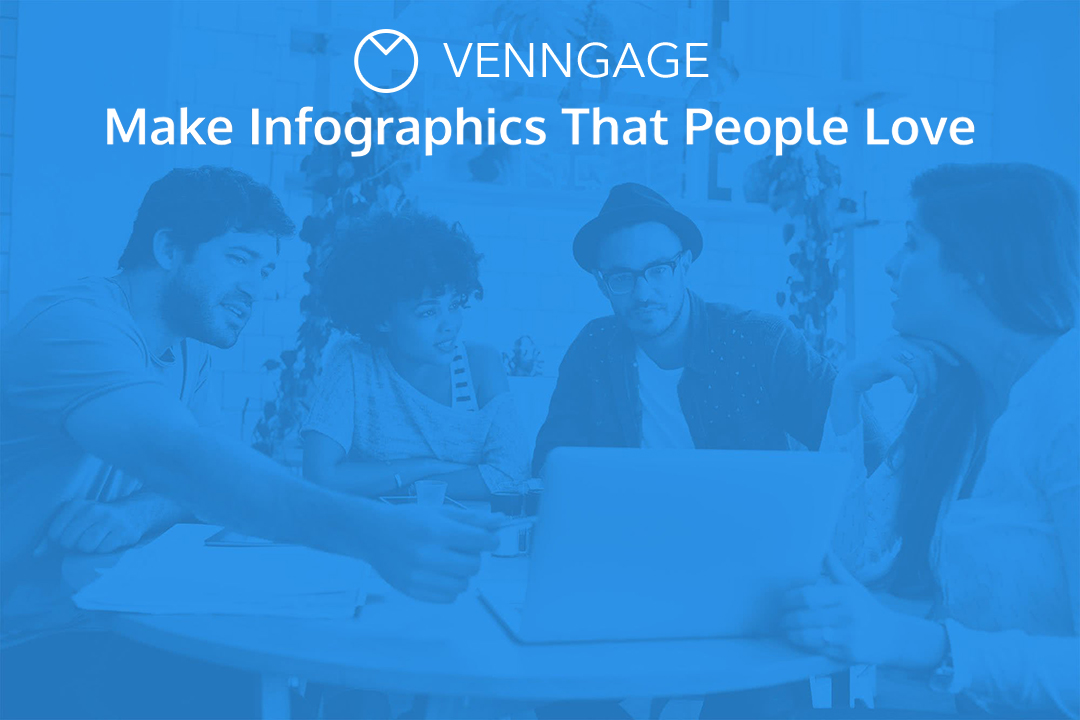 Make Infographics That People Love
Tell your stories and present your data with infographics.
Create your infographics in 3 easy steps
Infographics make data and processes accessible and memorable. Choose from a 100+ infographic templates on Venngage and follow these steps to create your own infographics.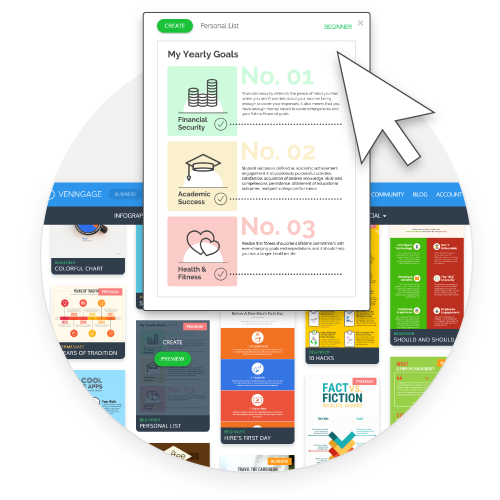 1. Choose a template
Get inspired and create an infographic quickly with one of our professionally designed infographic templates.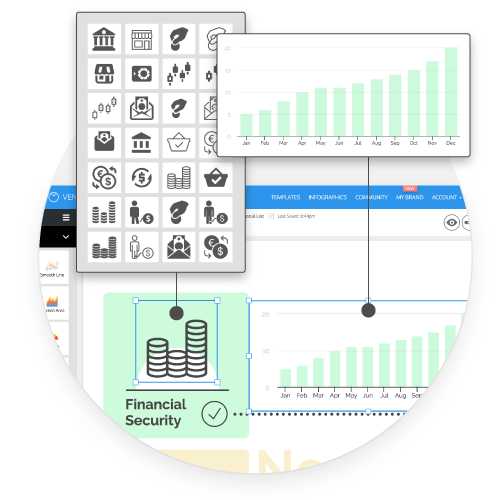 2. Add charts and visuals
Visualize your data and information with charts and text. Enhance your infographic by adding icons and images from our library.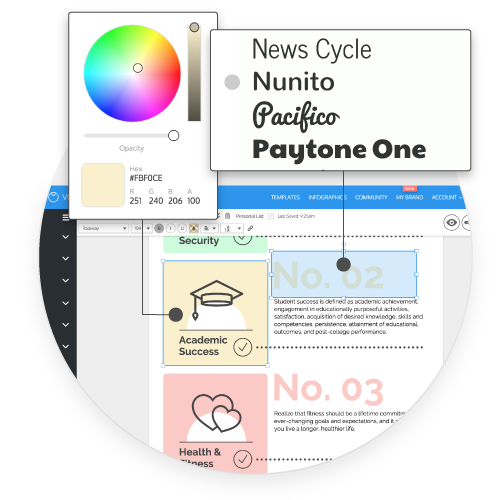 3. Customize your design
Customize your infographic design by changing the fonts and colors with our infographic maker. Apply your own style to make your infographic unique.
---
10 Types of Visual Aids For Learning [+ Teaching Aid Templates]
By Sara McGuire
As an educator, you probably understand the importance of diversifying your teaching materials. After all, it has been understood for a while now that many people learn differently.
In particular, visuals aids for learning can have a huge impact on how students retain information. While words can be abstract and hard to retain, visuals tend to be more concrete and easier to recall.
Plus, when information is presented visually, it's a lot more engaging!
Visual aids for learning can also expand beyond the realm of just classroom posters and presentations. You can also visually enhance documents like student progress reports, lesson plans, and research reports.
After all, teachers can get bored too, right?
With a beginner-friendly design tool like Venngage, creating custom visual for any topic you want to cover is easier than ever.
Here are 10 types of visual aids for learning that will engage students and help you plan and deliver lessons more effectively. I've also included some design tips to help you get started.
1. Educational posters to inspire and remind students 
Educational posters are a classic teaching aid that can breathe life into a classroom. Hanging posters up on your classroom walls will not only invite color into the environment, they'll also act as helpful