•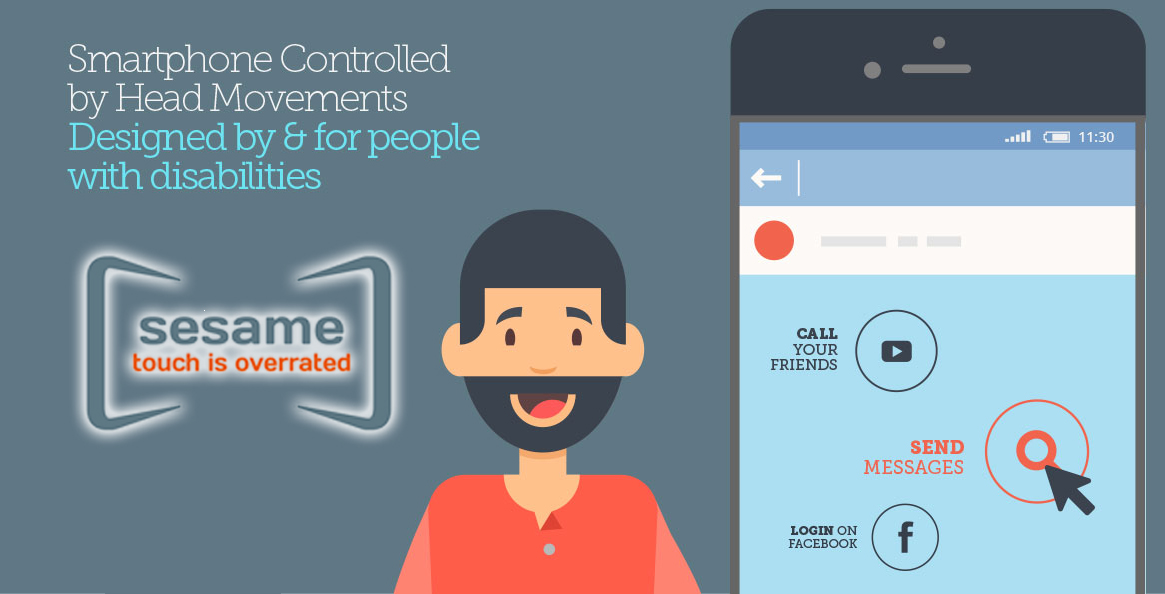 Sesame Phone
The Sesame Phone is the world's first completely touch-free smartphone, designed by and for people with disabilities.
How does it Work?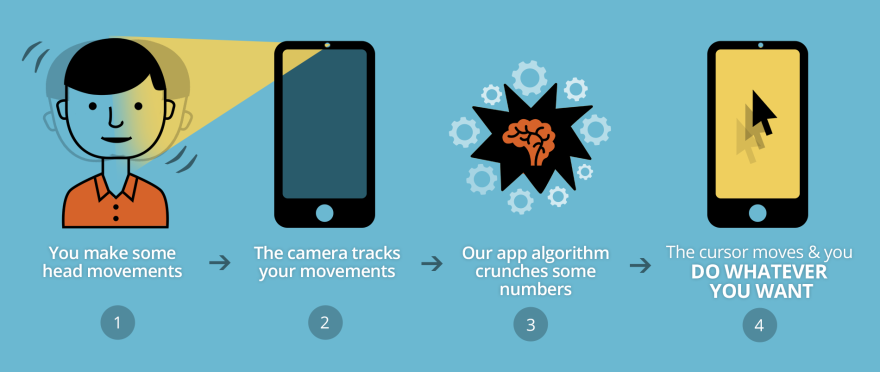 The Sesame phone works by tracking the user's head movements using the built-in, front-facing camera on the phone. These tracked movements are combined with cutting-edge computer vision algorithms to create a cursor that appears on the screen of the phone, similar to a cursor you would see on a computer screen.
The on-screen cursor is controlled by the position and movements of a user's head, and supports even minimal movements. You can operate any and all features of the device that you would normally operate using one finger on screen. Touch, swipe, browse, play, download, and more – it's all possible using the Sesame smartphone.
Voice control is integrated to provide a truly hands-free experience for accessing the device. To turn the phone just say "Open Sesame" and it will wake up and start tracking you.
Features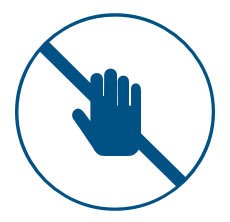 Touch-Free Control
Gesture recognition understands small head movements, eliminating the need for touch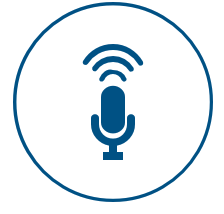 Integrated Voice Control
Use your voice to turn on/off the phone or switch between applications.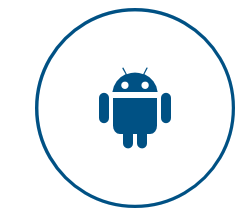 Download Apps
Touch-free interface extends to nearly any app from the Google Play store.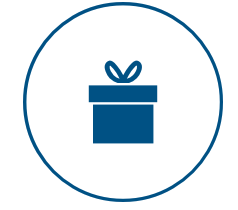 Works Out of the Box
Works touch-free immediately, no additional set-up required.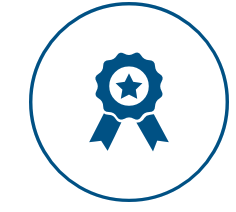 Lightweight Mobile Design
The Sesame smartphone uses Google Nexus 5 for the hardware.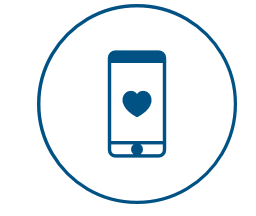 Affordable & Elegant
No external hardware required.
 Getting Started
To help you get started, they've composed a list of recommendations for first time use. Please follow these tips, watch their 
video tutorials
 and check out their 
FAQ
.
 First Time Wizard – The first time you use the device, an instructional app will walk you through the basics of using the Touch-Free interface.
 Positioning – Position the phone so that it is facing the user, on a sturdy mount, approximately 15-25" (40-60cm) from the user
 Lighting – Since the camera is used to track the user, it is best to use the Sesame Phone in a well lit room, without direct light sources in the background.
 Open Sesame! When the phone is powered on (requires assistance), starting to use it is just a matter of saying Open Sesame!
 Settings – You can access the Sesame Settings through the apps menu. You can adjust the amount of head movement required, dwell times, cursor size, and many other aspects.
 Android – Beyond it being Touch-Free, the Sesame Phone is a standard Android phone. For information on common tasks using an Android, please see this link.
Click here to learn Sesame Smartphone.