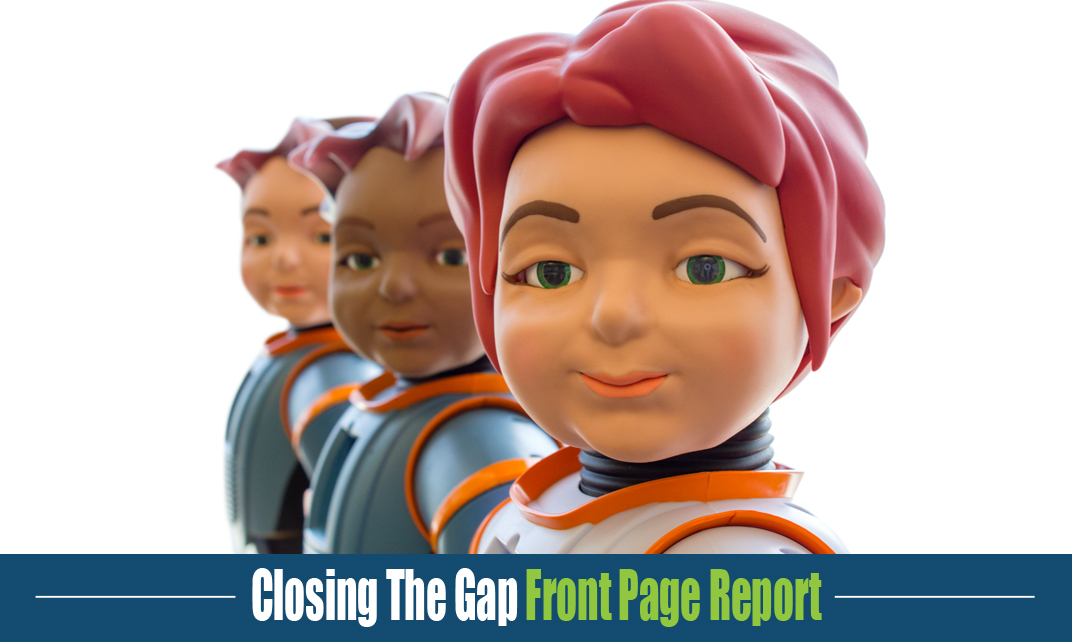 The Future is Here: Interactive Education & Therapy with Robots

They build collaborative robots and instructional programs.

They empower diverse learners of all ages to realize their growth potential.
---

Hello, I'm Milo.

It's nice to meet you! As RoboKind's leader in their work to support social and emotional learning for people with Autism Spectrum differences, I work with educators and therapists around the world to improve outcomes. I excel in individual and small group environments that help learners show observable increases in engagement: eye contact, body language and social interactions. In my free time, I like to travel to conferences, meet with lawmakers on Capitol Hill, and host dance parties.