•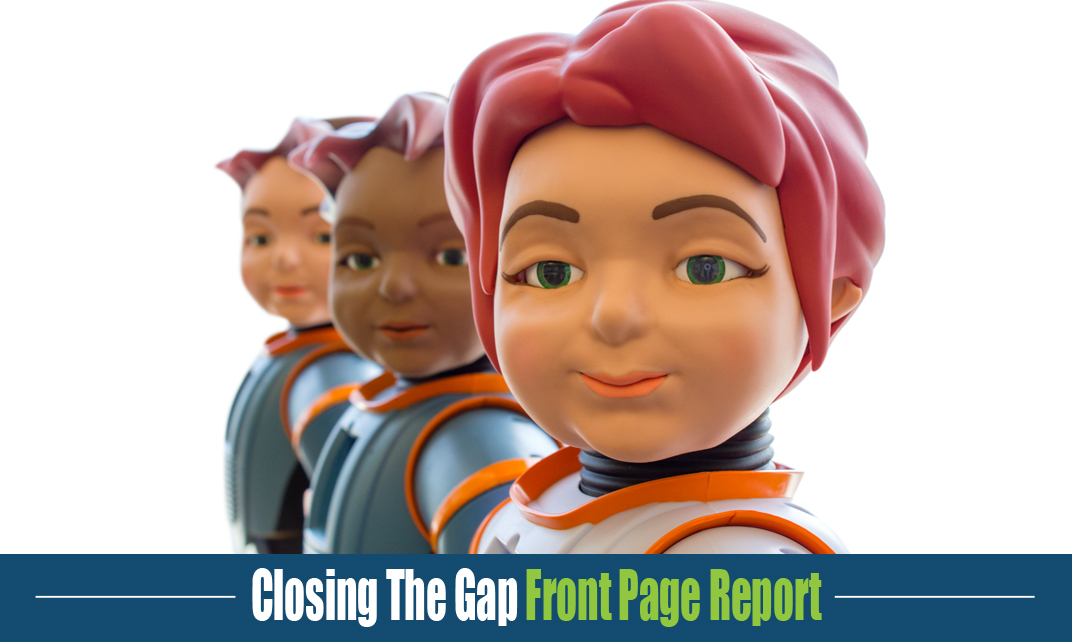 ---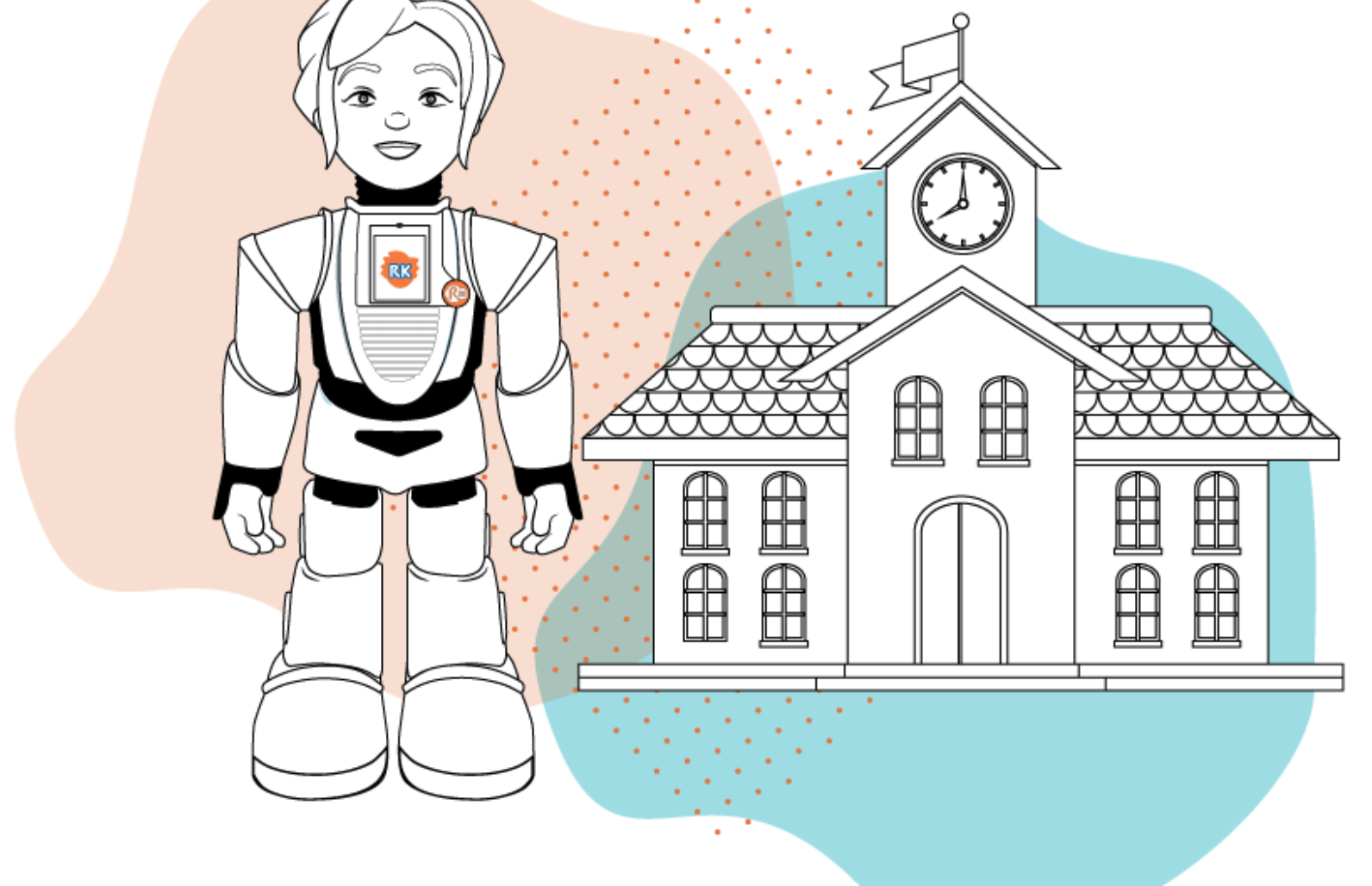 As an educator, you understand that amazing feeling when a student succeeds. They feel it everyday when an Autistic student generalizes a skill or when a STEM student writes their first program.
With the help of educators like you, we believe that inclusive technology can empower students of all capabilities to succeed.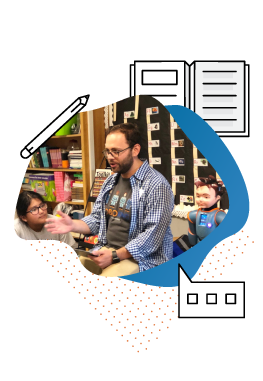 Your Partner in Education
Whether implemented for large districts or individual students in assistive therapy models, partnering with state governments like South Carolina or enhancing sensory room experiences, their instructional models are structured to improve the outcomes of your students and patrons.
They are often asked how many robots a school or partner should purchase. The answer is always the same: it depends on the size and density of your population and, most importantly, the outcomes you are striving to achieve. Their goal is to be as flexible as they can because, when the bell or buzzer rings, they judge themselves by the daily impact they make.