•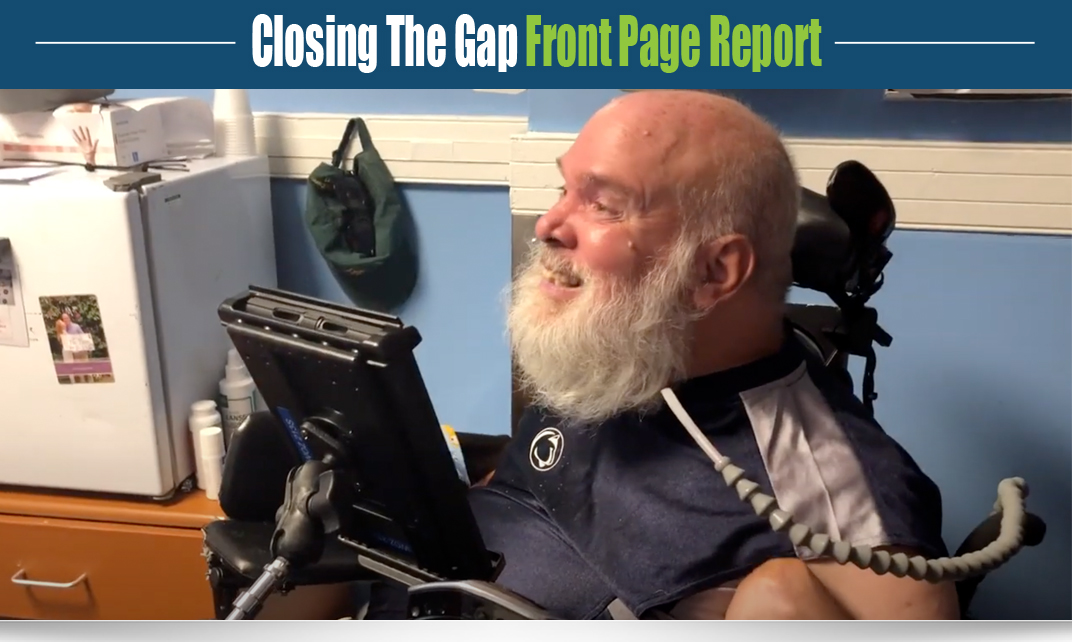 What is Voiceitt?
Voiceitt is building speech recognition technology, designed to understand non-standard and dysarthric speech.
Their core mobile application — already in closed beta testing — is a hands-free voice recognition app that enables face-to-face, real-time communication with friends, family, and strangers. In addition, our technology is designed for integration into smart homes, Assistive and Augmentative Communications devices, and smart speakers.

Greater Independence Through Voice
Leveraging powerful new speech recognition technology to support spoken communication and increase independence for people of any ability, building deeper human connection and creating more inclusive and accessible communities.
Voiceitt's simple to use, accessible app was designed to serve individuals with dysarthria caused by congenital or acquired conditions, such as Cerebral Palsy, stroke, ALS, Parkinson's disease, Down's syndrome, Traumatic Brain Injury and more.
Voiceitt Helps You Be Understood
Whether you're ordering a coffee, asking for directions, or simply saying "I love you", expressing ourselves by voice is a basic human need. 
They want to help you communicate and be understood wherever you are, with whoever you're with. The Voiceitt app learns your unique way of speaking and then translates your speech in real time through speech and text on your iPhone or iPad.
They support voice-based tasks so you can do things on your own
Voiceitt provides a new dimension of independence and quality of life for people with speech and motor disabilities, and useful tool for those who care for an about them.
Integrating Voiceitt's customizable speech recognition with mainstream voice technologies and devices enables environmental control through a universally accessible voice system.
People with speech disabilities, and especially those with movement disabilities and hand skil