•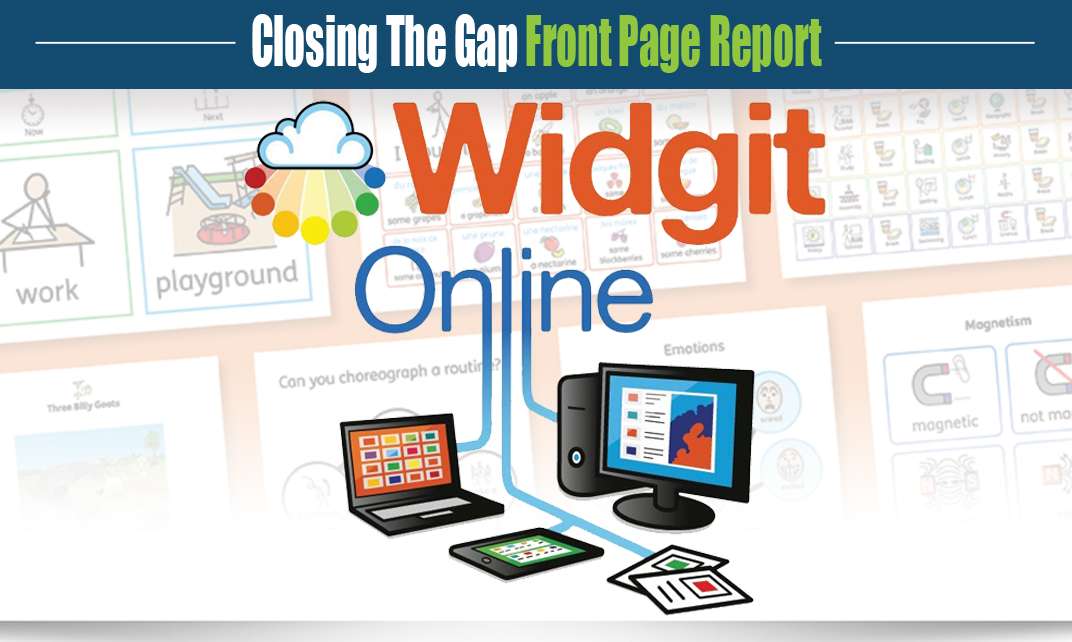 Widgit Online
Create, print, share and translate symbol materials online
Create visual, communication and learning supports in your web browser using over 18,000 Widgit Symbols and 100's of easy-to-use templates. No installation or updating required!
Create simple cloud-based symbol materials
Sign up now and join 1000's of teachers, parents and professionals around the world who use Widgit Online to support learning and communication.
What can you make with Widgit Online?
You can use Widgit Online to create both print and interactive materials from a range of easy-to-use templates or from scratch using our intuitive document writer. Here are some popular visuals created by the Widgit community using Widgit Online: