•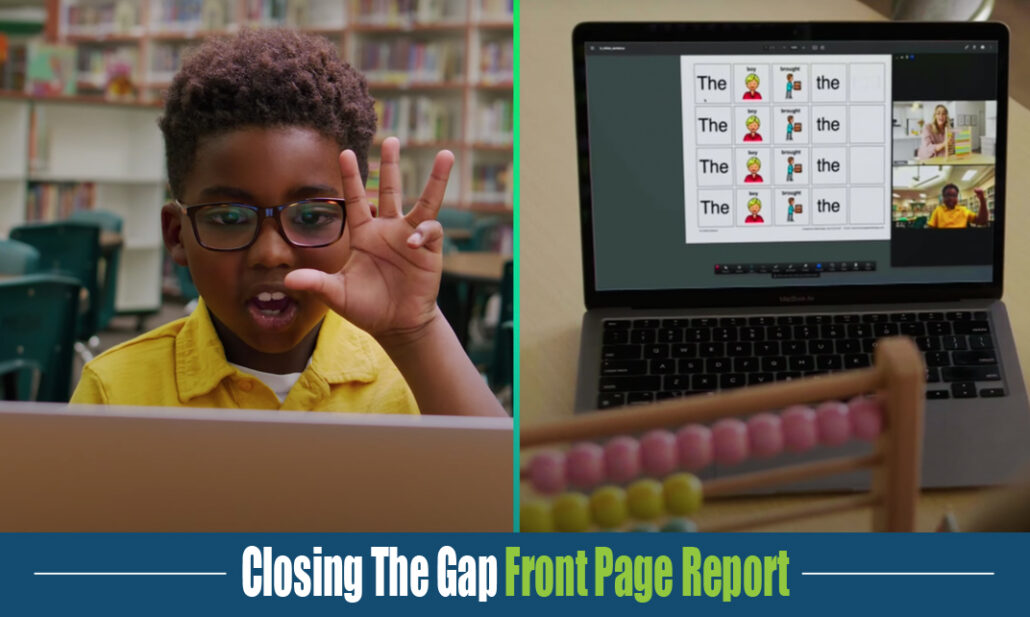 eLuma Online Occupational Therapy
There just are not enough occupational therapists to meet the needs of every school, so we created the best online occupational therapy option. With the increase in fine motor, gross motor and visual impairments related to learning disabilities, autism and others, it is increasingly hard to keep highly qualified professionals on staff.
eLuma offers unparalleled online occupational therapy solutions. eLuma's community of occupational therapists (OTs) can provide all of the same required services live and online, through a fully-secure, HIPAA-compliant platform, as they can in person — and can do so with a high degree of efficacy, efficiency and flexibility. By combining high-quality occupational therapy with its industry-leading platform, game-changing management tools and innovative integrated solutions, eLuma enables you to do more, do it better, and in many cases, do it with less.
The Leader in Online Occupational Therapy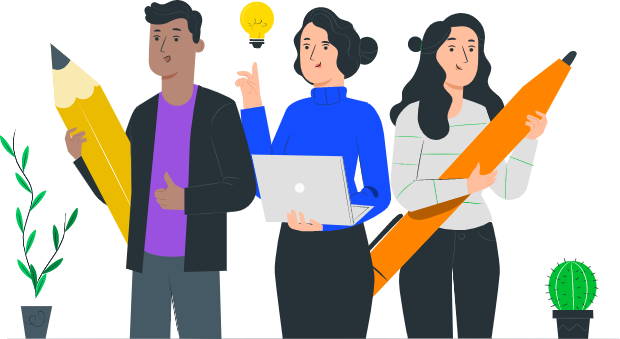 eLuma takes great pride in its community of high-quality occupational therapists (OTs). They come from all over the country with different backgrounds, and offer a wide-range of specializations. All eLuma therapists are required to have proper credentials, whether they're an Occupational Therapist or a Certified Occupational Therapy Assistant. In addition, eLuma looks for therapists who have rich and valuable experience as practitioners; on average, they have seven years of K-12 experience. Lastly, eLuma looks for individuals who are committed to embracing the company values and fulfilling its mission to help special education teams excel.
Find your missing pieces.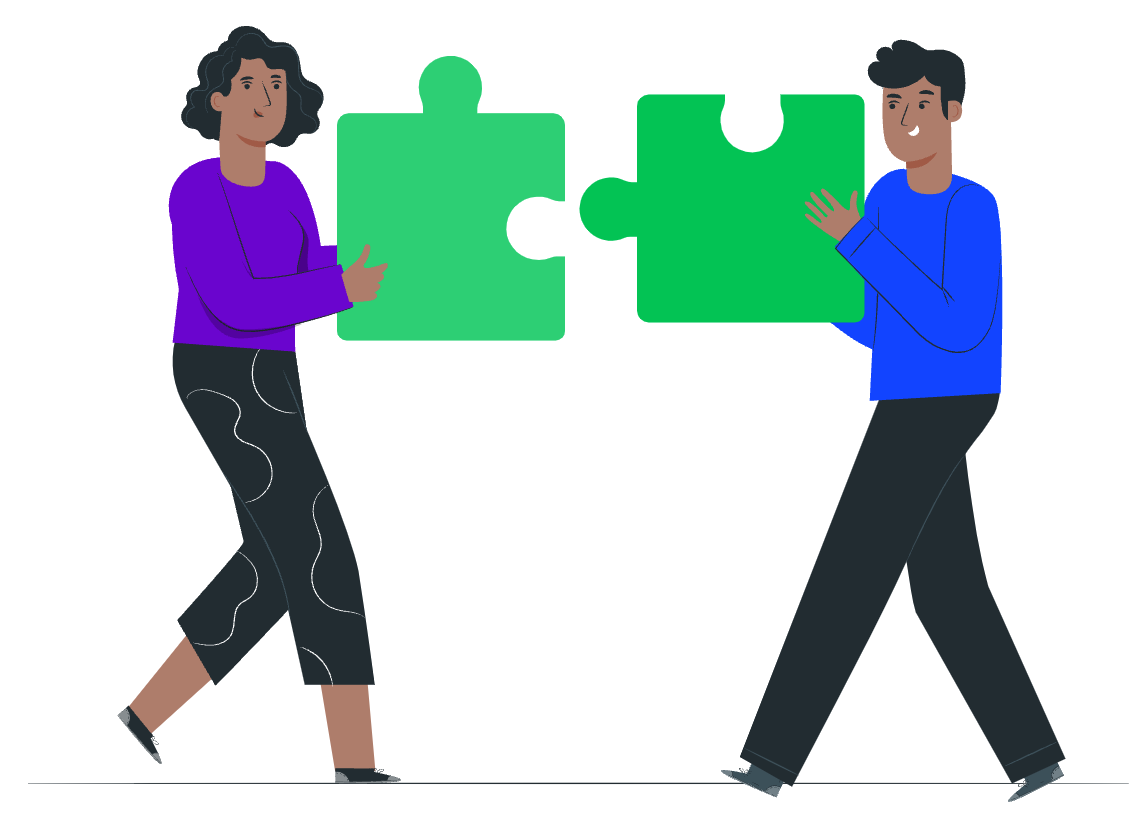 Great Occupational Therapists (OTs)
Tap into a deep national network of highly qualified & experienced OTs (avg. 7 years).
Fast, Easy-to-Implement and Dependable.
Your students can start receiving OT services within just a few weeks — guaranteed.
Targeted Placement & Turnover Solutions
Hire to your exact needs while improving your OT staff retention and satisfaction.
Let go of your worries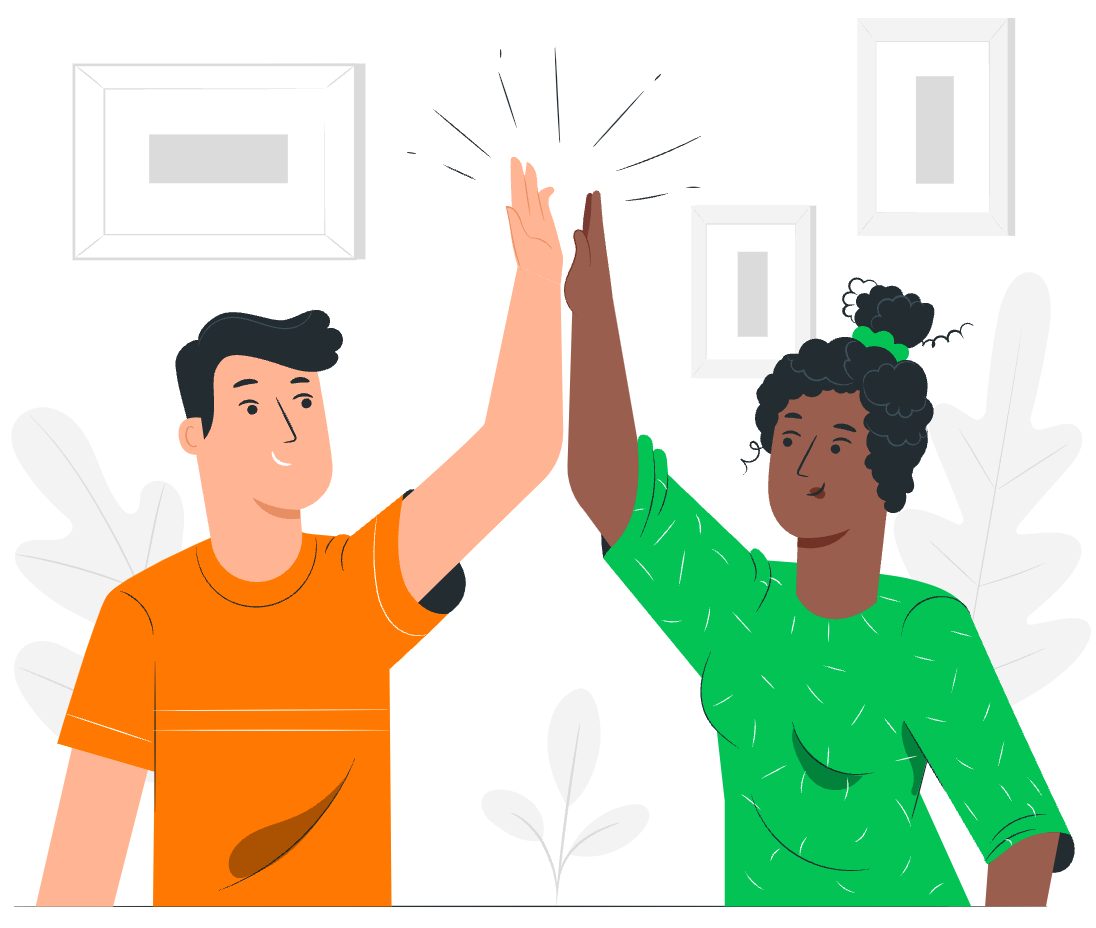 Stress-Free Compliance
Take confidence in knowing that all of your OT bases are covered.
Evidence Based Practices & Proven Outcomes
eLuma's OT outcomes are backed by 100's of studies and hundreds of thousands of hours of teletherapy.
World-class Support
eLuma offers rapid OT fulfillment and immediate support so you can focus on what matters most.
Shoot for the stars.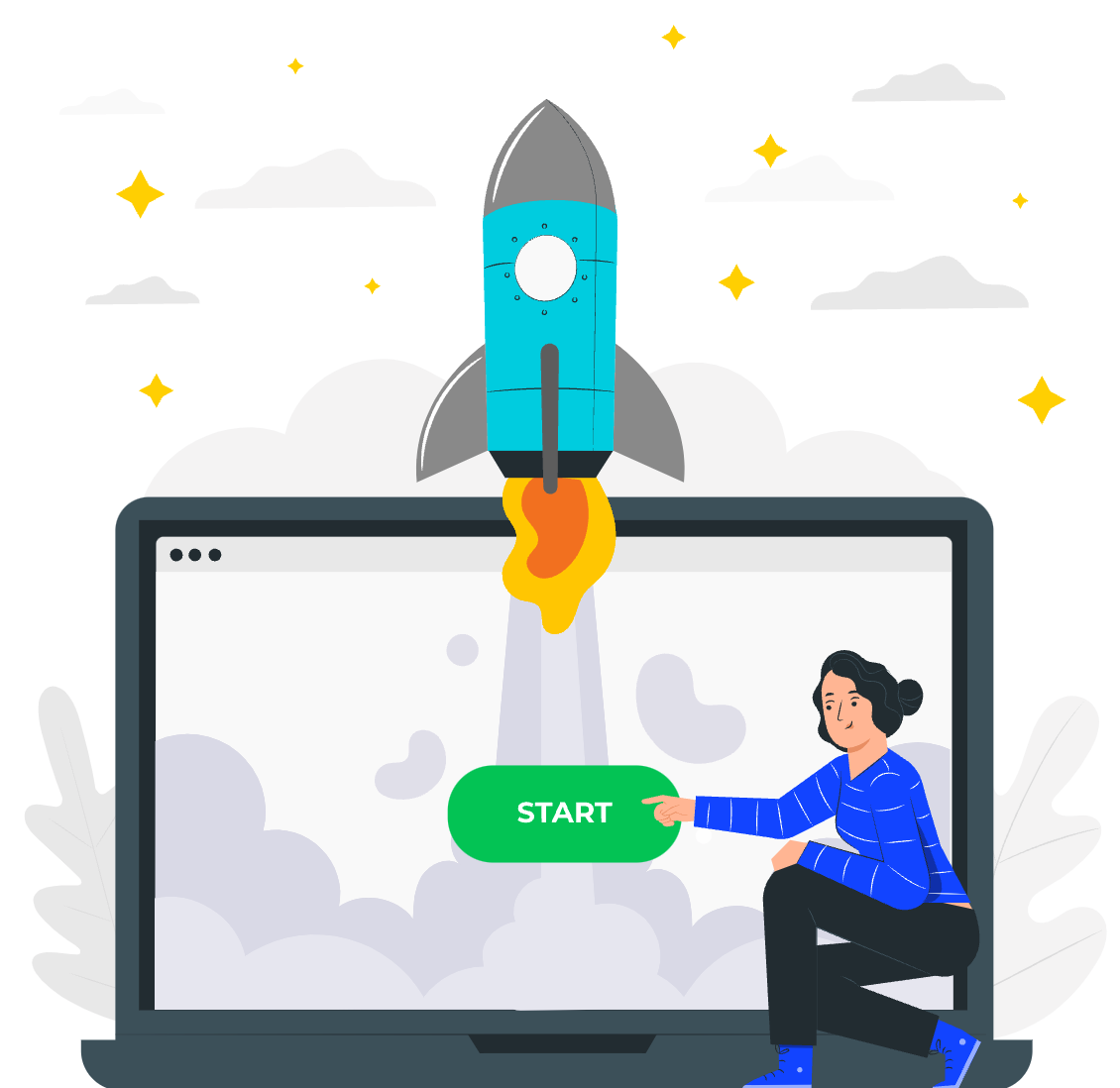 Hybrid Solutions (for District & Online Teams)
Expand your clinical capabilities, collaboration and capacity to drive better OT student outcomes.
Superior Caseload Management & Medicaid Data
Improve planning & coordination, student monitoring, data accuracy, reporting, and therapist direct time.
Budget-friendly Pricing
Say goodbye to unexpected and hidden costs so you can always plan & budget your OT with certainty.
How Online OT Works
eLuma OTs
The eLuma community of OTs can provide the occupational therapy services you need with competence, passion and dependability.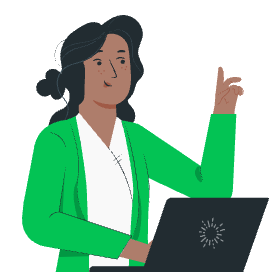 Live and online
National network
Qualified (Masters Degree+)
Experienced (avg. 7 years)
Fully licensed & certified
Passionate & committed
Targeted placement
100% fulfillment
Dedicated support
Integrated therapy models
Flexible scheduling
Supports diverse learners
Specializations
eLuma can help OT programs expand their capacity to ensure that each and every student can get exactly what they need.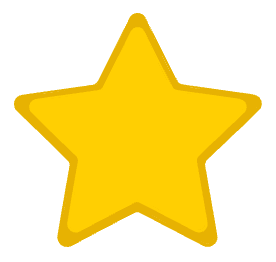 Multiple OT specializations
Online OT assessments
Full OT evaluations
Individual & group therapy
Self-care skills/support
Gross motor coordination
Fine motor skills & coordination
Visual perception & motor skills
Sensory processing & integration
Features & Tools
eLuma provides features and tools, which enable better efficiency, tracking, communication and overall effectiveness.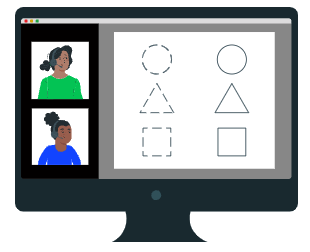 Simplified case & IEP mgmt.
Cloud-based data storage
Rich content & curriculum
Simple scheduling
Attendance tracking
Enhanced session data
Session recording/capture
Full progress monitoring
Robust reporting features
Convenient IEP meetings
Digital signing capability
HIPAA-COPPA-FERPA