•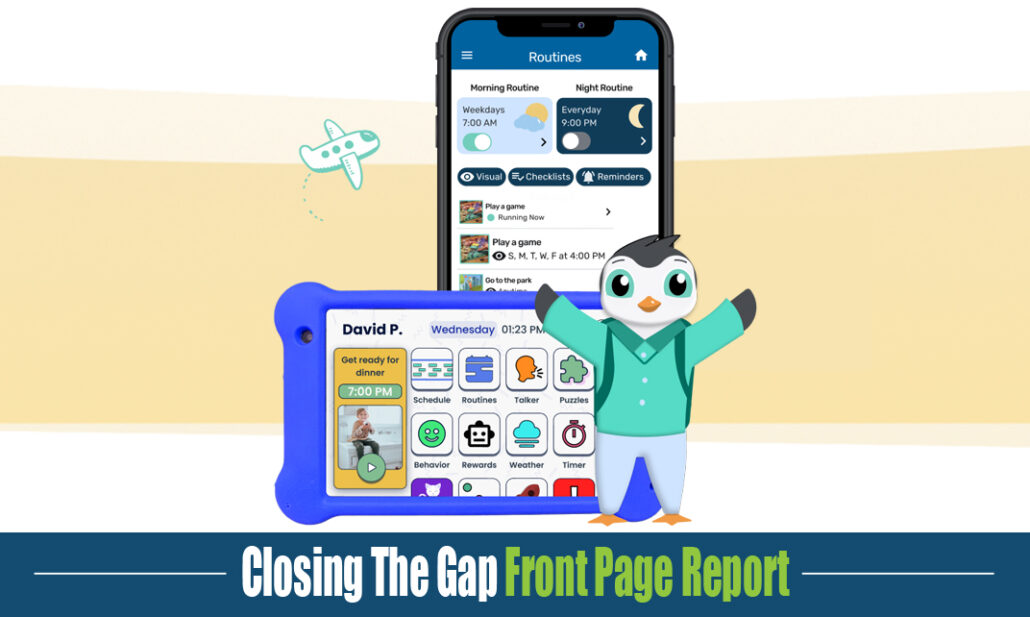 Hi 👋 We're Goally.
We help parents of kids with special needs.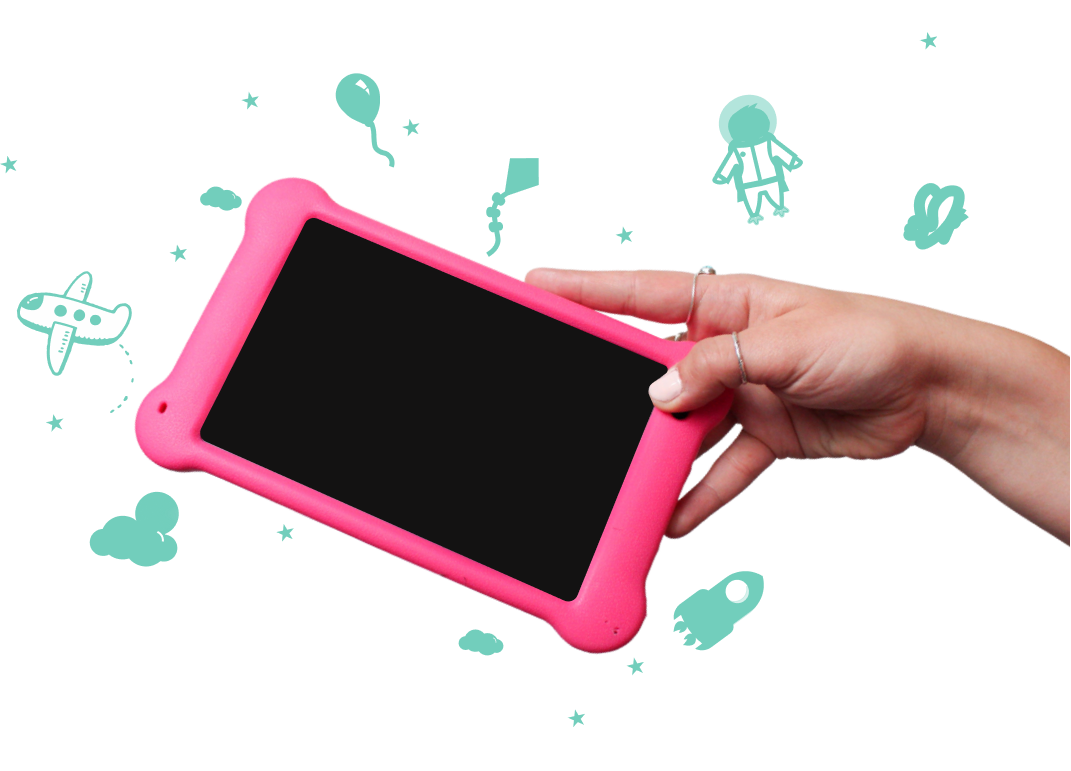 Give Kids the Tools to Be Independent
Goally helps kids understand daily routines in ways that make sense to them. Our visual schedule app and AAC talker empower kids to grow their independence skills.
Watch the Demo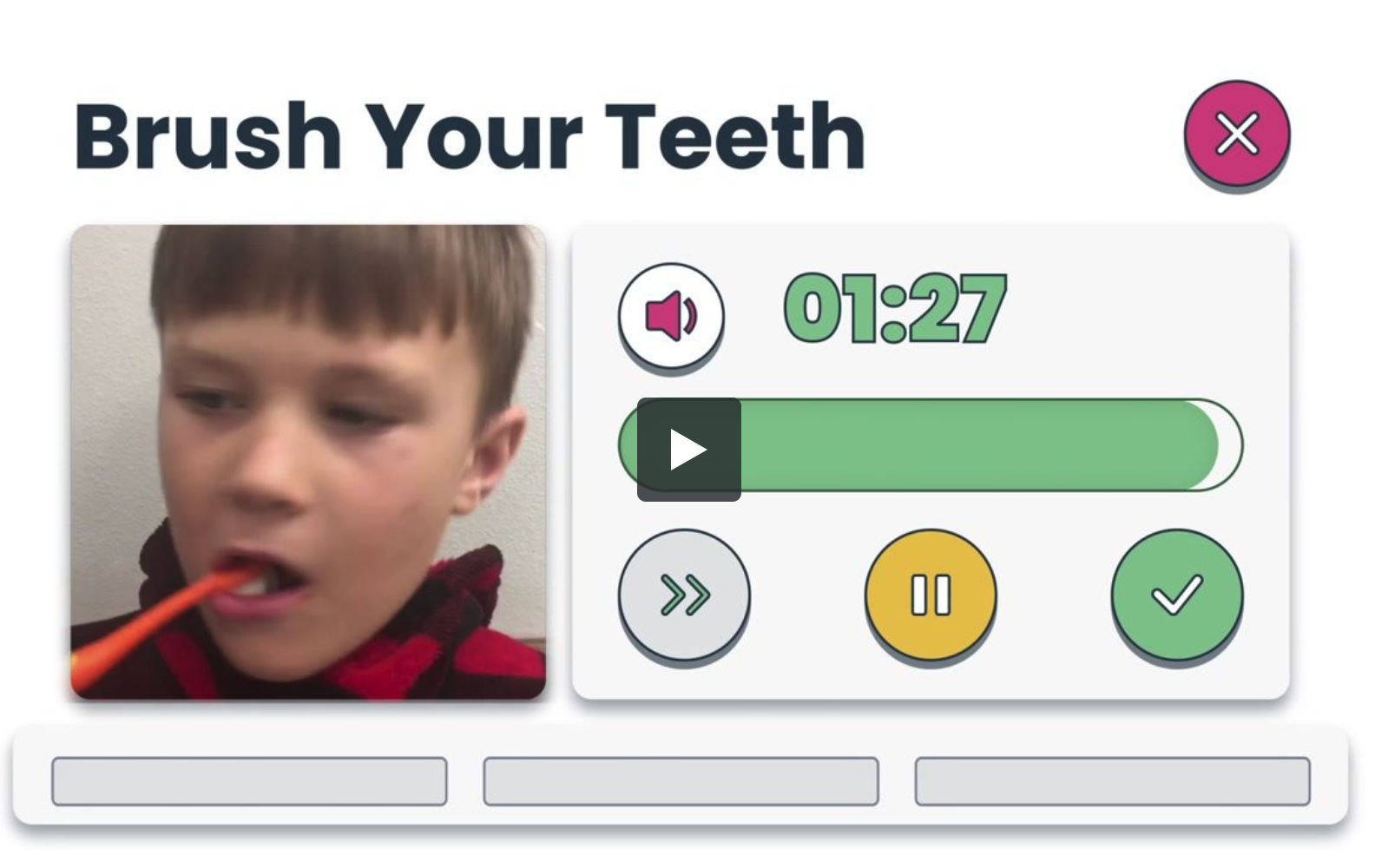 See Goally's calendar for kids in action. Visual schedules,
checklists, and reminders are easy to make and fun for
kids to follow!
---

You Make the Rules, We Do the Work
Create any routine or checklist you want in the Goally parent app.
We'll be the bad guy and take care of the nagging.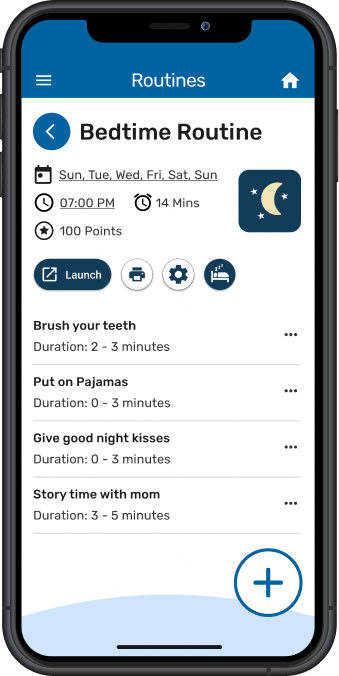 We'll Put the Kids to Bed
Don't worry about telling kids to hurry up or what the next step is.
Goally does the nagging, you do the good night kisses.
Goally shows and tells your kids what to do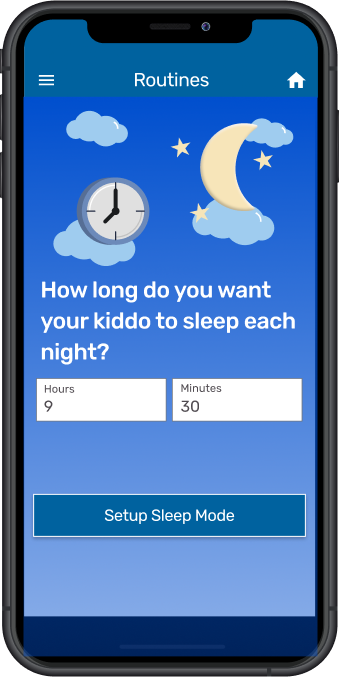 You and Your Kids Get a Full Night's Rest
Goally is a sound machine and alarm clock.
If your kid gets up too early we tell them to GO BACK TO BED!!!
"If your Goally is red, GO BACK TO BED!!!!"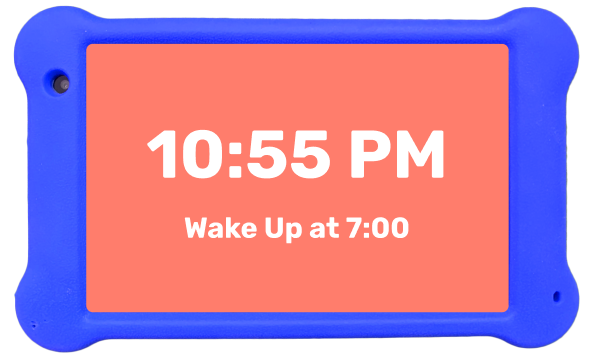 Get Ready in Morning Fast
Give your kids the power to get ready on their own.
Goally has your back so you can get to school and work on time.


Rewards Are Built-In
Kids earn points on Goally they can redeem for rewards that you customize.
Goally encourages your kids to be successful.
USE GOALLY TO HELP WITH:
MADE FOR SPECIAL NEEDS KIDS:
CLINICIANS & EDUCATORS LOVE GOALLY: