•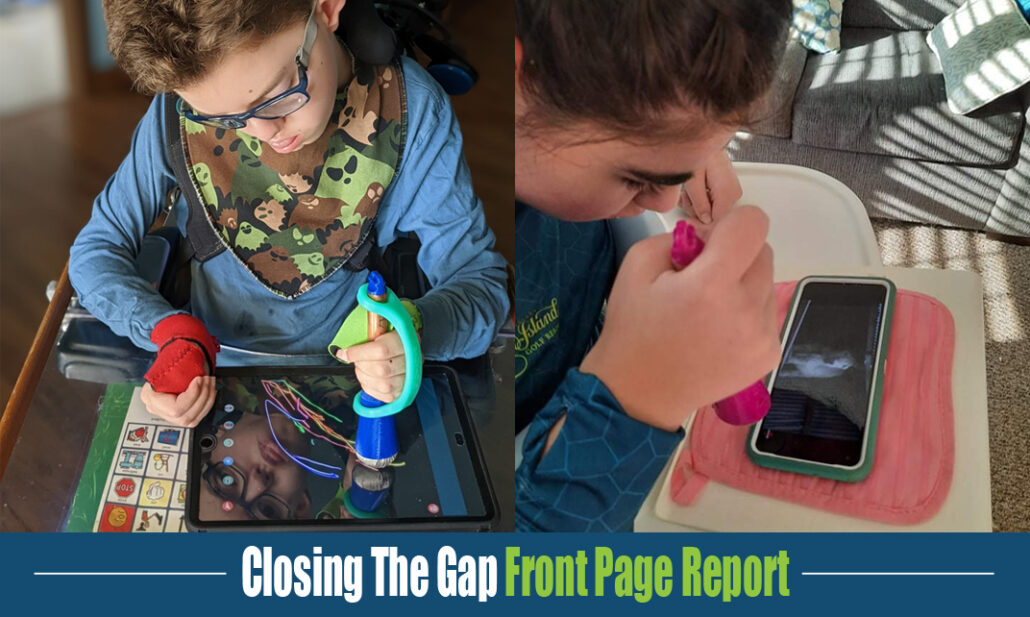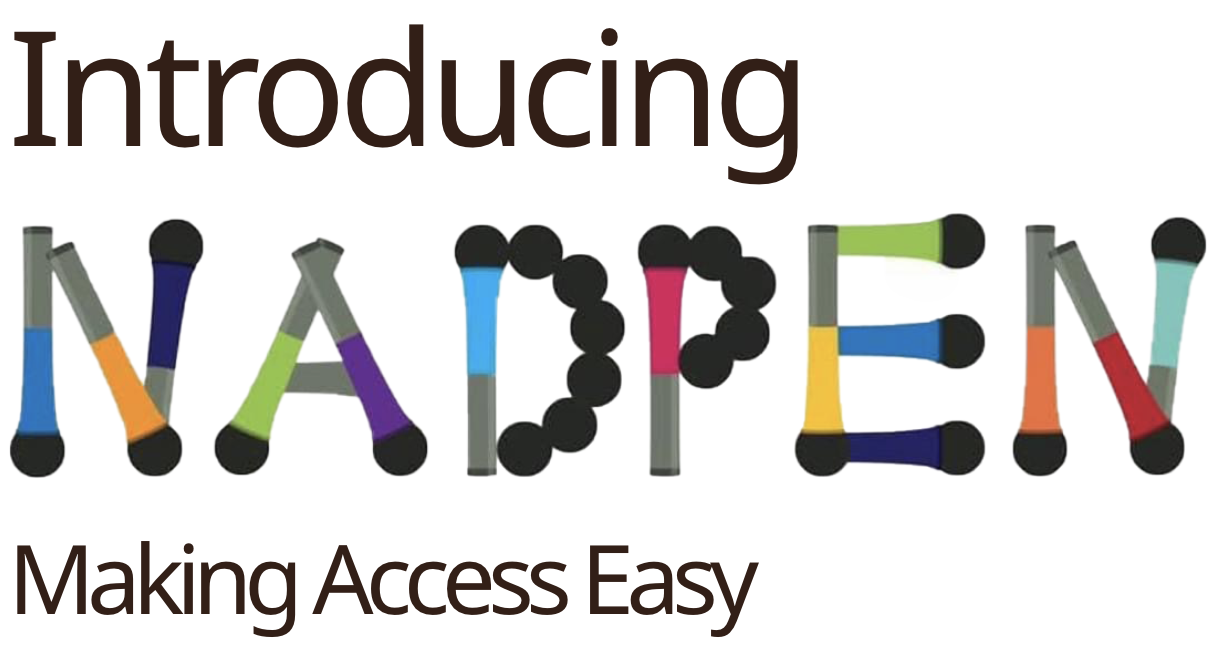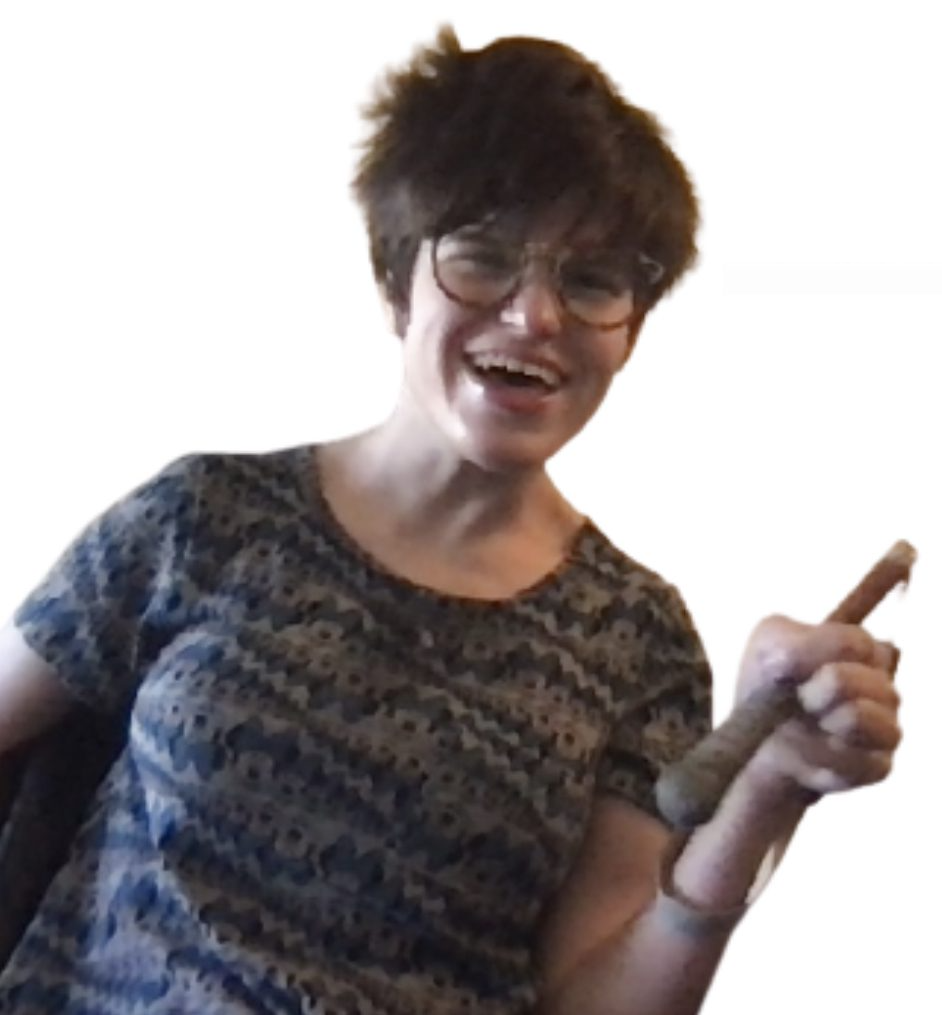 NadPen is a stylus device that is adaptable for multiple grip positions and an interchangeable tip for use with any mobile device.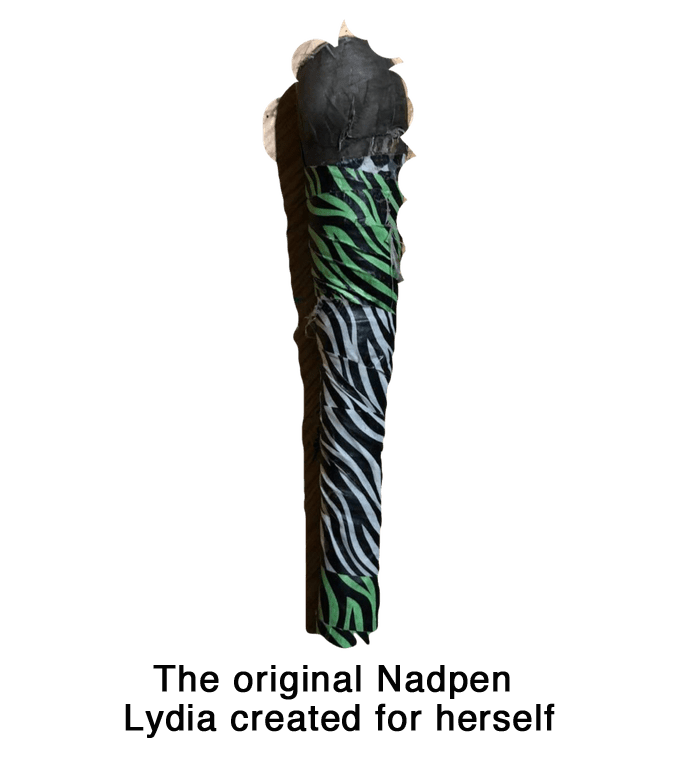 It began with a need & desire to make technology accessible to all..
"My name is Lydia Dawley, and I'm the Chief Executive Officer and founder of Click. Speak. Connect. I have Mixed Cerebral Palsy, I use a wheelchair for mobility, and an iPad to communicate with.."
"Back in 2009, I have created my own styluses because I didn't find any of the styluses that would work for me."
"The reason why I wanted to share my stylus is I want other people who might have fine motor issues to have an easier time to get access to technology because I know the struggle of not being able to push a button with my fingers."
Watch as Lydia uses NadPen with LAMP Words For Life.
---
Why NadPen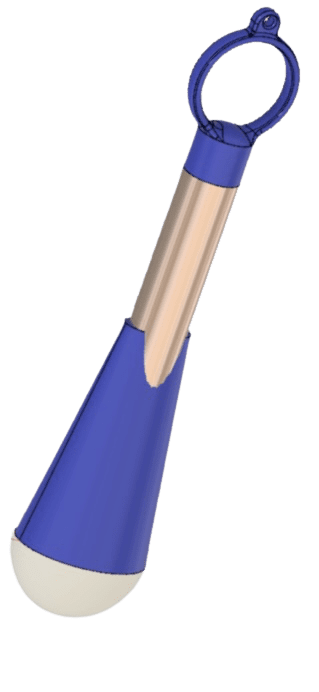 CUSTOMIZABLE
Your can customize your Nadpen to fit your style! Additional customizations are available upon request.
DURABLE
They have designed the NadPen Stylus to last longer and be more durable than any other stylus.
CREATED WITH YOU IN MIND
Lydia knows what it is to struggle using a typical stylus and has created the Nadpen to make technology more accessible– for YOU!
SUPPORT
If you have any questions or need help, they are here for you!